Providing you with the latest news and keeping you up-to-date
with the Outcomex team
Tuesday, 22nd November, 2016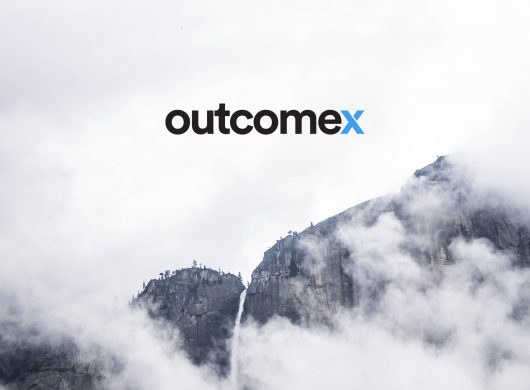 We have launched our new identity on the 1st December, changing from Uplinx Group to Outcomex, to better represent our corporate values.
Read more
Tuesday, 18th October, 2016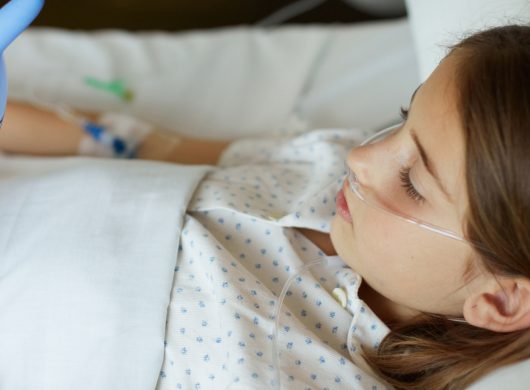 Outcomex provided a Call Centre enabling 90 footy volunteers to answer to a couple of thousands of donors' calls. The combined effort helped to reach Starlight's enormous goal of raising $ 500,000 to help sick Australian kids.
Read more