Our Security Practice Lead, Darren Lynn, was nominated as a Cisco Champion for his "impactful and valuable contributions to the IT community" by Stefan Avgoustakis, Security Solutions Architect – Cloud and Service Providers at Cisco.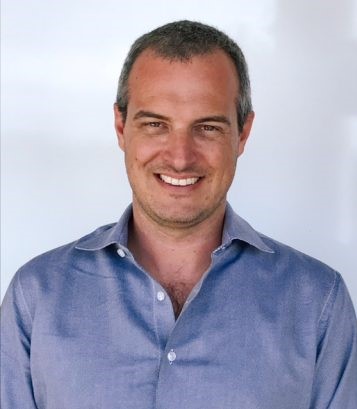 In this case, Darren has been evangelizing security to some of Outcomex' largest customers across the country and has helped develop multi-technology cybersecurity solutions for over two years. Attendees at Cisco Live Melbourne 2017 had the opportunity to attend Darren's keynote session and learn about his successful implementation of an integrated Cisco security solution at The College of Law.
When asked about the future of Security, Darren strongly believes that "the future lies in automating the remediation of threats based on positive identification. The other key metric is the reduction of time to detection. With the industry standard being 70+ days, the power of scalable, flexible, automated yet simple detection and automated response is key to providing resilience within an organisations security posture. If the detection process was automated, the potential damages inflicted by an infection would be significantly reduced."
Some of the exclusive Cisco Champions benefits are:
Networking with other Cisco Champions
Attending and participating in weekly live podcast as well as two blogging spots per year with Cisco Champion Blogger Program
Attending pre-launch briefings to learn about the latest Cisco news before the rest of the world.
We are more than proud that the talent and dedication of the Outcomex employees are recognised by our partners and our peers in the IT industry. From the whole team at Outcomex, congratulations Darren!