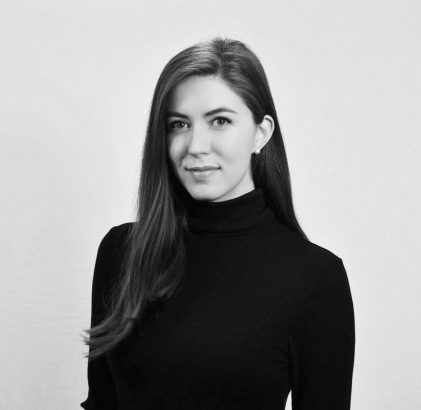 The ARN Women in ICT Awards honours talent and achievements of influential women in the ICT industry. We are incredibly proud of our Channel Manager Sharlie Raymond for having made it to a finalist position in the highly prestigious category of 'Rising Star'.
Sharlie Raymond's career trajectory has been advancing at an immense speed, a mark of the consistent successes she has had working at Outcomex. Although originally hired as a Project Manager, Sharlie adopted a dual role, also leading the creation and development of the Outcomex marketing department and managing Outcomex' rebranding in under four months. Alongside the rebranding, Sharlie was also able to lead the fit-out and relocation of two new Outcomex offices in her first year at the company. Most recently, Sharlie was promoted to the role of Channel Manager and works to solidify Outcomex's vendors ecosystem strategy by engaging with our main partners; organising sales and technical trainings, pushing for marketing initiatives, PR, joint networking and customer events.
Congratulations on this well-deserved nomination Sharlie!
Outcomex promotes the professional development of their female employees by offering them opportunities to nurture and grow their capabilities in the male-dominated ICT environment. Congratulations to all the talented females of all categories, and a big thankyou to ARN for hosting these awards.
See the complete list of awards and finalists here: https://www.arnnet.com.au/article/630443/arn-women-ict-awards-2017-winners/?pp=2