Driving innovation by giving Australian businesses access to information and control like never before
By combining the power of connectivity with the insight that come from the analysis of real-time smart data, Internet of Things (IoT) promises amazing opportunities for innovation.
IoT enables you to gain insight and automate parts of your operations, having a real impact on:
Reducing costs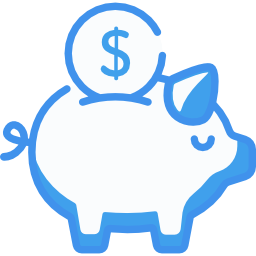 Improving customer experience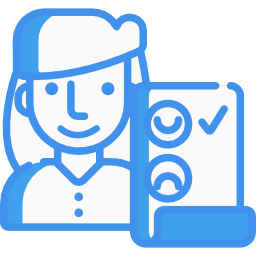 Increasing efficiency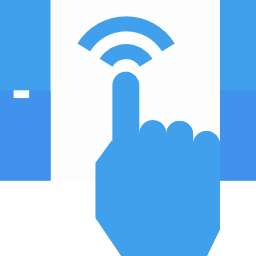 Innovating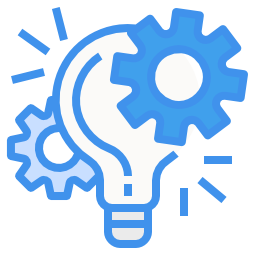 Here is how outcomex can help your Business gain a competitive advantage through Lot.
Centralised IoT Platform, Customised IoT Solution, and Secured Data
Smart data gathered from IoT provides you better business intelligence, empowering you to make proactive decisions and to improve operational efficiency
Potential business benefits
Gain control and visibility over all your connected devices through an online dashboard allowing you to manage remote sensors, connected equipment, and data feeds.
Track and count everything, greatly reduce waste, loss and cost
Know when things are at their best or when they have been impacted by external factors
Monitor critical events or alarms to be able to act decisively
Collect, send and even act autonomously on data the embedded sensors acquire from their surrounding environments or one another.
Features
Flexible and scalable solutions
Customised platform to meet your business requirements
Tailored rules options so your actionable data and insights can be relevant to your business.
Manage all your devices, sensors and equipment from one place for any architecture or configuration
Cloud dashboard lets you display your key metrics, drill down to the details and get near real-time alarms on the web or mobile
Easy integration with your own or third party CRM, ERP and other IT applications
Secure solution