As 2022 comes to an end, our interstate teams had the joy of gathering to celebrate Christmas and as well a full year of achievements and many exciting events.
For Christmas this year, the Outcomex teams gathered for a day filled with friendly competition, great laughs and delicious food! On the 14th of December, the Sydney, Adelaide and Brisbane teams took on Holey Moley's mini golf course before some healthy competition in the arcade. The Melbourne team celebrated a week later, with a BBQ lunch along the Yarra River, joined by their families – what an amazing way to bond together as one big happy family! Outcomex highly values its staff and are constantly looking at ways in which to nurture the community-like atmosphere it has worked hard to build in all of its offices country-wide.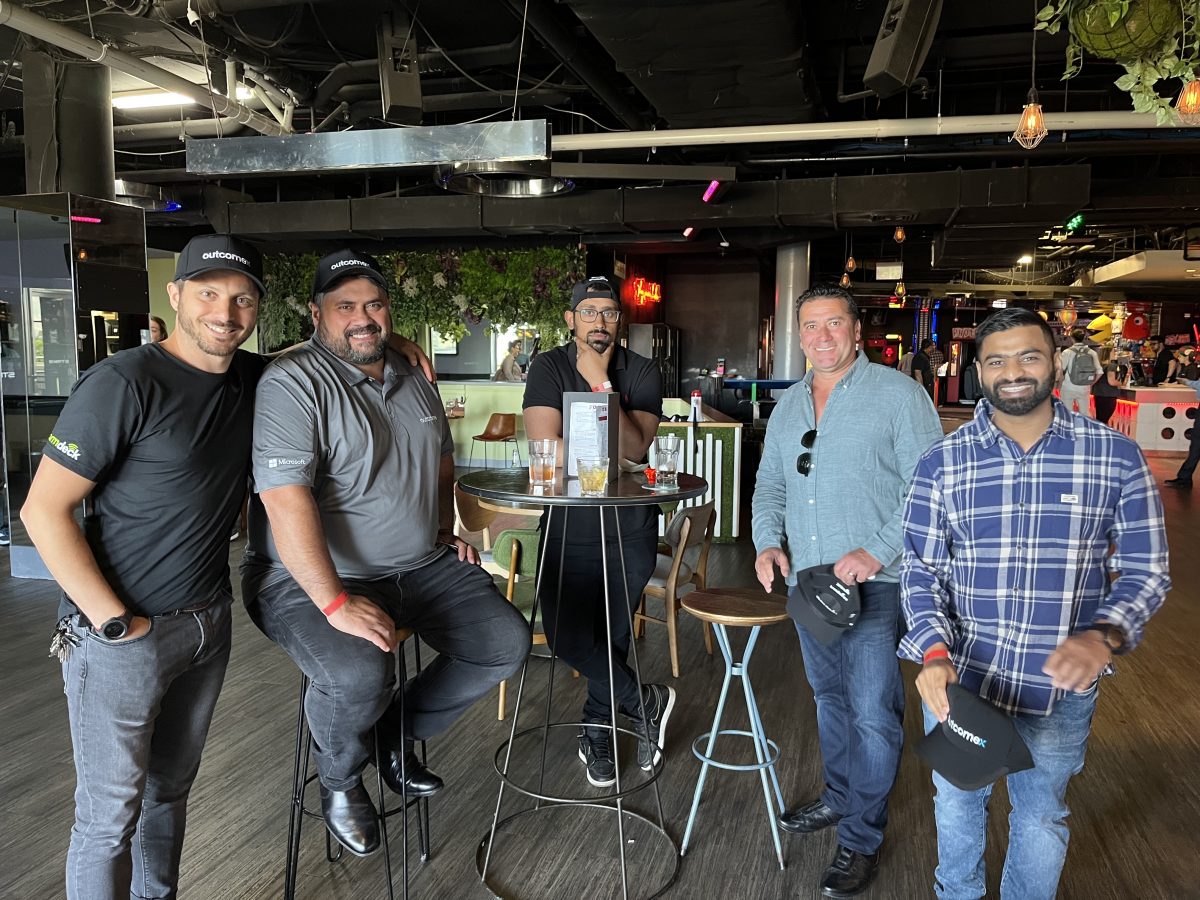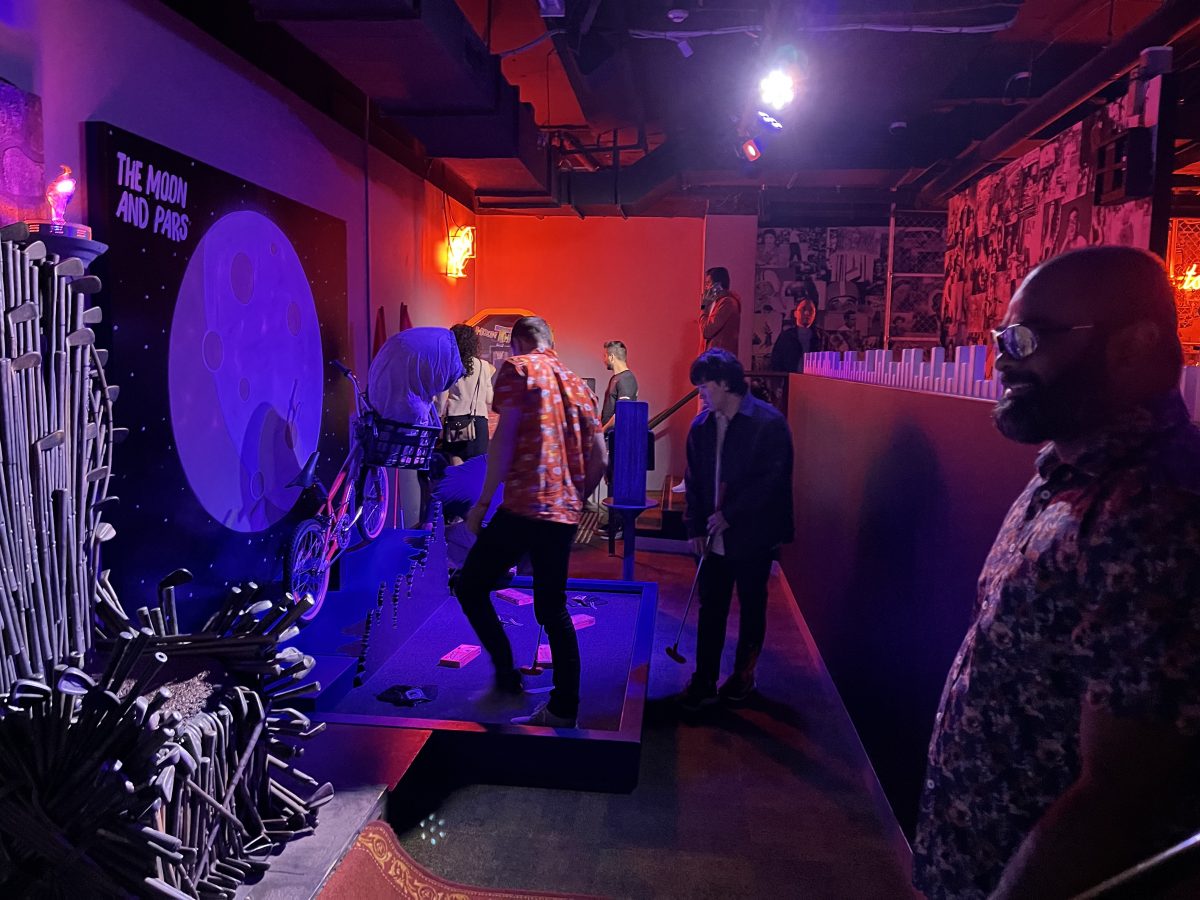 Big wins
Looking over the past year, the Outcomex team has achieved a lot!
To start off, Outcomex is proud to say we took home first place for the 2022 Cisco Partner Innovation Challenge with the IoT solution SmartCity Deck. This was our third consecutive win after our successful submission of TransportDeck in 2021 and Farmdeck in 2020, where we won first place in both ANZ and global theatres.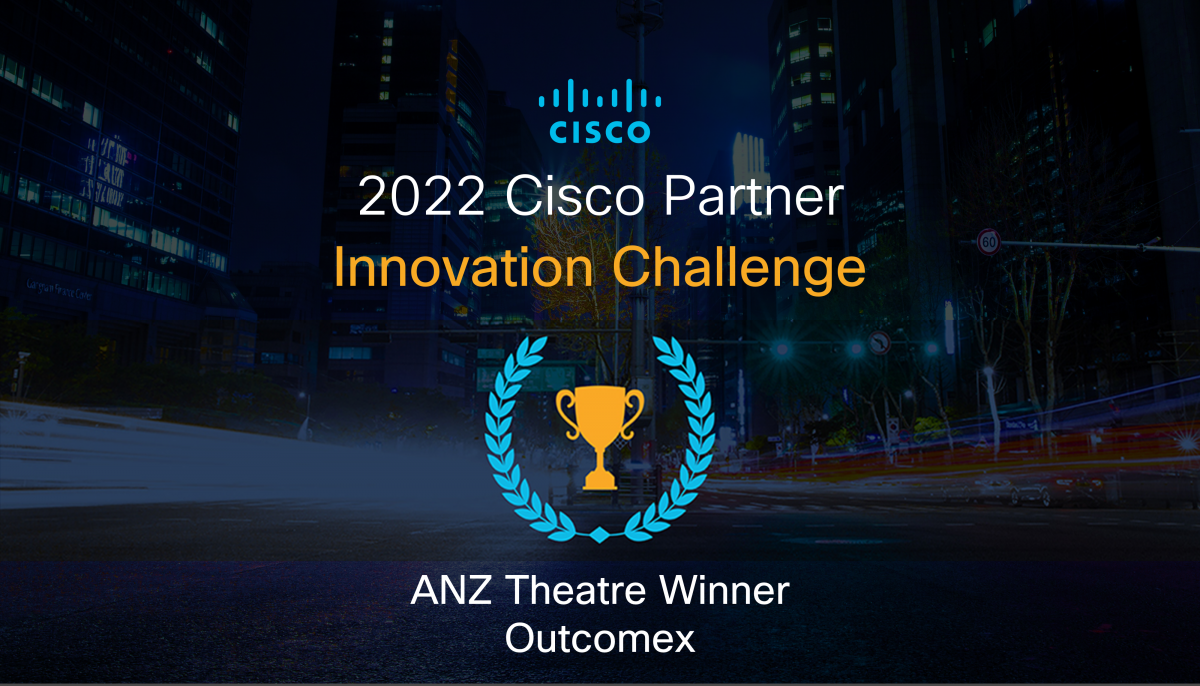 Additionally, Outcomex has rapidly grown over the past year and now consists of 147 amazing employees – of which, 67 are engineers, and 33 possess CCIEs. Not to mention, we completed a total of 373 projects!
Since the start of 2021, Outcomex opened up two new offices, including an office and a sensor design and manufacturing facility in New Zealand, but it doesn't stop there! With the expansion of the team, comes the expansion of our spaces – within the next year, Outcomex anticipates the establishment of additional offices.
The Outcomex team looks forward to a successful 2023.
EOFY 21-22
The Outcomex team had the joy of holding our EOFY 21-22 event at The Grounds of Alexandria with its beautiful scenery and of course, a big brunch. It was fantastic to see the team together to celebrate this past year's achievements, we have so much to be proud of with the team's rapid growth, the development of new IoT products and even some new offices.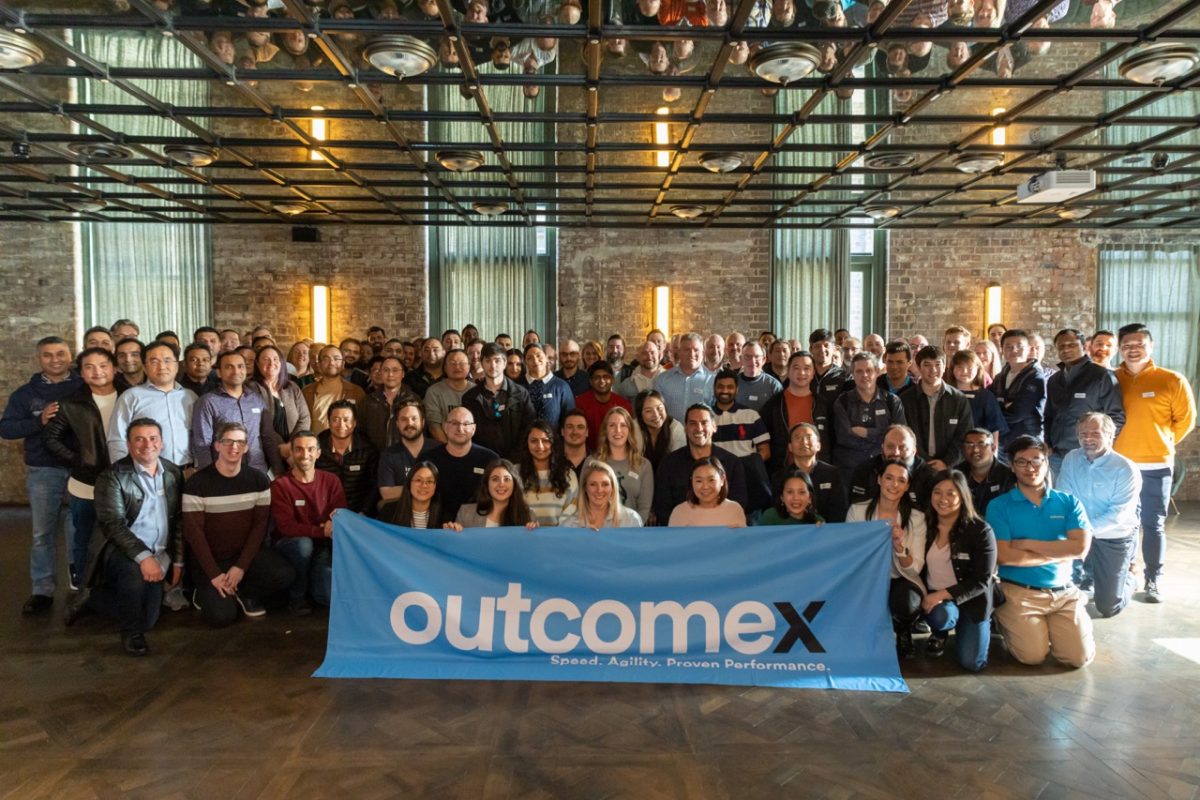 Outcomex is ALL IN
Outcomex was also a proud Platinum sponsor for Cisco Live! APJC held in Melbourne from 6-9 December. Our national team and even some international peers were reunited after years of being separated due to the COVID-19 pandemic.
Our engineers had the opportunity to take on exams and join valuable breakout sessions to further develop their skill sets. Our team as well as other Cisco Live attendees also learnt more about our IoT sector during our CEO – Marco Delgado's keynote on Outcomex's IoT journey and our platform 365mesh.
On Wednesday 7th December, the Outcomex team hosted on of the most successful customer appreciation events of the year at The Albion with over 500 guests.
It is safe to say the team had an excellent week and is excited for next year's Cisco Live!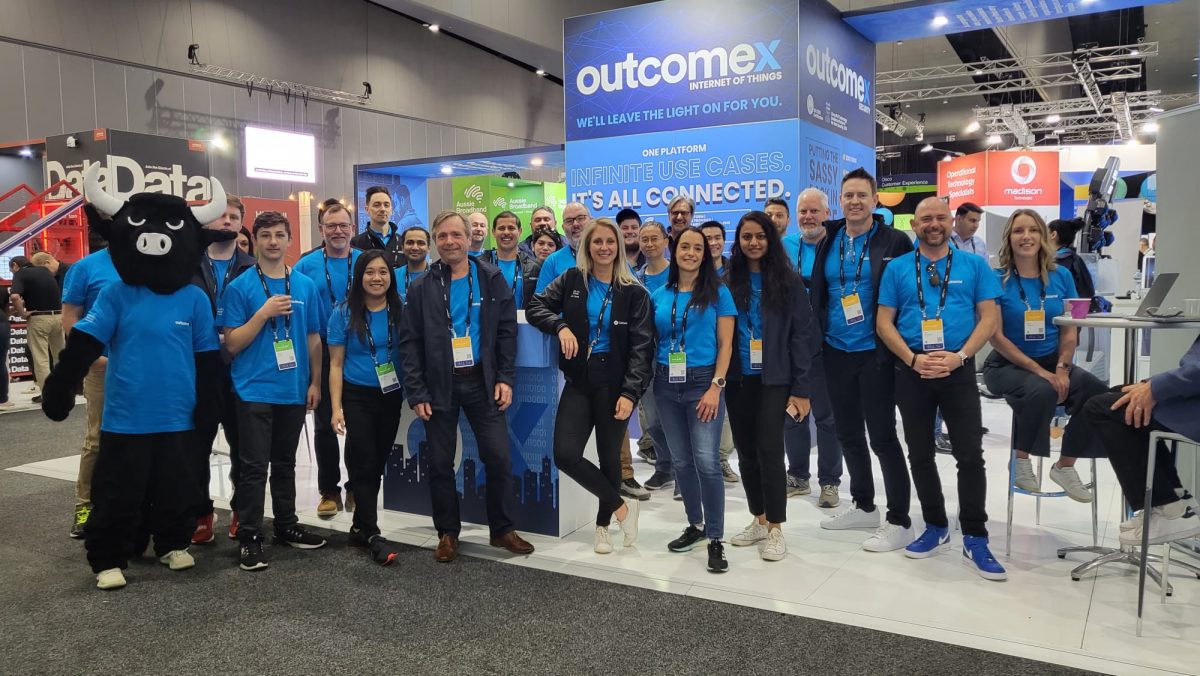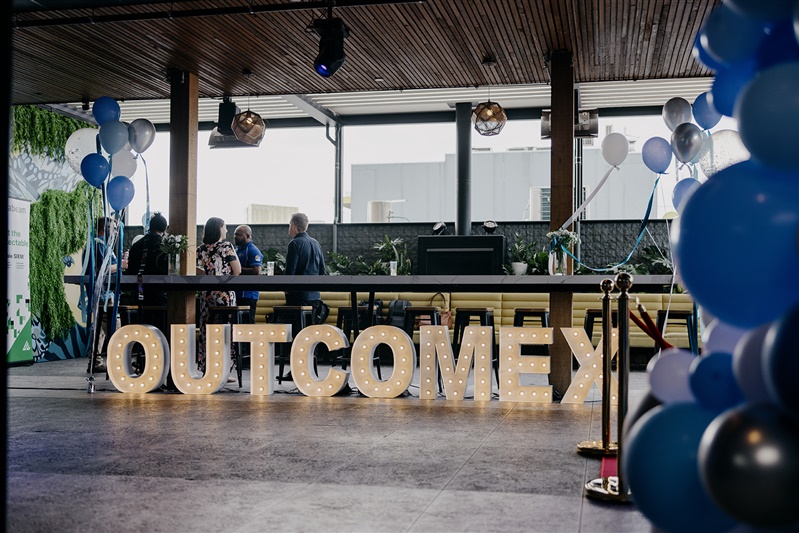 This was yet another successful year – a huge thank you to the Outcomex team who have worked hard this past year and delivered our best results yet. We are excited to see everyone back in the game in 2023!