Why a unified policy and dashboard is the unicorn of network security
Organisations are crying out for a unified security framework to simplify their SASE operations. So, what's the delay on an integrated approach?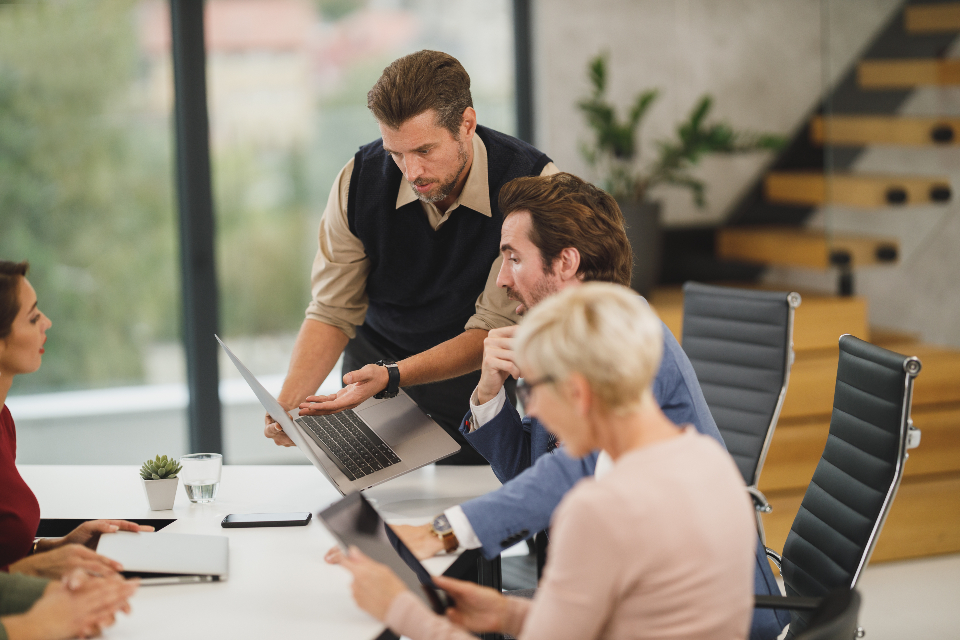 A shift from data centres to the cloud has opened up a world of opportunity. It's also made network security more complicated for most organisations.
New ways of accessing, moving and consuming data have increased the attack surface. The more strategies in play, the harder it is to keep all of them secure.
As network security evolves, some organisations are managing more vendors and an ever-growing suite of tools. When attacks come, it takes longer to find and fix the root cause.
The ongoing drive to achieve more — efficiency, speed, flexibility — means more transformation is on the cards. Yet another complication for organisations.
A quick guide to SASE
Secure Access Service Edge (SASE), is a cloud-based network and security framework protecting users, applications and data. SASE combines SD-WAN with cloud-native security, delivered by a single cloud service at the network edge.
SASE and unified security policy
SASE provides a powerful framework to bring networking and security together. It consolidates functions that have traditionally been delivered in siloed solutions. But there's still the need for a single dashboard to streamline SASE for organisations.
Unified security policy promises a simplified approach to the challenge of increasing complexity. Instead of today's siloed security strategies, unified security policy will bring everything together, in a single view.
So, when?
What every customer wants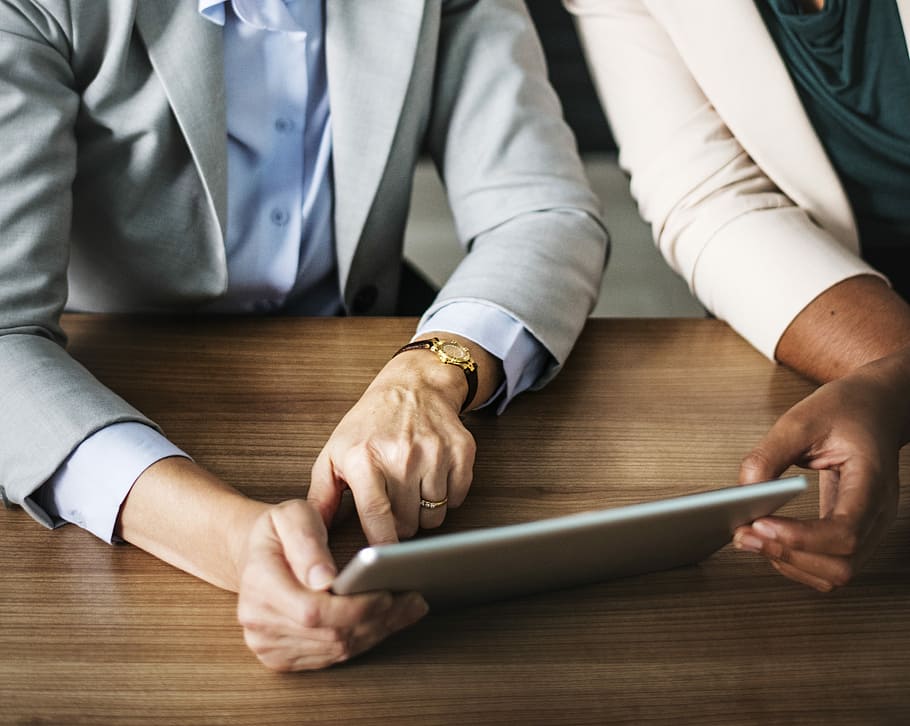 "Customers want a policy and a dashboard to combine everything together. They want to simplify their operations. That's the number one question from our customers," says Prasad Semrudkar, Cisco's SASE Lead for Asia, Pacific, Japan and China.
While some vendors claim to have cracked the code, without the SD-WAN networking piece, it's not a true SASE approach.
"Niche vendors are solving a particular piece of the puzzle. They may offer a single dashboard with a single policy. But if it doesn't cover SD-WAN, then it's not complete. There are still friction points to overcome to bring policy and implementation together. A single policy across everything in a single dashboard? We're not quite there yet."
It's no surprise that no one has yet delivered a genuine unified security policy.
Why is there no genuine unified security policy?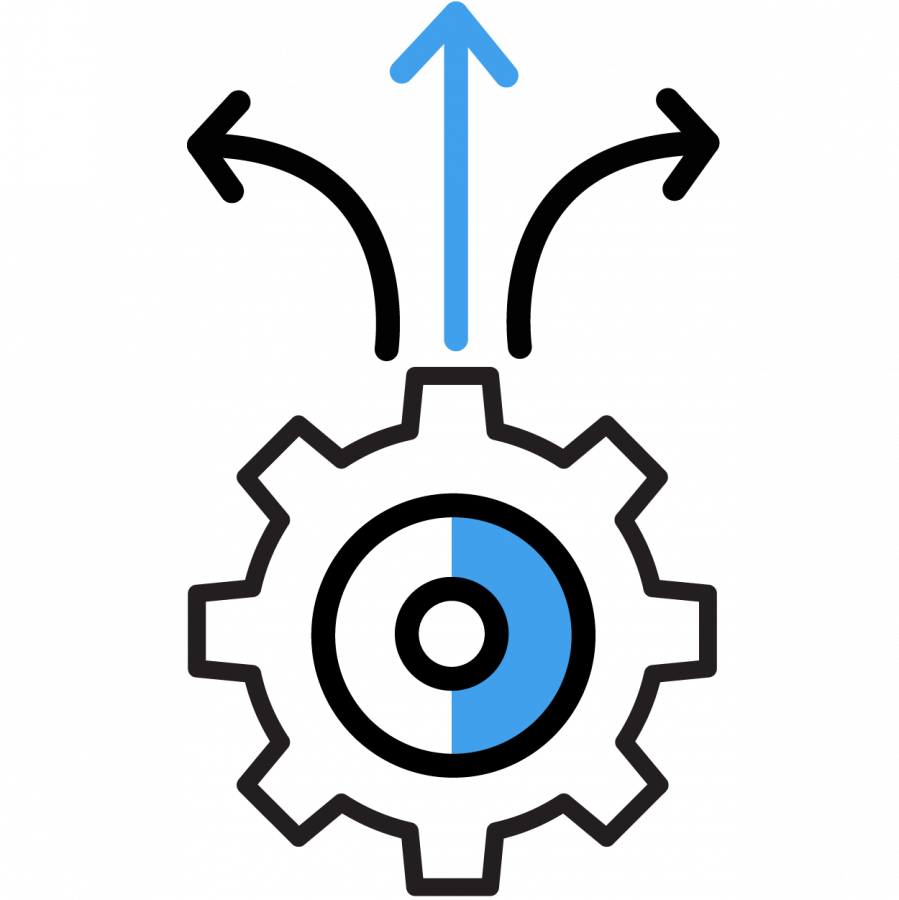 No map
With everyone doing SASE differently, there is no template or unified framework to follow; it's fragmented by nature. This makes it difficult for vendors to develop a unified security policy that will work across all SASE settings.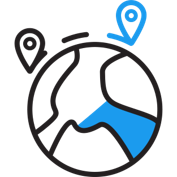 Competing needs
Remote access versus remote edge, catering to users anywhere in the world while maintaining security at the edge (aka the office) demand very different approaches and policies.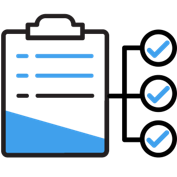 UX push and pull
Then there's the push and pull of SASE priorities. Should user experience come first as the focus of organisational policy settings? Should security still have the final say?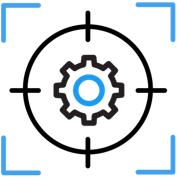 Market needs
Enterprise clients need highly customisable solutions that bring SecOps and NetOps together. Mid-market clients may suit a simpler, out-of-the-box solution.
The right problem-solvers for a tricky problem
Cisco has a track record delivering solutions across networking and security ops — its harnessing its existing SD-WAN products in the enterprise and mid-market space as part of its goal to deliver on unified security policy.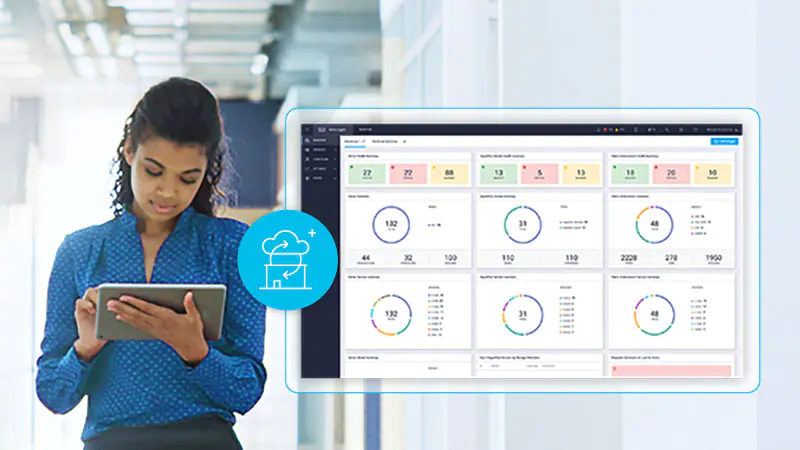 Cisco+ Secure Connect will combine security and networking with a policy and dashboard. Paired with Cisco's mid-market SD-WAN offering, Meraki, Secure Connect will be a single SaaS offer.
Designed for the enterprise space, Cisco+ Secure Connect Choice will enable more customisation. Offered alongside Viptela, this customisable unified SASE solution will meet the sophisticated networking requirements.
"We're onboarding both our SD-WAN solutions in our new Cisco+ Secure Connect service offer," Prasad explains.
"Part of that is cross launching dashboards into our Viptela and Meraki SD-WAN products. This means clients only have to log in once and then cross-launch into other services as they come online."
Unlock the true power of the single policy dashboard
Organisations could eventually develop policy and apply it using the SD-WAN domain, delivering significant savings. You no longer have to create a policy or apply it on a location by location basis. That's the power of the single policy dashboard.
Harnessing secure SD-WAN and the power of zero trust architecture, Cisco's SASE framework will deliver the first true unified security policy.
Get closer to single policy dashboards.