Why do we need SD-WAN for it to be SASE?
Don't put security above networking at all costs
The online landscape is forever changed by the growth of remote work and IoT. Cloud services are in, rendering some traditional security and networking solutions obsolete. Is your SASE solution covering all your bases?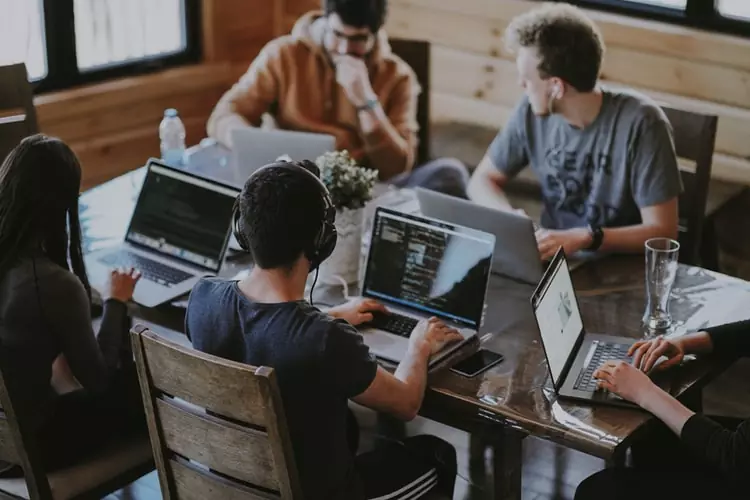 First coined by Gartner back in 2019, Secure Access Service Edge (SASE) brings together software defined wide area networking (SD-WAN) and cloud-native security services in a single cloud service model.
SASE enables secure access, so organisations can get more control even though their users, applications and devices are more spread out than ever.
SASE is still largely misunderstood by customers and some vendors. But you can't just mash networking and security together under the SASE framework.
According to Prasad Semrudkar — Cisco's SASE Lead for Asia, Pacific, Japan and China — if it's not SD-WAN, it's not SASE.
Secure Access Service Edge (SASE) is a cloud-based network and security framework protecting users, applications and data. SASE combines SD-WAN with cloud-native security, delivered by a single cloud service at the network edge.
Why SASE is not well understood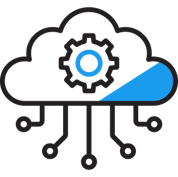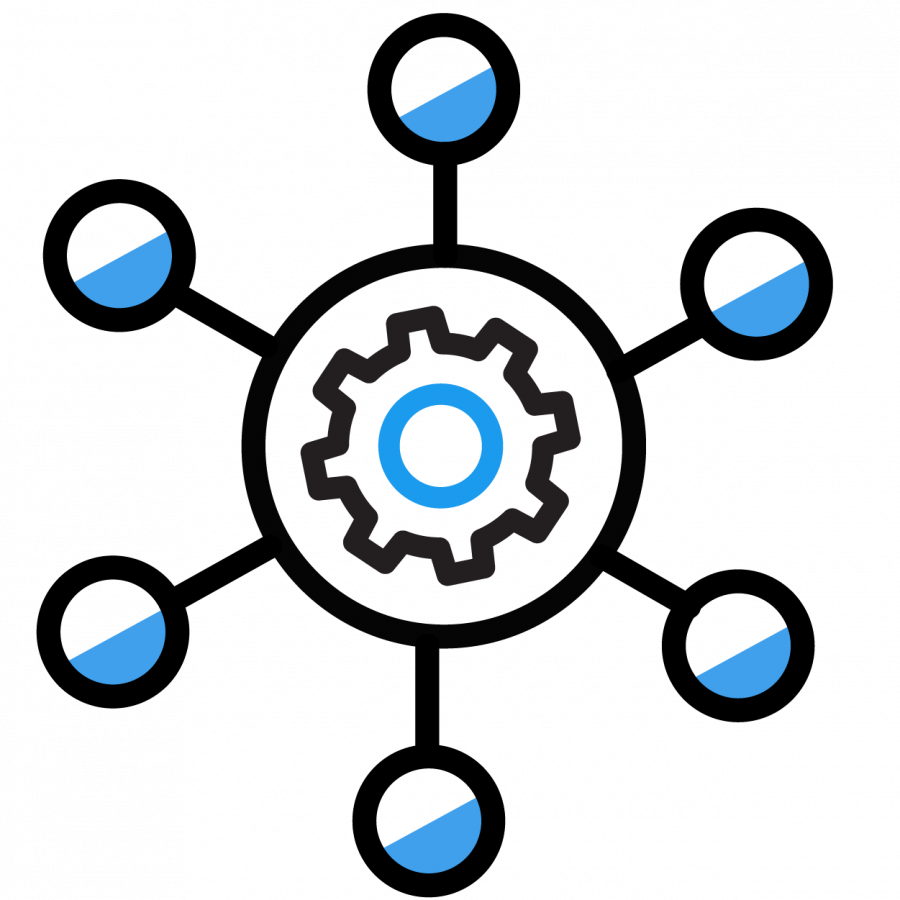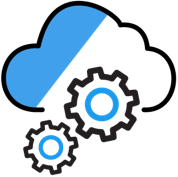 SASE is a new concept for organisations acclimatising to the acceleration of data centres being supported by secure cloud-based services.
SASE is not a single product. A network and security framework that builds on technologies like SD-WAN, Zero Trust, CASB, cloud proxy and FWaaS.
There's a common misconception that a cloud proxy solution is a SASE solution — that's not the case without SD-WAN.
Competing remote needs
The rise of remote work has highlighted the competing needs of remote access and remote edge — and the challenge of combining networking and security in a robust SASE framework.
"We have a hyper distributed workforce accessing hyper distributed applications via multiple devices," says Prasad.
"There are multiple functions to tap into to deliver each one."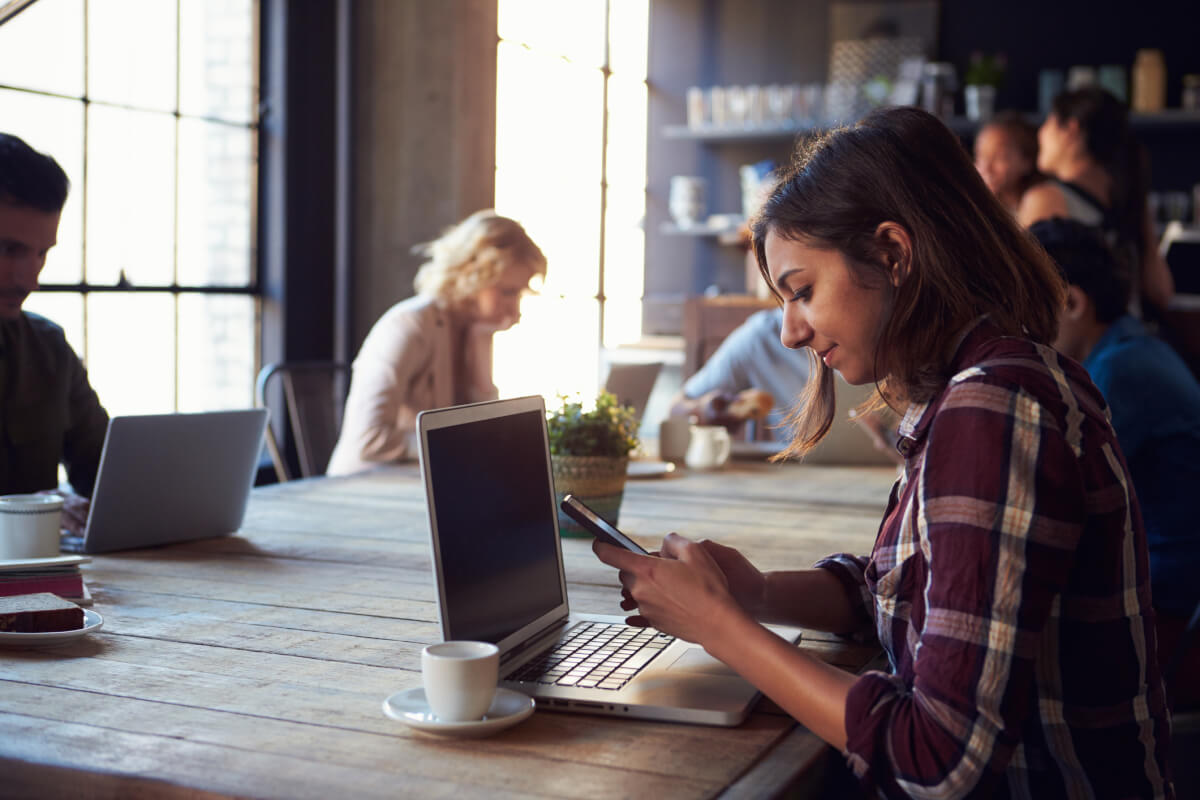 Why SD-WAN is key to the SASE puzzle

According to Gartner, SASE combines network security functions (like SWG, CASB, FWaaS and ZTNA), with WAN capabilities to support dynamic secure access needs.
"Without SD-WAN, you have an incomplete solution, which means risk," says Prasad.

"When you are under attack, your time to resolution will depend on how quickly you can navigate through the multi-vendor landscape to fix it. An incomplete solution makes the task much harder."
How to choose the right SASE vendor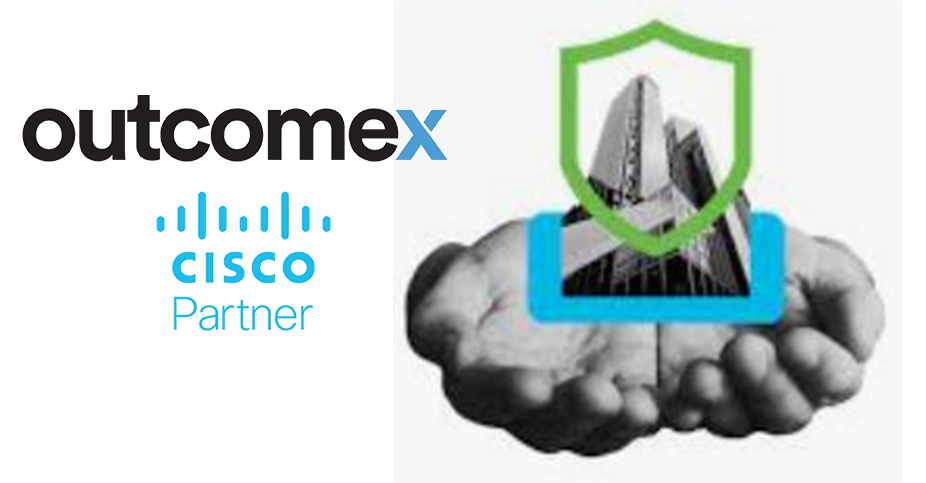 > Look for a certified Cisco Gold Partner like Outcomex
> Expertise to work with existing and legacy systems
> Choose simple, user-friendly solutions
"SASE is brand new for many organisations," explains Prasad.

"It's not a shift and lift game. Outcomex can come in, look at what you've got and come up with a solution so you realise your investment potential sooner."
The evolution of SASE
An optimised SASE solution brings together networking and security. With a proven background in both, Cisco offers the most complete SASE framework available.
Currently in development, Cisco+ Secure Connect is a single solution for networking and security. Harnessing the powerful Meraki and Viptela SD-WAN solutions, Cisco+ Secure Connect will offer standard and custom options for enterprise and mid-market organisations.
Is it really SASE without SD-WAN?