Better and safer user experiences.
Wherever work is.
Cisco Secure Access Services Edge — SASE — is more than just another tech acronym. It's a critical framework for integrating networking and security in the cloud, that delivers the benefits of SD-WAN with custom cloud-based protection.
Make it work with an award-winning systems integrator like Outcomex.
How SASE helps keep pace with workforce change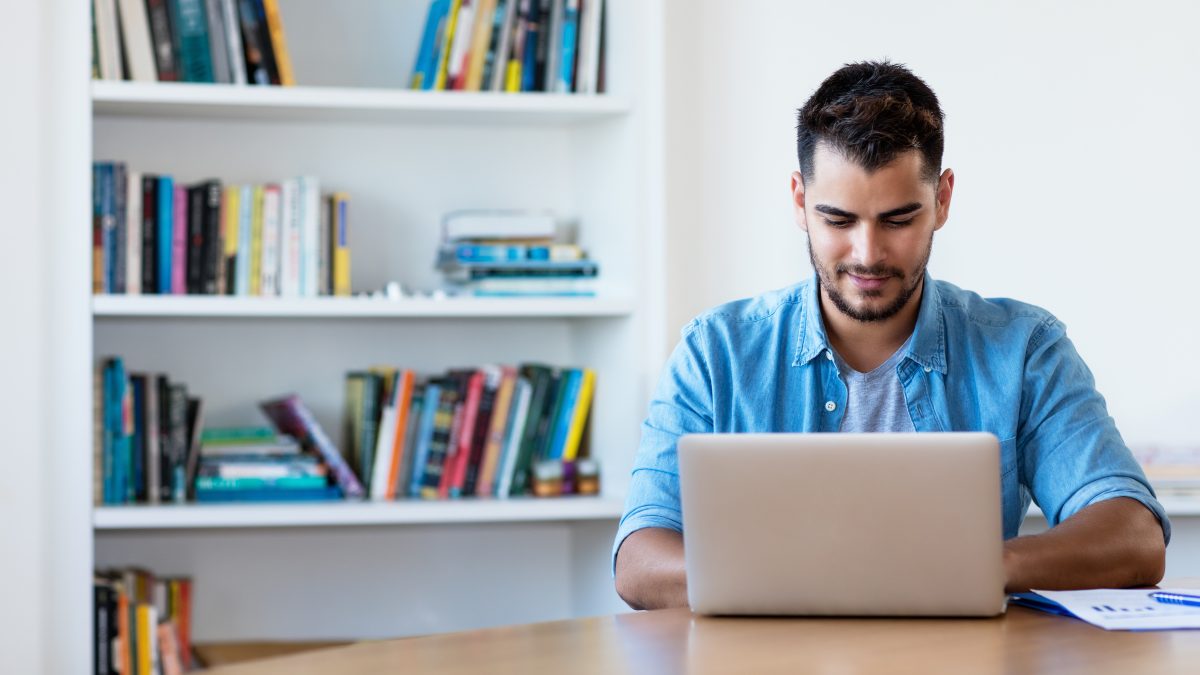 Accelerating work from anywhere
Distributed workforces and remote-first teams aren't new. But as they accelerate, more operations are being pushed to the cloud.
Working from anywhere is an experience shared by users from entry level to C-Suite. It needs to work the same for everyone; the user has replaced the data centre as the hub.
A framework is not a template
The SASE framework of SD-WAN and cloud-based security provides a basis for integrating your network and security opps.
But a framework is not a one-size-fits-most template. There's no one magical device or switch, or one game-changing element. It's a framework that creates the best conditions for cloud-based opps and genuine Zero Trust architecture.
SASE is the consolidator
The Cisco SASE model consolidates functions that have traditionally been delivered in siloed solutions — into one integrated cloud service.
Outcomex helps you adopt Cisco SASE to deliver a "branch of one" experience to every user.
What makes up the SASE approach
SD-WAN networking + cloud-native security = SASE network architecture.
If it's missing SD-WAN, it's not SASE.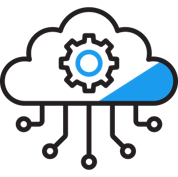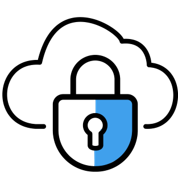 SD-WAN NETWORK
Software-defined wide area network (SD-WAN) is a cloud delivered WAN solution.
Optimises access to workloads.
Delivers apps across users and devices via any cloud
Maintains visibility, security and performance
CLOUD-NATIVE SECURITY
Security as a Service delivered ​​from the cloud by your SASE vendor.
Secure web gateways (SWGs)
Firewall as a services
Cloud access security brokers (CASB)
Zero-trust network architecture
"Delivering a borderless user experience"
"Remote access has accelerated as working models change. Companies who were looking at transformation in 3-5 years condensed it into 3-6 months. Or less.

With a hyper distributed workforce and hyper distributed applications that are hosted everywhere, delivering a borderless user experience must be balanced with robust ZTNA."

Prasad Shemrudkar
APJC SASE GTM and Sales Acceleration Lead, Cisco
Trust no one. No device, no user, no application.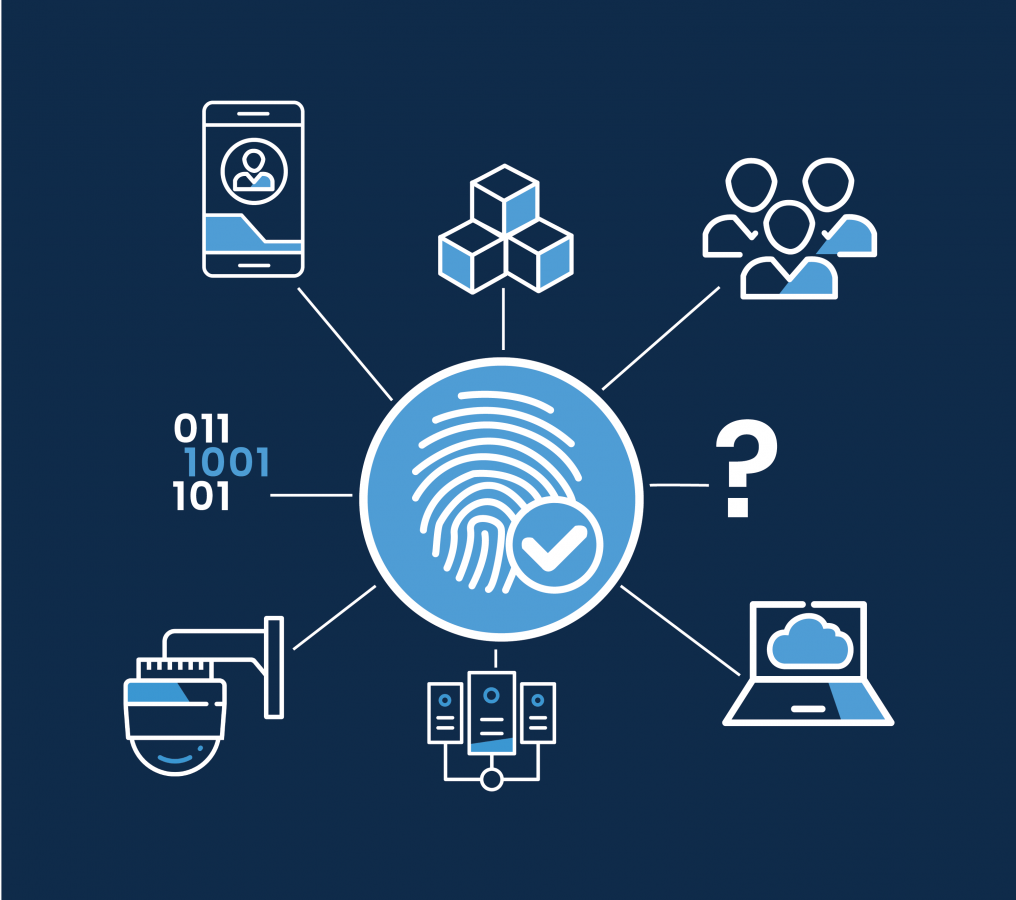 Why SASE is key to Zero Trust
Zero Trust architecture provides access based on user, device and role-based permissions.
Cisco breaks it into 3 buckets: protecting workplace, workforce, and workloads.
SASE plays a big role in connecting workplace and workforce.
3 good reasons why SASE can't wait any longer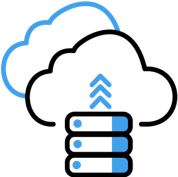 Cloud proxy is a band aid as cloud-based apps continue to increase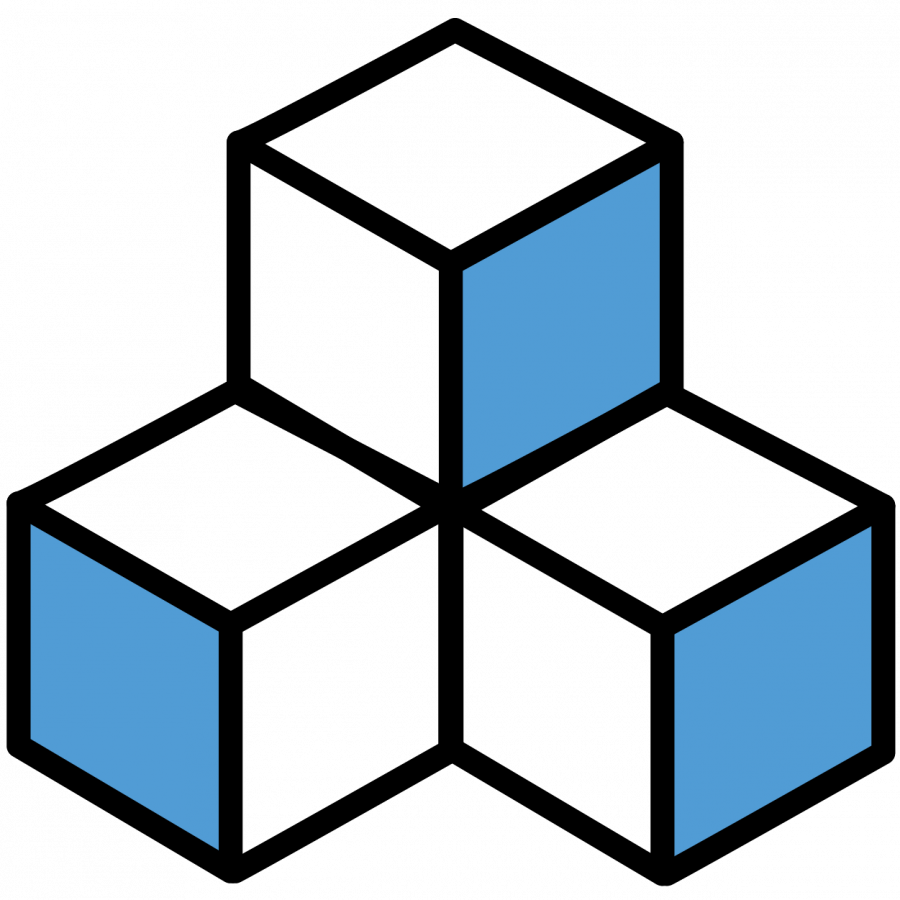 Multiple products requiring specialist support create vendor complexity and contact confusion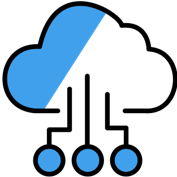 If you're using SD-WAN, you're paying for unnecessary data transport costs
"SD-WAN is half the SASE piece."
"Most people think of SASE as being all about security. But it's the networking switch to SD-WAN that's half the SASE piece.
After you switch to SD-WAN, you're going to be using the internet for transport, not back hauling everything through your data centre.
If your entire security footprint is in the data centre, how do you protect your workforce from the external threat vectors they're now exposed to on the internet?
The other piece to SASE — cloud-native security."

Prasad Shemrudkar
APJC SASE GTM and Sales Acceleration Lead, Cisco
What to look for in a SASE systems integrator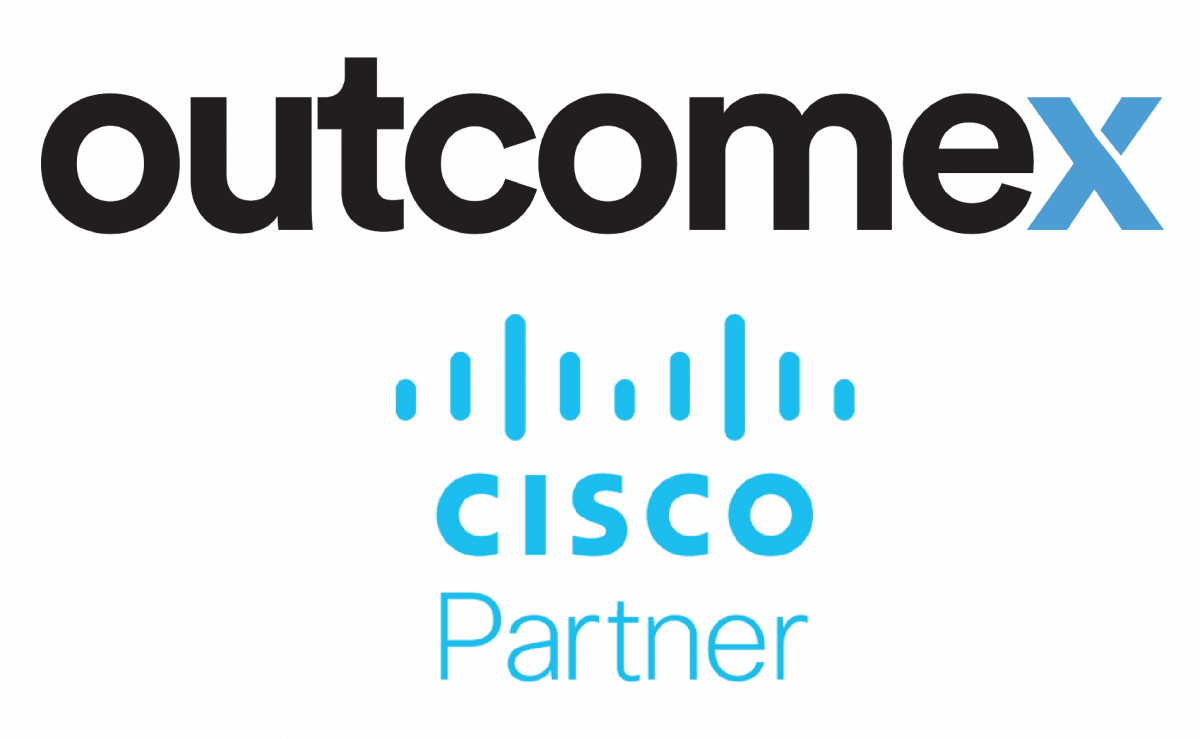 Award-winning Cisco partners with strong networking and security offerings
Skilled up tech leads that know the latest from vendors
Experts thinking beyond shift and lift to realising ROI faster
Partner with Outcomex to take the Cisco SASE journey
If you're creating a patchwork of solutions with different vendors, you're at risk if someone lets the side down. Using an award-winning systems integrator like Outcomex means you know who to call in a crisis.
If you are under attack, your time to resolution will depend on how quickly you can navigate through your vendor landscape to find the root cause and fix it. You can train security operations and networking operations on five different products – or you can get an integrator like Outcomex to consolidate your points of contact.
Get the best of both worlds: Cisco SASE and Outcomex's local expertise to integrate, deploy and support.
Webinar on Demand:

Cisco SASE – An Outcomex experience:
Take the SASE journey to security and networking in the cloud.
Cisco: Prasad Shemrudkar, APJC SASE GTM and Sales Acceleration Lead
Outcomex: Arjun De, Head of Solution Sales
To watch this webinar, simply fill in the form below and press send.