For many years, customers and companies interacted via the much-maligned contact centre. The experience became something to be avoided due to the tedious and lengthy nature of engaging with a call centre, often leaving a customer with a poor experience.
Over the years little has changed, even with email and chat being added. There are, however, significant improvements that can make that experience less taxing on the company/customer relationship.
We are providing a good experience, aren't we?
Many companies' contact centres have a false perception of the level of service they provide and the customers satisfaction. But how do they really know what their customer thinks?
Including post-call surveys is one approach, however, not all customers complete the survey. By leveraging Advanced Quality Management and Analytics on the calls using platforms such as Calabrio ONE, it allows for automated scoring of the customers sentiment.
Assigning metrics to the customer interaction using Cisco Webex Experience Manager, automatically provides business level visibility to the financial impact of good or poor experiences.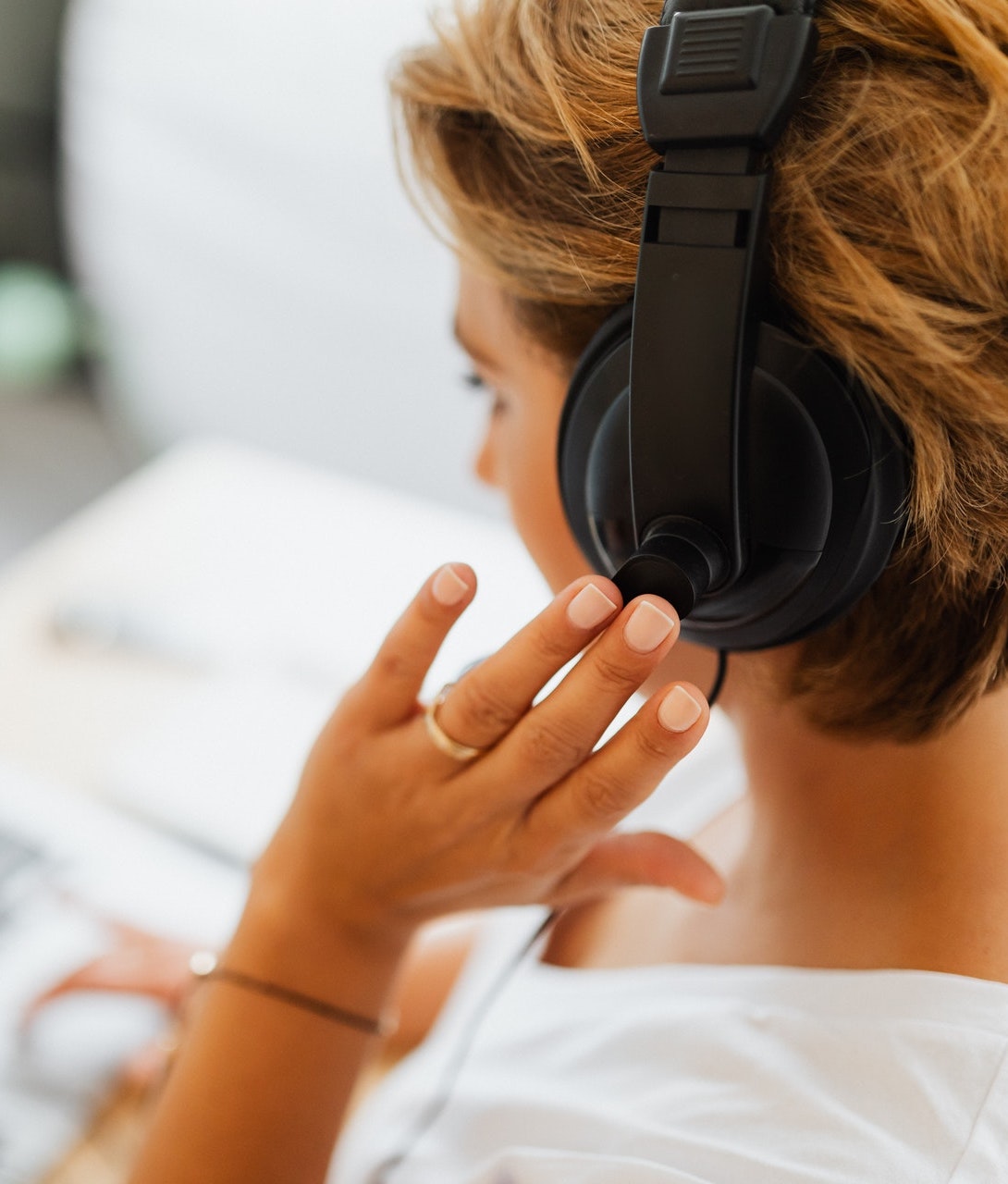 Not all interactions need a live agent
With the proliferation of cloud Artificial Intelligence (AI) services, such as Google CCAI which Cisco Webex Contact Centre leverages, the use of these AI models for Speech Recognition vastly improves the accuracy of bot-based interactions where a customer wants to interact using natural language. It's a win-win situation: Customers can be serviced immediately and not have to experience the tedium of on-hold messages, and contact centre agents can service more complex queries.
The intelligence behind Cisco Webex Contact Centre makes it possible to automatically notify an outbound agent to contact a customer who has interacted previously by using one of the other channels, like web chat or email. This proactive experience can improve the perception of the customer service provided by the company.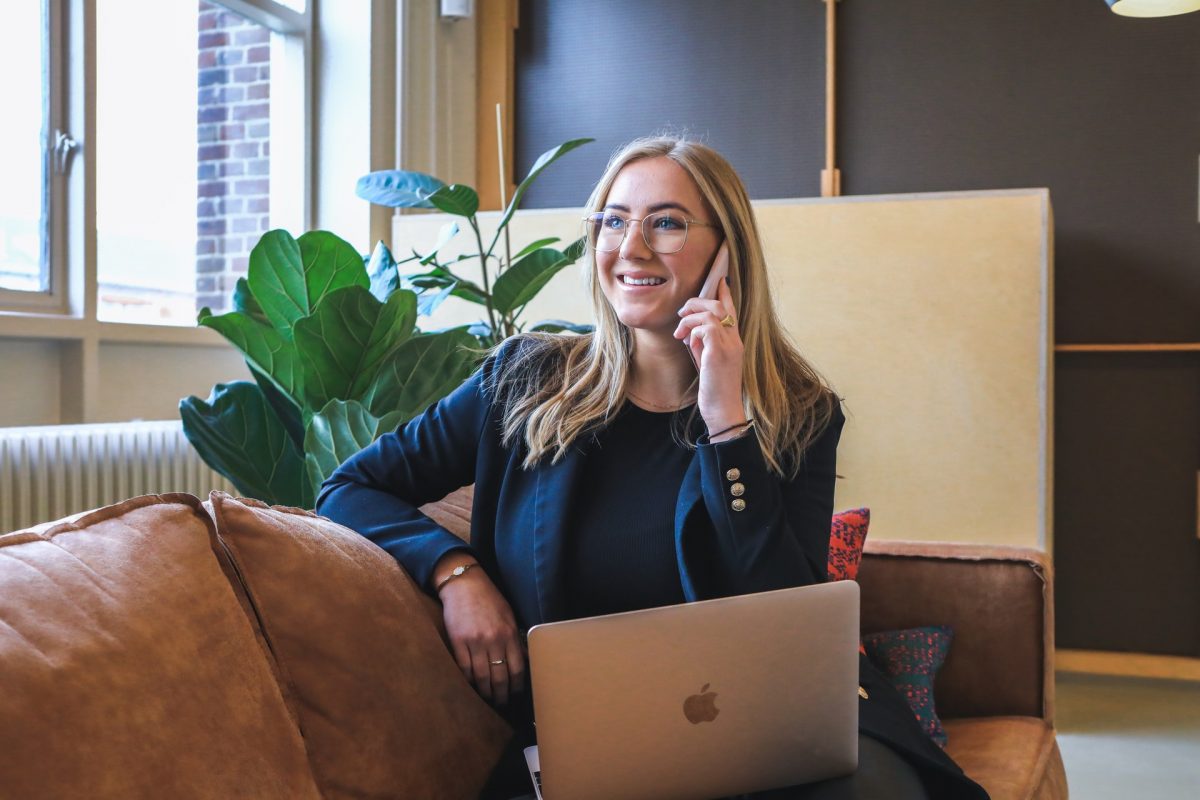 Not all interactions should be serviced by the contact centre
In many instances it is now counterproductive to engage the traditional contact centre in a customer's interaction with a company. These customer/company interactions may be the result of a campaign, courtesy message, or customer request. By leveraging low-code CPaaS, such as provided by Cisco Webex Connect, allow a company to easily deploy interaction logic using pre-packaged modules instead of long development cycles.
Prior to CPaaS, these interactions would be a multi-channel journey from start to finish with frustration often occurring during the interaction. Now, however, it is possible to engage and fully service the customer from the customer's preferred communication method.
The video contact centre false start
For many years there has been the desire to deliver video contact centre functionality, however there were several issues, like when proprietary software was or plug-ins to browsers were needed to be installed, or the people providing these video services didn't reside within the contact centre and would push back on being labelled as an agent.
With the release of Webex Connect Assist, we now can simply and easily deliver these services to customers from non-contact centre employees once again using their channel of choice. This opens up the opportunity for proactive video services via consumer channels to business roles in areas such as Financial Advice and Healthcare.
Ready to shake up your call centre experience and enhance the experience of your customers?
From companies transitioning to the cloud to reduce their on-premise footprint, through to the latest AI-based cloud collaboration services opening up new and exciting ways for companies to interact with their customers, the future of customer engagement looks very different to what we are all used to.
As specialists in the collaboration space, Outcomex can assist in implementing a high-quality collaboration solution that can help your company perform innovatively and optimally, transforming workspaces and environments (whether hybrid, on-premise or fully remote).
Get in touch with our sales team to learn more and get started.