Wi-Fi 6 is the next-generation technology powering industry to make everything faster and smarter. As device use explodes, and the Internet of Things (IoT) brings futuristic ways of working and living, how will Wi-Fi 6 push your industry forward?
---
A quick guide to Wi-Fi 6
What is Wi-Fi 6?
It's the next generation of wi-fi technology that provides a consistent and dependable experience when it comes to voice and video. Wi-Fi 6 has the bandwidth to support internet-connected devices from smart fridges to industry-leading robotics, because it can efficiently process vast amounts of data. It is still compatible with all your current devices, but provides a faster, stronger, and more reliable connection for smart devices needing simultaneous connectivity.
Wi-Fi 6 also provides a significant upgrade in security: it has stronger encryption and authentication providing a highly secure network access solution.
How do Wi-Fi 6 and 5G work together?
Wi-Fi 6 is replacing 802.11ac (Wi-Fi 5), while 5G is replacing 4G. Together they give the user the ability to roam inside and outside with seamless transitions that are good for productivity and lifestyle.
How to make your network Wi-Fi 6 capable
Infrastructure needs to be upgraded to the next generation to enable the full scope of emerging device technology — you need to refresh your wireless access point technology.
Talk to a trusted provider about upgrading and eliminating cable technology that is slowing down your user and tech experience. Check they survey the organisation environment to assess the building and Wi-Fi signal and interference sources, and consult on how many access points you need. After installation, fine-tune your new system for the best value from your investment.
---
Wi-Fi 6 and Cisco technology
Cisco's DNA Spaces is a real-time location solution that works within Wi-Fi 6 capabilities to provide analytics on where people are, what people are doing, and how they're behaving on their devices.
As office use changes, organisations want to understand how people are using space. Are they adhering to social distancing? Is the office a safe space? DNA Spaces alongside a Wi-Fi 6 connection enables rich data analysis in real-time.
Switching on with Cisco DNA Spaces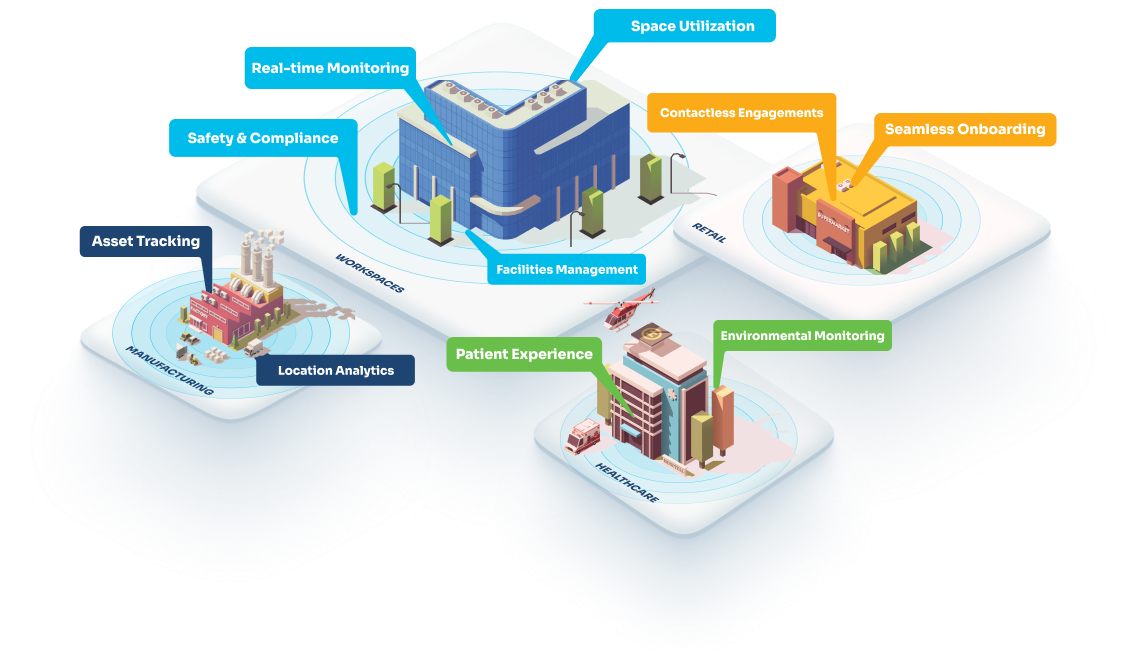 ---
Wi-Fi 6 in your industry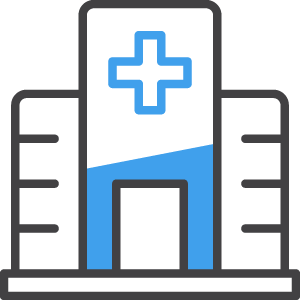 Hospitals and health: Find it now
Hospital staff spend around 20% of their time tracking down equipment for patient care. What if your Wi-Fi was smart enough to track its exact location? Pop a tag on a wheelchair or any other mobile piece of equipment and users can log straight into the system for the real-time location of what they need.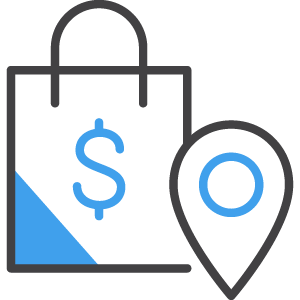 Retail: Connecting the robots
When you shop online, someone needs to head to the shelves or storeroom and pack your order. But there's a multitude of automatic robotic solutions emerging – they just need the Wi-Fi 6 capability to support them. To move to a backend warehousing structure that is automated and run by robotics, they all require the seamless connectivity and security of Wi-Fi 6.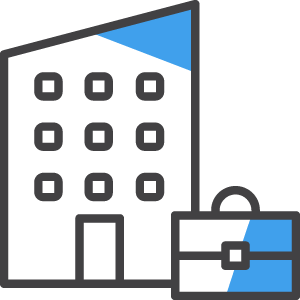 Tourism and hospitality: Tailored local content
In this industry, guests with expensive roaming or without local connectivity will want to connect to venue Wi-Fi. As they connect, Cisco's DNA Spaces has the smarts to detect and understand the language of their device and provide meaningful content they understand. They get the local information in their own language, which may be your competitive edge.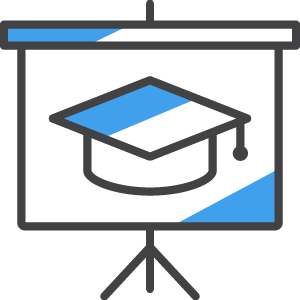 Education: Optimising campus experience
Wi-Fi 6-enabled DNA Spaces is helping the education sector gain real-time visibility into student behaviour. It automates attendance tracking, provides insights into time spent in buildings, and identifies opportunities for improvement across asset management and campus experience.
---
Level up with next generation Wi-Fi
Outcomex is a Cisco Gold Integrator. Our long-term partnership with Cisco means we know their products and how to implement them for maximum value. We can help your organisation address wireless demand using Wi-Fi 6 as part of your connectivity strategy.
Download the eBook: The Road to Wi-Fi 6
Create smarter connections with Cisco and Outcomex. Complete the form below to download the "The Road to Wi-Fi 6" eBook from Cisco, or contact us to learn how to build a SASE toolkit.