Outcomex cloud services are delivered locally by an experienced team of cloud practitioners. Our team are located across Australia and are highly certified to guide and implement your cloud strategy. By providing end-to-end managed services for your cloud infrastructure, our services provide business intelligence, delivery, and optimise your cloud spend. 
Extensive cloud services to meet your unique business needs
Outcomex has recent experience across industries with data management solutions, multi-cloud environments, and transitioning data centre and on-premise solutions to increase cloud adoption. Our services include: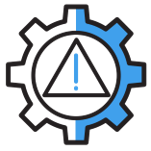 Disaster recovery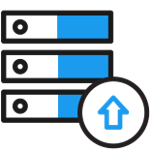 Data protection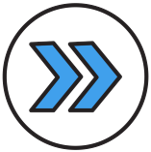 Orchestration and automation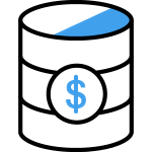 Storage and data management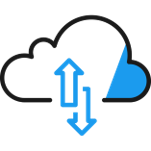 Public cloud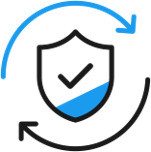 Hybrid cloud
Outcomex engineers are also highly certified in providing data centre services. We have an extensive legacy of delivering a variety of projects, from simple to complex. Our team responds to significant movement within the disciplines of design, implementation, service management, automation and integration between vendors and platform providers.
Technology excellence to deliver the ultimate cloud toolset
Outcomex holds certifications and competencies with strategic cloud partners. Our specialist toolsets include Cisco Advanced Data Center Architecture Specialization, with authorisations in EA Data Center, and ACI and HyperFlex. We also hold Microsoft Gold Cloud Productivity and Silver Cloud Platform competencies. To learn more about our key partnerships, please visit our partner network.