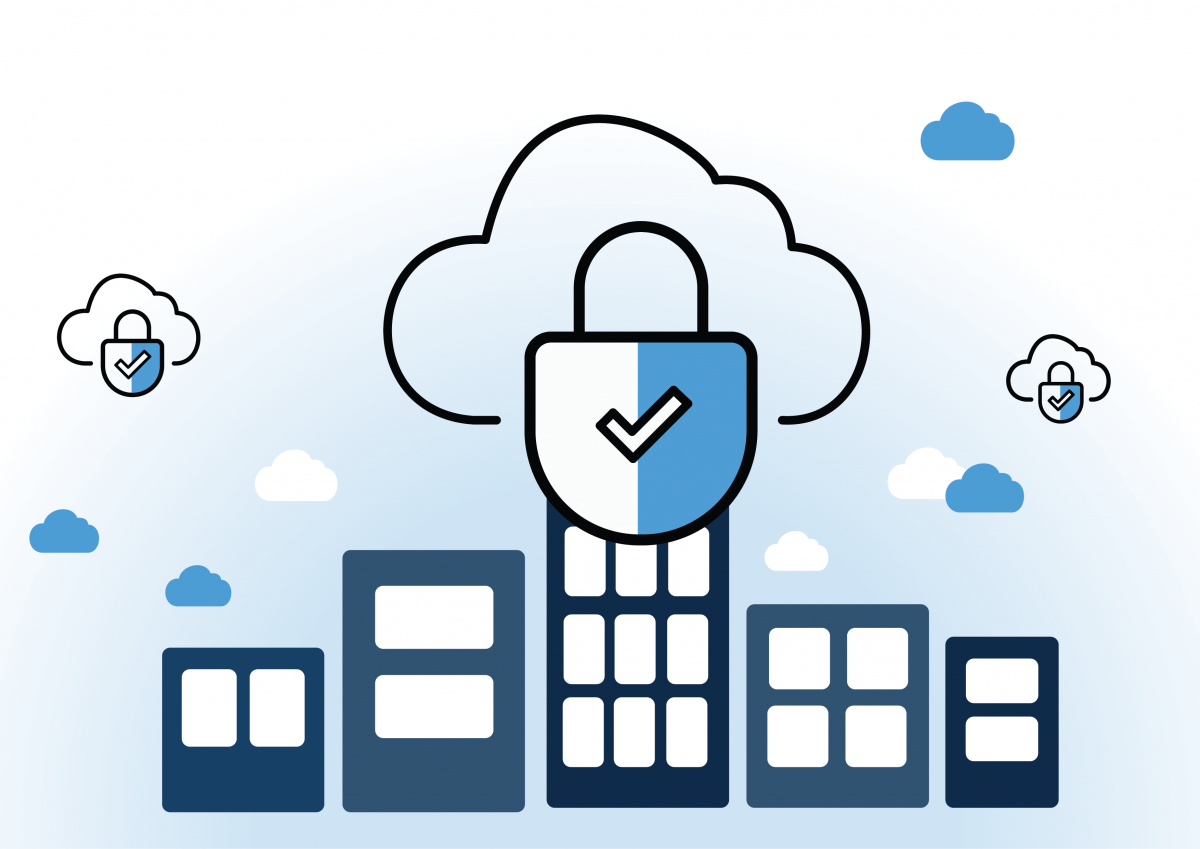 Multicloud strategies are key to supporting increasingly diverse cloud operational needs — research shows 93% of organisations have a multicloud strategy in place or in development.
Multicloud configurations can get complex to meet granular app, information and workload needs. This complexity and pressure to get to market fast is putting multicloud security profiles and risks in the spotlight.
Why multicloud?
A multicloud strategy lets your organisation diversify cloud providers and meet business needs with specialist cloud types. Most multicloud organisations cherry pick the best cloud services with a combination of on-premises, public, private and hybrid systems.
Cisco's NZ Cloud and Infrastructure and Software Group Lead, Rodney Hamill says multicloud takeup reflects an acceptance by the market that they'll be operating multiple SaaS and PaaS platforms.
" Multicloud approaches reflect that shift towards the right cloud for particular apps, use cases and workloads. But when you have multiple cloud, edge and on-premise environments your attack vector increases and there's obviously a lot more to protect, govern and keep compliant," he says."These environments very quickly become large with complex security nuances. Speed is critical, but if you rush to market you might not see the security challenges until they hit "

Rodney Hamill, NZ Cloud and Infrastructure and Software Group Lead, Cisco
Taking multicloud security seriously
Over the past couple of years, we've seen cloud providers put a strong emphasis on their security: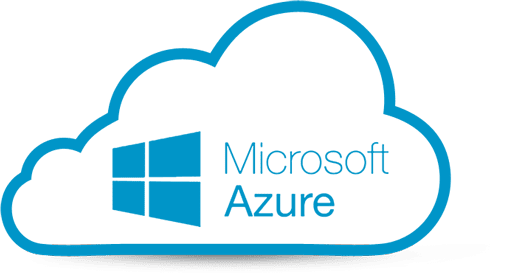 Microsoft claims to spend more than $1 billion annually on cybersecurity across its platforms which includes Azure and CyberX, recently added to help manage the growing connections to IoT devices. Microsoft has also bought Blue Talon to help simplify data privacy and governance.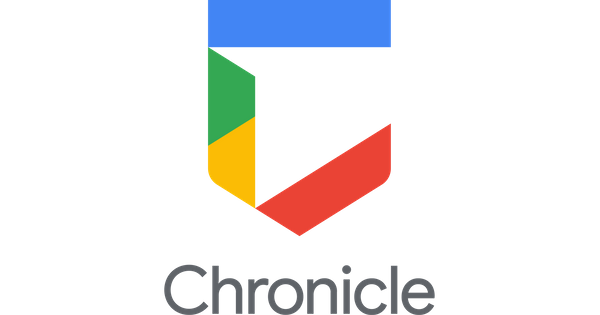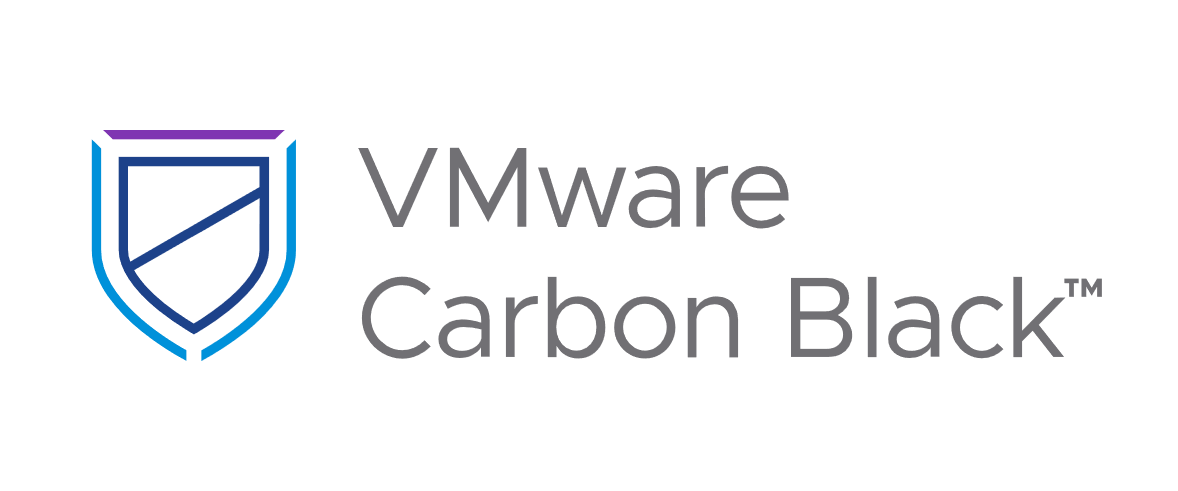 VMWare has spent $2.1 billion on purchasing security software company – Carbon Black and has recently acquired Mesh7 to secure cloud-native applications and microservices with improved monitoring of app behaviour at the API layer.
The biggest risk to multicloud security? You.
Humans are the single biggest risk to multicloud security in complex environments. Hammill says a lot of security breaches and outages are caused by basic misconfigurations.
"You can have the best security posture and a human decision – like leaving a storage bucket open to the public – can make it meaningless."

"Human error makes us the weakest link and no amount of security is going to fix that. It's why Zero Trust is leading the market not just for users, but across app and cloud security."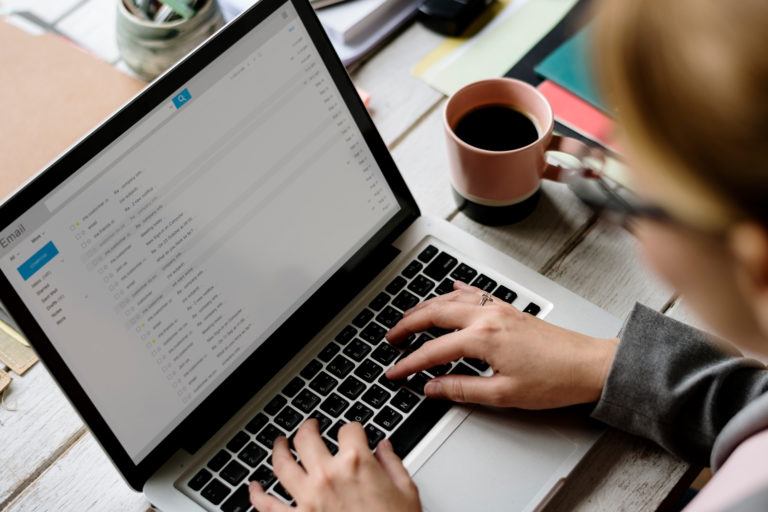 Cut risk where you can
Multicloud security starts with the right certificates and right configurations within the infrastructure. Working with a partner like Outcomex on multicloud reduces the risk of human error in your configuration.
It also provides more failover options: if the primary cloud provider is under attack your business stays operational, and your back up systems reduce the exposure to a single point of failure and improve data recovery.
Hammill recommends that businesses who moved fast to accelerate digital transformation revisit their multicloud security profile with clearer heads.
"Fast, cheap products can solve an immediate problem but introduce security risks. When businesses were forced to adopt video conferencing, 'Zoom Bombing' started where outsiders were entering meetings uninvited," he says.

"That risk arose from adopting a platform on the run through necessity. Businesses need to take a breath now and revisit how their multicloud is secured."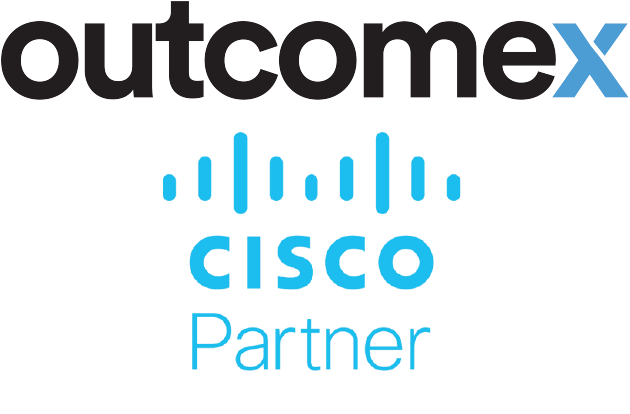 Partnering with Cisco and Outcomex
Choosing a multicloud partner is a critical decision; multicloud systems can be set up to last for 5 years or longer. As an award-winning systems integrator and Cisco Gold Partner, Outcomex is an industry leader in security that doesn't compromise business performance.
Multicloud powered by Cisco
Security is key, but Cisco's other multicloud enablers are key to a holistic approach.
Security – securing clouds, apps and workloads through end-to-end security
Continuity – delivering on work that remains within a trusted multicloud network
Insights – continually looking for better practices, resources and data security
Connectivity – securely connecting users and multicloud networks
Operations – maintaining and improving cloud operating systems
Manage multicloud security with a single phone call. Ask Outcomex.