The benefits of hybrid work are clear, employees are reporting increased productivity, work-life balance and overall well-being globally. Due to these multiple benefits, and because companies who don't offer a hybrid work environment, are seeing resignations rise, businesses are starting to shift towards embracing hybrid working as a permanent arrangement.
Most organisations may feel they are well equipped to handle hybrid working, as evidenced by the last two years. However, employees in this study expressed concerns that companies need to do more to become prepared for a hybrid work future.
From Cisco's Global Hybrid Work Study 2022, we have identified three areas that are important to consider and improve on to help businesses become better prepared: trust, culture and technology.
Trust
Most would consider trust a given when working remotely. While some findings confirm this, others reveal that:
70.5% of employees felt their managers trusted them to be productive, whereas only 58.9% felt that they could trust their co-workers to work remotely.

55.3% believed that micro-managing behaviours had increased with remote and hybrid working, with 63.9% reporting that they have been less likely to take sick leave.
Trust is a big factor that needs to be cultivated and considered when adopting hybrid work. Whether its through workplace policies or leadership styles, it can impact the effectiveness of hybrid work and even turn it into a sour experience. It is one element that makes up a greater part of company culture, which is discussed below.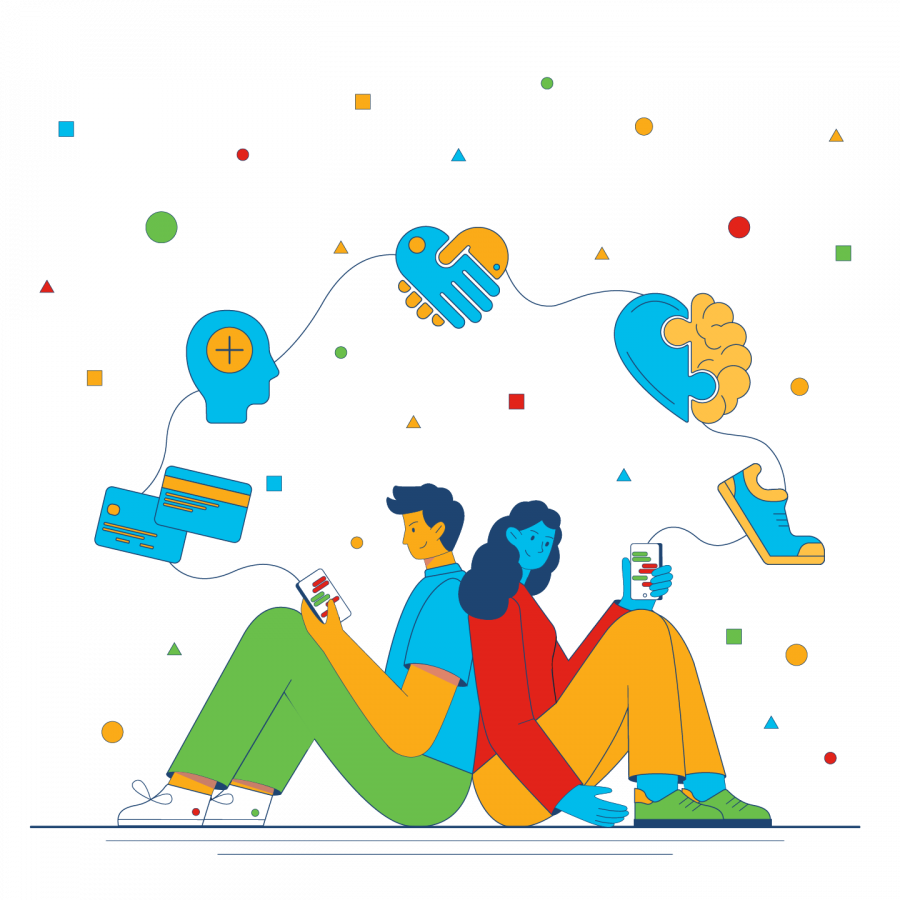 Culture 
According to well-being coaching organisation Breathe, workplace culture is key when it comes to employee happiness, retention and engagement. It extends beyond just leadership style, it's how a company drives business growth through its employees, with healthy behaviours, attitudes and work ethics.
Forty-four percent of respondents said that working remotely had improved their relationships with co-workers. In addition, more than half (57.1%) believed that hybrid and remote working had improved their company's culture.
Even though positive benefits have been reported, three quarters of employees still said that it was necessary for their company to rethink culture in order to make hybrid work truly inclusive.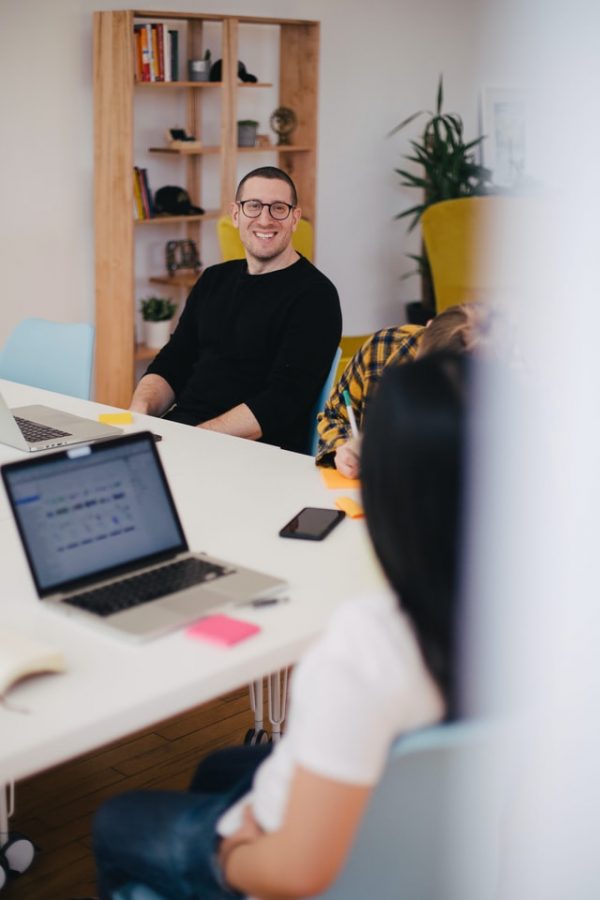 Some areas that were highlighted that may require re-evaluation:
Engagement with teams: Leaders will have to rethink and adapt how they engage with scattered teams that work both from the office and remotely.

Offices spaces: What was once a place of everyday work is more likely to become an in-person place for group collaboration and social connection. Adapting space for these purposes will be key for a successful hybrid work future.

Workplace policies: Organisations will need to consider the ways that hybrid work impacts current policies and if any amendments are required as a result.
Technology (Collaboration, Network Infrastructure and Cyber Security)
It comes as no surprise that technology has been a major factor in facilitating the ability to work remotely. 76.8% of employees rated it as the most important factor in order to work successfully from home.
Collaboration technology, from messaging services to video calls, has been significant in enabling hybrid work arrangements. 51.6% believe that effective collaboration tools made it easier to speak and be heard, giving 54.6% employees more confidence during virtual meetings.
Surprisingly enough, virtual communication has also helped build personal relationships amongst co-workers. 46.8% of employees said they felt closer to colleagues as they were able to catch glimpses into their home lives and the people and pets within in.
Some gaps were revealed when it came to networking infrastructure and cyber security:
84.3% of respondents highlighted the importance of networking infrastructure for a seamless working from home experience, however, only 67.9% said that their company had met this need.

61.9% thought that employees within their company understood the cyber risks involved while working from home, and only 67.5% felt that leaders were familiar with these risks.

77.6% said it was critical to make hybrid working safe, but only 64.9% said that their company had the right capabilities and protocols in place.
For organisations to function and grow successfully with a hybrid workforce it is crucial that they consider the gaps they have in their technology, network infrastructure and security, and invest in these.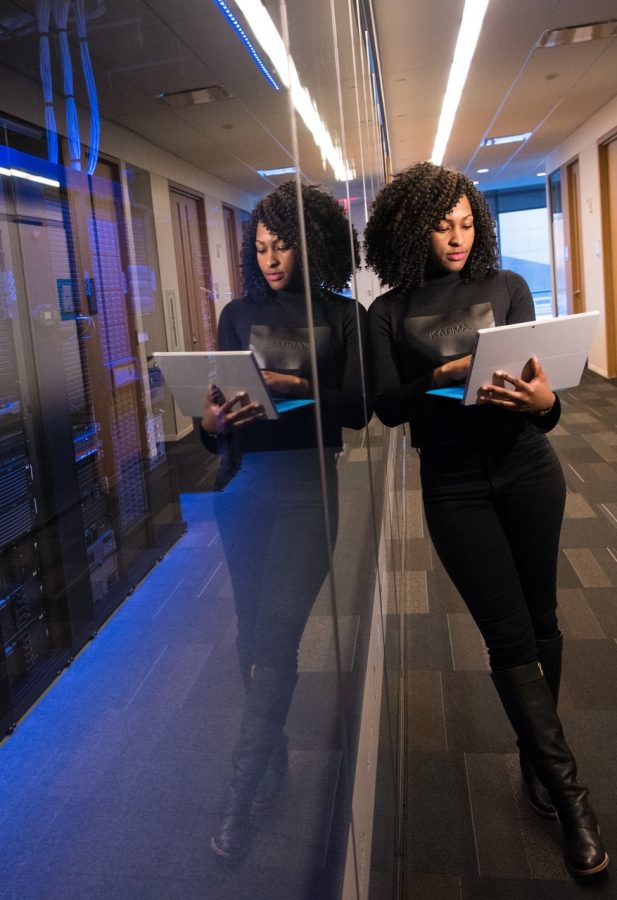 Let Outcomex improve your collaboration, and enhance your security posture whether working in the office, at home or remotely
Outcomex can help you prepare for the future of hybrid working by empowering your organisation with the necessary technology, collaboration tools and cyber security.
Transform the way you do business by ensuring that you have the right tools and infrastructure specific to your organisation, and build confidence internally and with your customers.
Get in touch with our sales team to learn more and get started.