How local governments can keep up with digital demand
Over 70% of Australians live in cities and urban areas and forecasts suggest our population could double by 2066. It's inevitable that our cities will become denser and demand new ways of sustainable management for security, economy and quality of life.
The demand for smart cities has been challenged by a slow uptake of cloud by Australian local governments; security, cost and governance have been barriers to cloud solutions.
The right multicloud configuration as part of a managed services approach can address these barriers and create scalable, visible smart city solutions.
They do it with data
Smart cities provide a 360° digital view of your city operations and they do it with data.
The mega trend is powered by simple but powerful technology. Citizen-led data and data captured via hardened sensors and IoT devices can track and ultimately optimise everything from carbon emissions to the use of public spaces.
As local governments start to embrace IoT and smart city solutions, flexible multicloud solutions are key to data storage and security.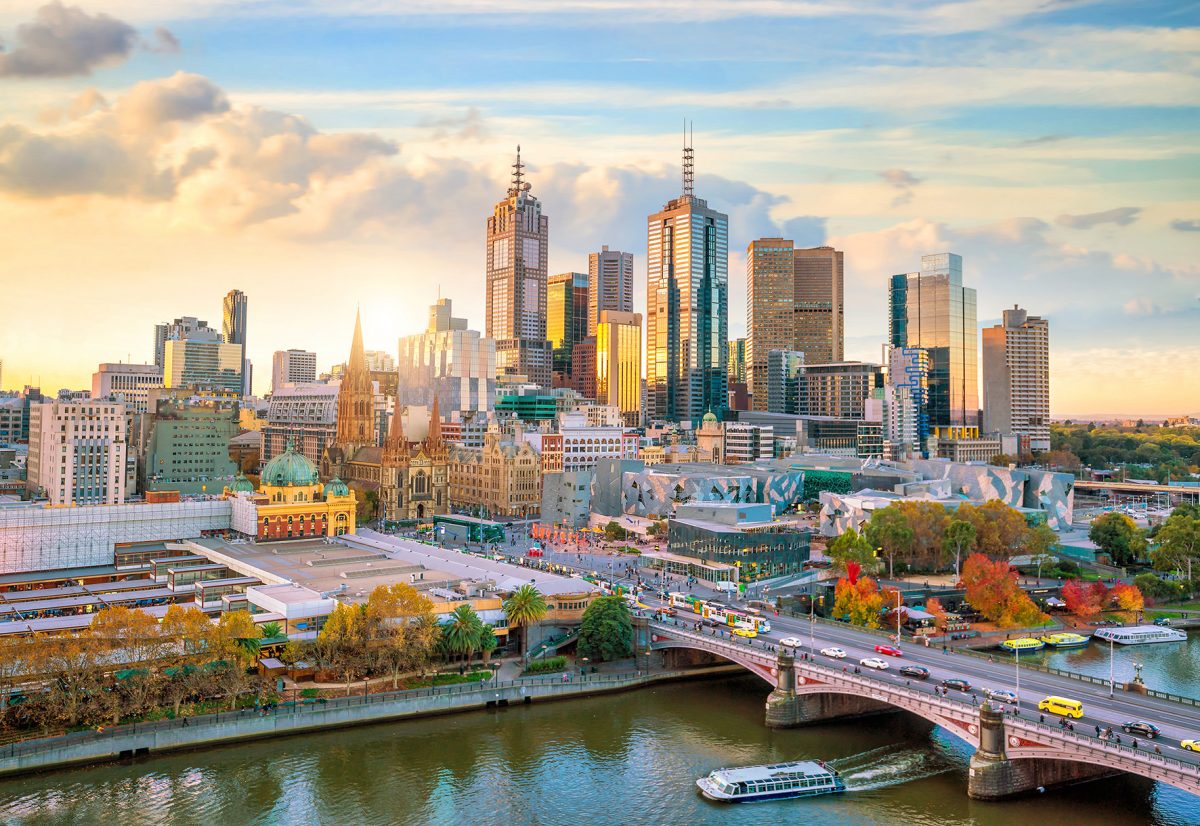 Why multicloud to fuel smart cities?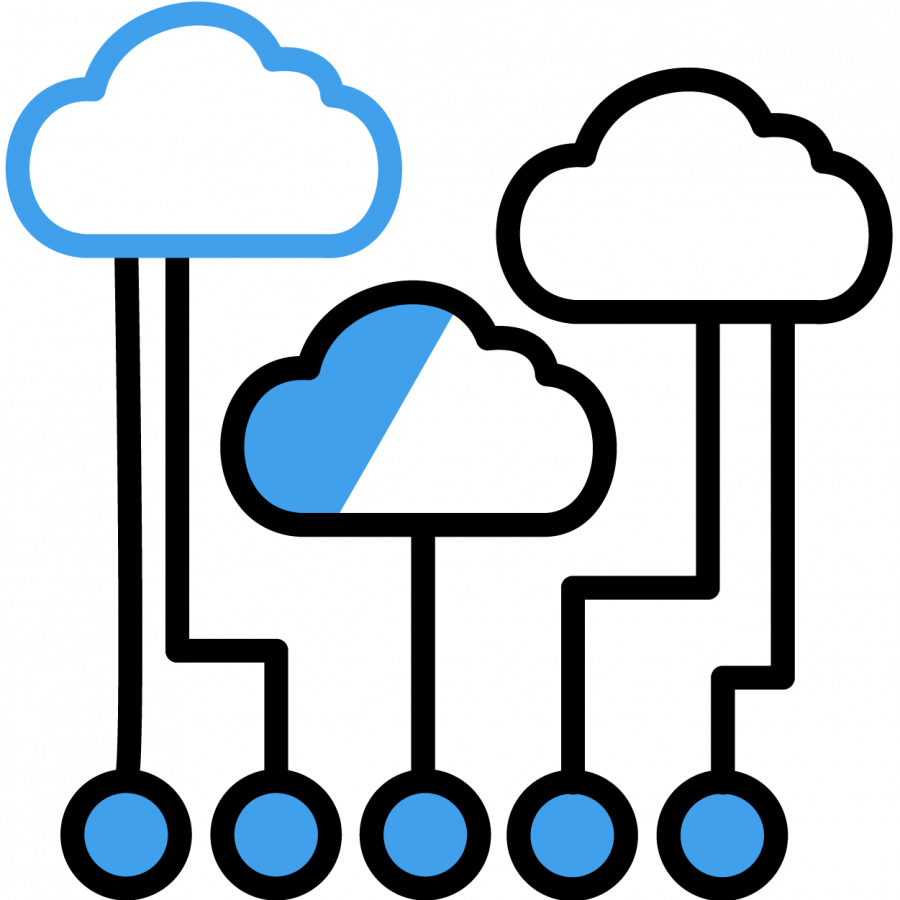 Flexibly match public, private and hybrid cloud solutions with specific apps and use cases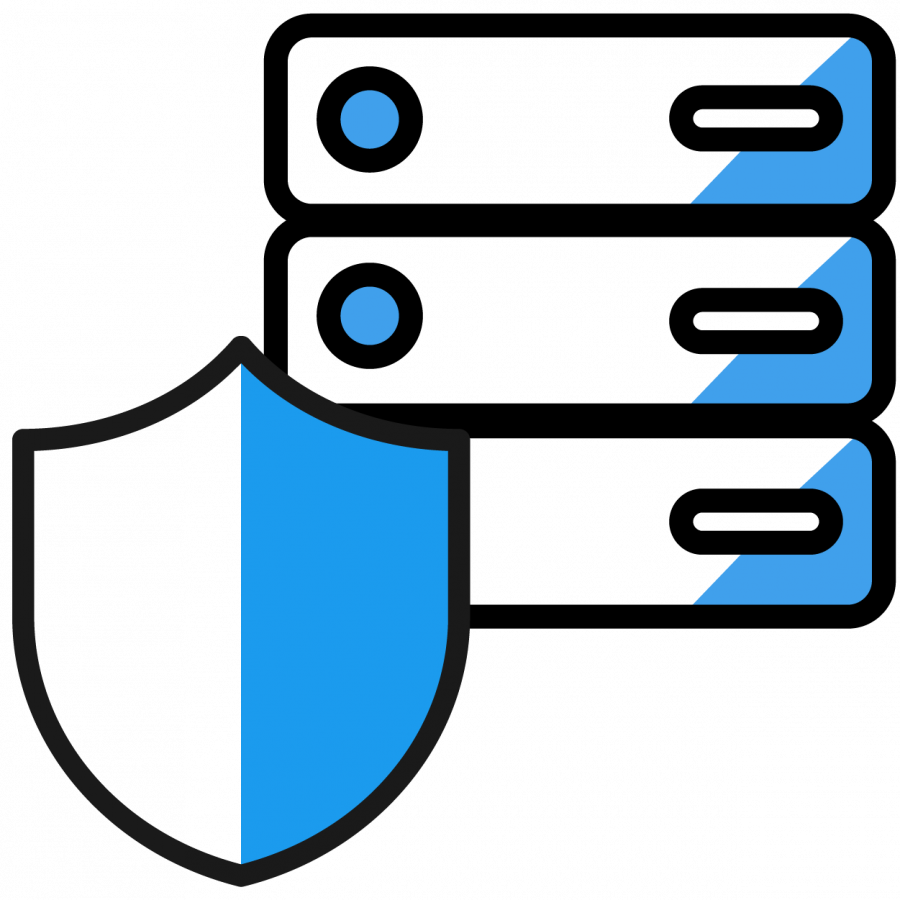 Security backed by leading data centres and networks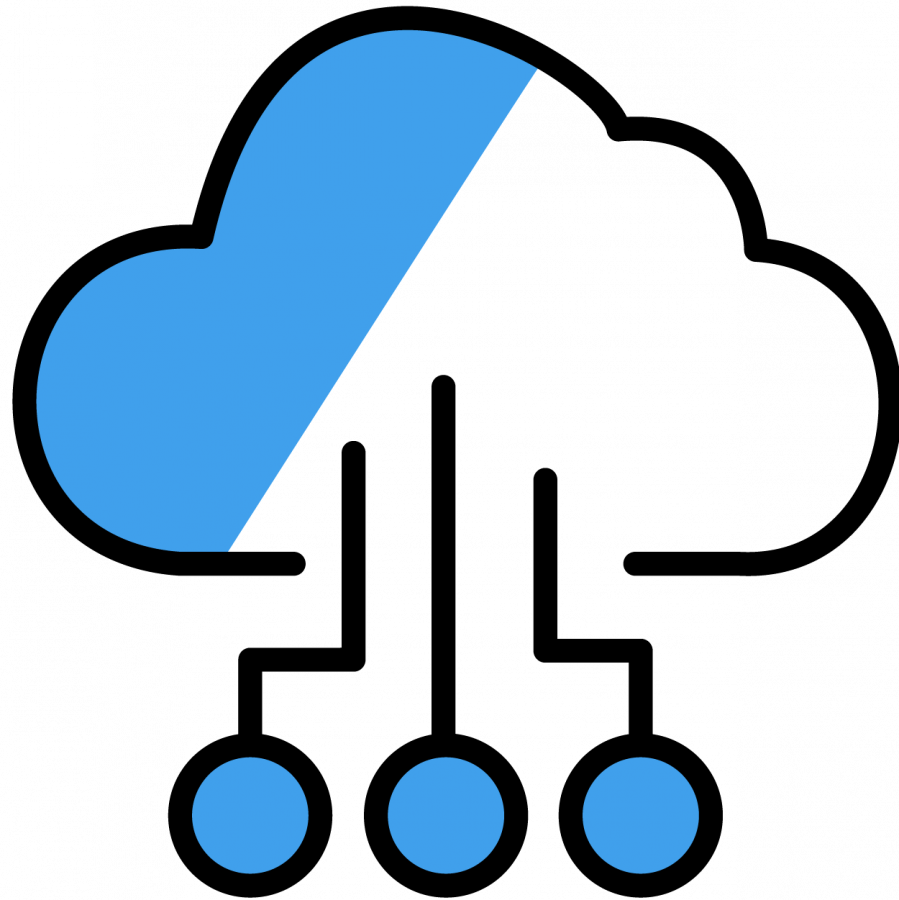 Access to edge computing to scale, fast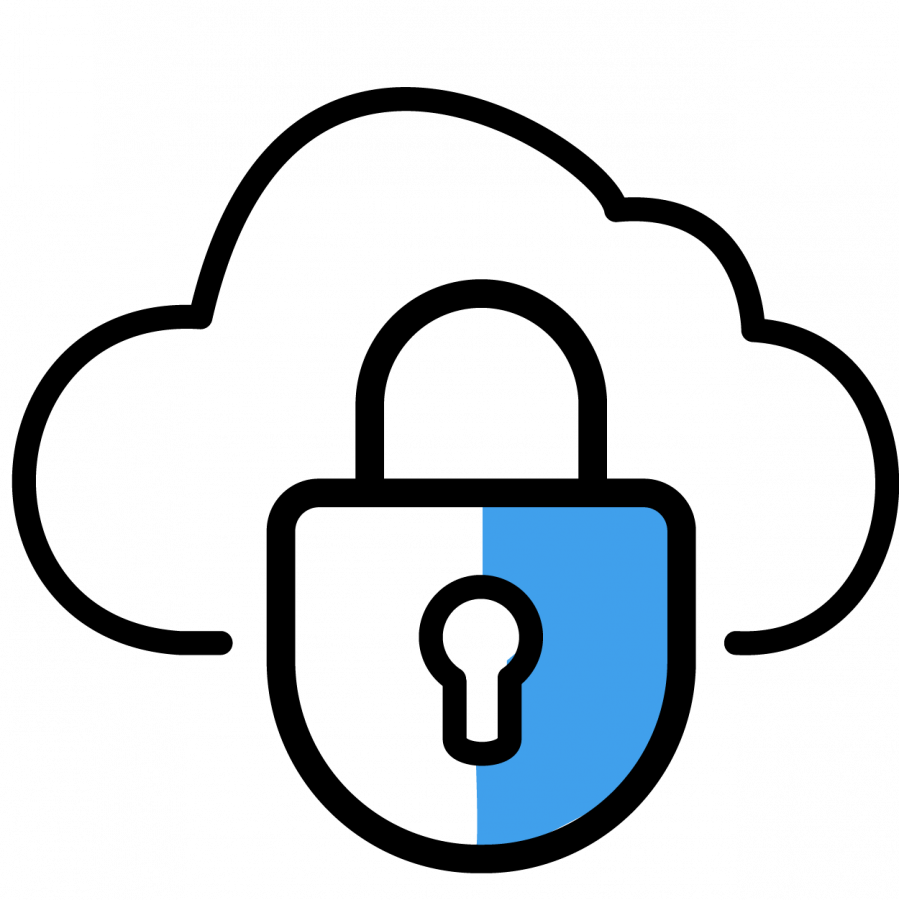 Built-in compliance with cybersecurity regulations and industry standards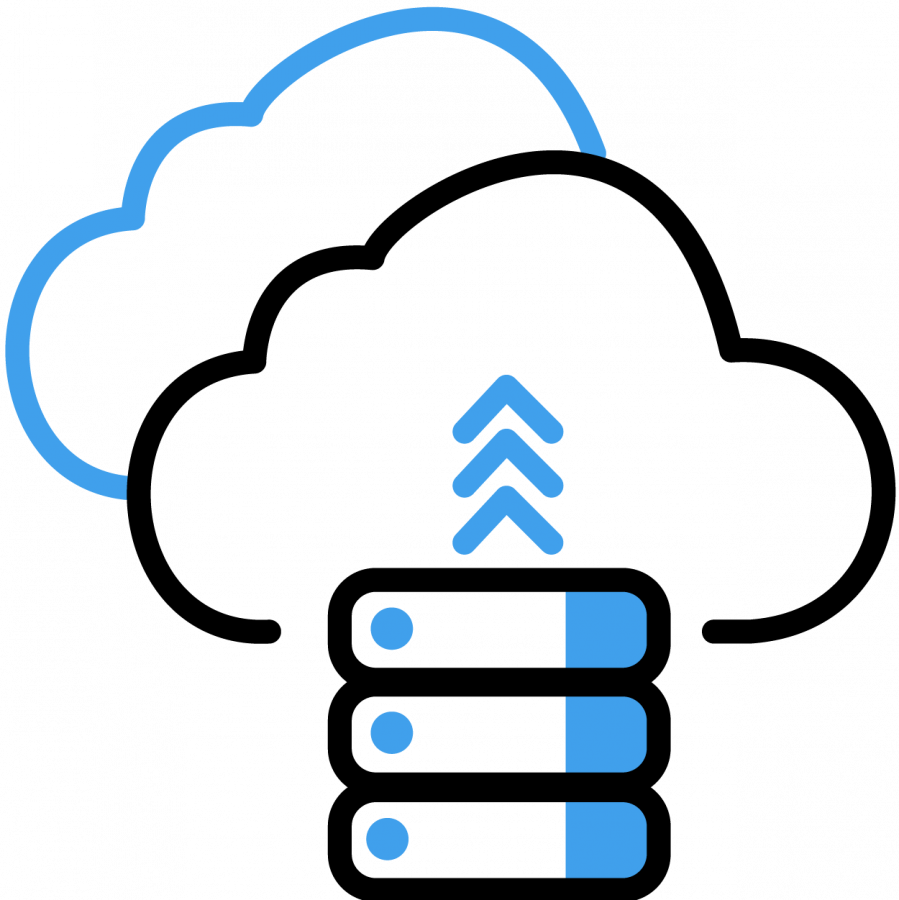 Cut on-premises infrastructure to invest in IoT devices and sensors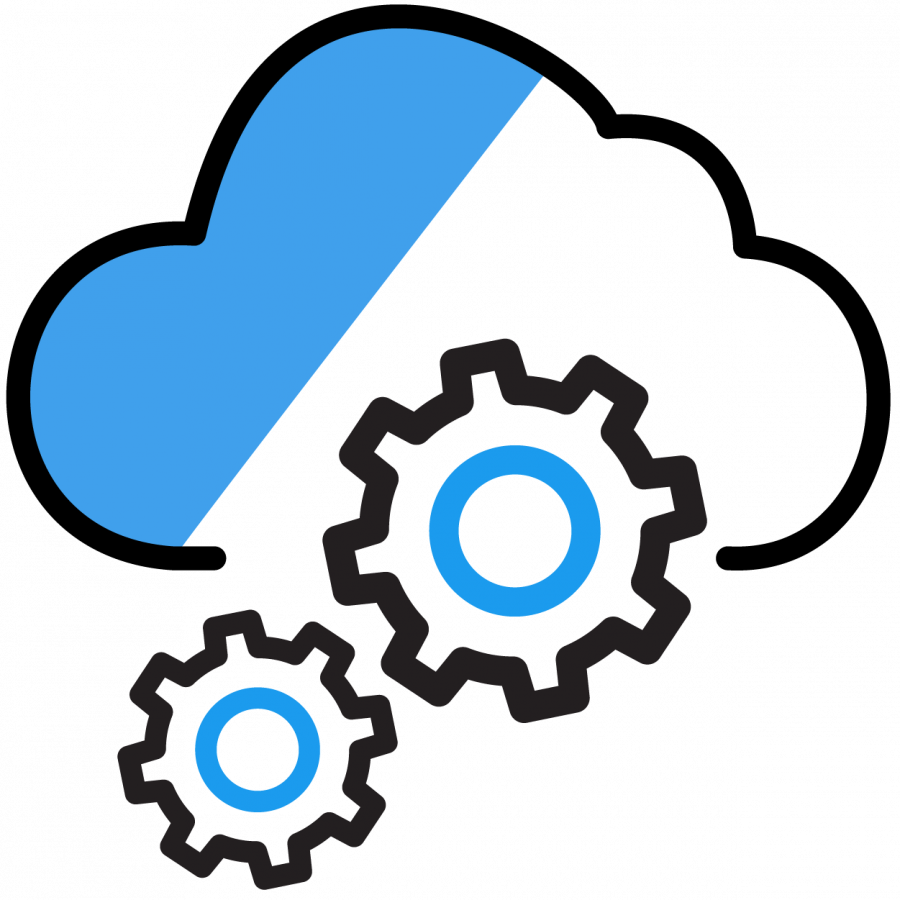 Smart cloud storage solutions to process data on demand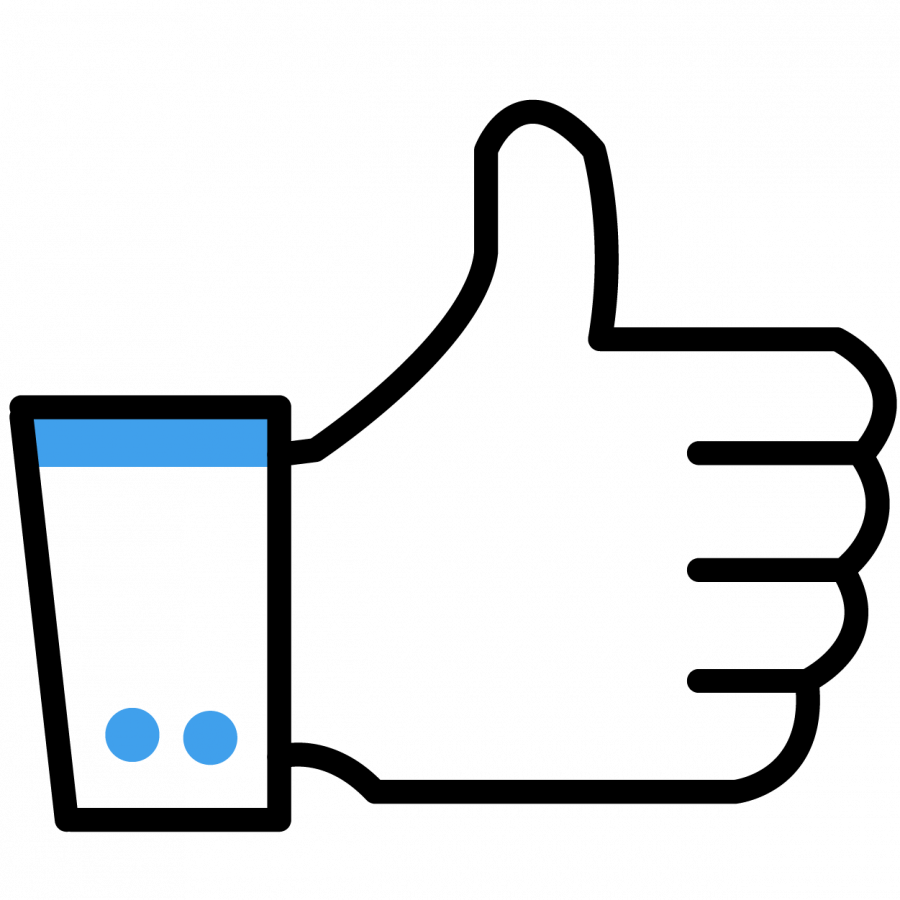 Meet citizen expectations for seamless, safe services
SmartCity Deck: The IoT solution for Australian councils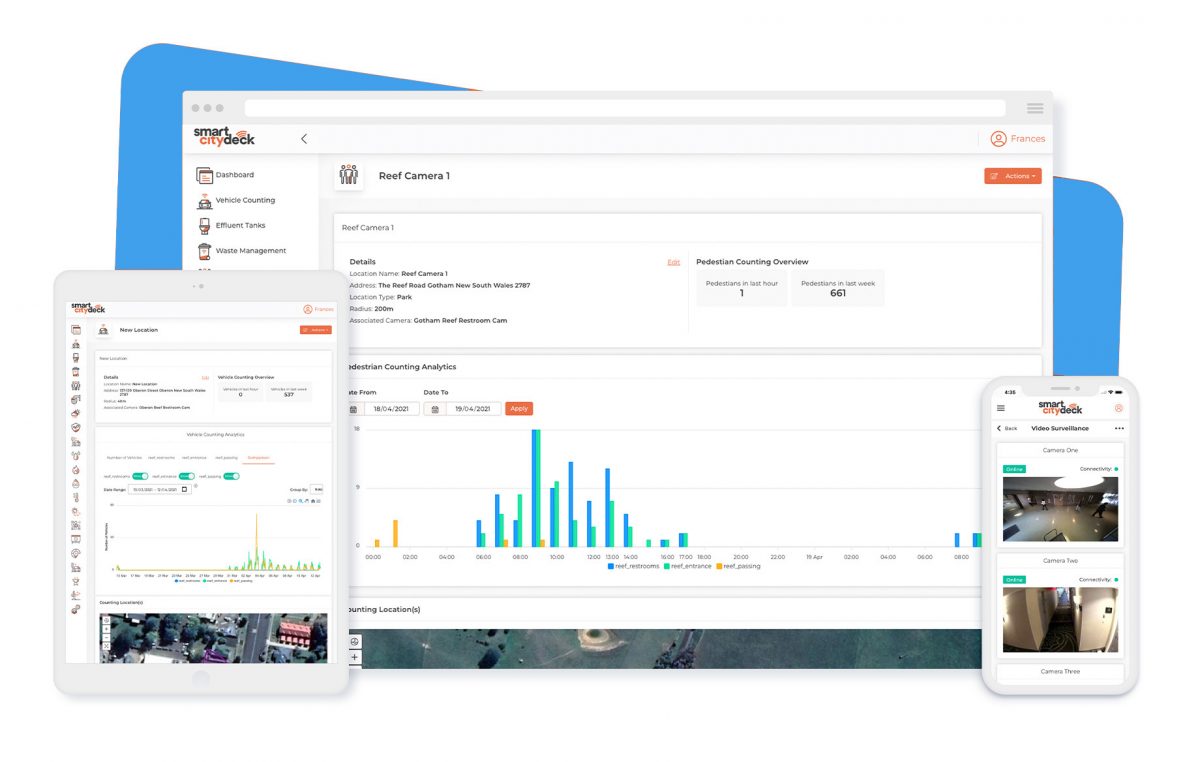 Smart CityDeck is Outcomex's end-to-end IoT solution designed for cities, local governments and public spaces. The app powers both real time decision making and long term planning across operations including:

optimising waste management strategies
analysing road use and safety in real-time
boosting safety through security and surveillance
simplifying pedestrian counting for human-centred design
monitoring public spaces, temperature, air quality and noise.
Our specialist IoT engineers install cloud-connected sensors, devices and cameras and connect them to an analytics engine and user-friendly dashboard.
Download our Smart CityDeck brochure containing all our features below.
We built this city… on world class technology
Outcomex is an award-winning systems integrator and Cisco Gold Partner — we use Cisco products as the foundation for your smart city.
3 steps to smarter cities with Outcomex

Build the foundation
with a scalable cloud-based network architecture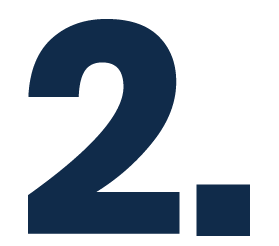 Unify your city data
captured from IoT devices to share across agencies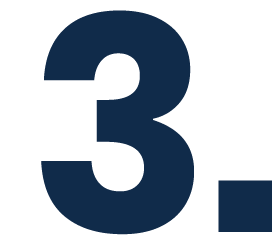 Boost urban innovation
by designing new city services and integrating third-party and inhouse apps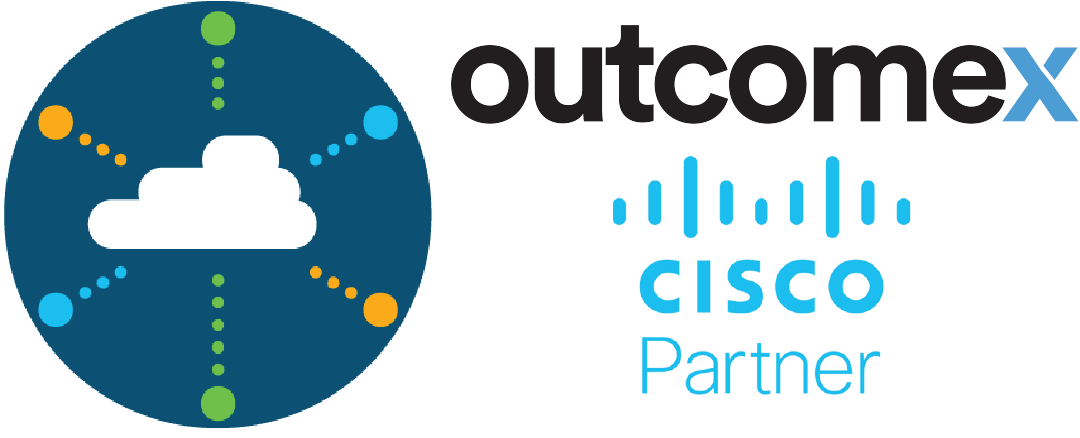 Partnering with Outcomex and Cisco
For local governments and councils ready for digital change, talk to Outcomex about our Smart CityDeck end-to-end IoT solution powering smarter cities and safer communities.
Contact us at sales@outcomex.com.au
Secure your smart city with multicloud solutions built to fit.
Download our Smart CityDeck brochure
to see the range of features we offer that can optimise the resource allocation for space and asset maintenance and management in metropolitan cities. To download, please submit the form below.