As the complexity of enterprise IT and cybersecurity grows, organisations face another challenge in how to effectively manage incidents with tailored Security Orchestration, Automation and Response (SOAR) & Incident Response Platform (IRP) systems while keeping costs low. Taking a proactive approach to prevent type I and II errors through comprehensive security operations across the entire organisation is imperative.
Since 2021, Outcomex and Radware have partnered, with the aim of providing an array of solutions to improve organisations' cybersecurity. We can address a host of security concerns by providing proactive monitoring.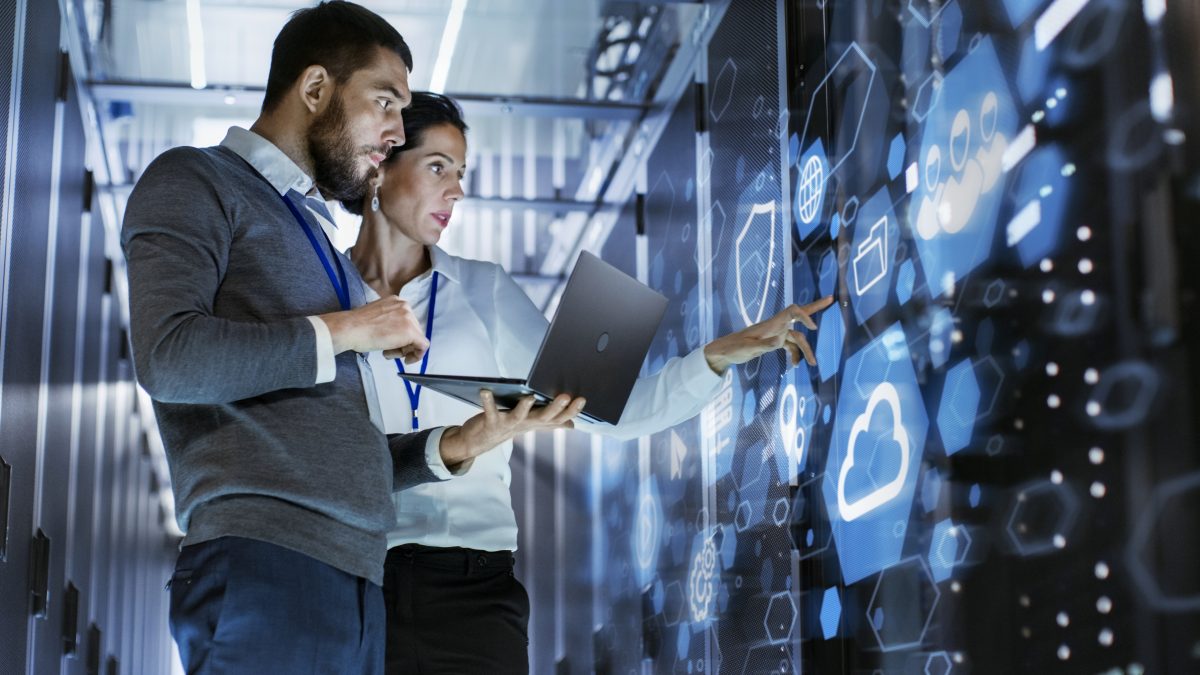 So, how can your organisation implement SOAR and IRP to get the most out of it? To ensure efficient and accurate incident management, organisations should consider incorporating SOAR and IRP solutions complemented by a dedicated department responsible for the development and maintenance of secure processes, as well as event detection through Security information Event Management (SIEM) systems. SOAR/IRP is the latest approach to secure project designs and can be easily implemented with well-developed IT & information security departments and can be tailored to companies of various sizes.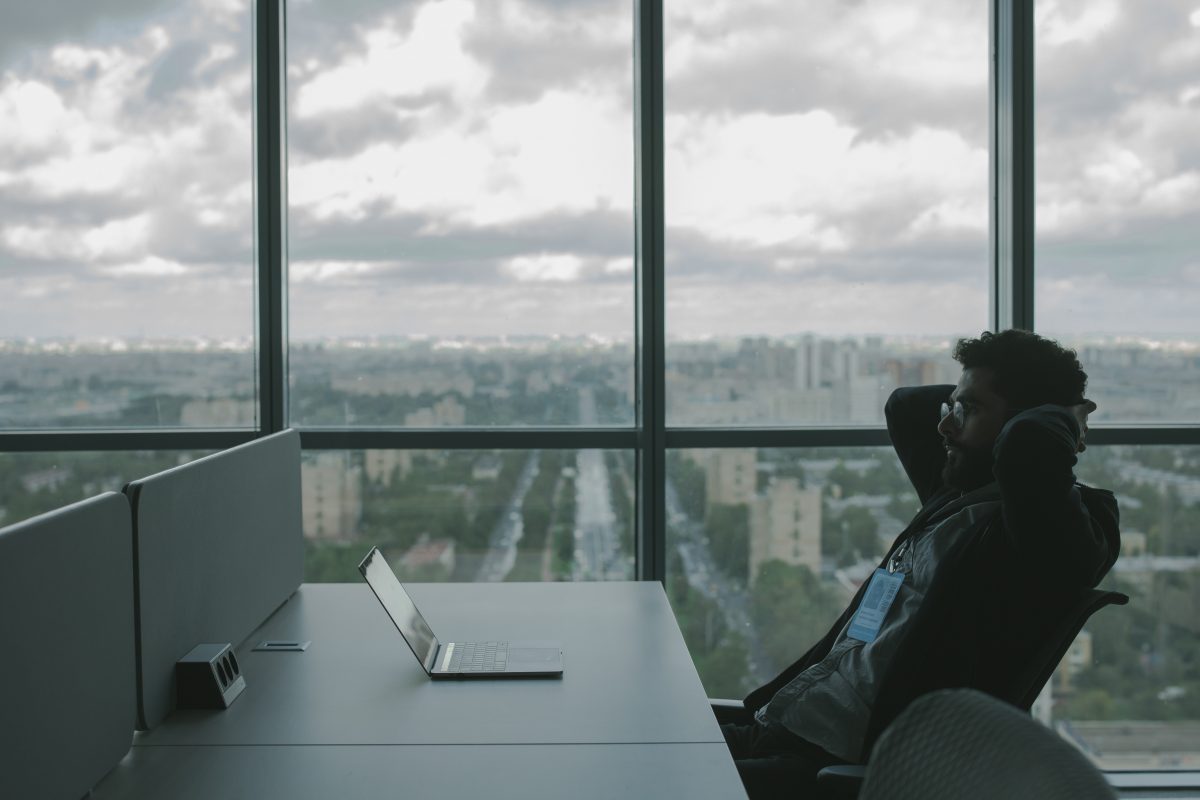 When introducing SOAR/IRP, a comprehensive system architecture must be established. The ideal solution will factor in organisational needs to provide versatility and functionality for seamless external integration, including; IT infrastructure requirements, and network topology.
To reduce costly outside help, information security professionals should have basic programming knowledge. Vendors provide many customisable services to meet specific needs, however, these often require tailoring. Therefore, it is imperative that an organisation has a clear understanding of their goals.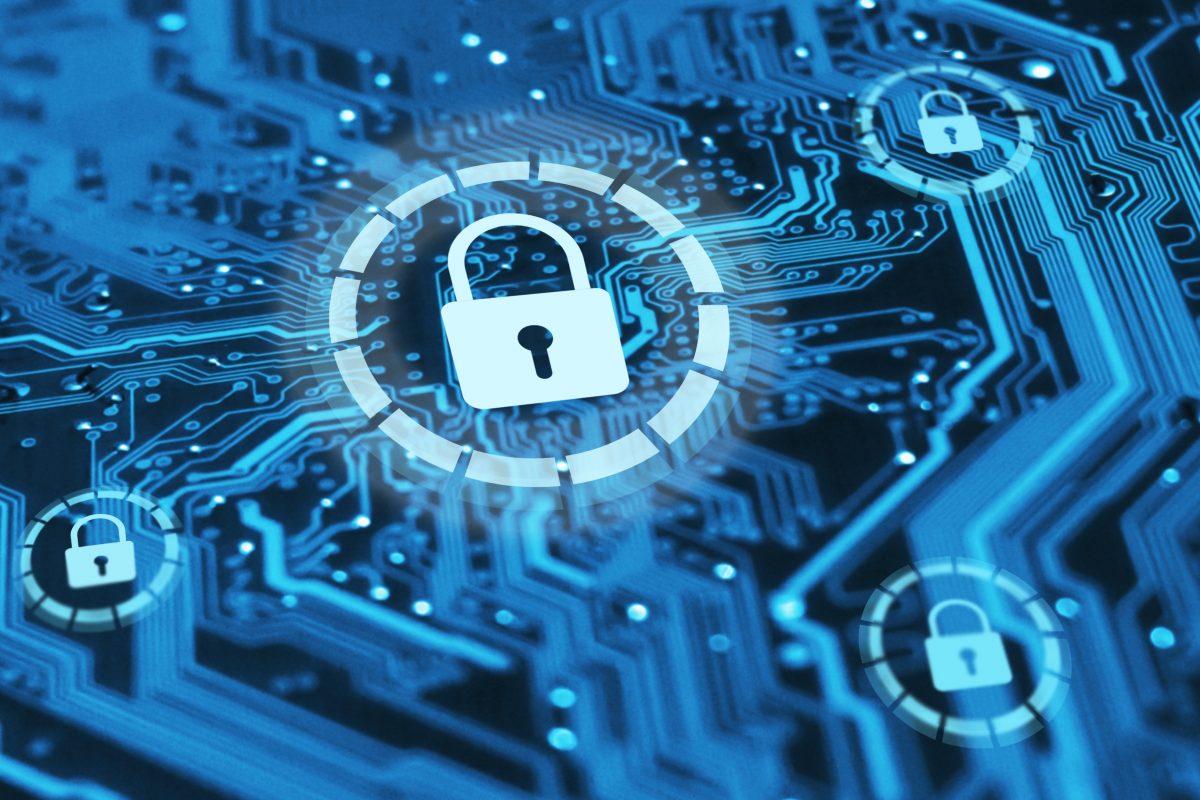 It is ideal to have an employee already familiar with internal systems, as this will require less training which is advantageous when implementing new processes or protective mechanisms. If, however, your organisation is ill-prepared to handle this, then hiring an external managed services team is ideal.
To ensure optimal security monitoring results, a hybrid approach is recommended. This will include the combined efforts of internal teams and experienced external providers, allowing for an increased level of expertise, as well as enhanced skillsets in SOAR/IRP incident investigation.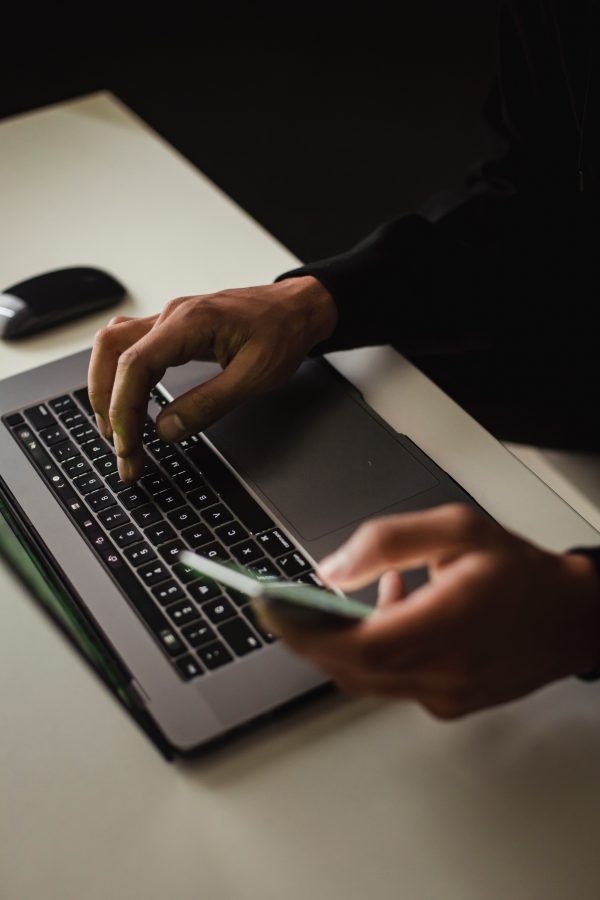 As companies and information security services advance, the need for a Security Operations Centre (SOC) emerges. While establishing a specific unit or introducing new systems is not required per se, it's essential to have basic blocking tools, such as firewalls, antivirus software and intrusion prevention up-and-running before making this decision. To evaluate if investing in a SOC would be beneficial – compare potential costs of risk events that can be blocked by its service with the price tag associated with them.
Growing organisations need to stay up to date on regulatory requirements and develop strategic approaches, such as implementing a SOC to effectively oversee substantial amounts of data or creating an evolving incident response approach. Knowing when it is time for these changes can help keep operations running smoothly.
An organisation prepared to adopt SOAR/IRP can efficiently implement a SOC, ensuring success in response management.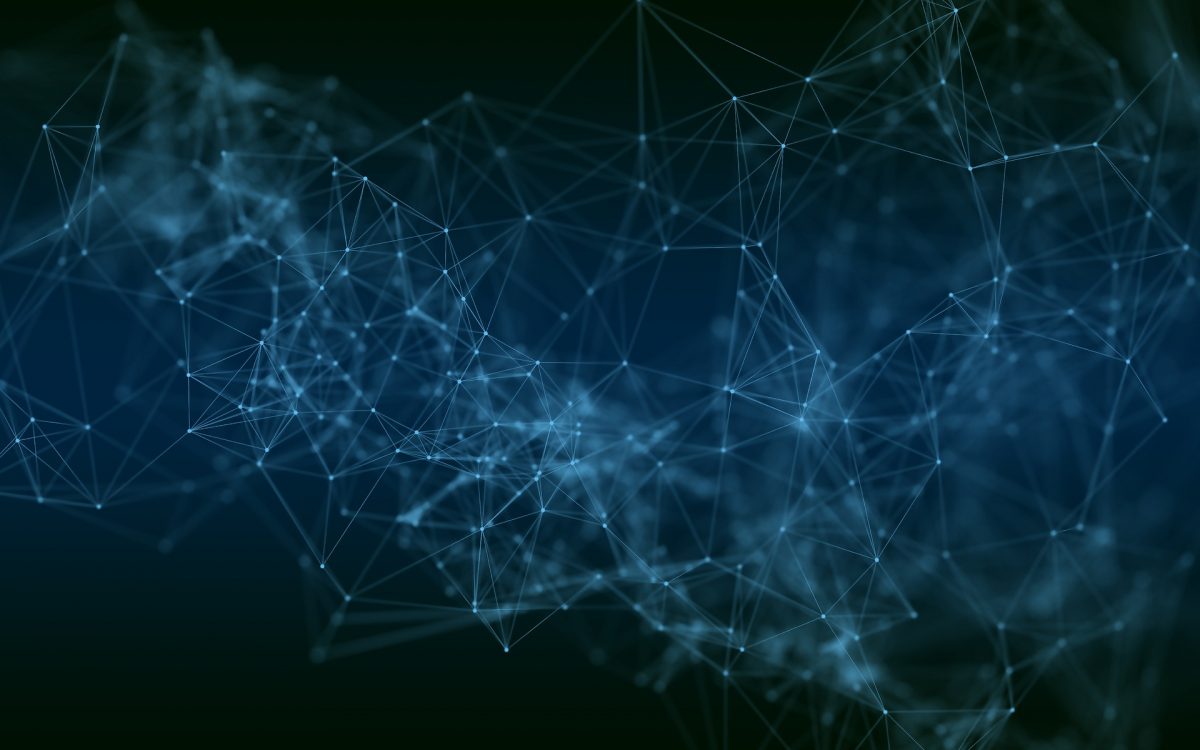 Artificial Intelligence (AI) has the potential to revolutionise information security by leveraging its non-deterministic logic for better results. However, it is important to remember that AI cannot handle every incident independently and may not match up with human standards of accuracy. This means that personnel labour costs are likely to increase as a result of relying on AI technology in this domain – at least for now.
These technologies automate the work of analysts and specialists to counteract attacks and breaches. AI and automation methods are improving constantly and bring extra value to customers.
Despite the ever-increasing strides of AI automation, humans are still essential for investigations in incident management.
Although there is no magic formula to follow to stop all cyber-attacks from happening, there are security frameworks that provide detailed insights on what organisations need to implement to be secure. Outcomex use well-recognised frameworks, like Essential 8, ISO 27001 and the National Institute of Standards and Technology (NIST), and prioritise controls based on an organisations' risk appetite and the state of their security environment. As a result, we can develop a tailored roadmap for execution and continuous improvement that covers technology, process and people.
"Partnering with strategic security partners has been instrumental to many of our clients building a resilient, manageable security architecture to fit their needs" says Mark Spencer, National Security Business Manager at Outcomex. 

"Automation has become a key part of any security environment, particularly to respond to incidents at the speed required."