Outcomex Melbourne celebrates a year of success as 2019 comes to an end!
Success was celebrated as Outcomex Melbourne gathered on a perfect sunny afternoon at South Yarra's Osborne Hotel Rooftop with valued Customers & Partners to celebrate all of that concluded 2019.
Inviting all our Victorian Customers to join in the celebrations with the Melbourne Team, the party kicked off with a refreshing cold drink and grazing table full of cured meats and vintage cheeses. While enjoying the views from the rooftop that looked back towards Richmond and the Yarra River, customers continued to arrive as the sun was going down.
The event recognised the great growth and development seen so evidently in the business established in the brief years of our Melbourne existence. Leading into what is now the third Christmas Break period, we see growth within all categories of the business: Team growth, acquisition of multiple new customers and development growth. Together with the existing customers, we have successfully completed many much larger-scale projects than in previous years.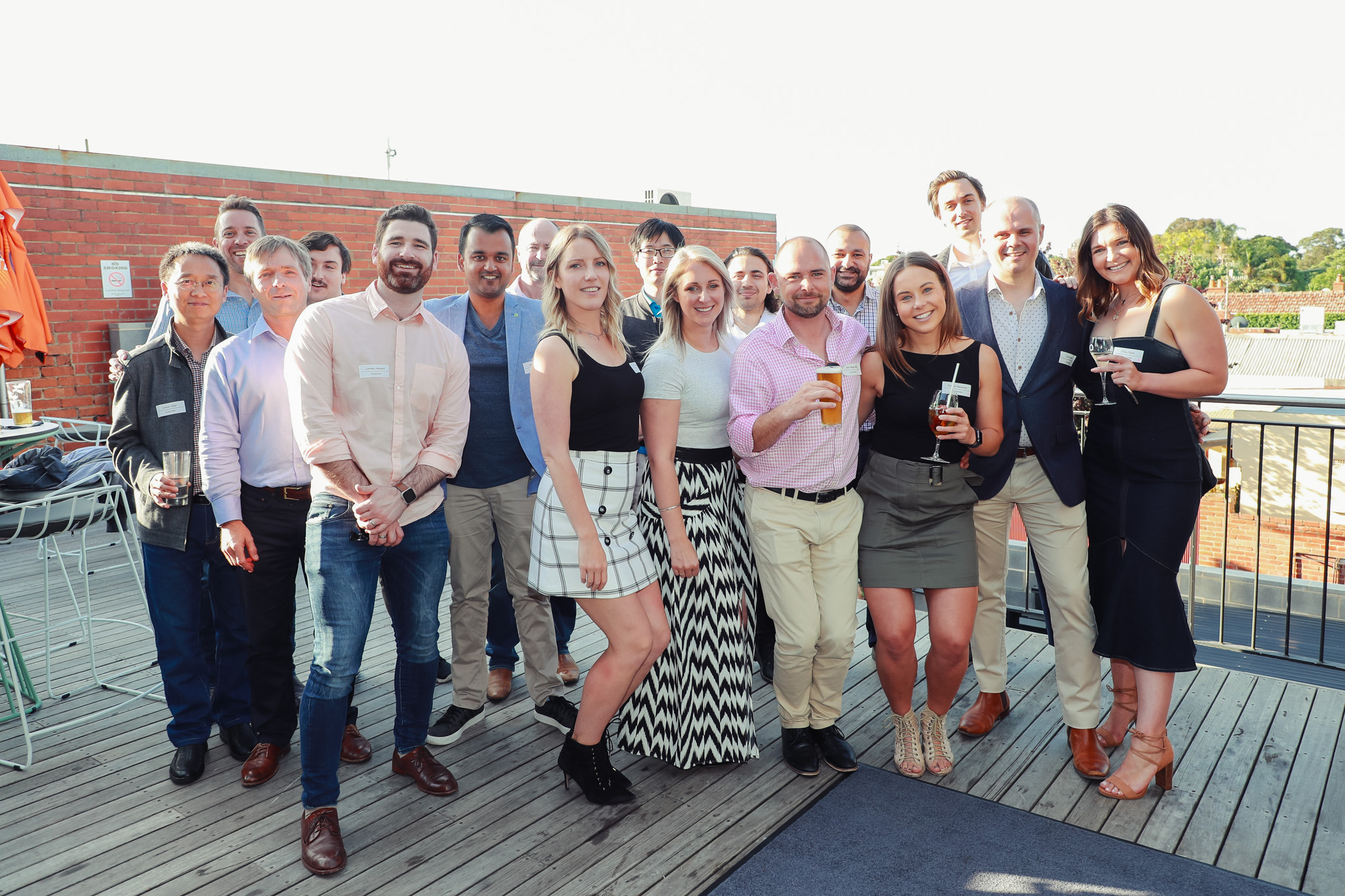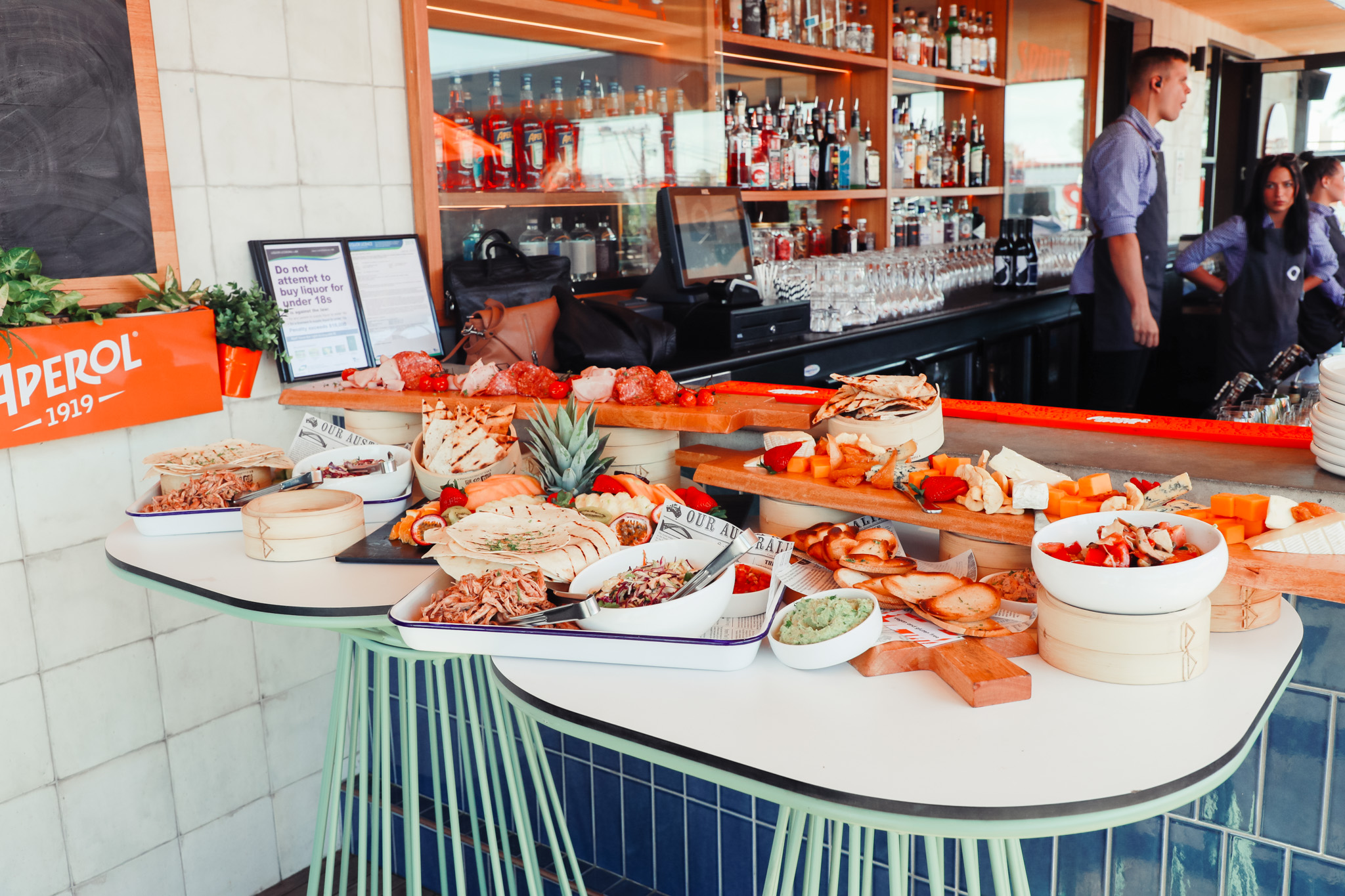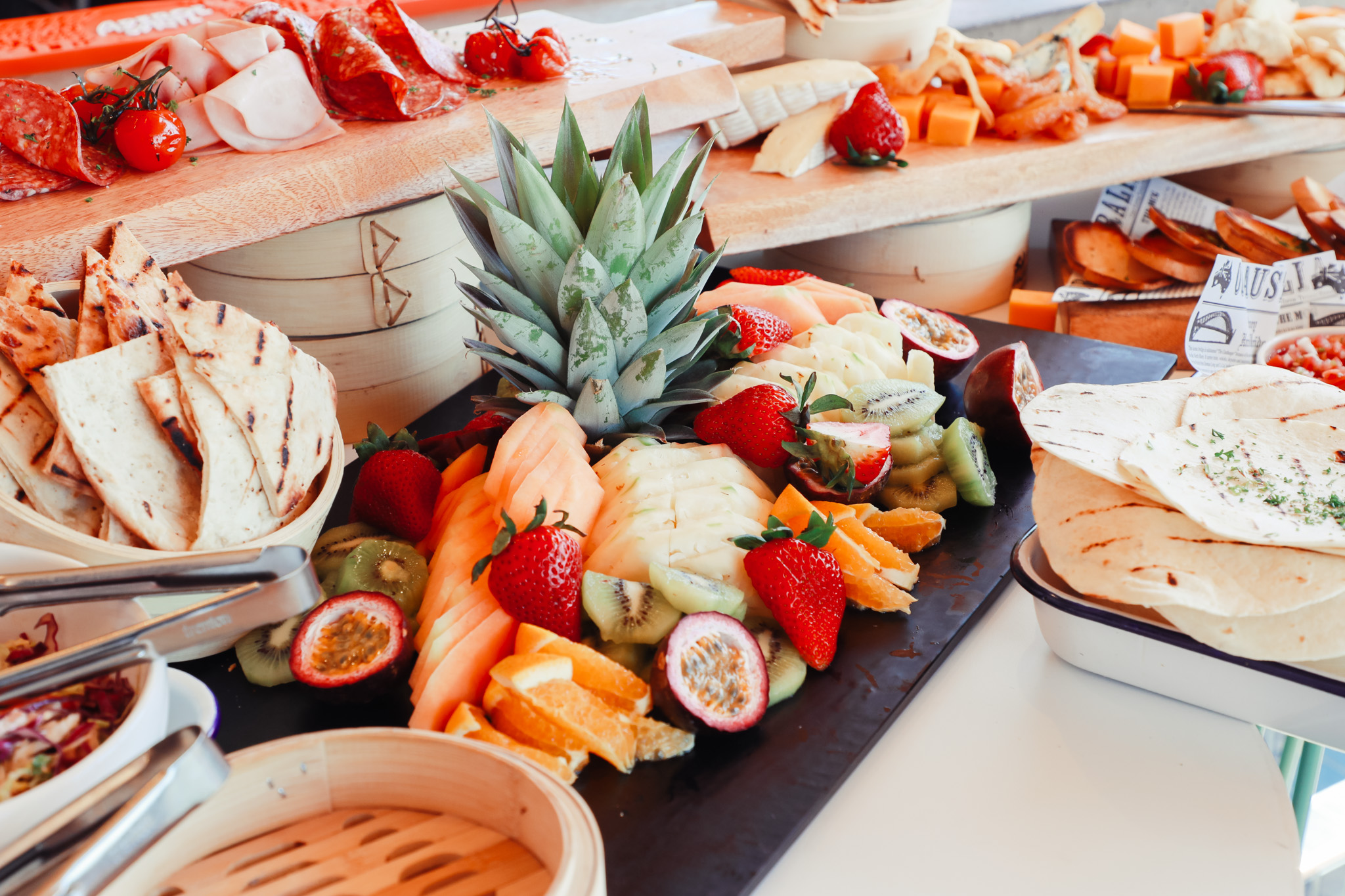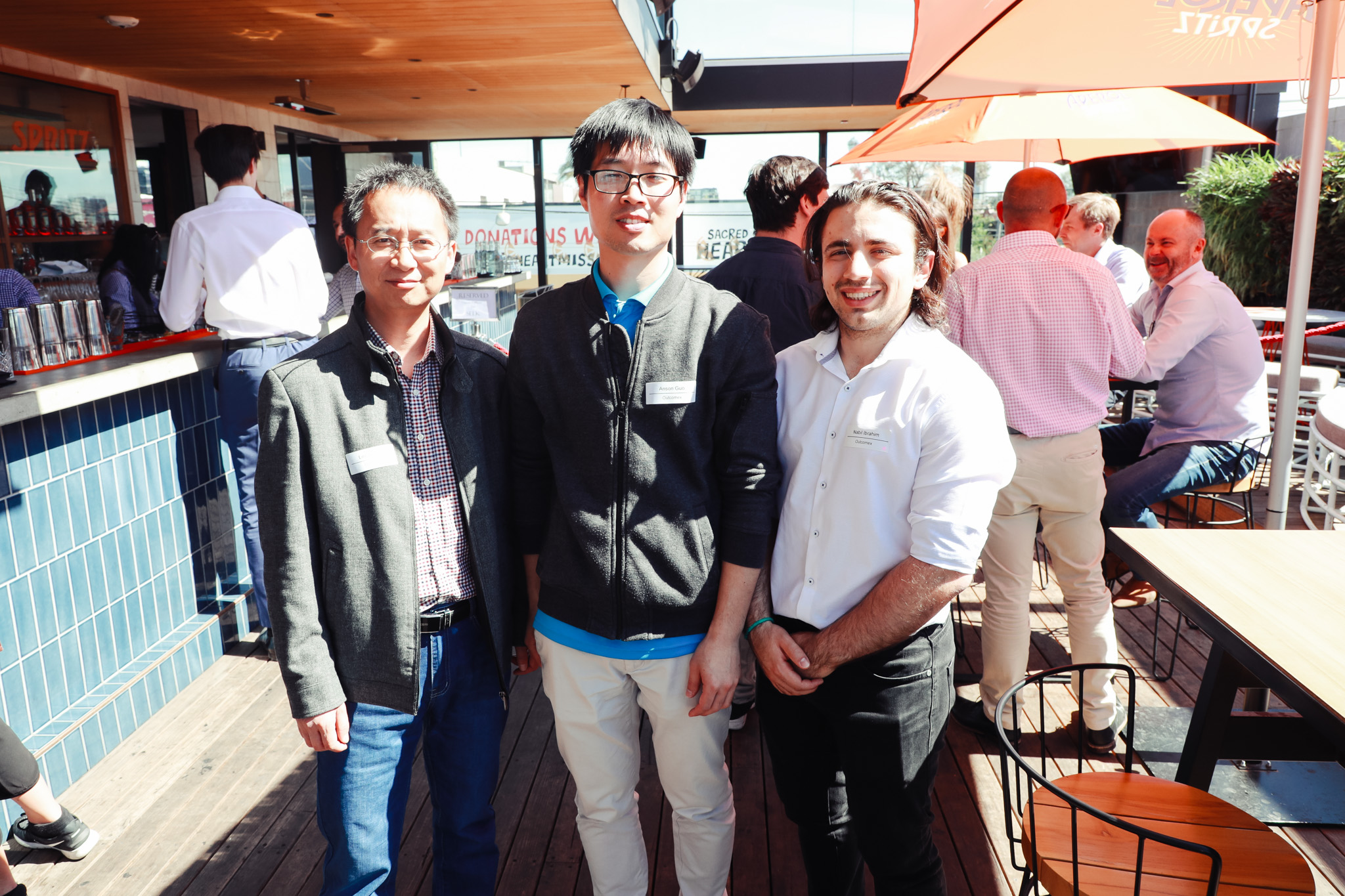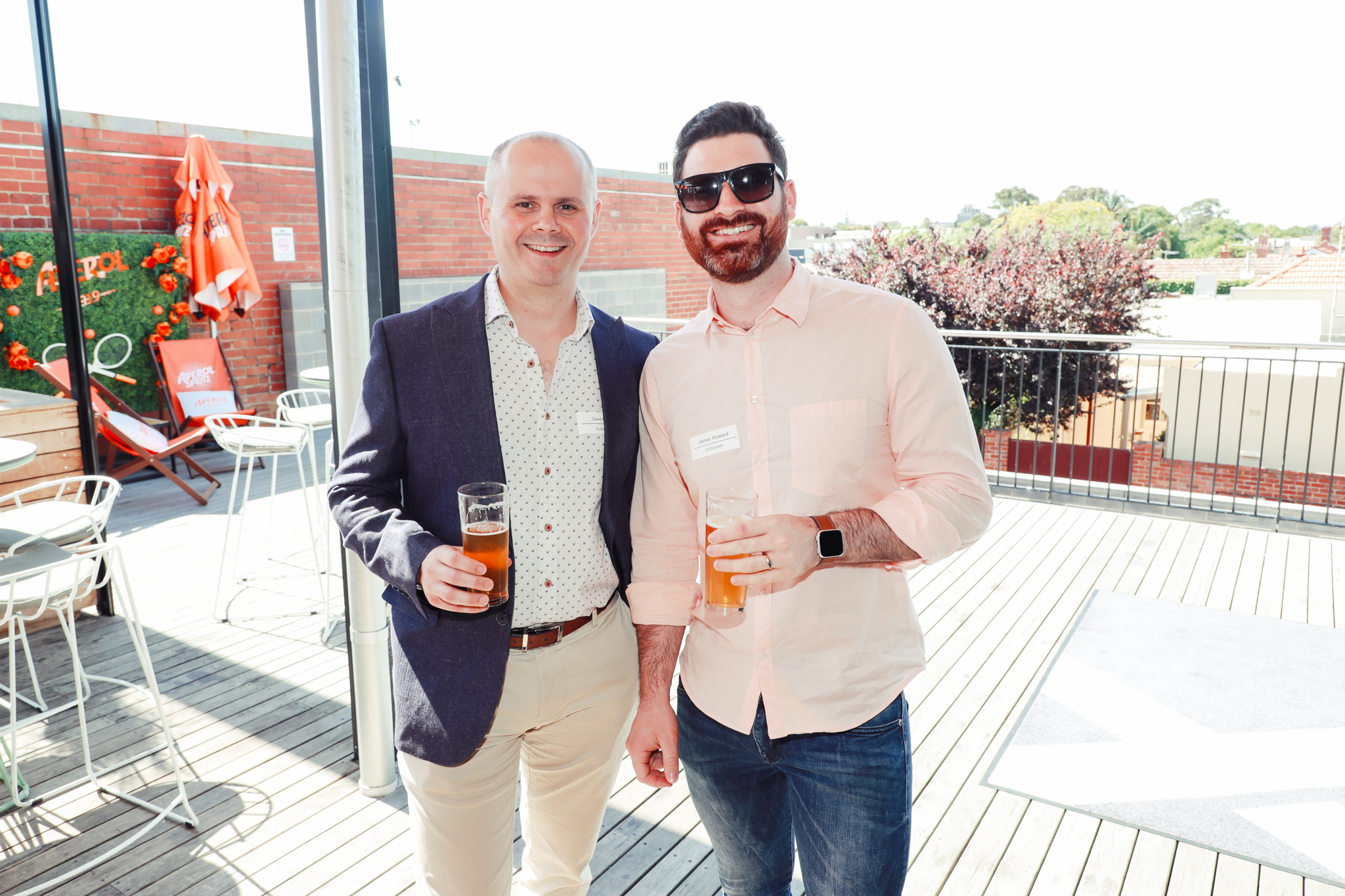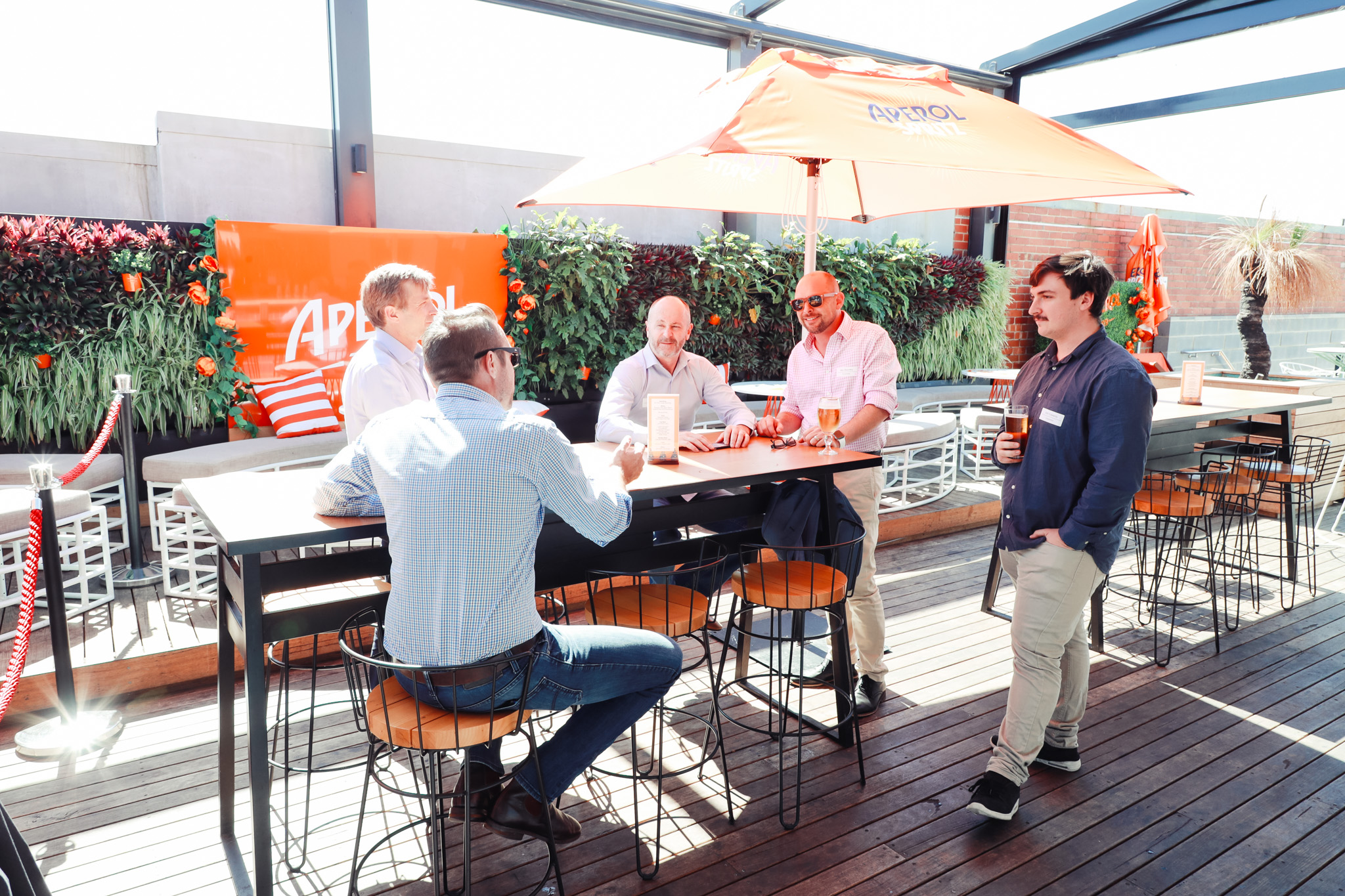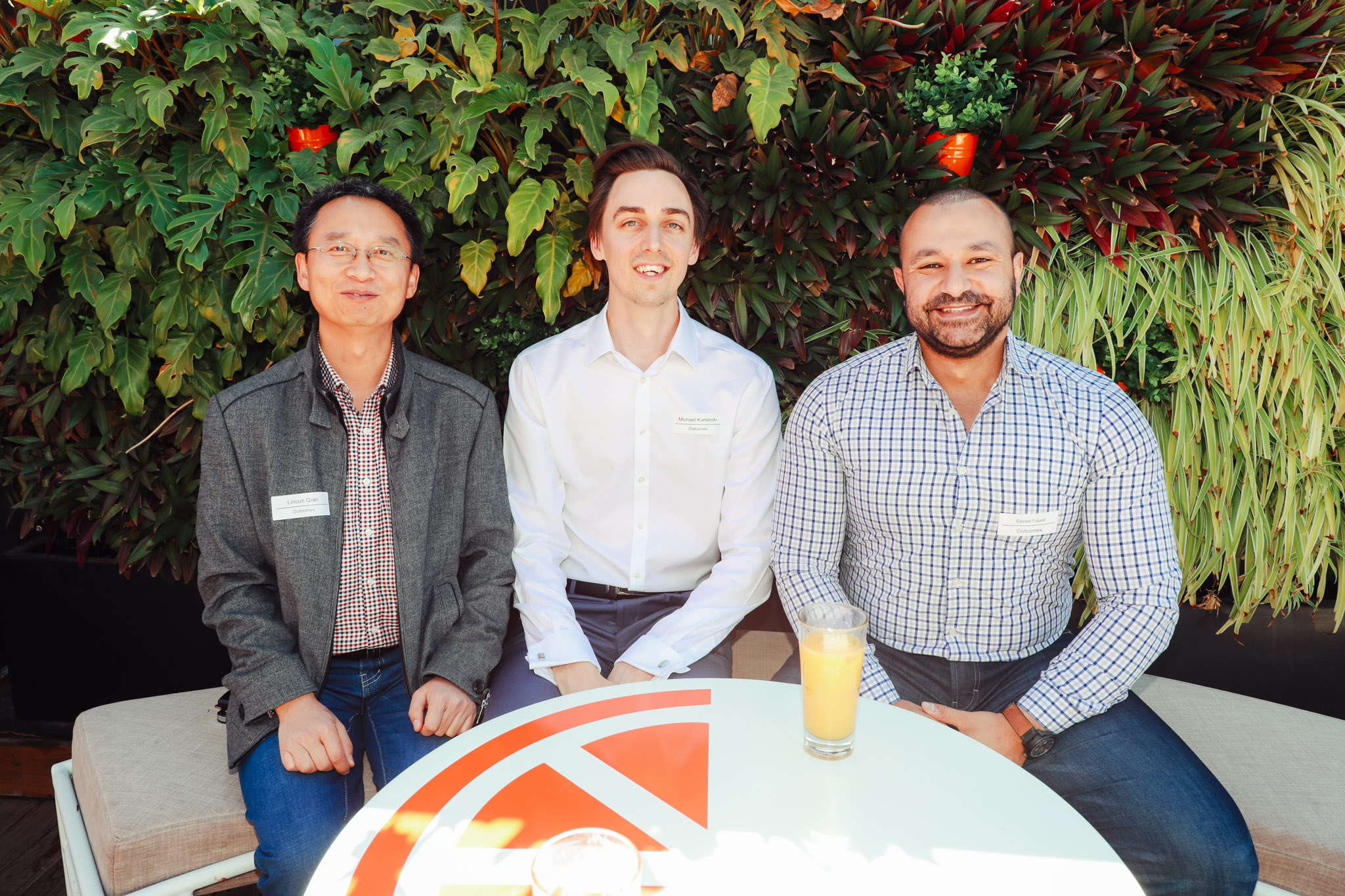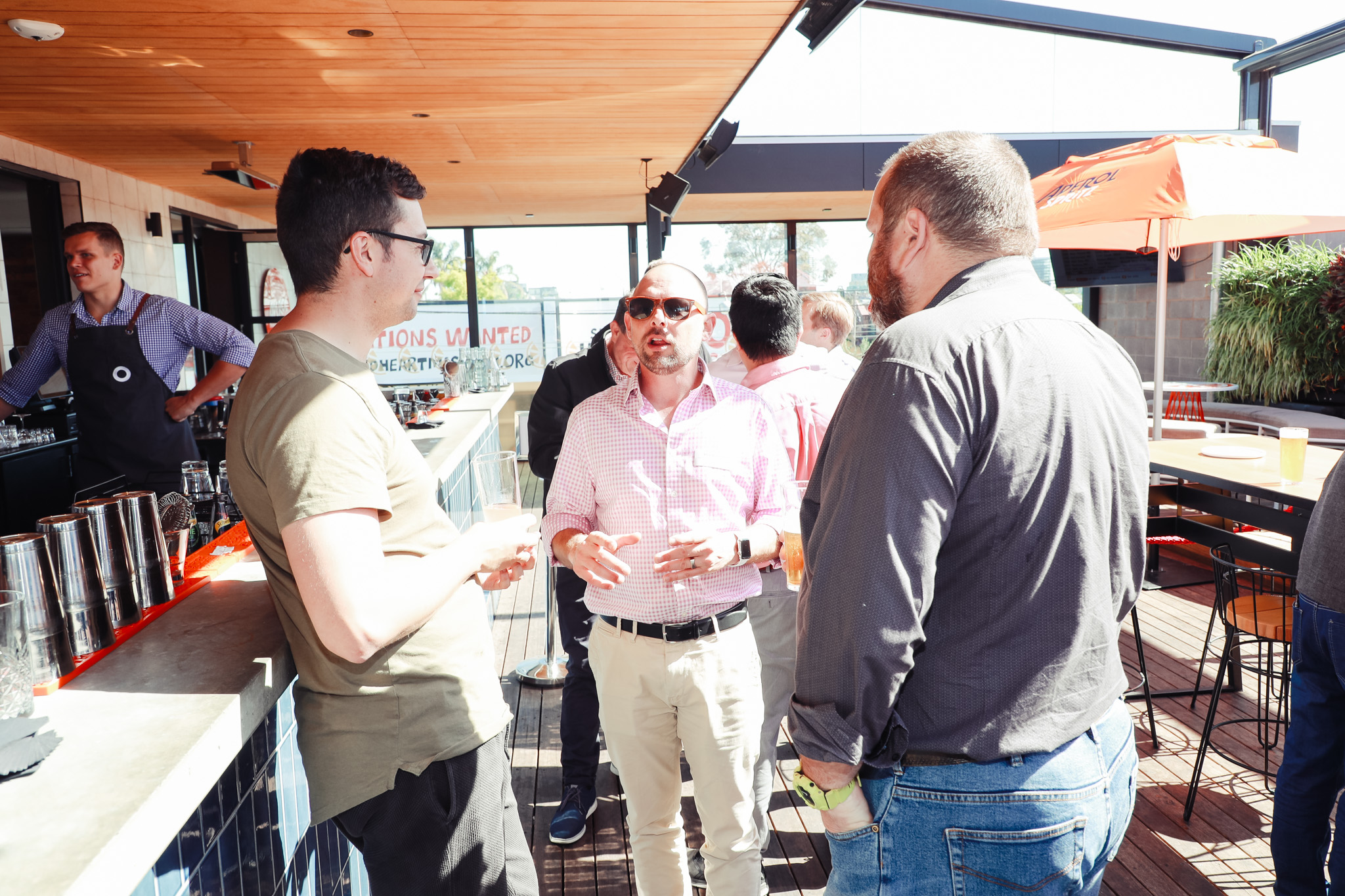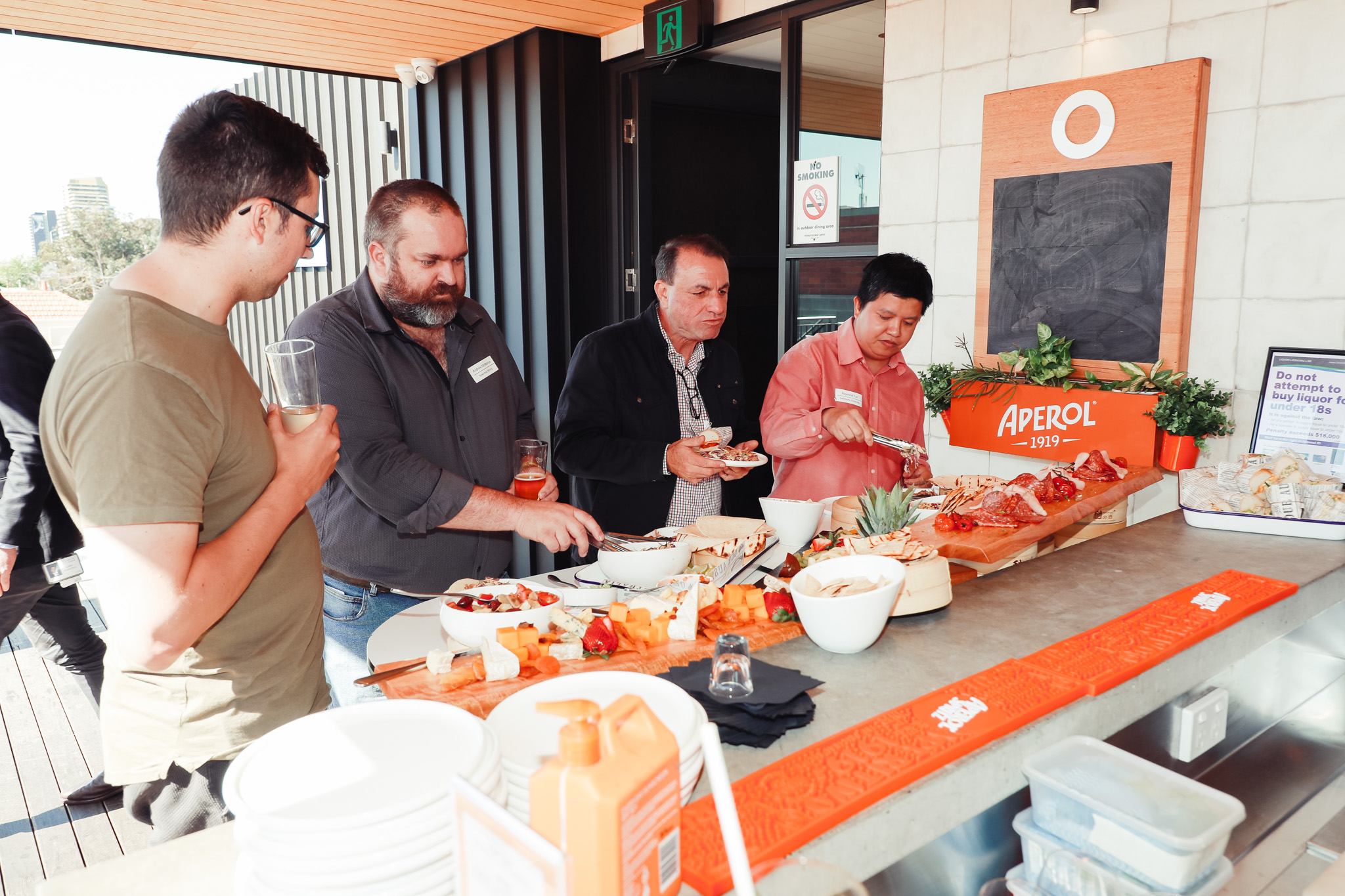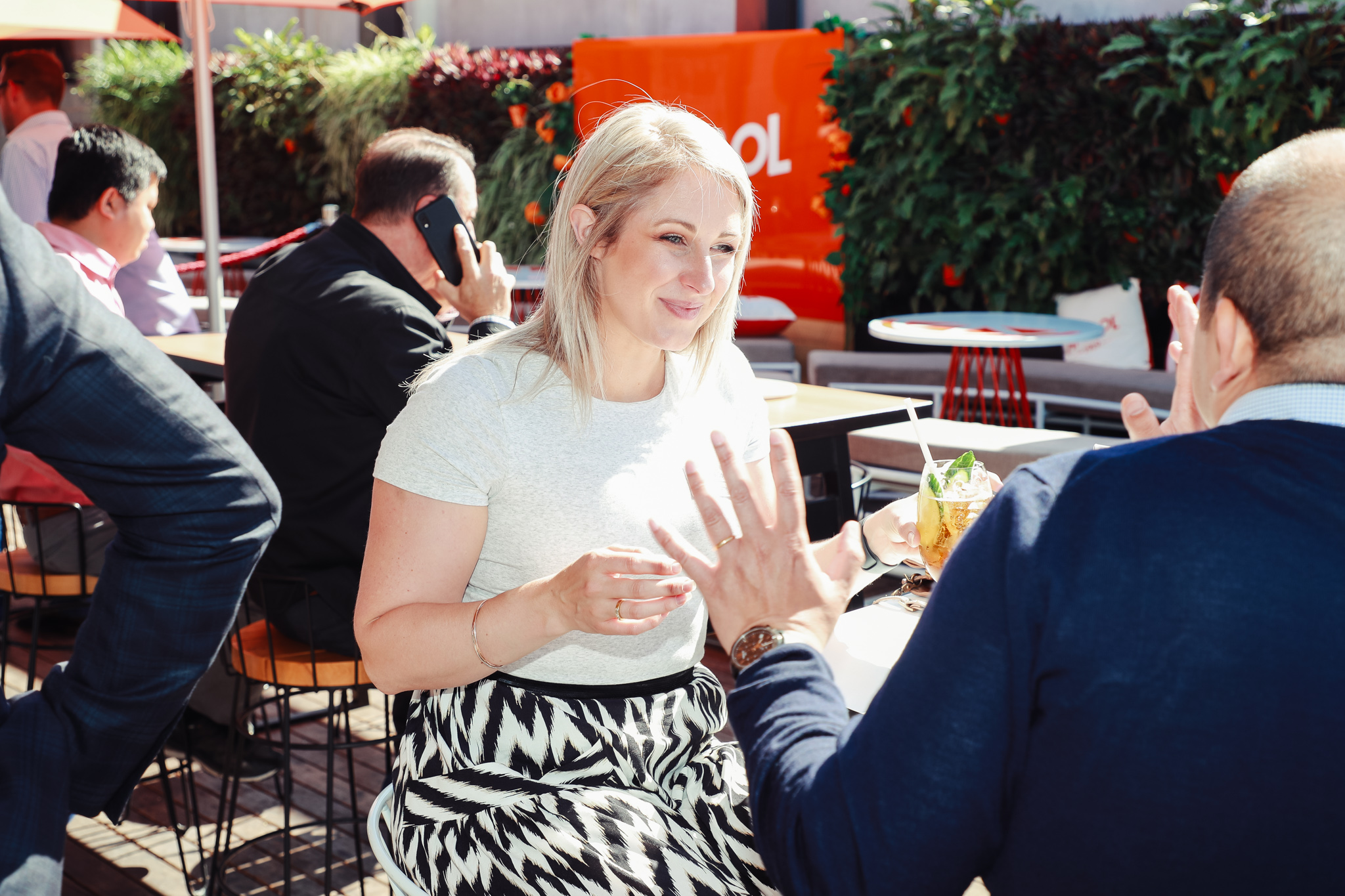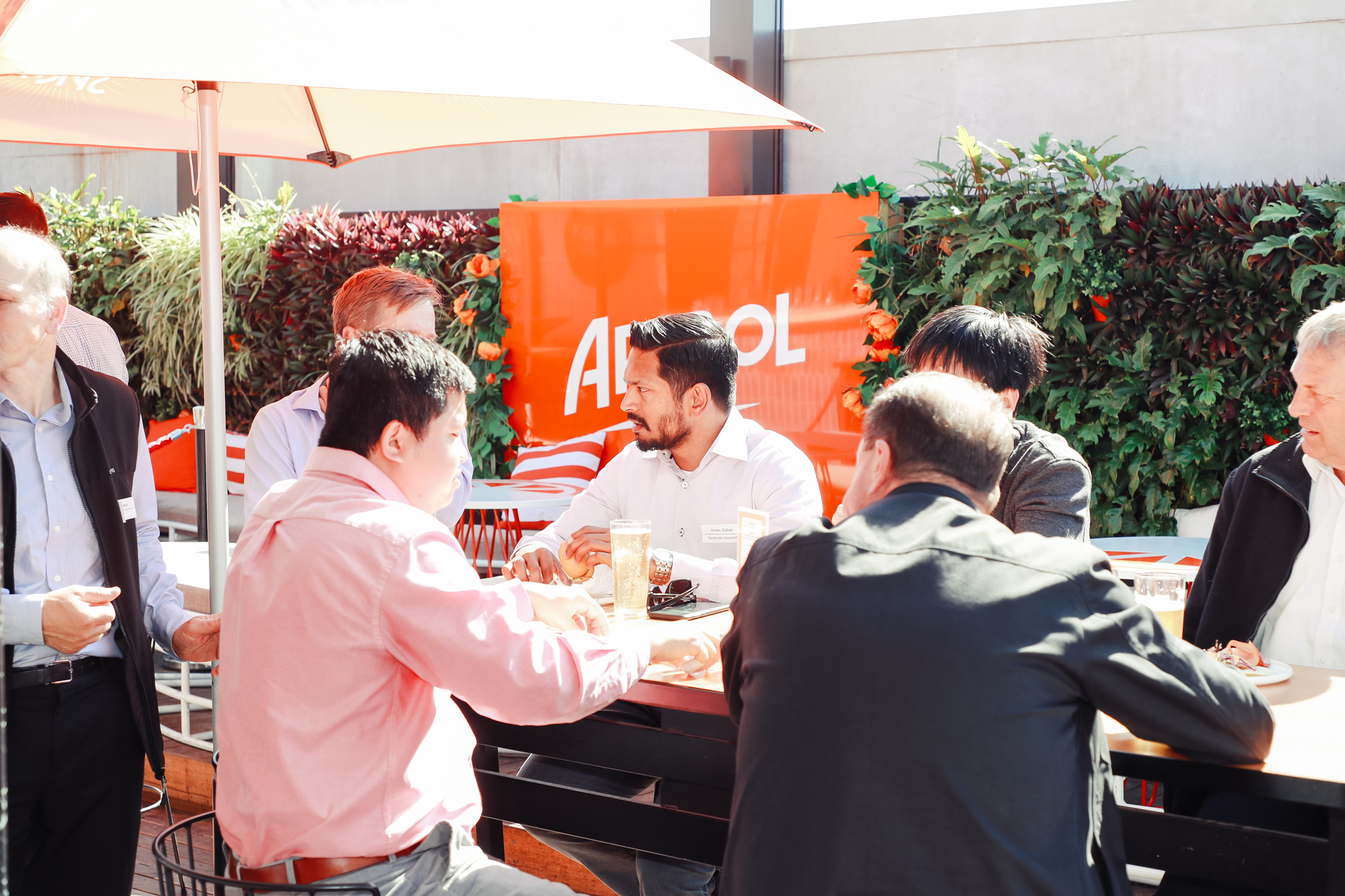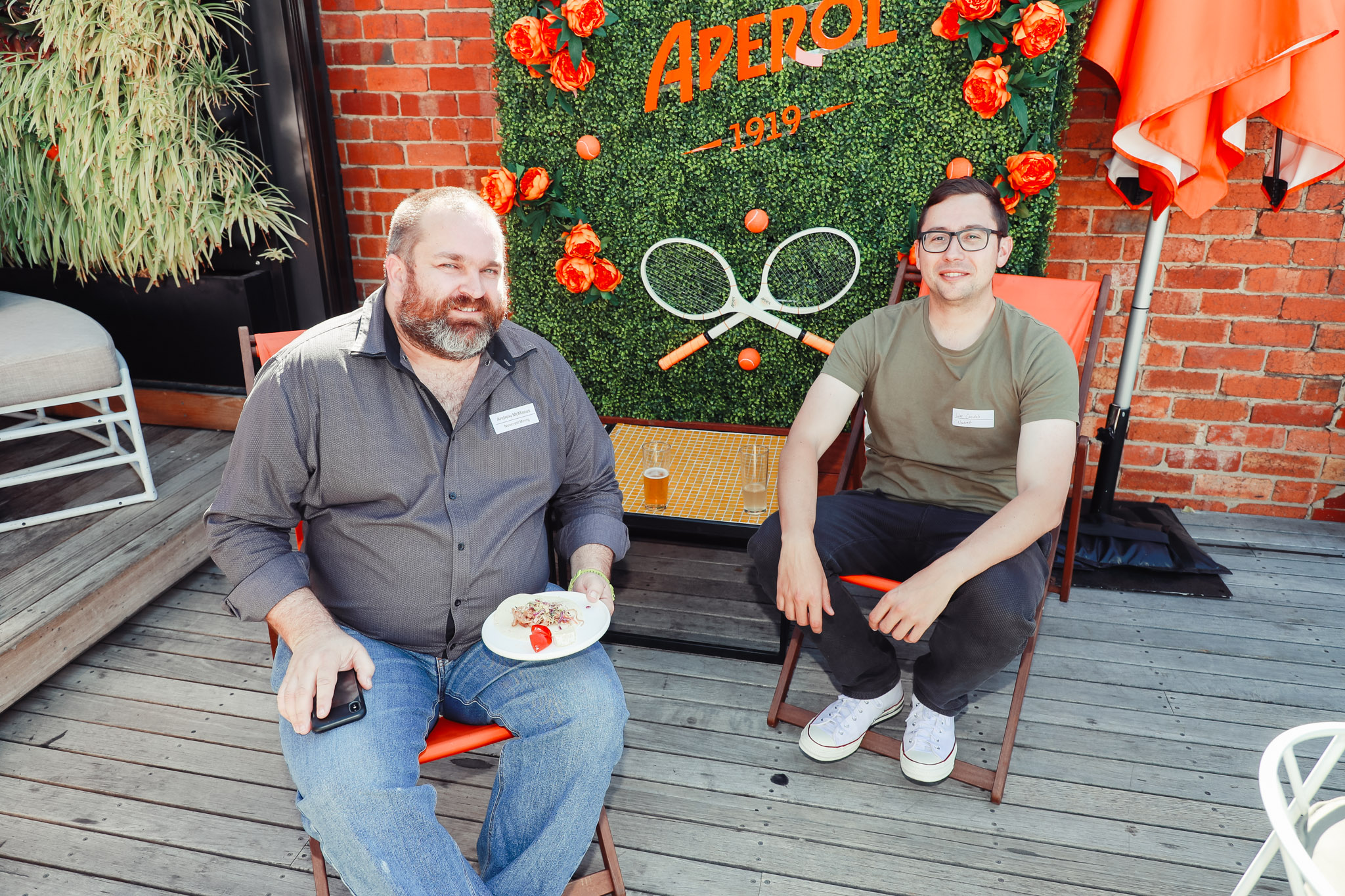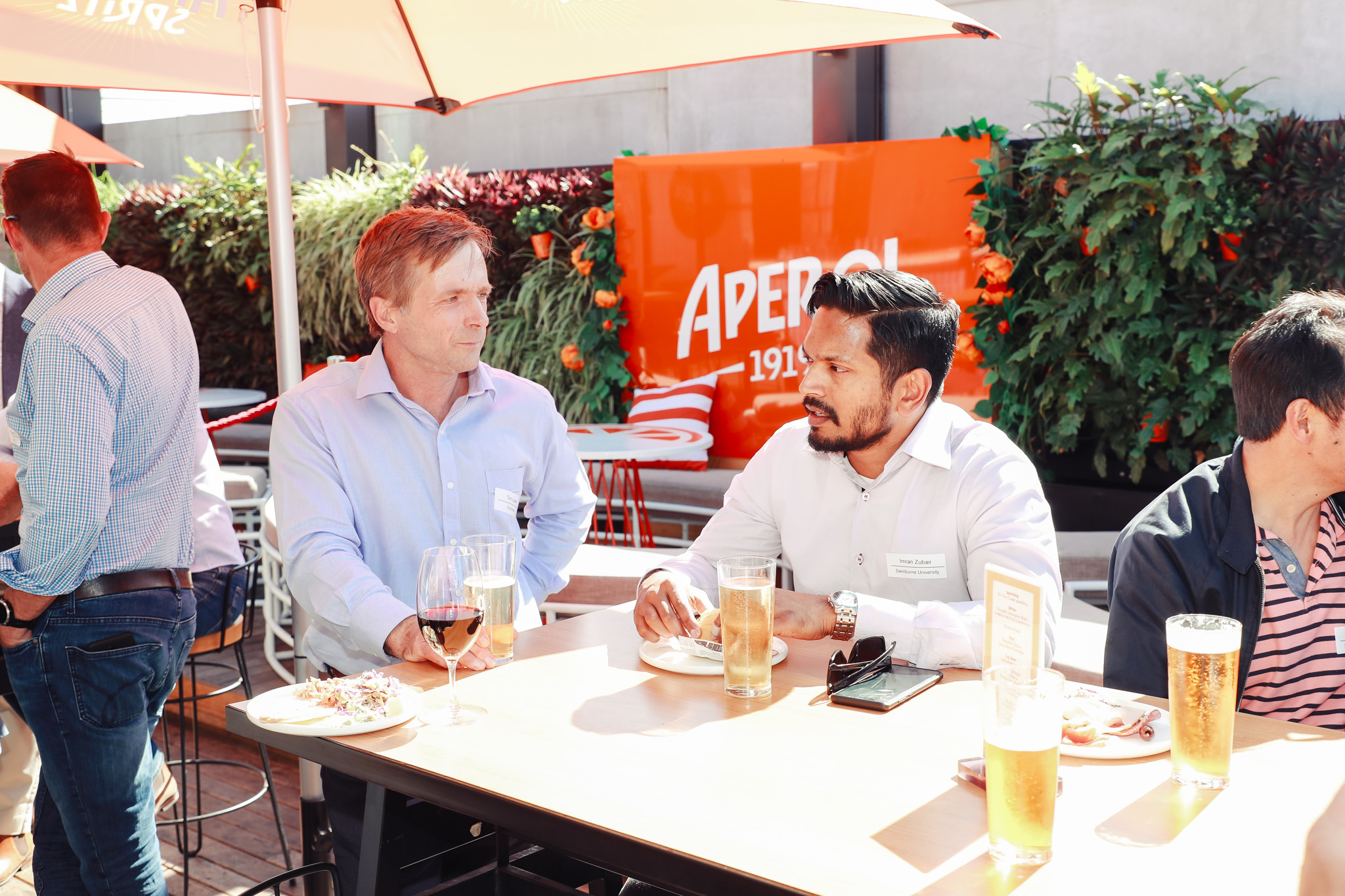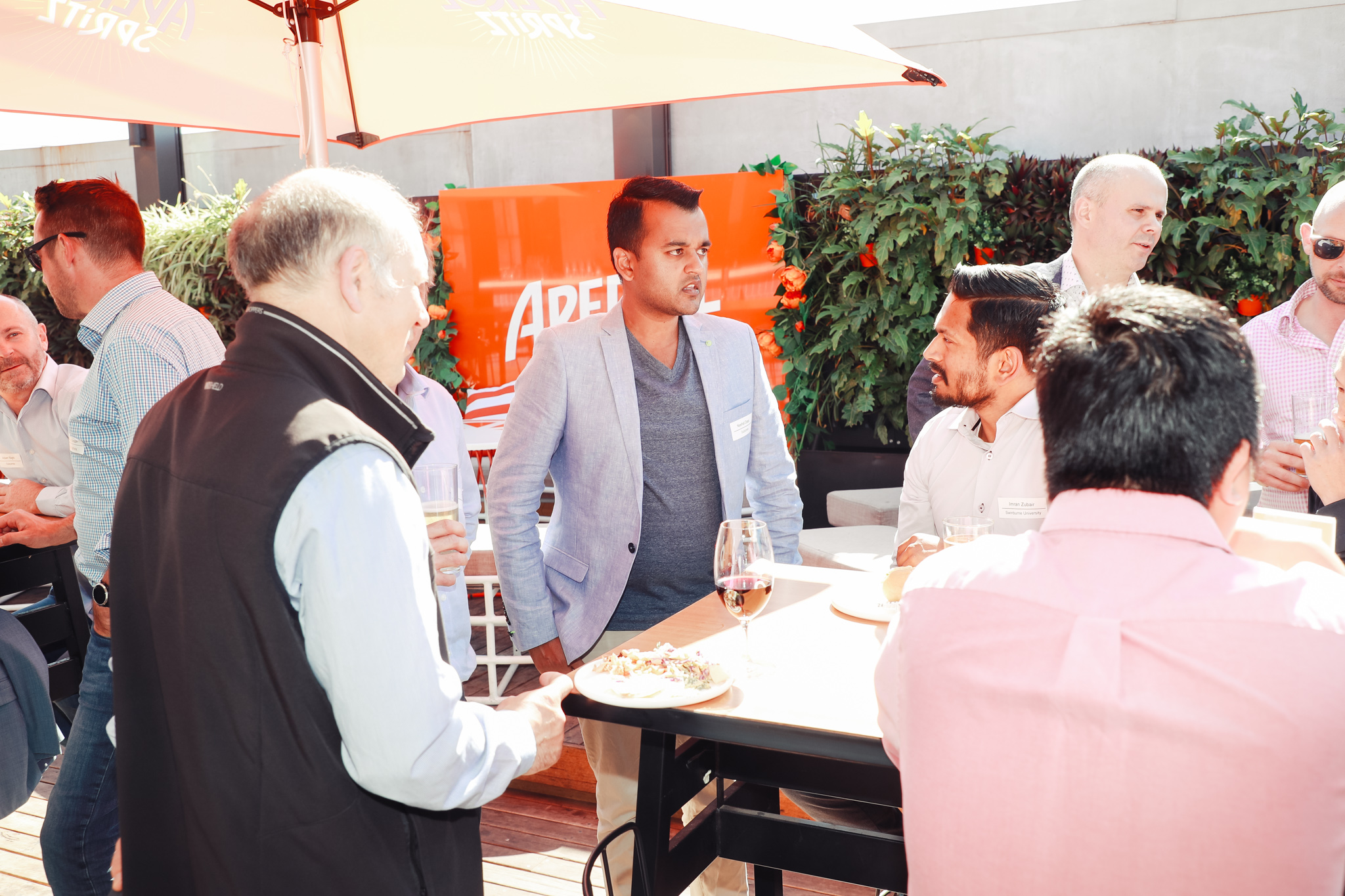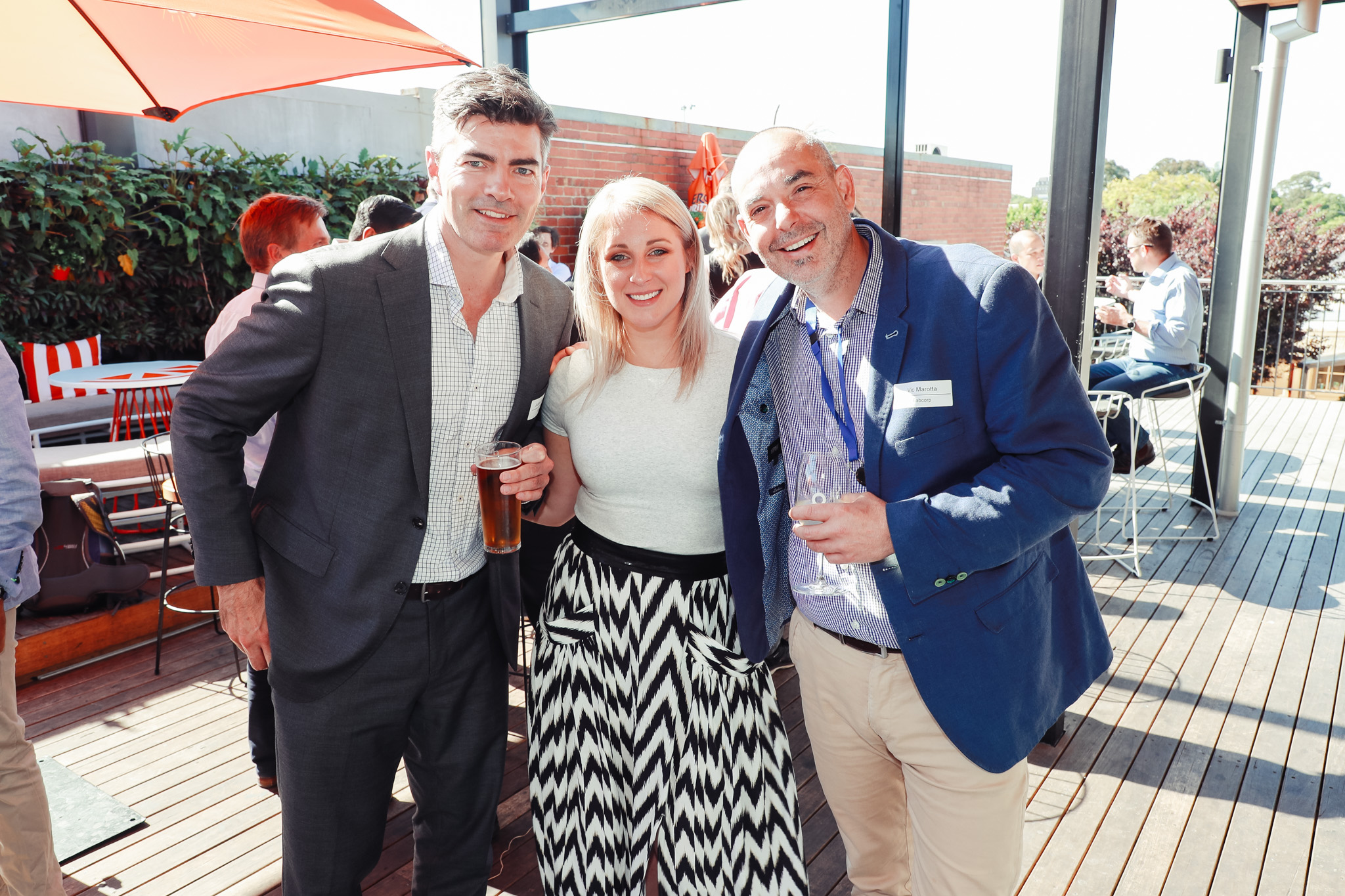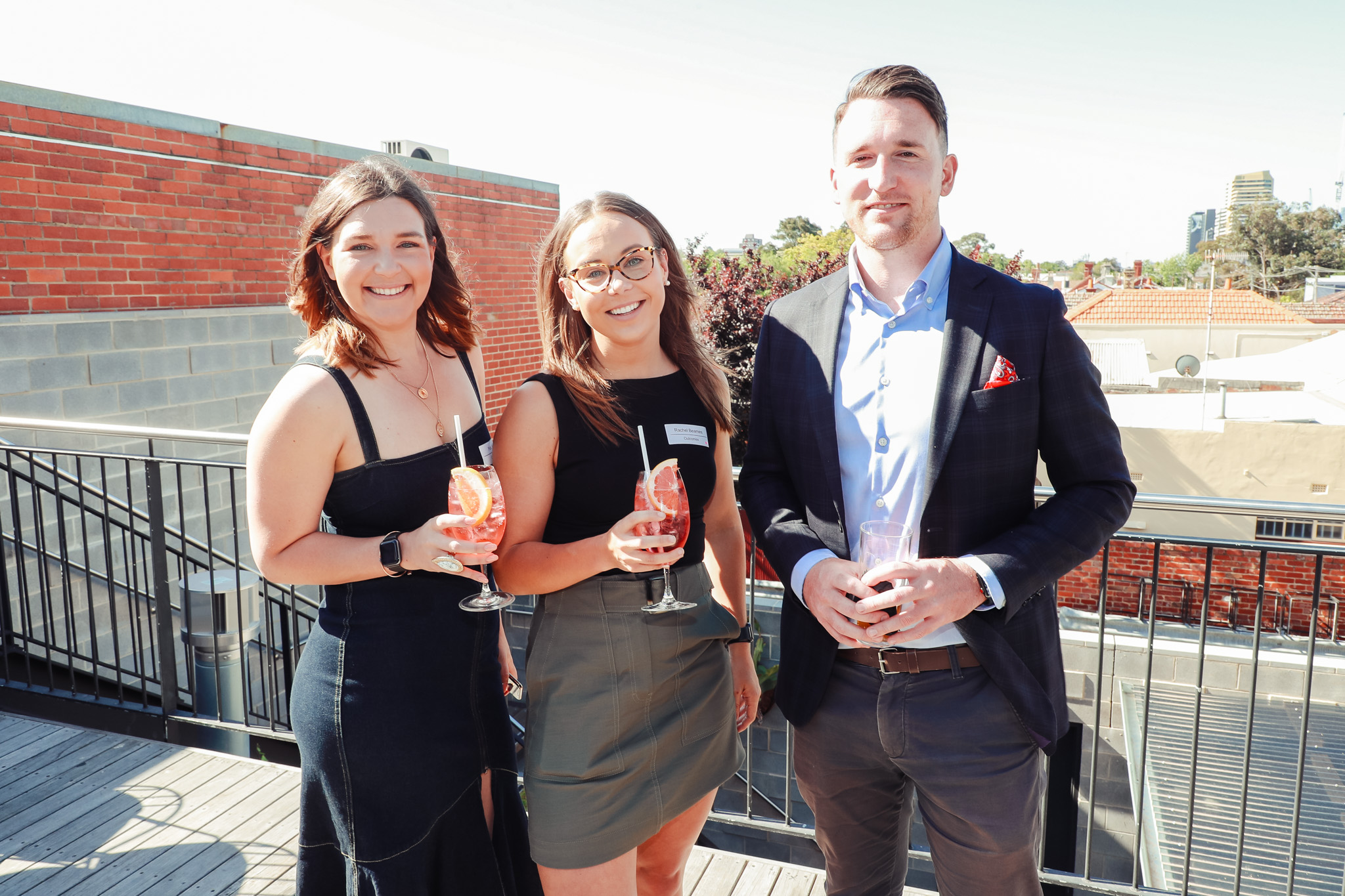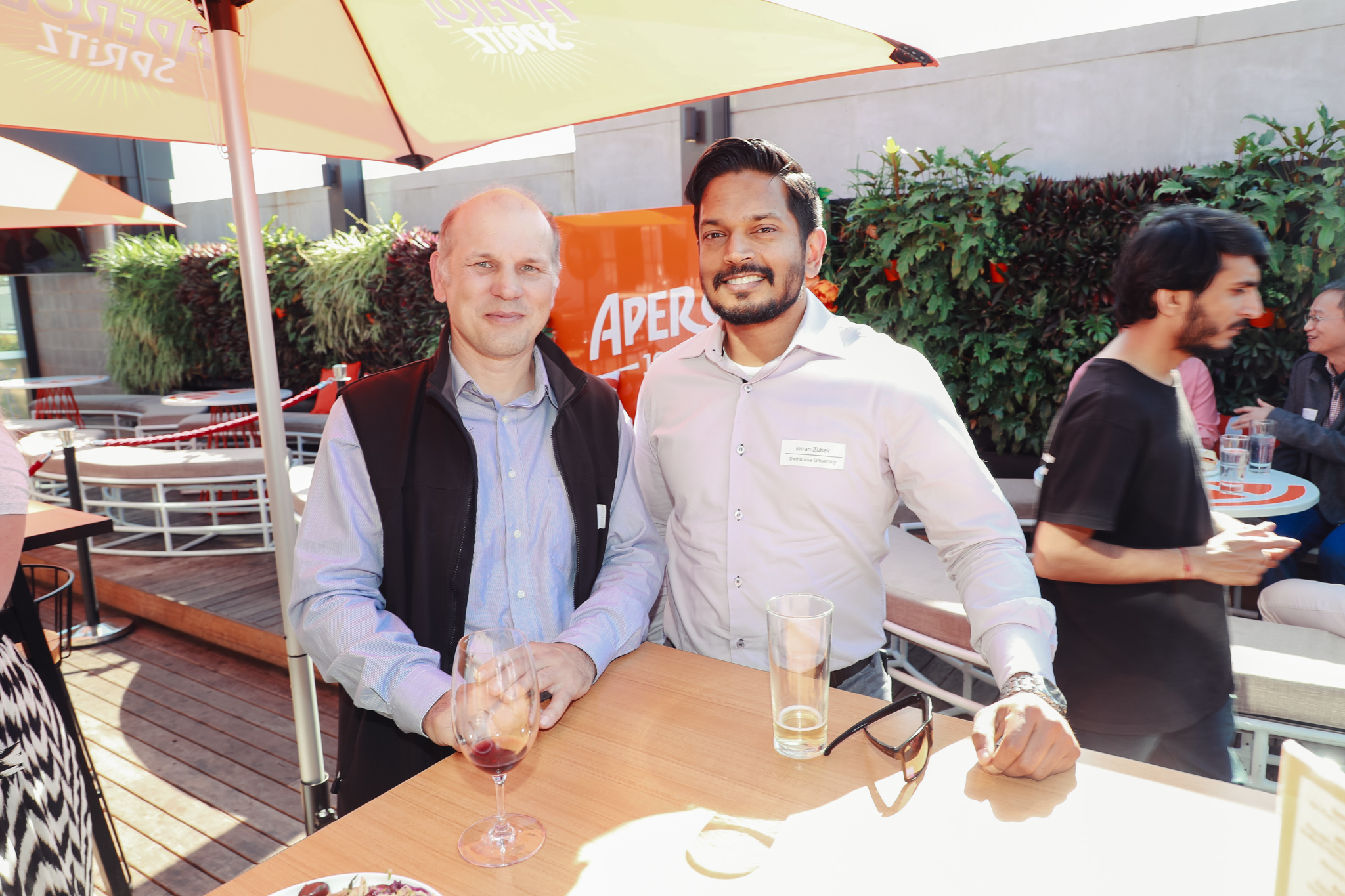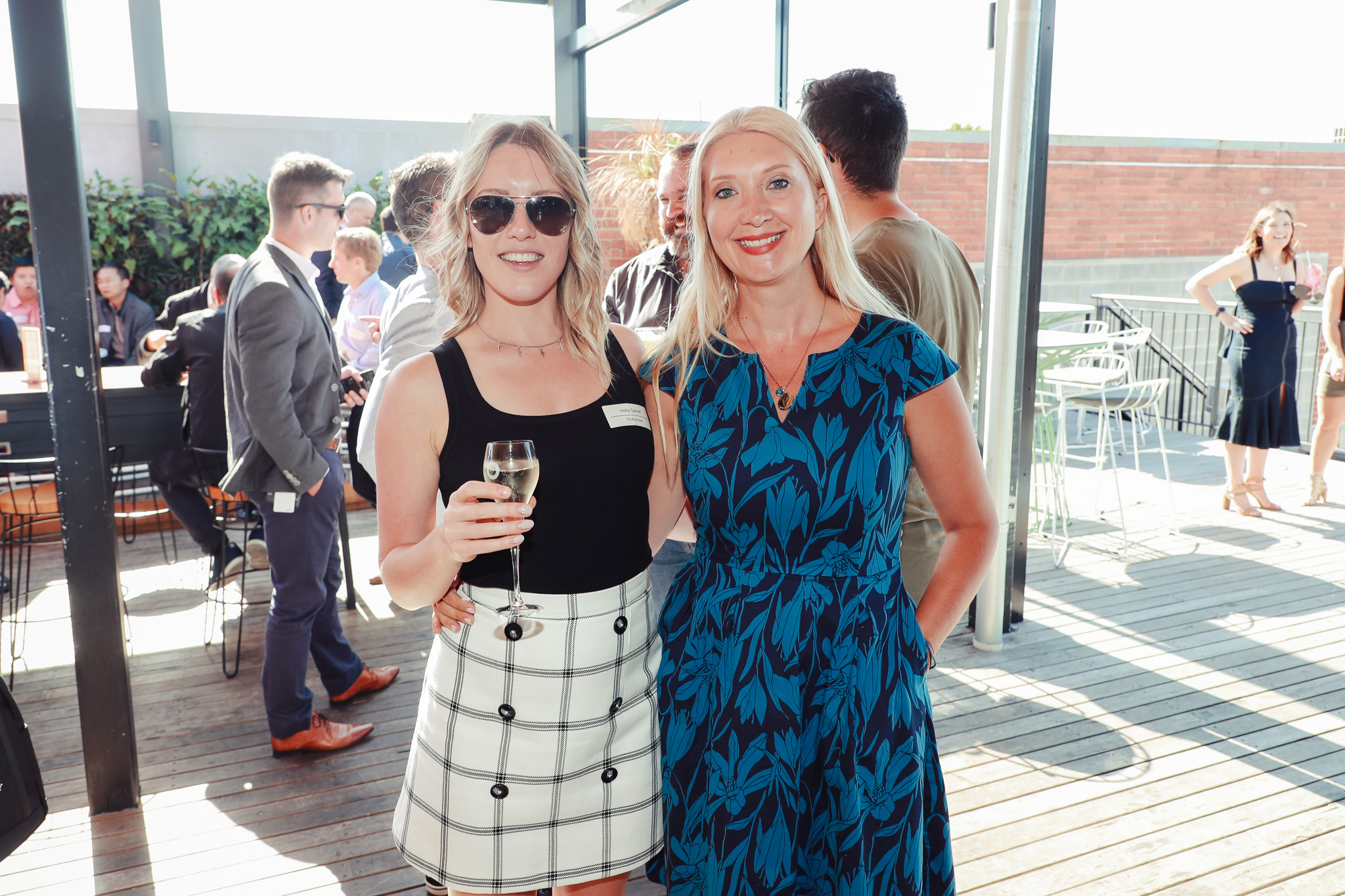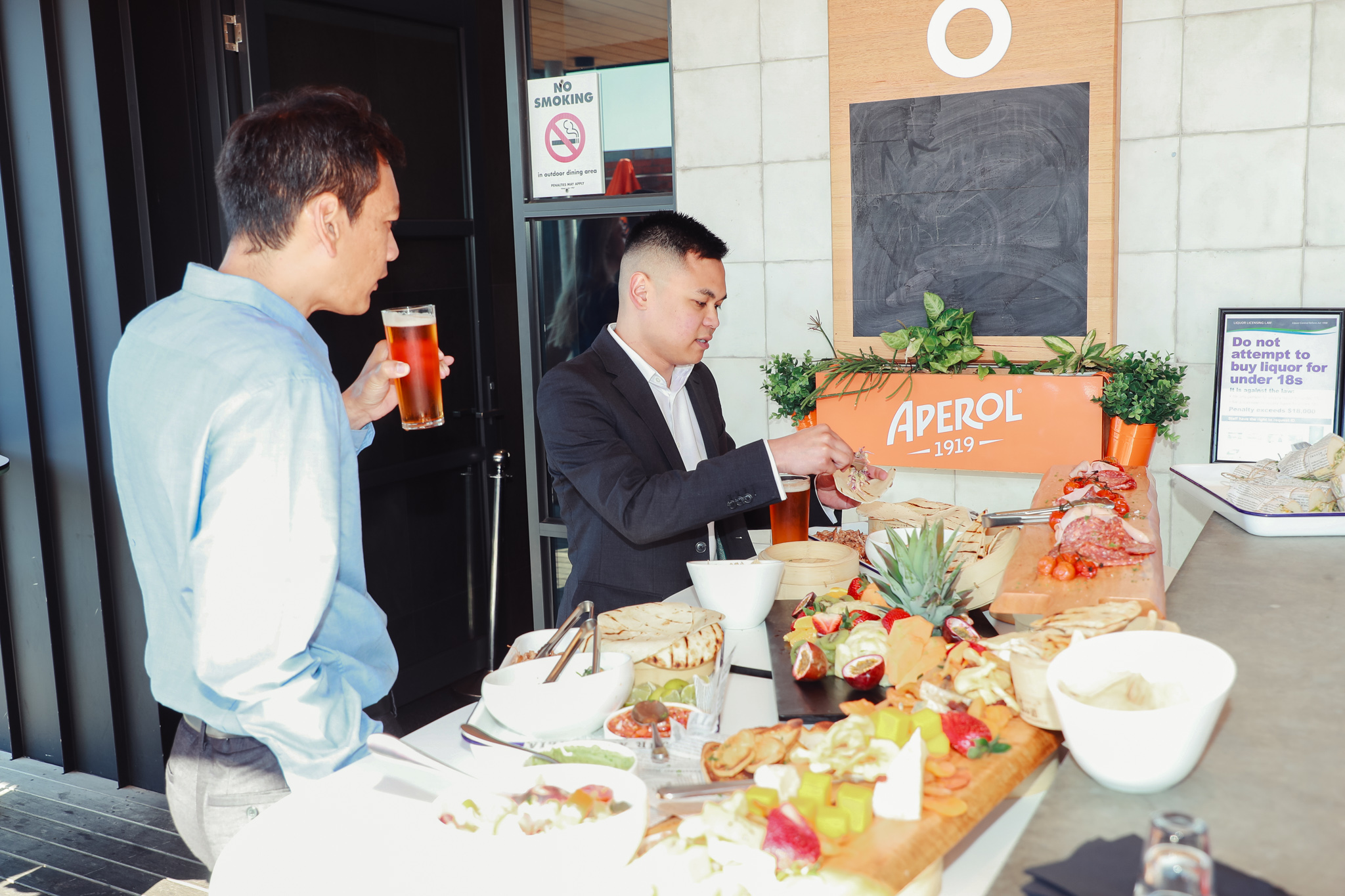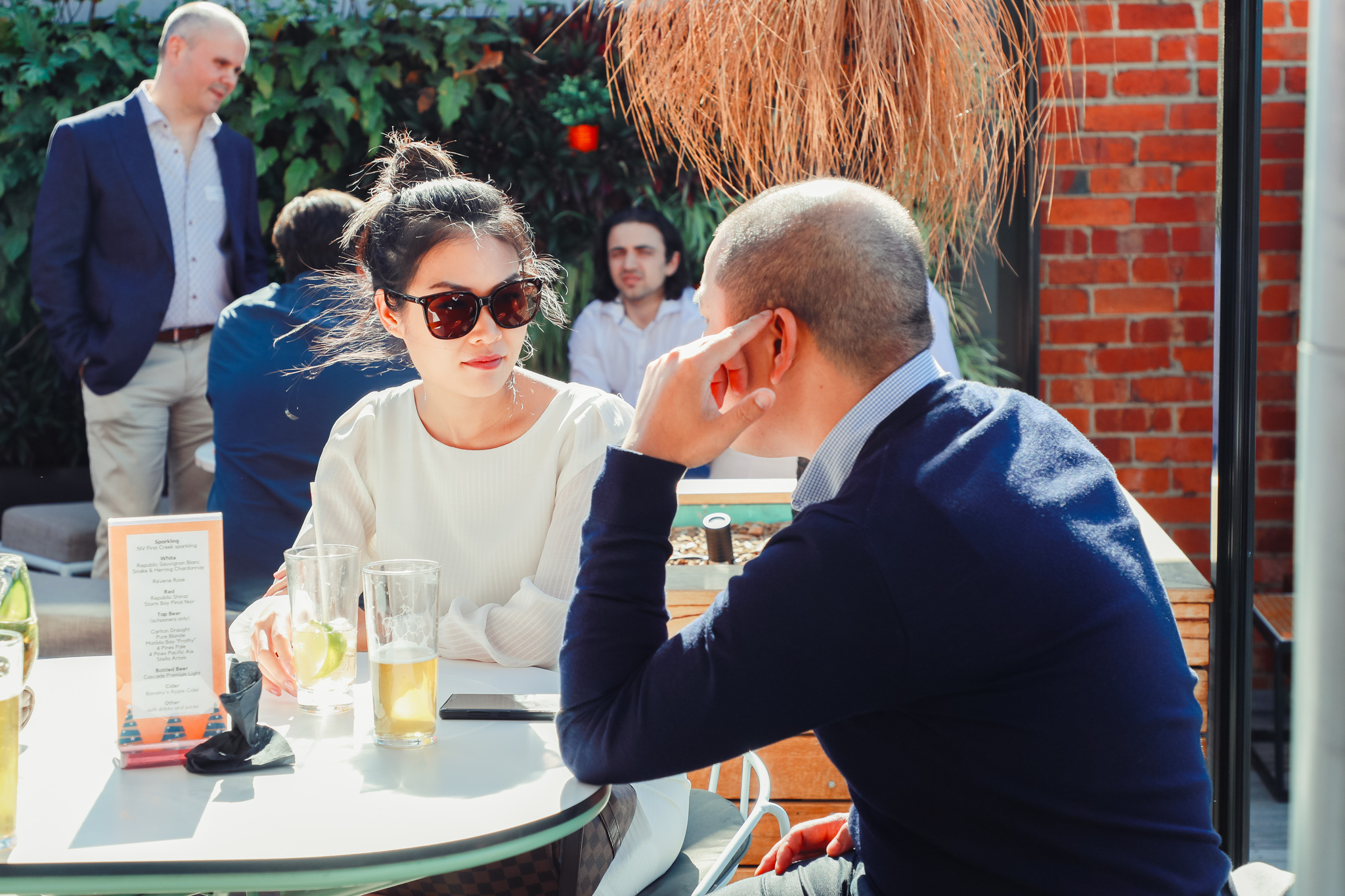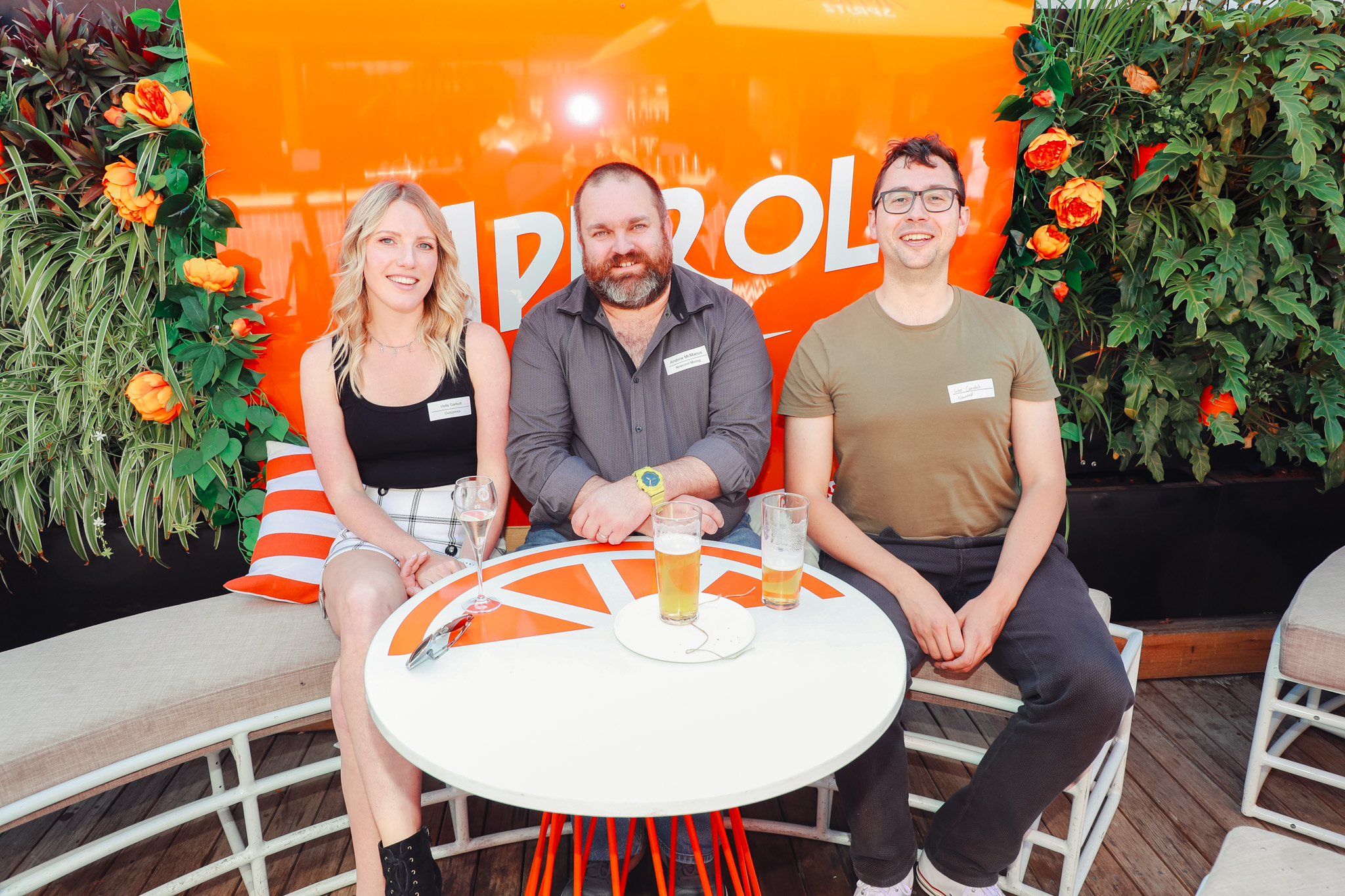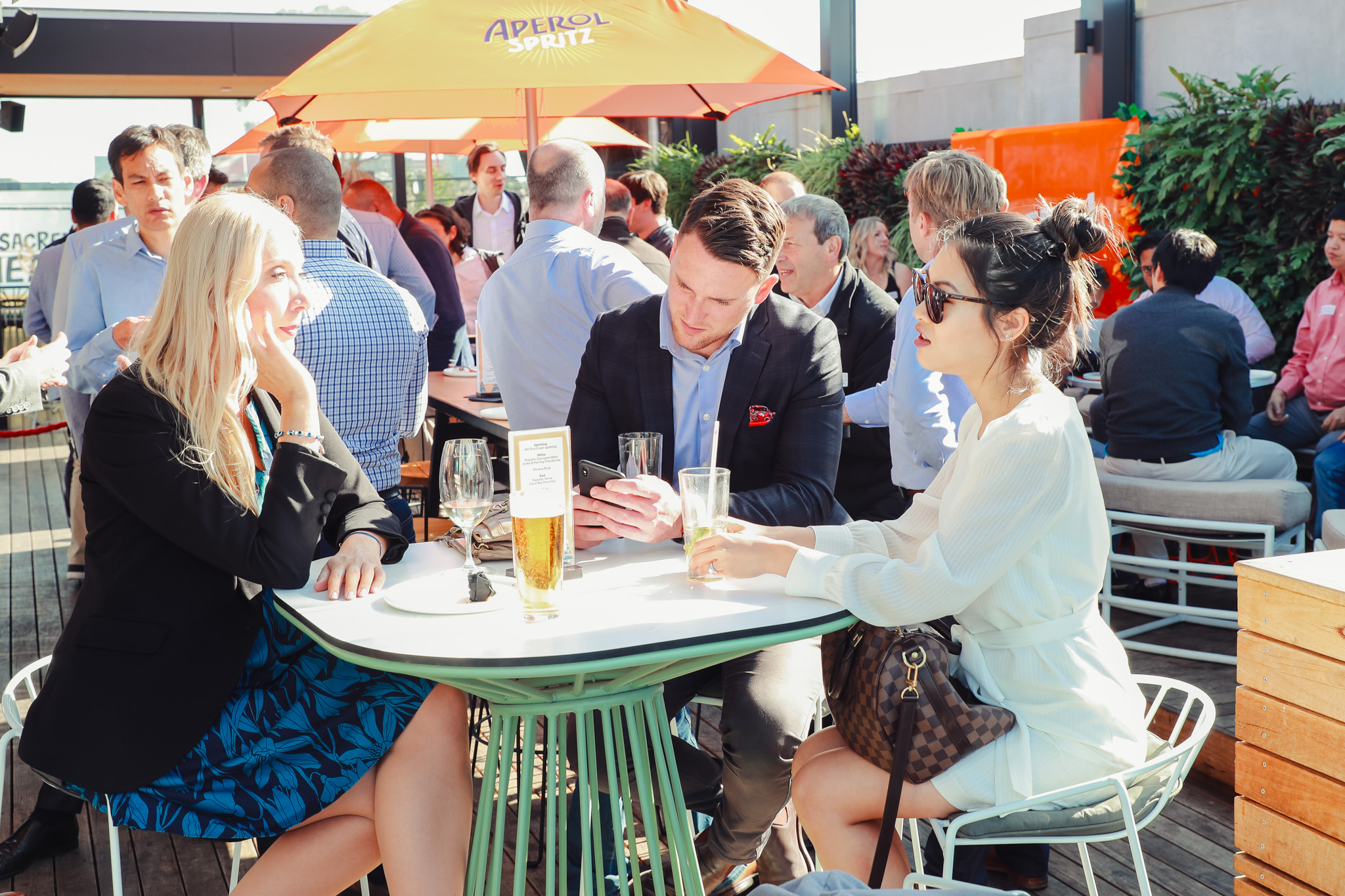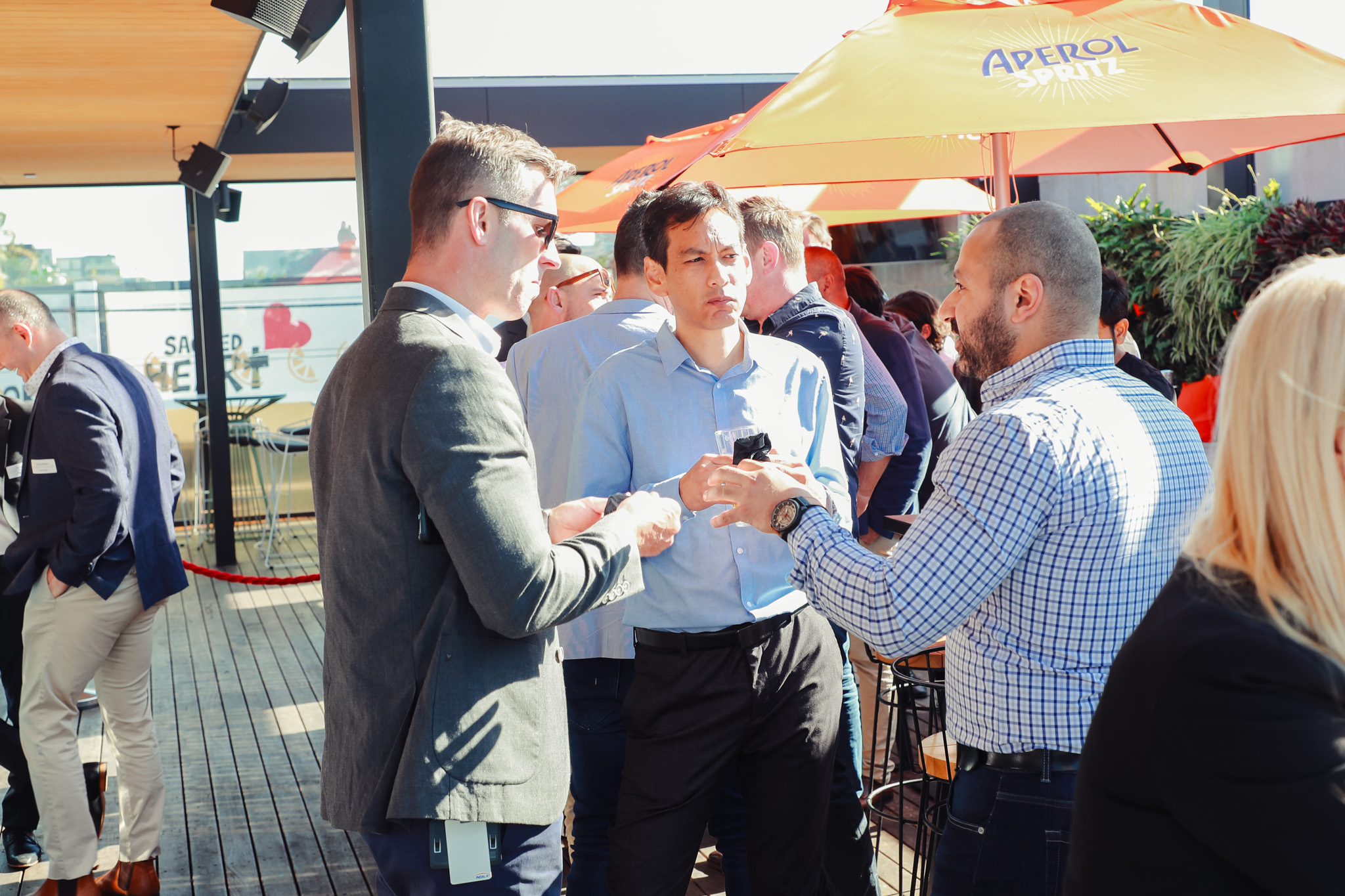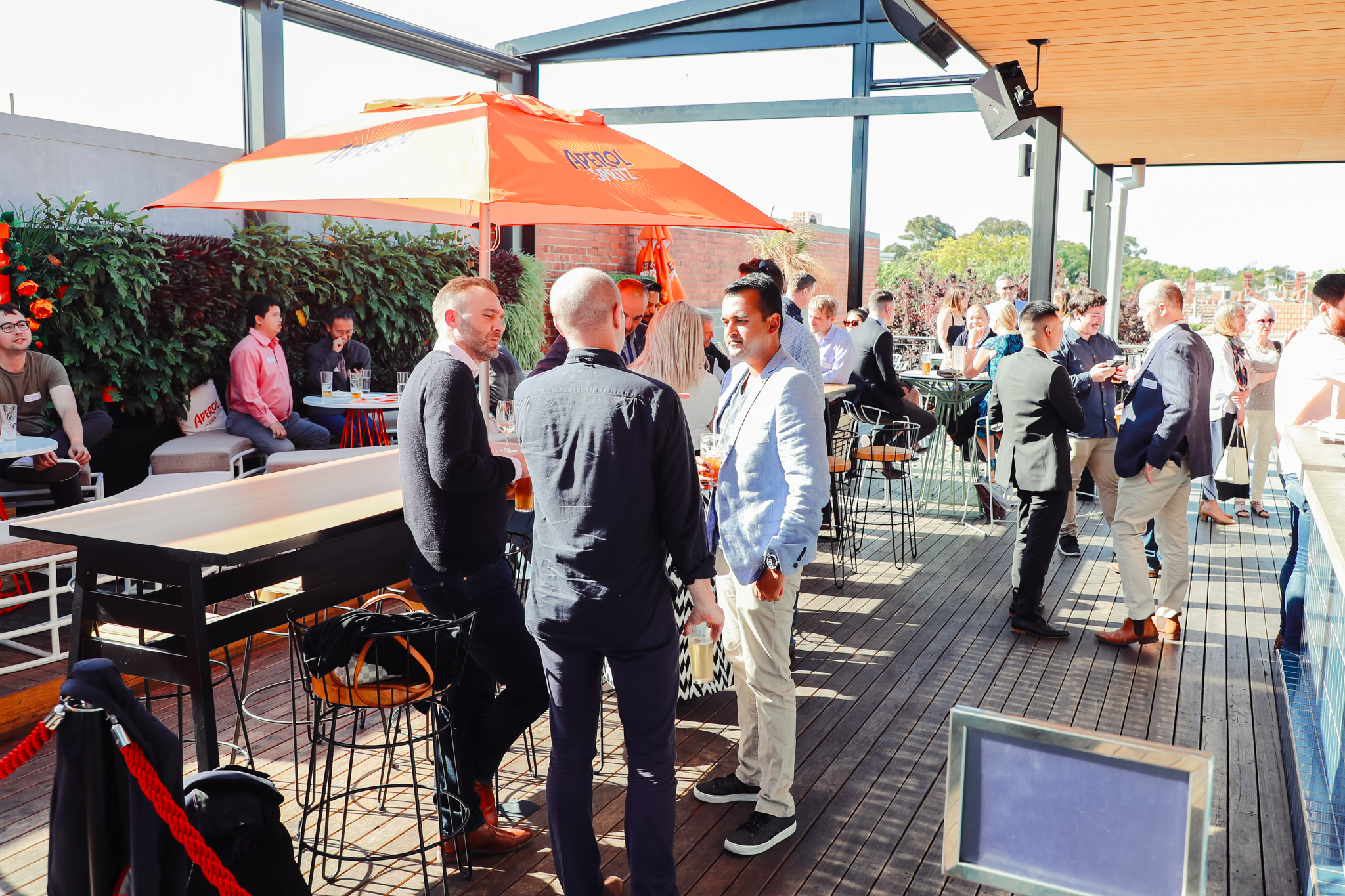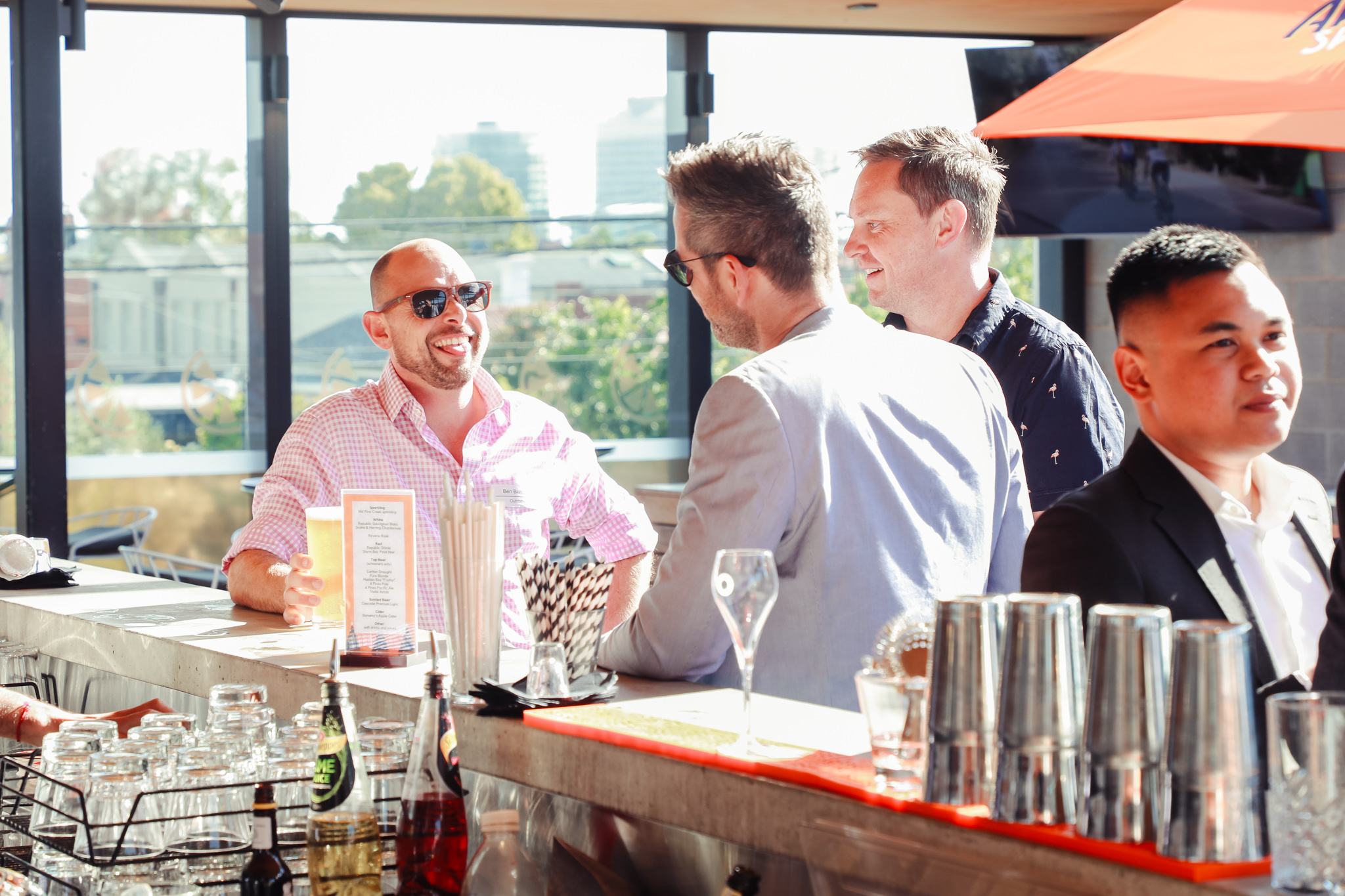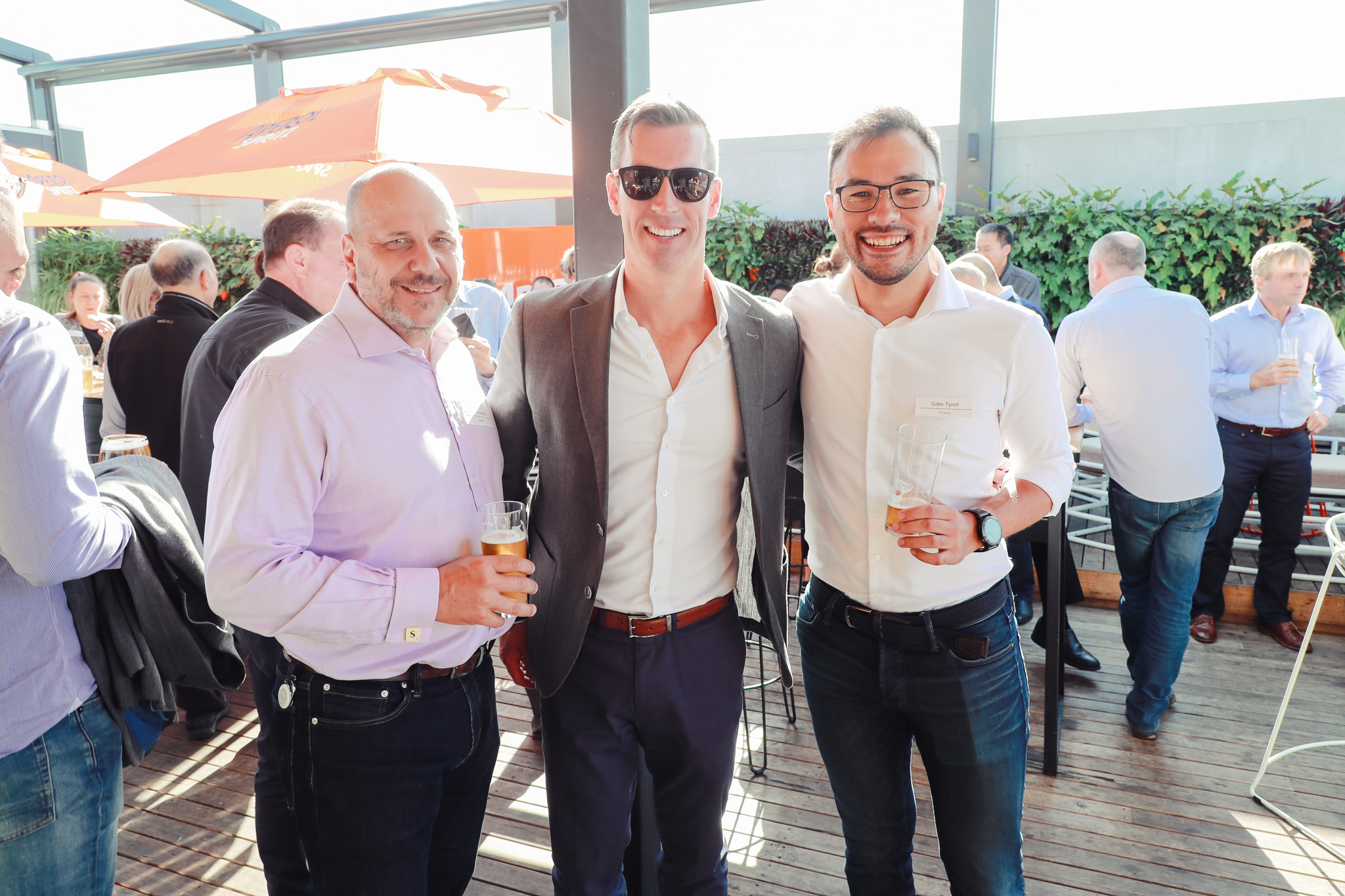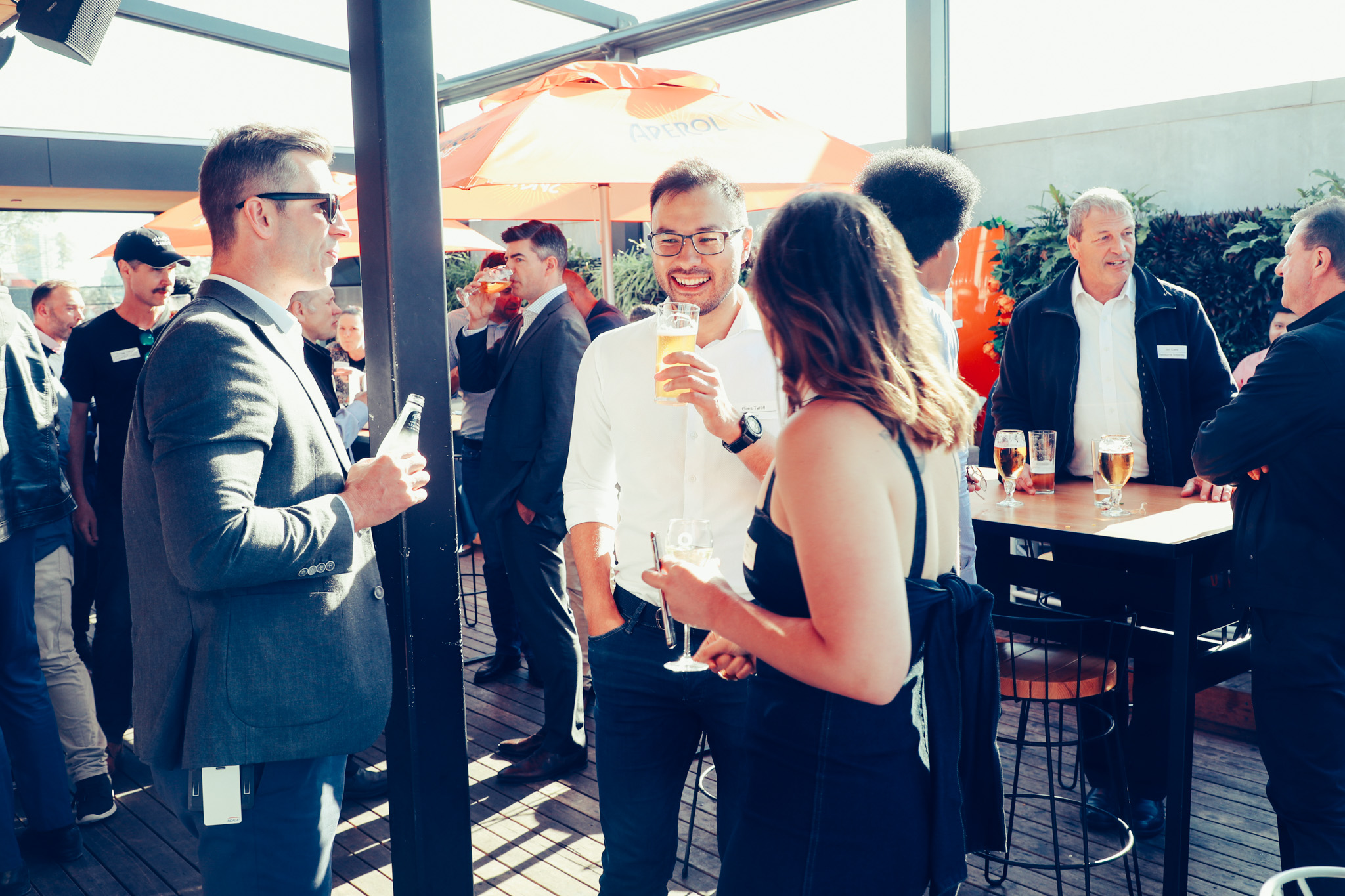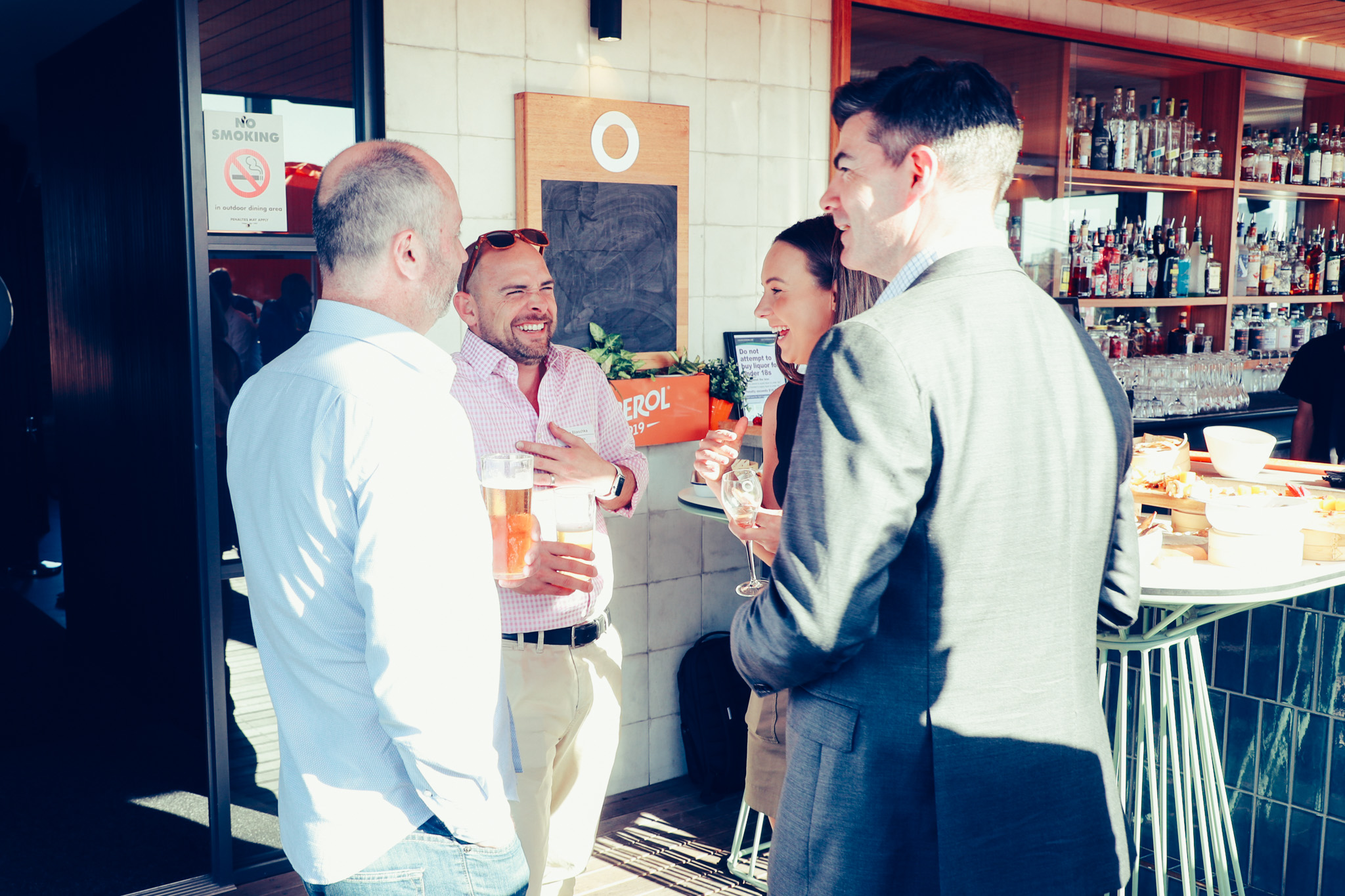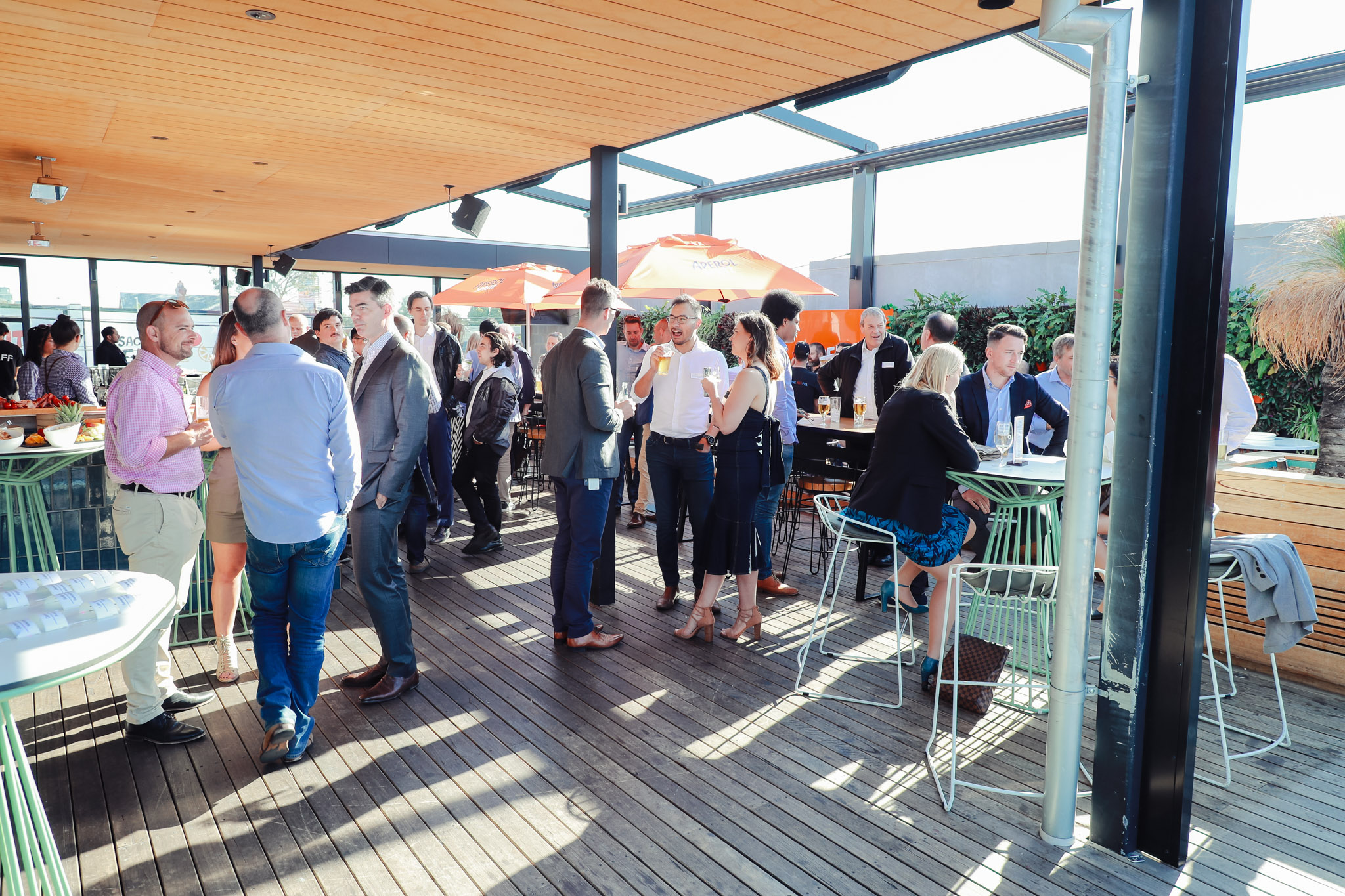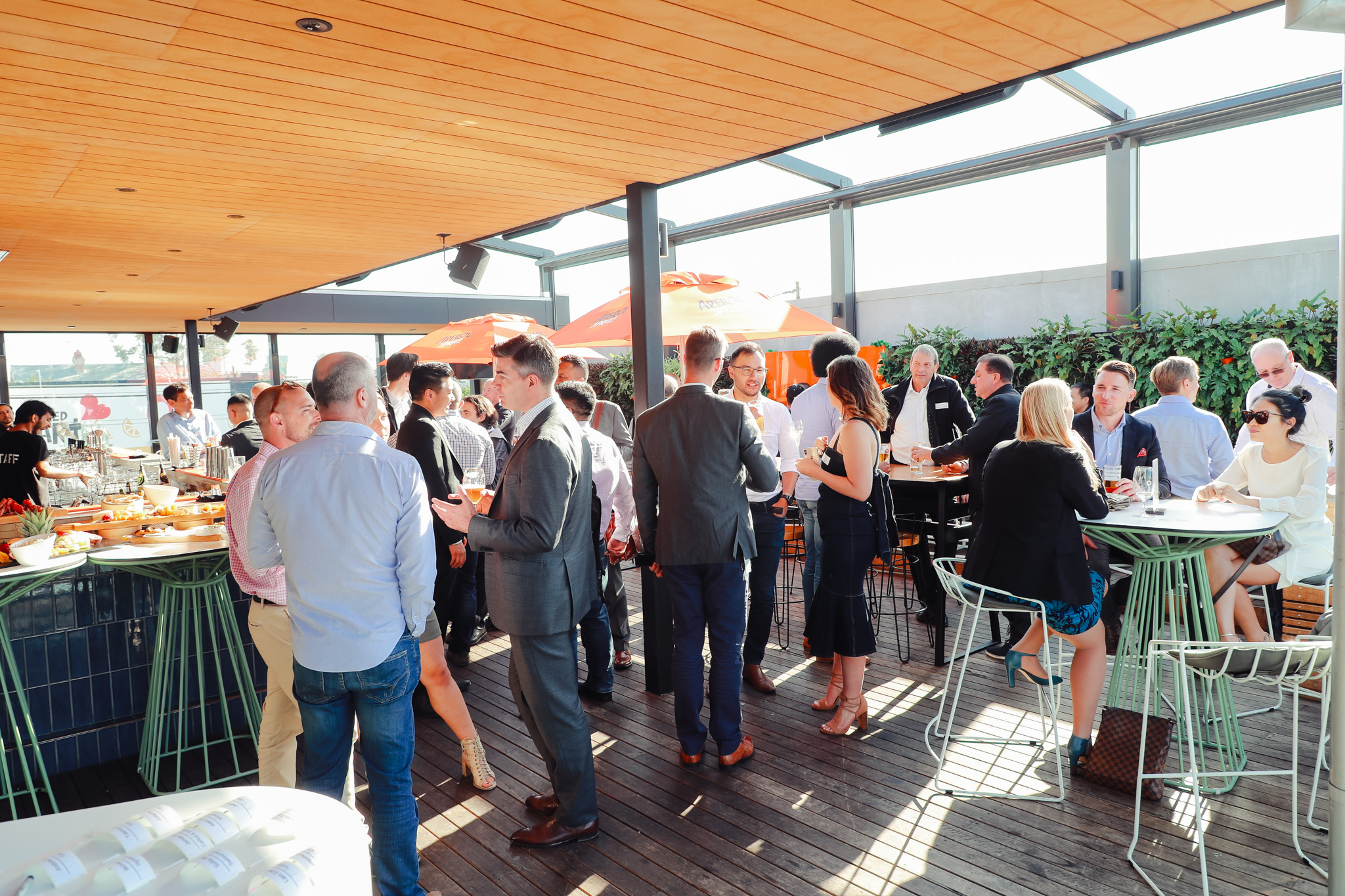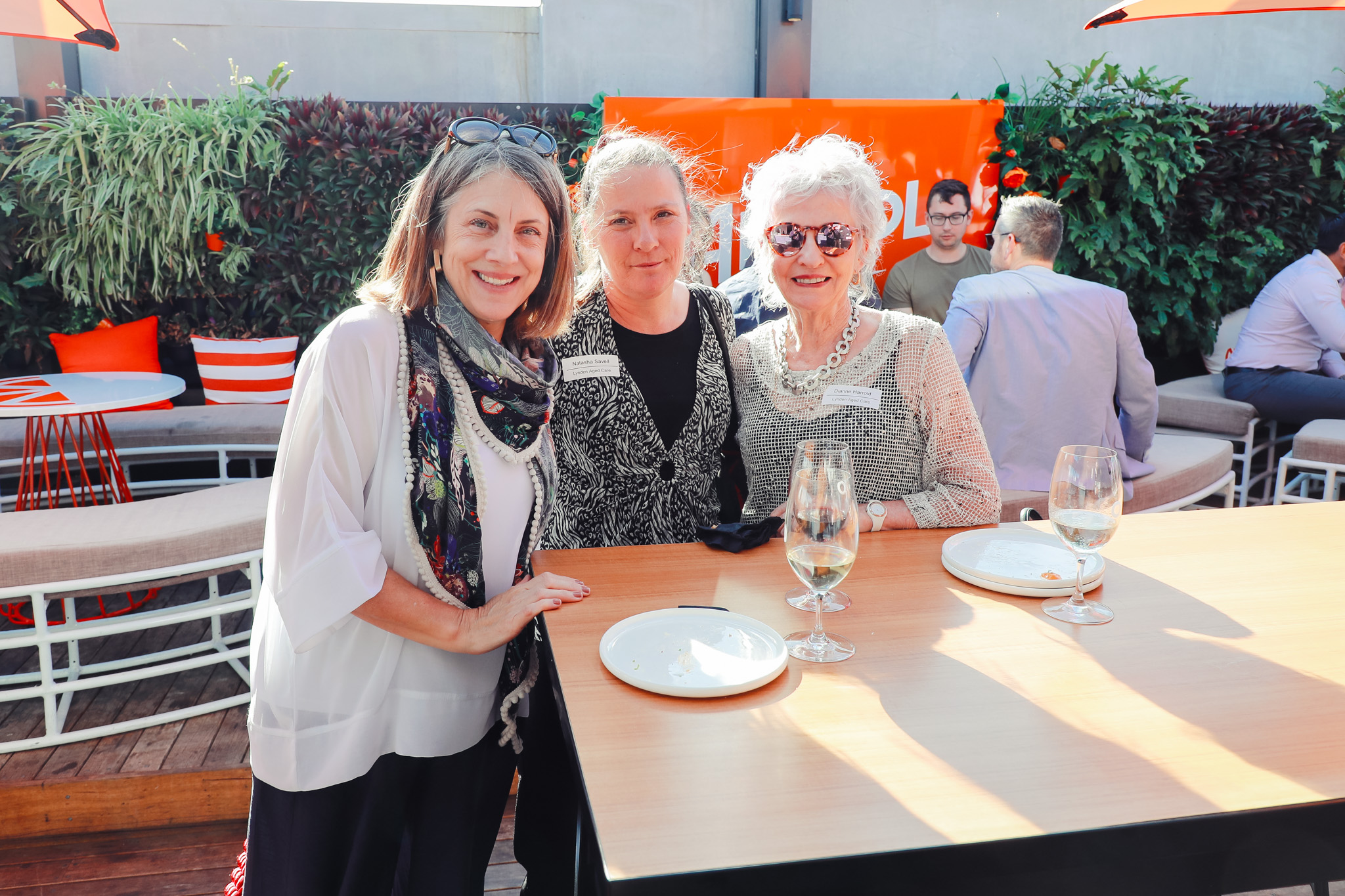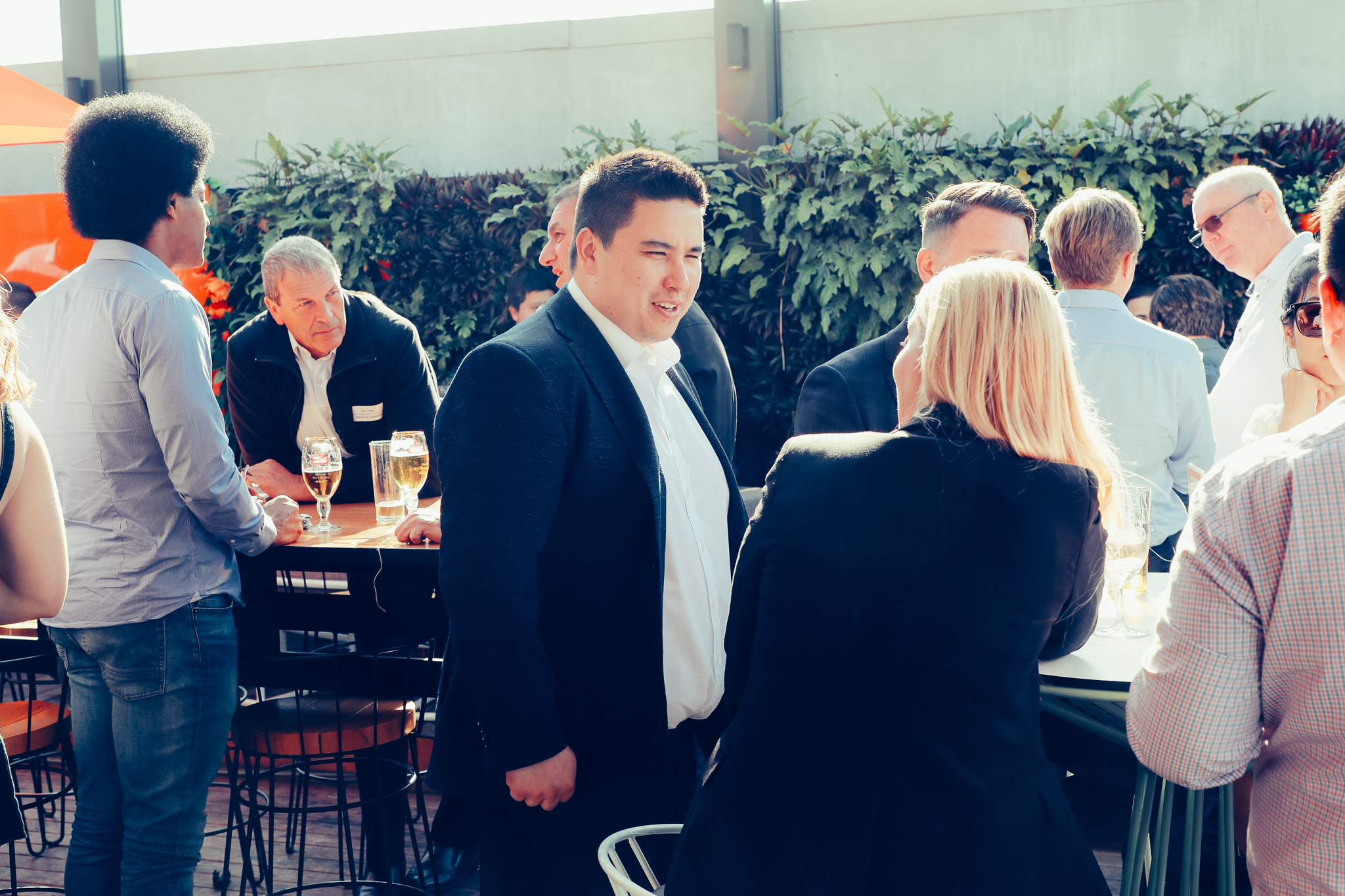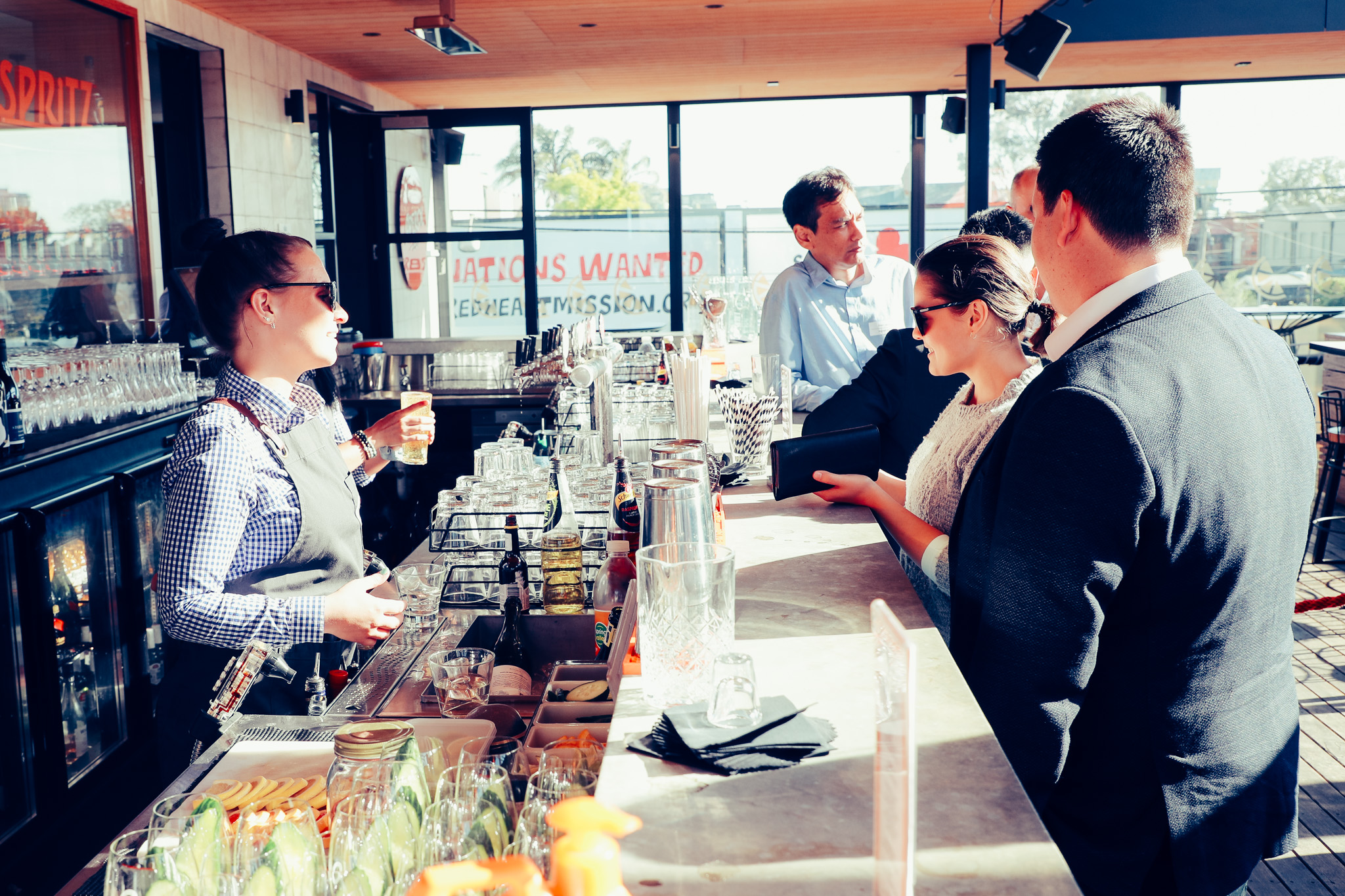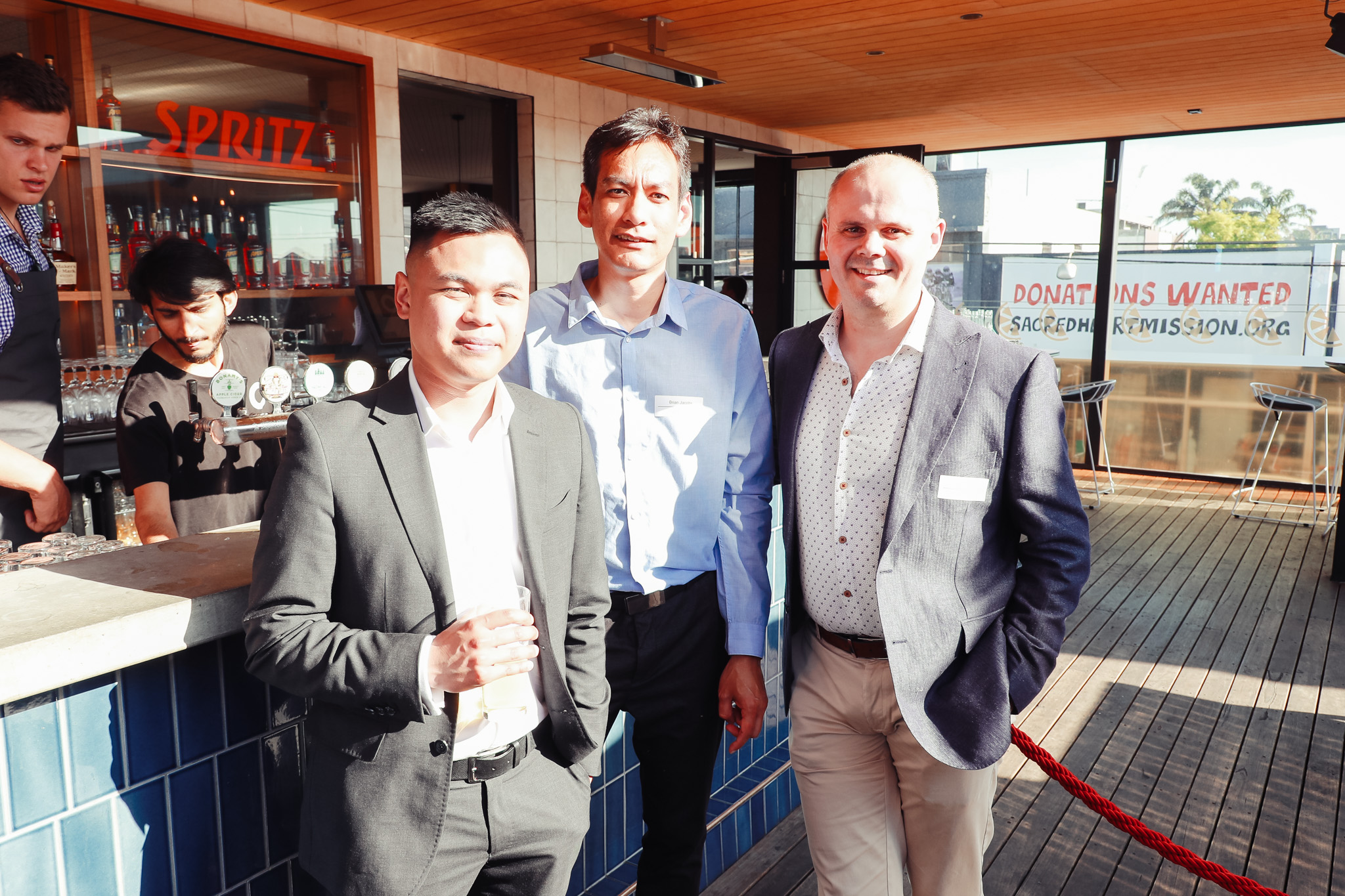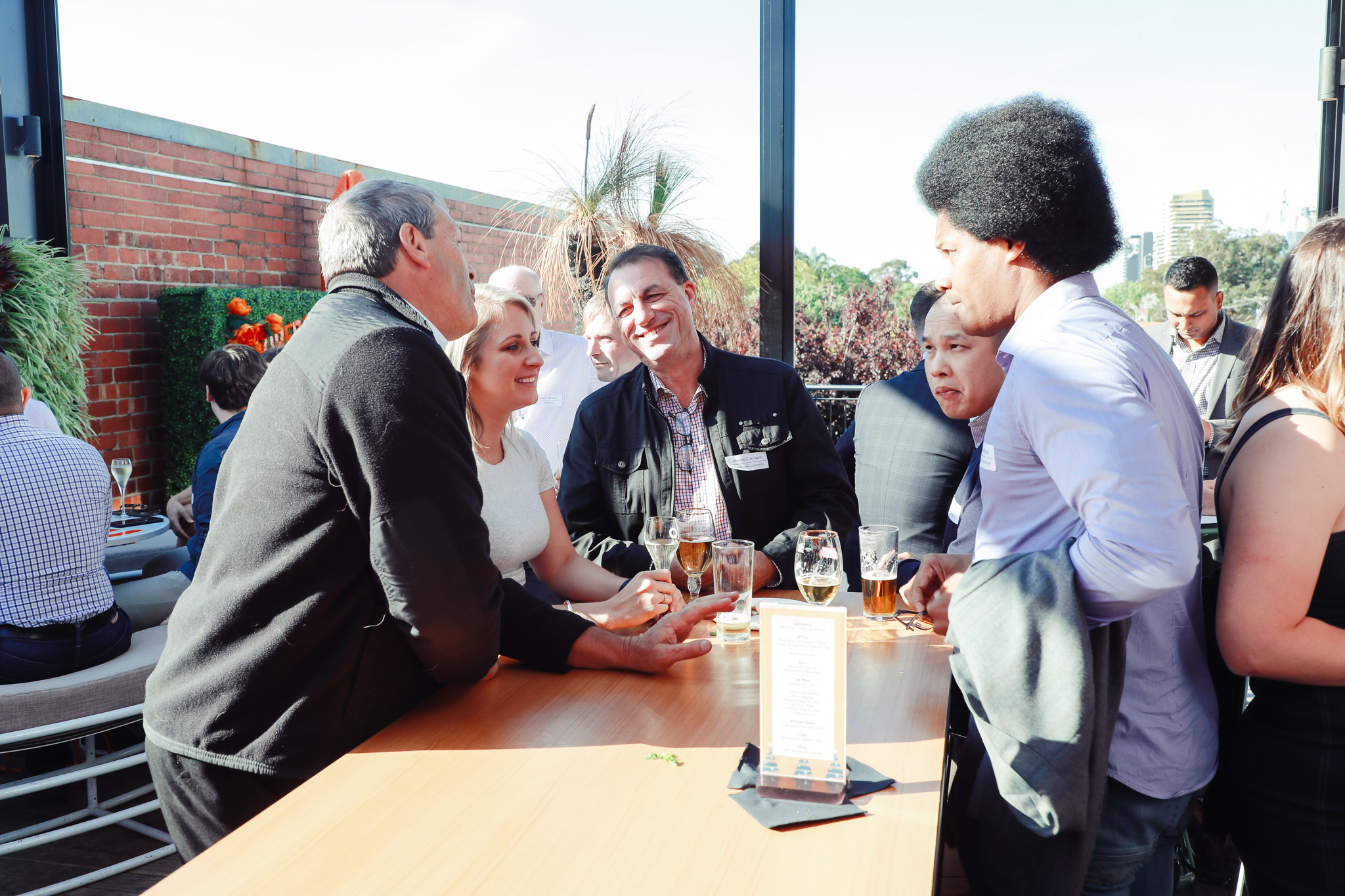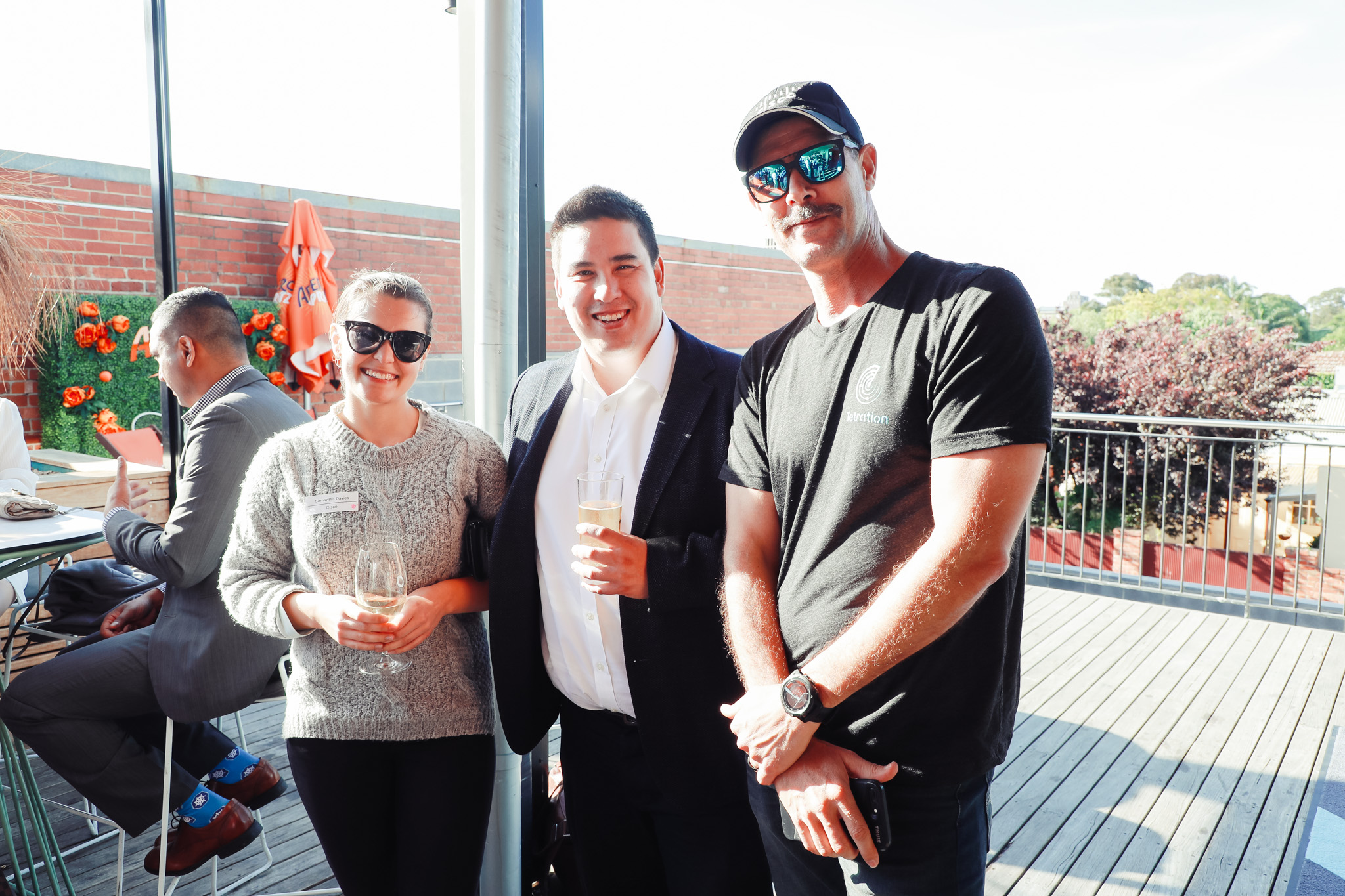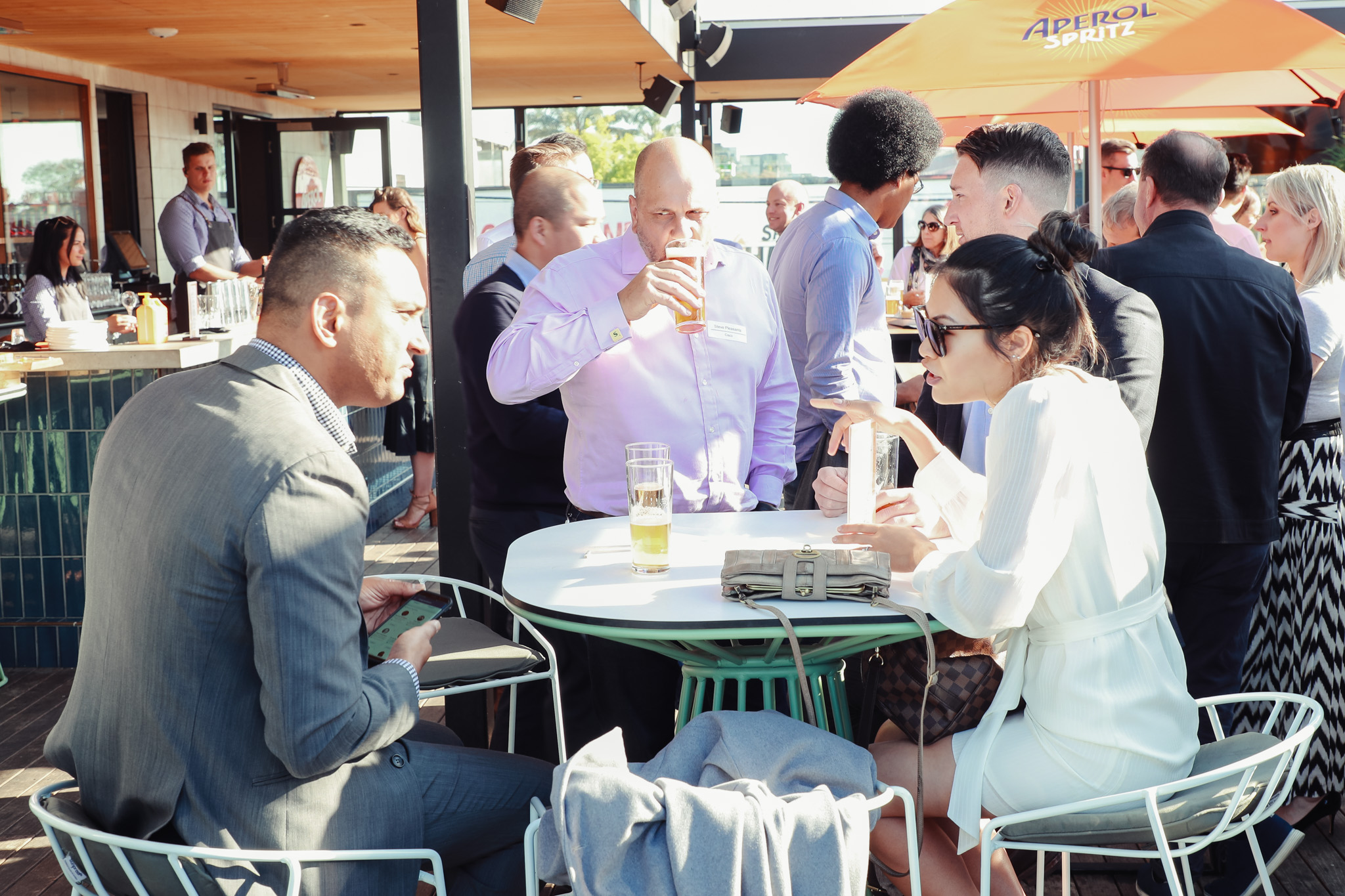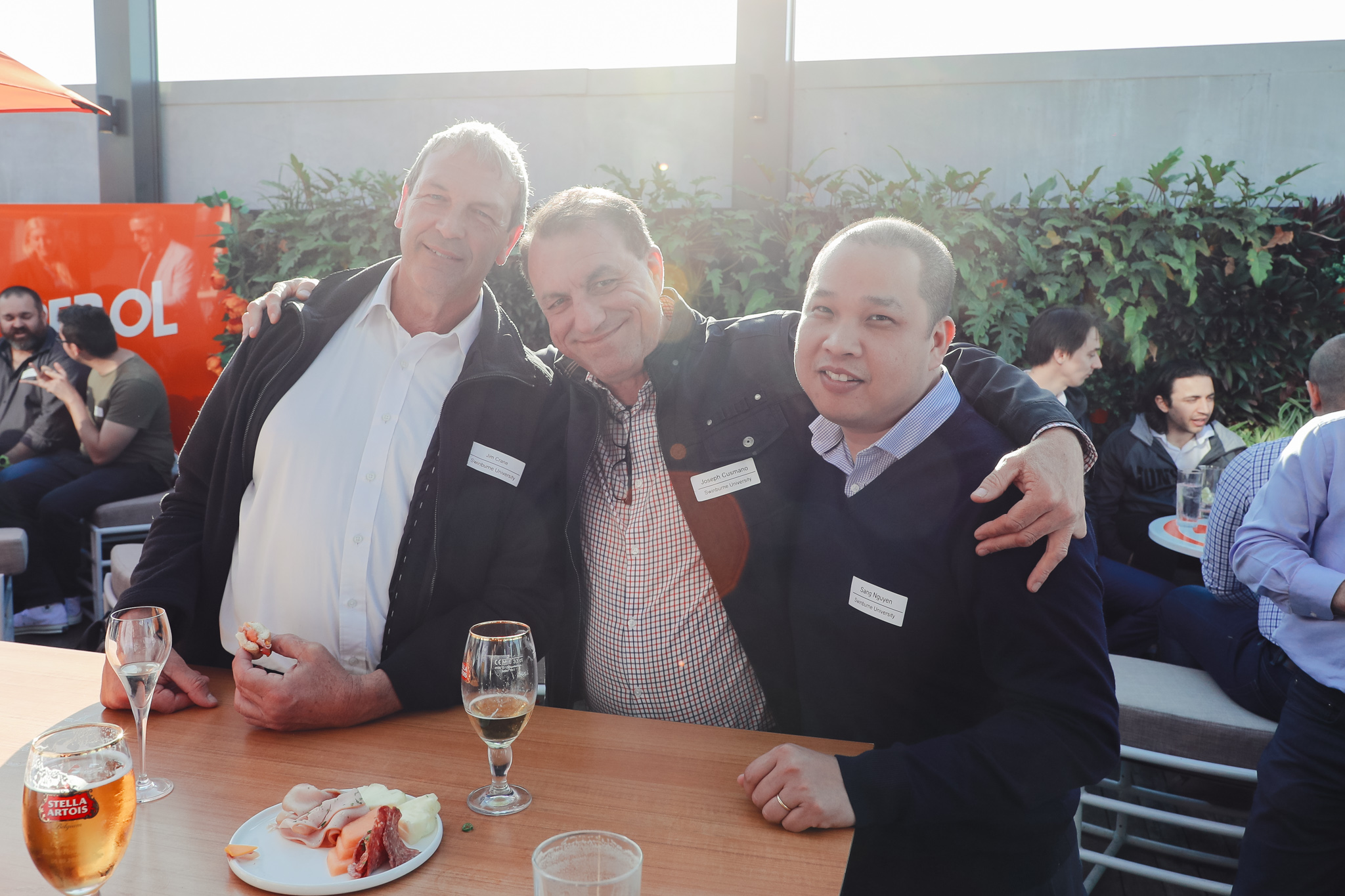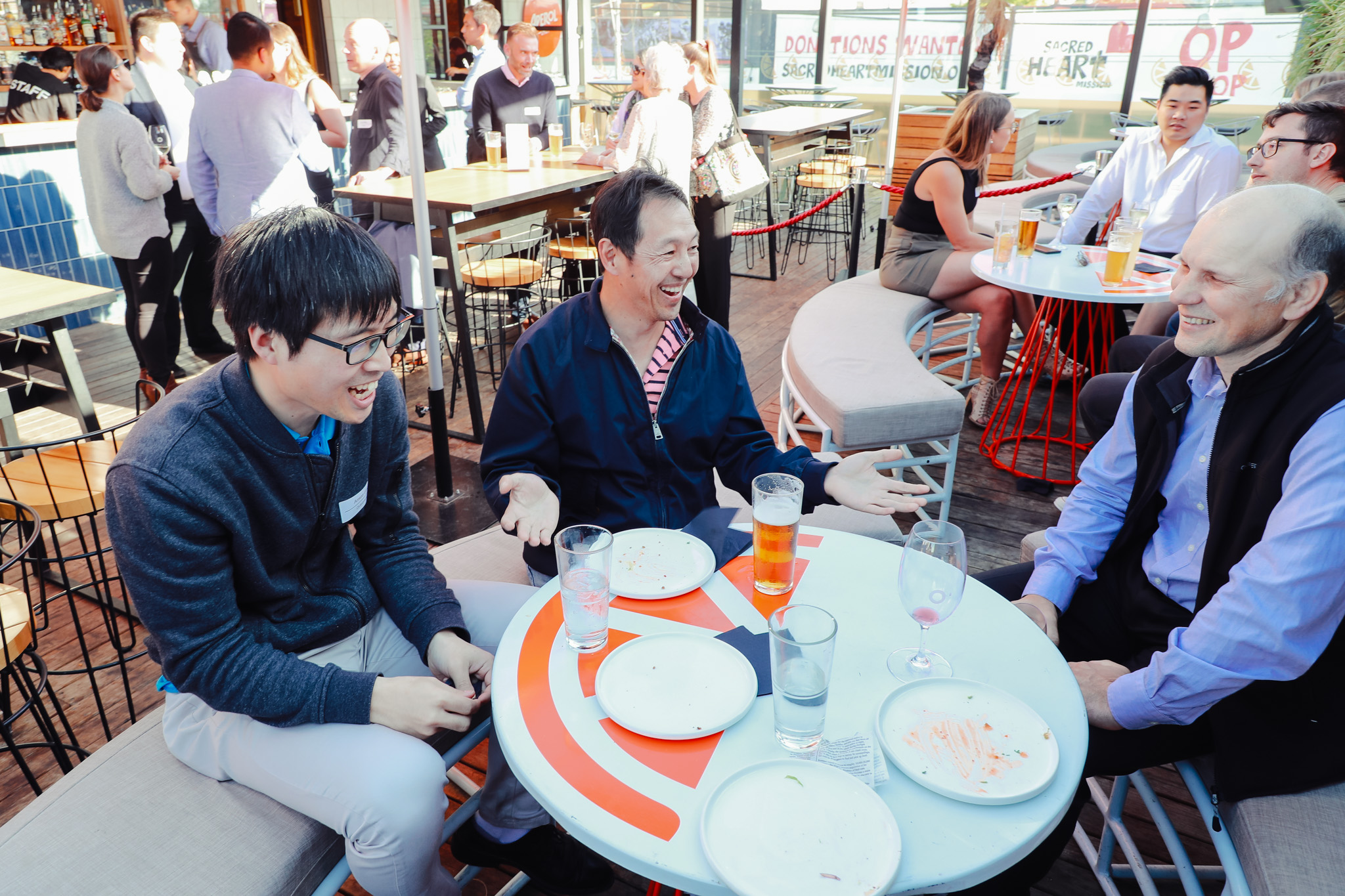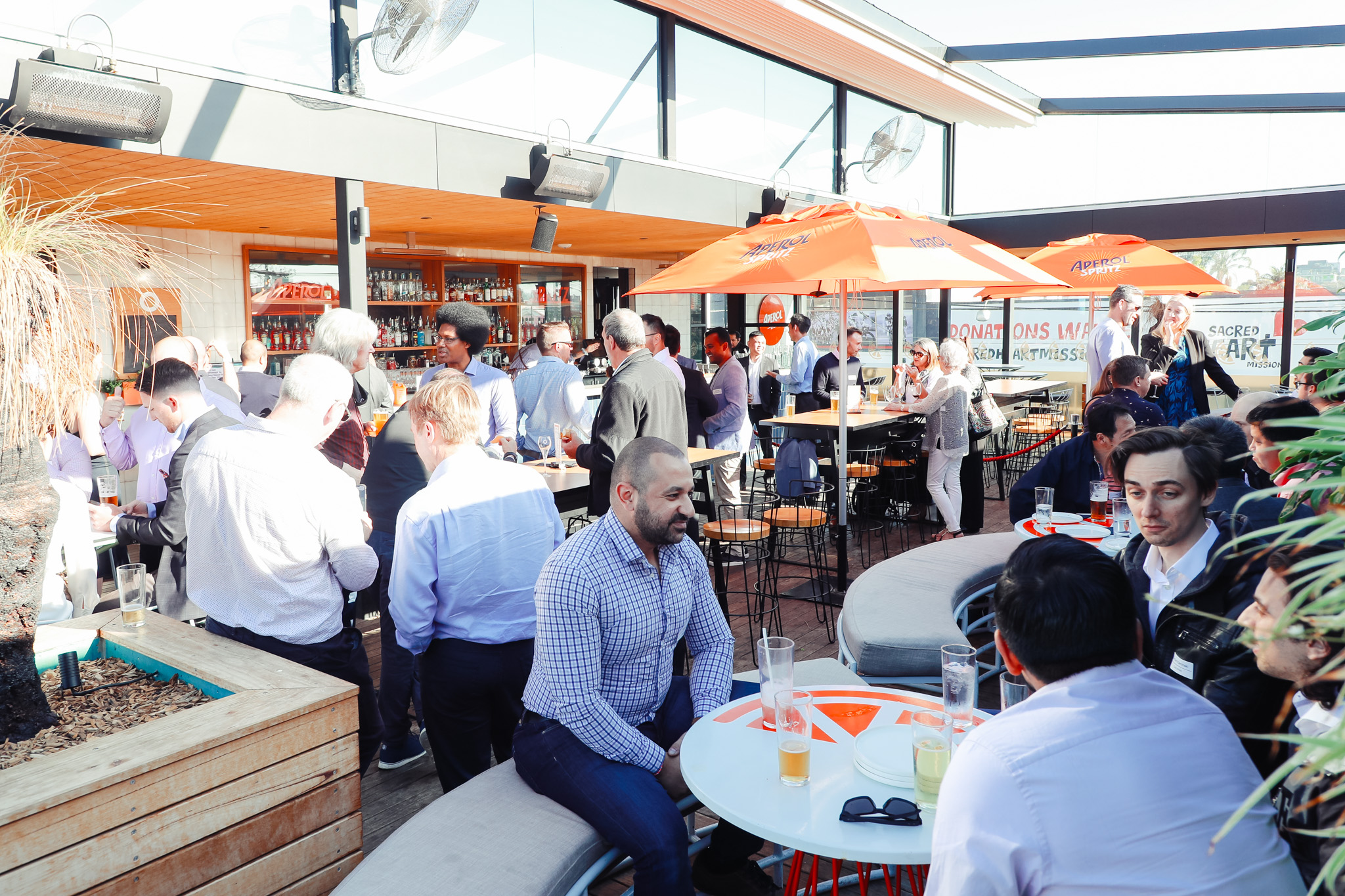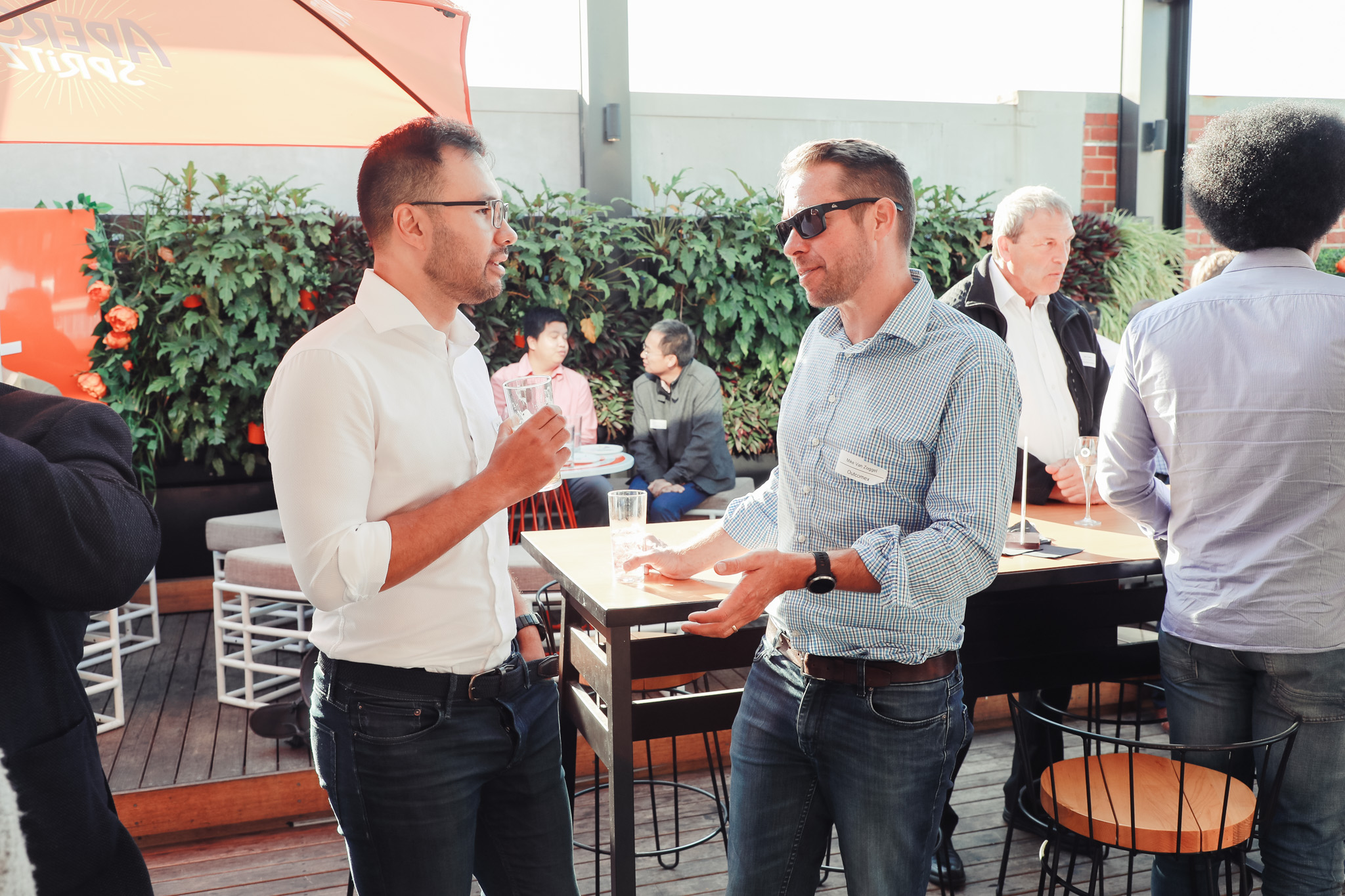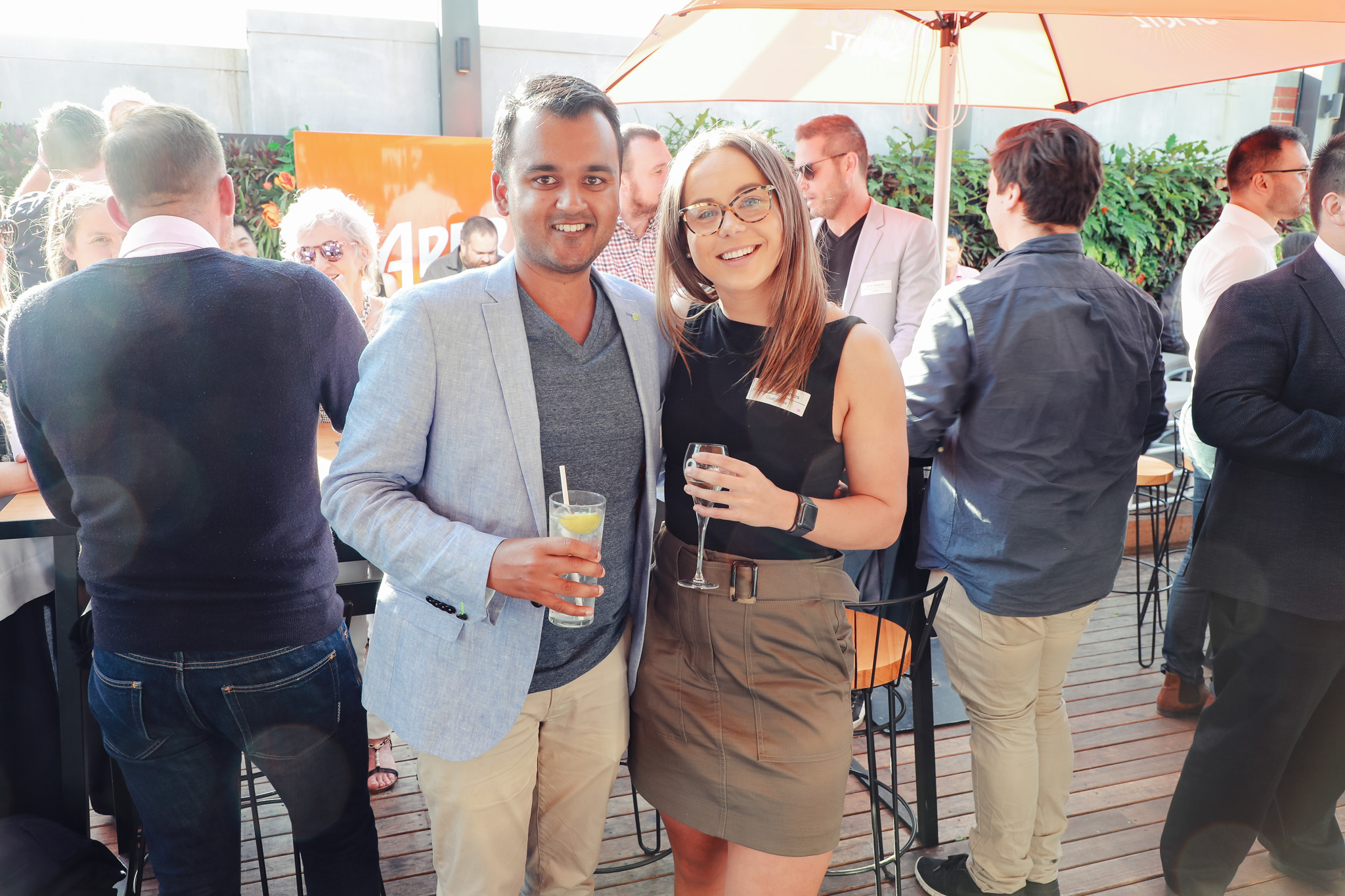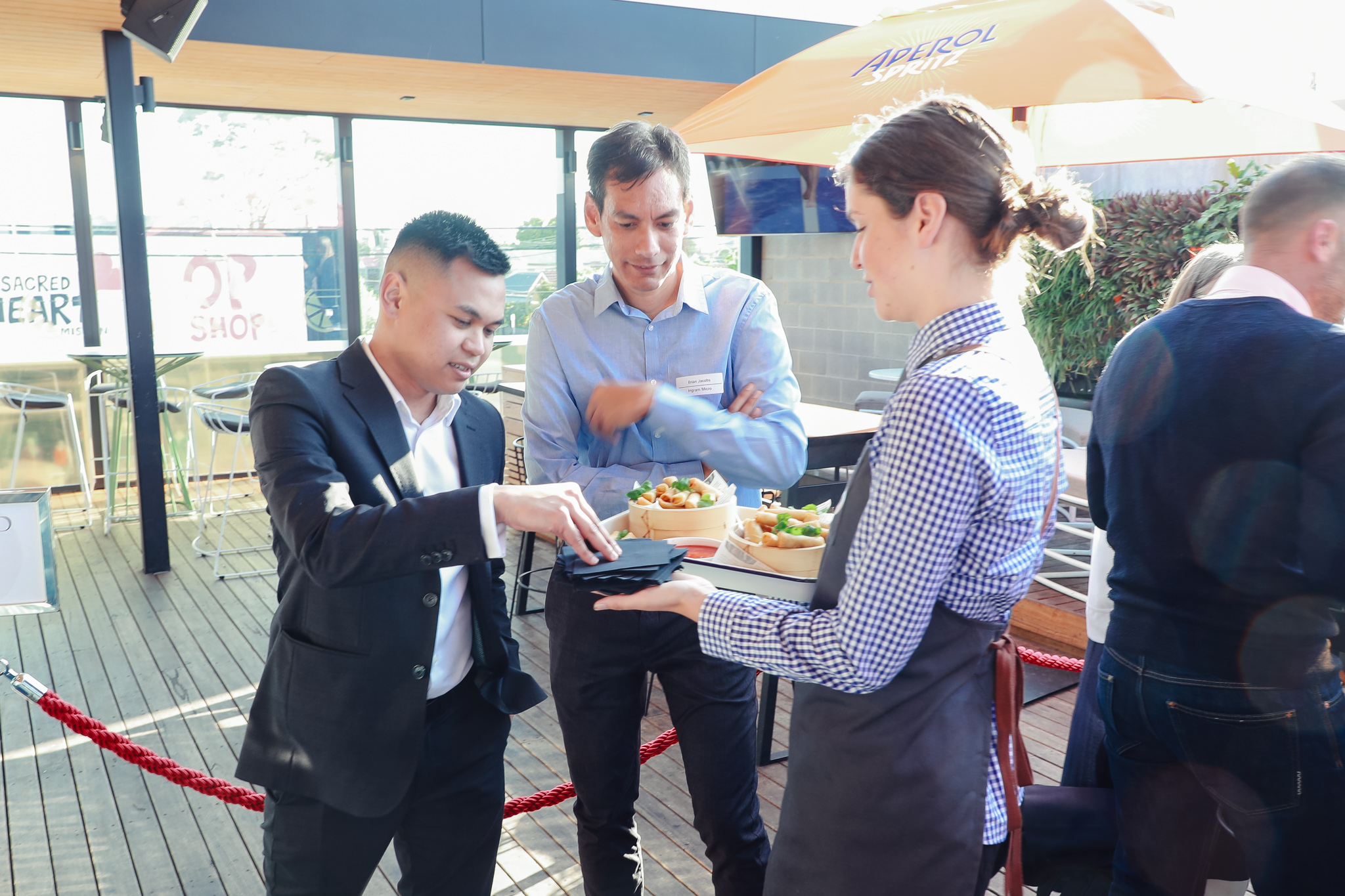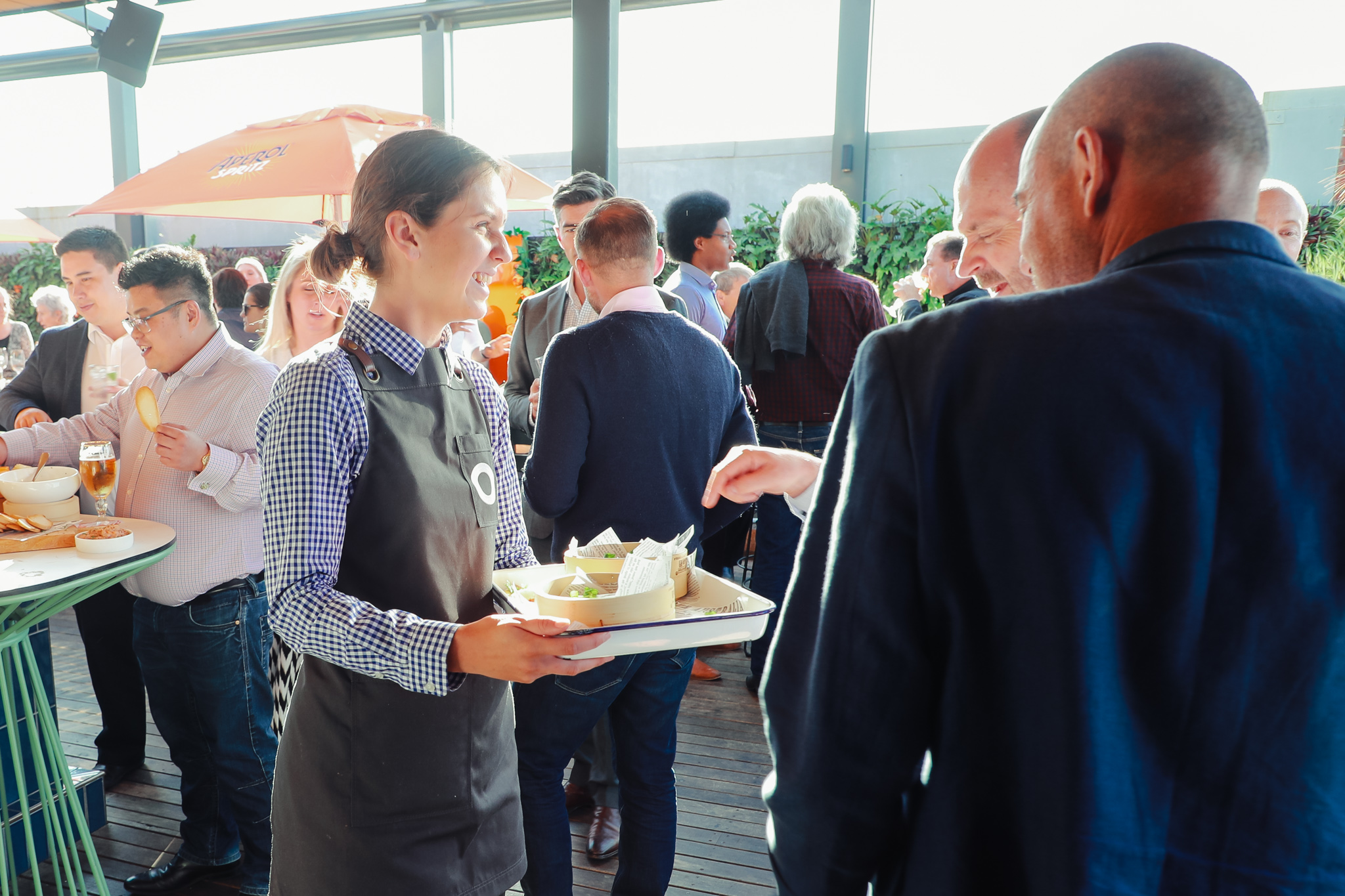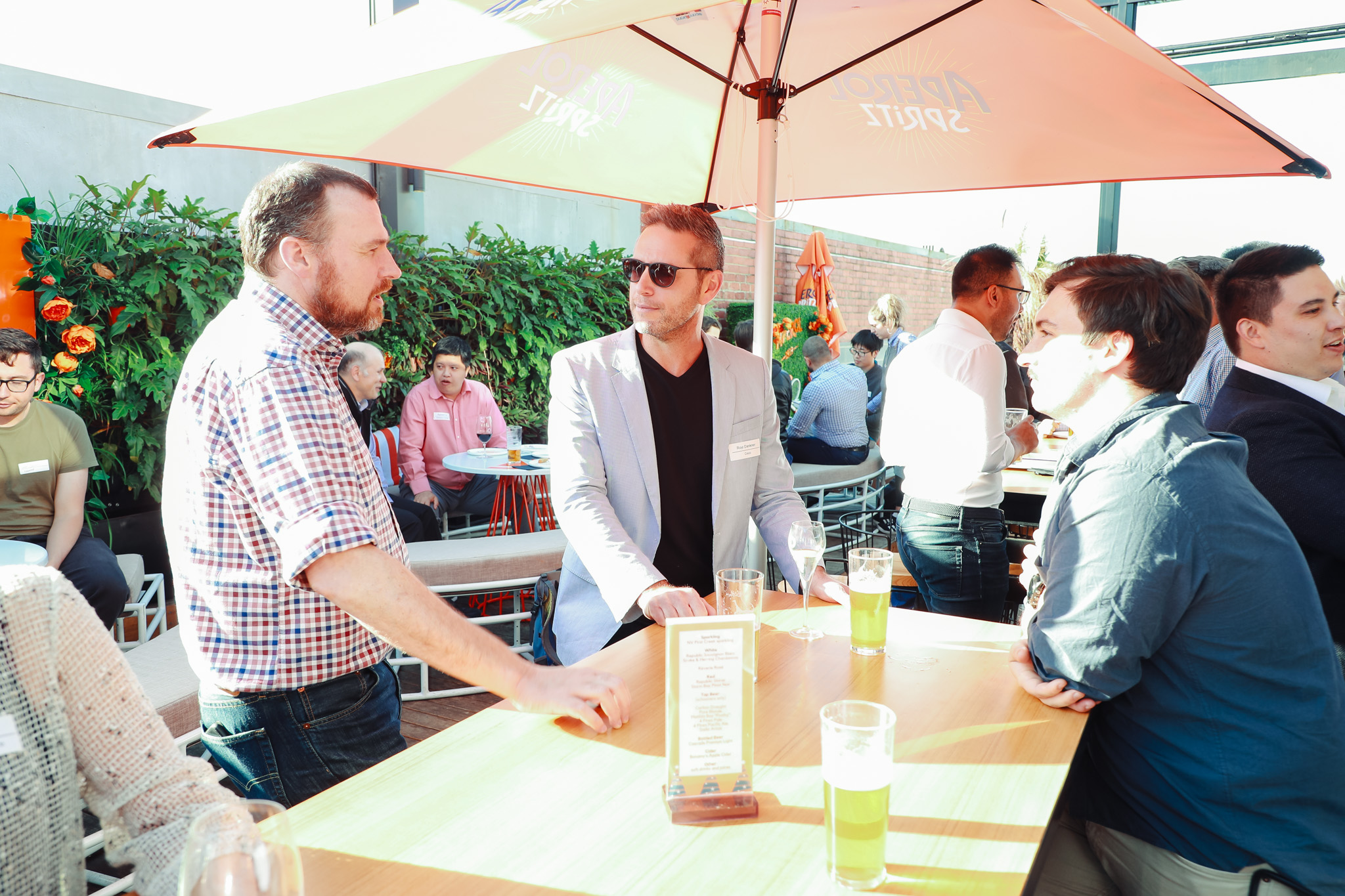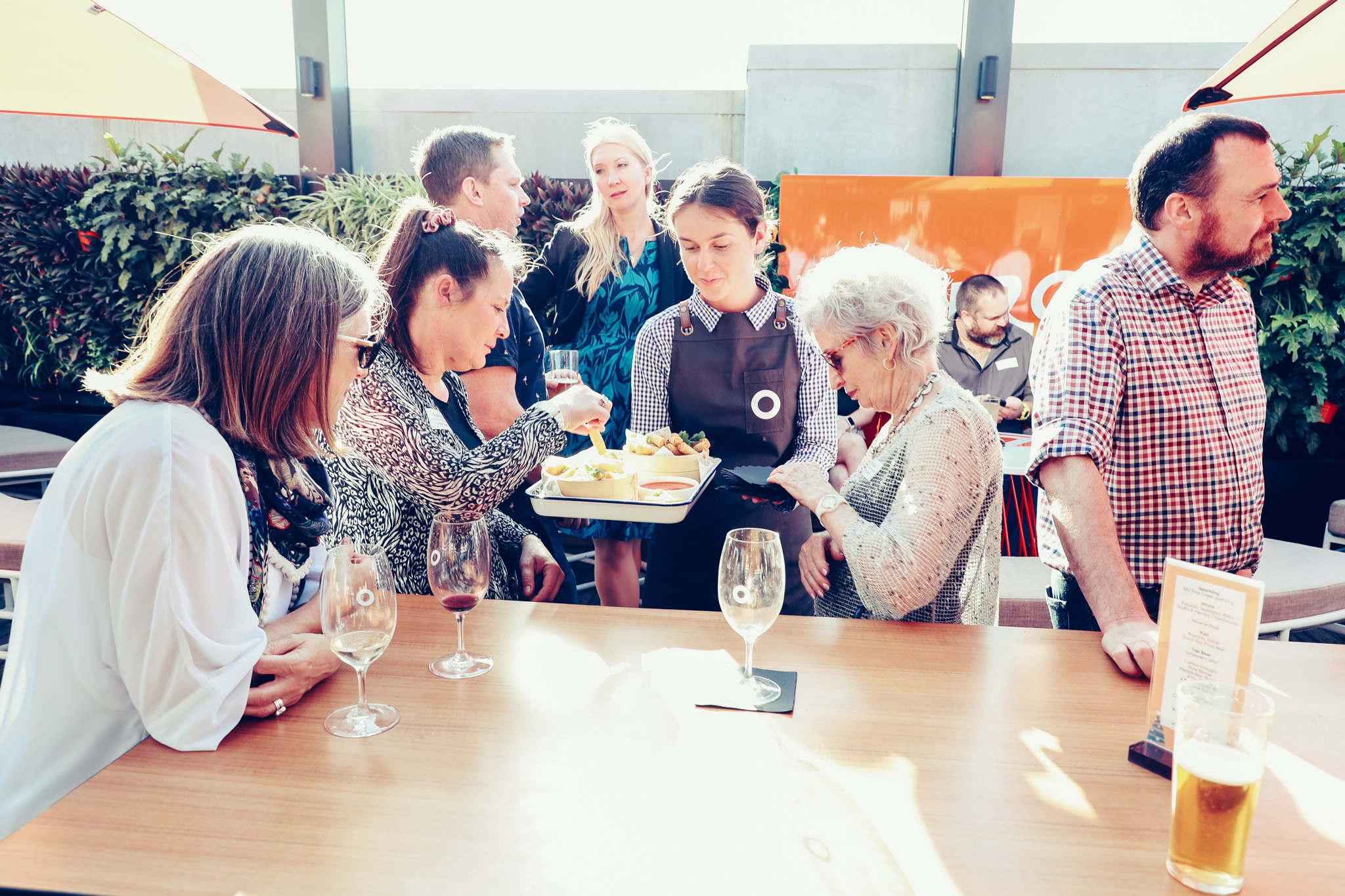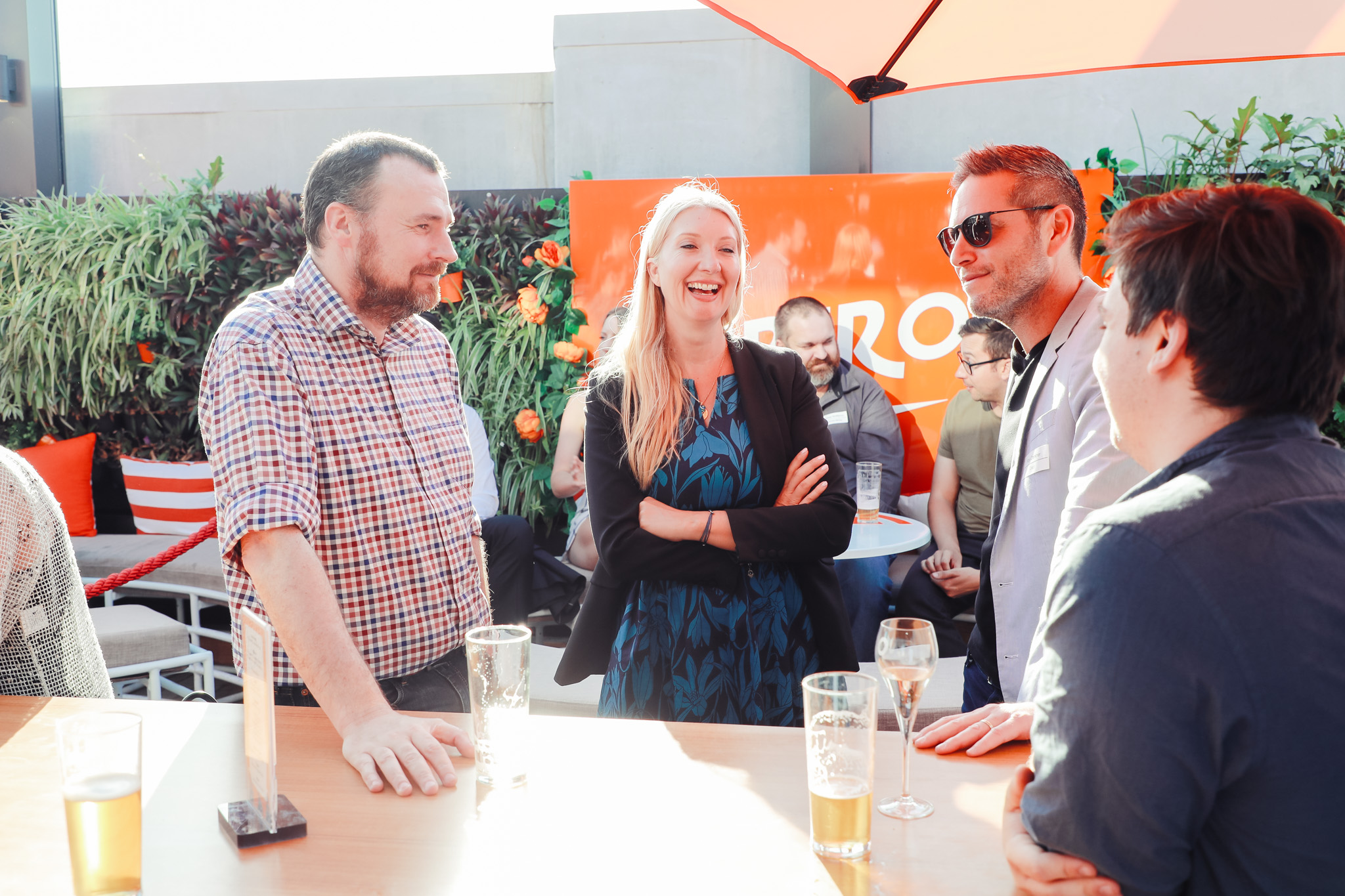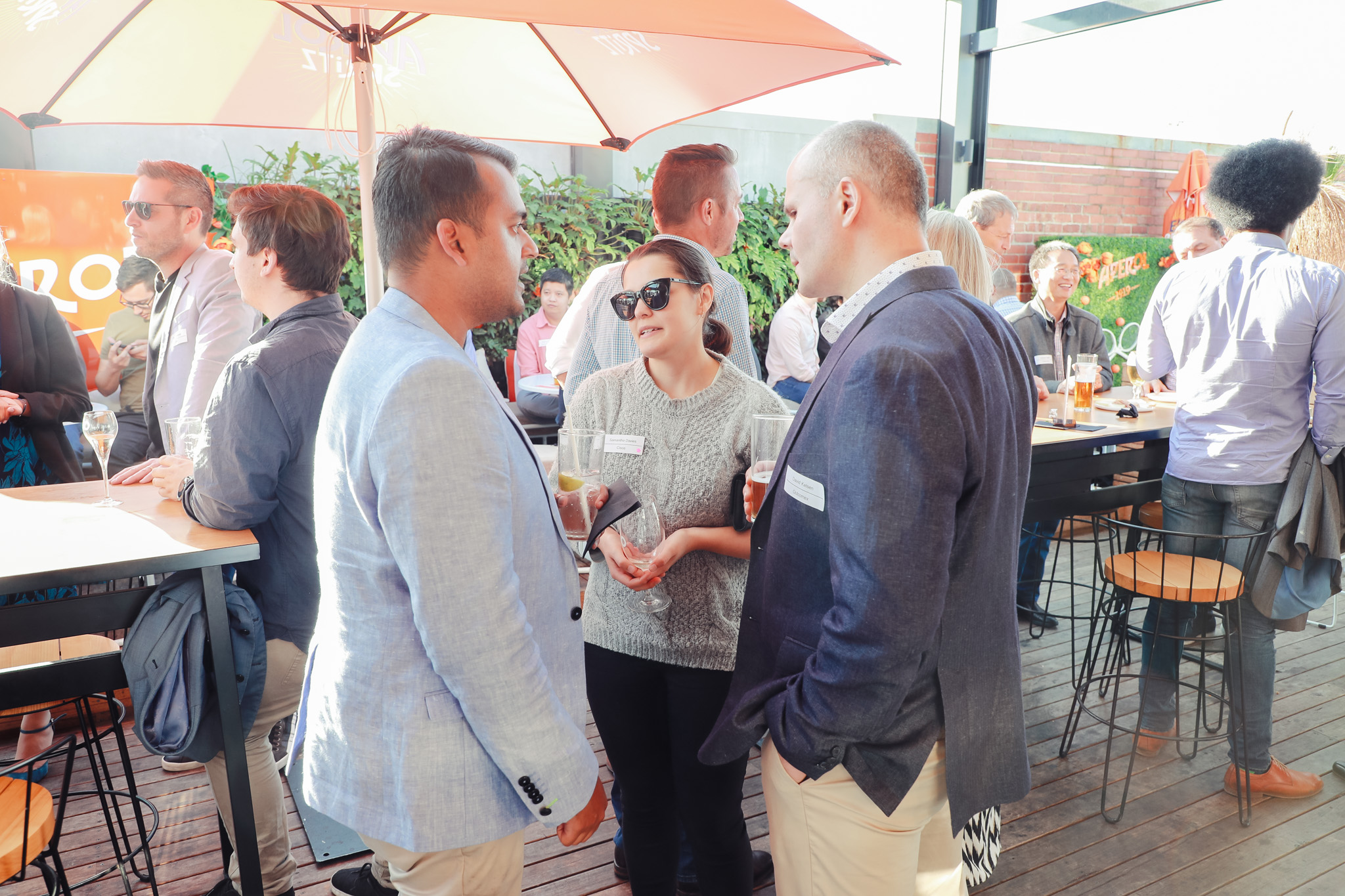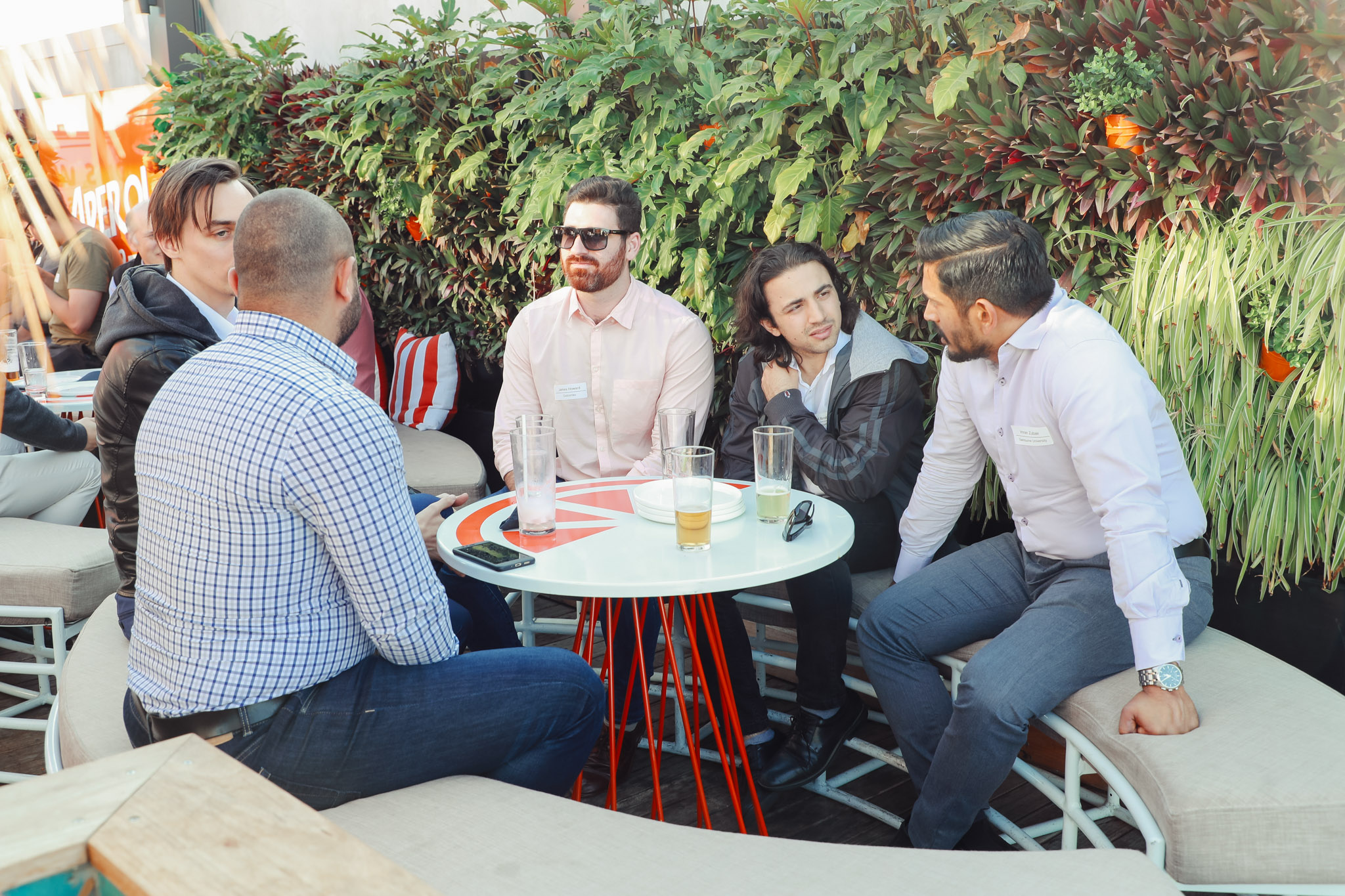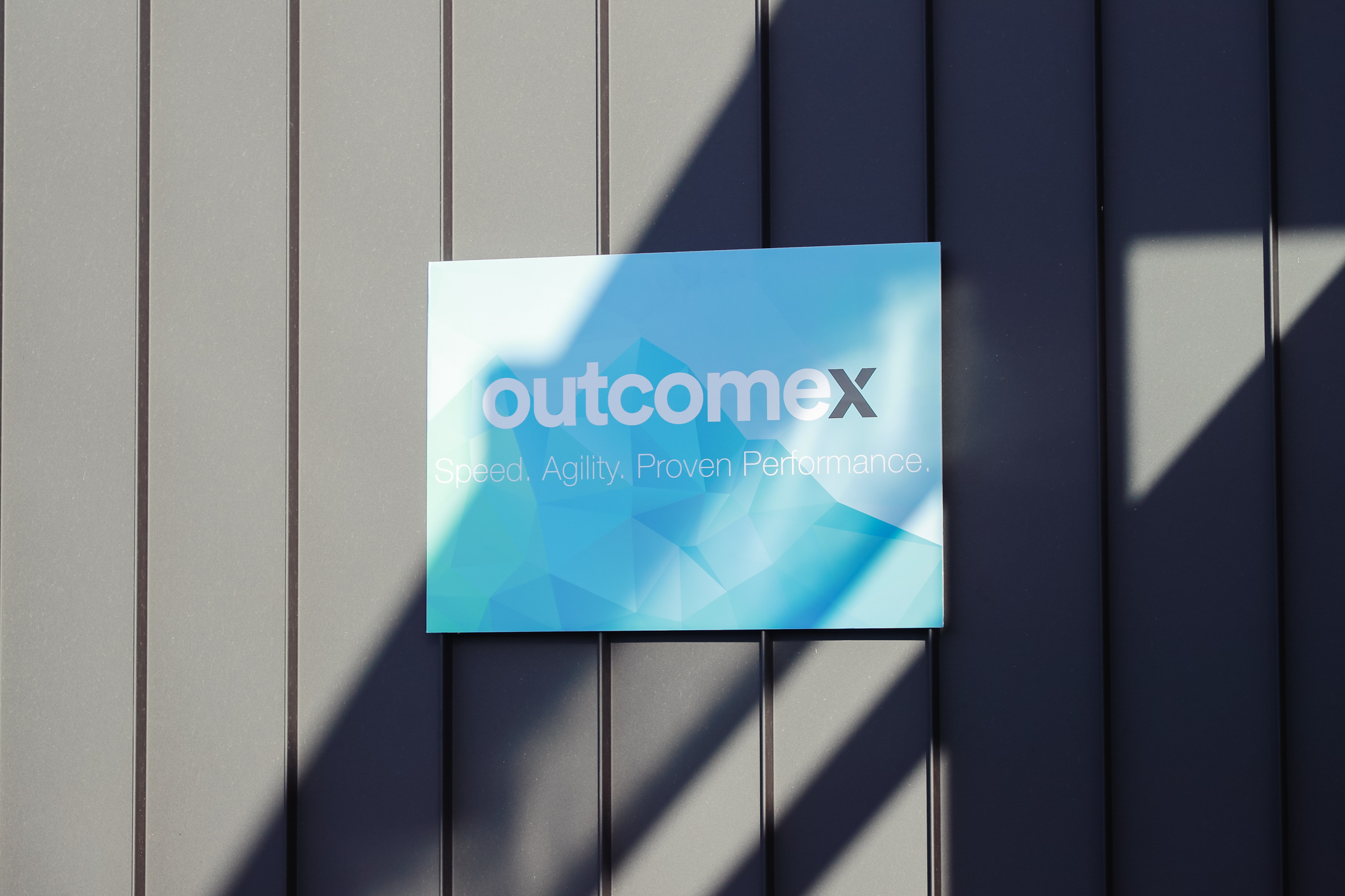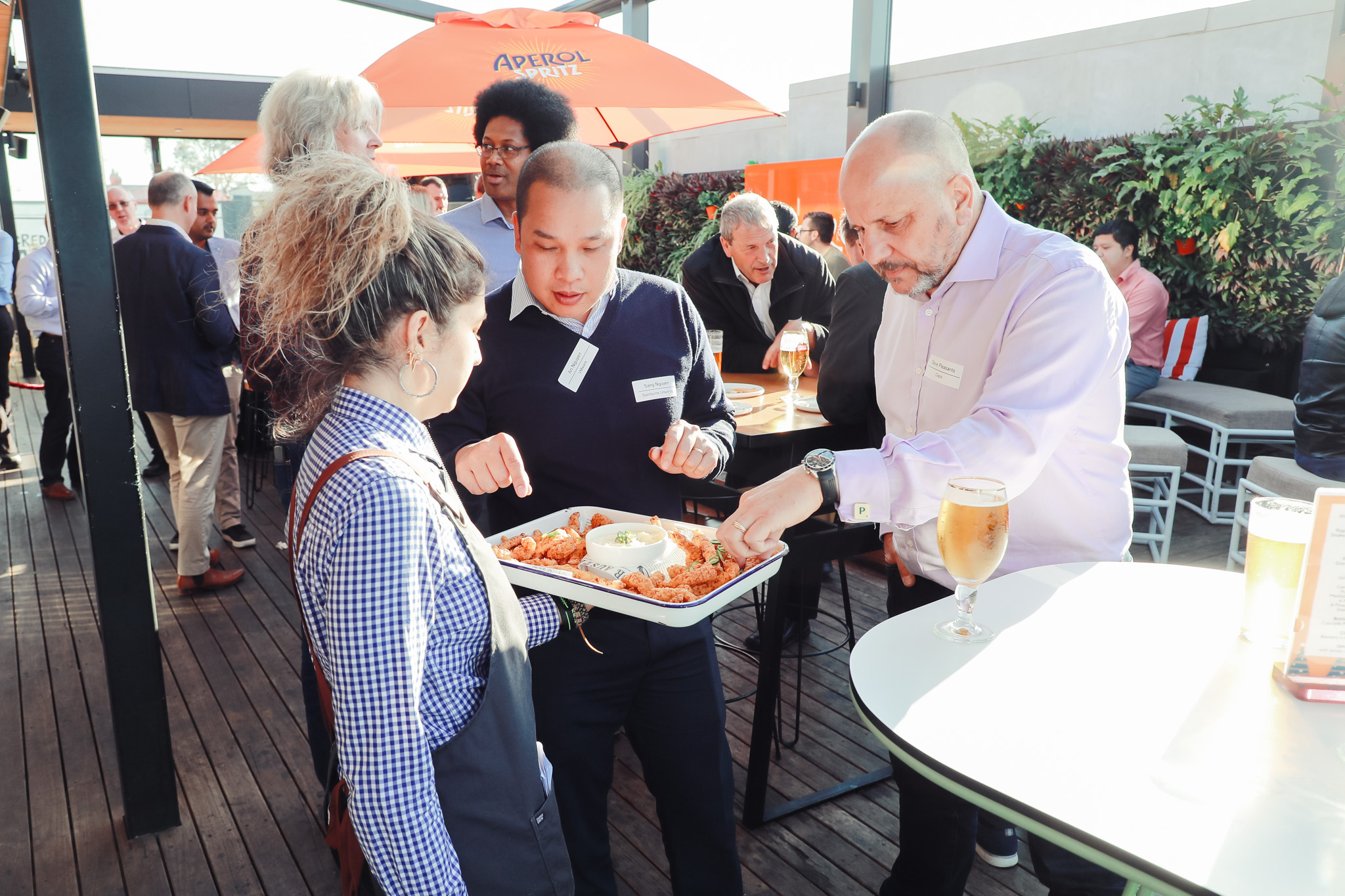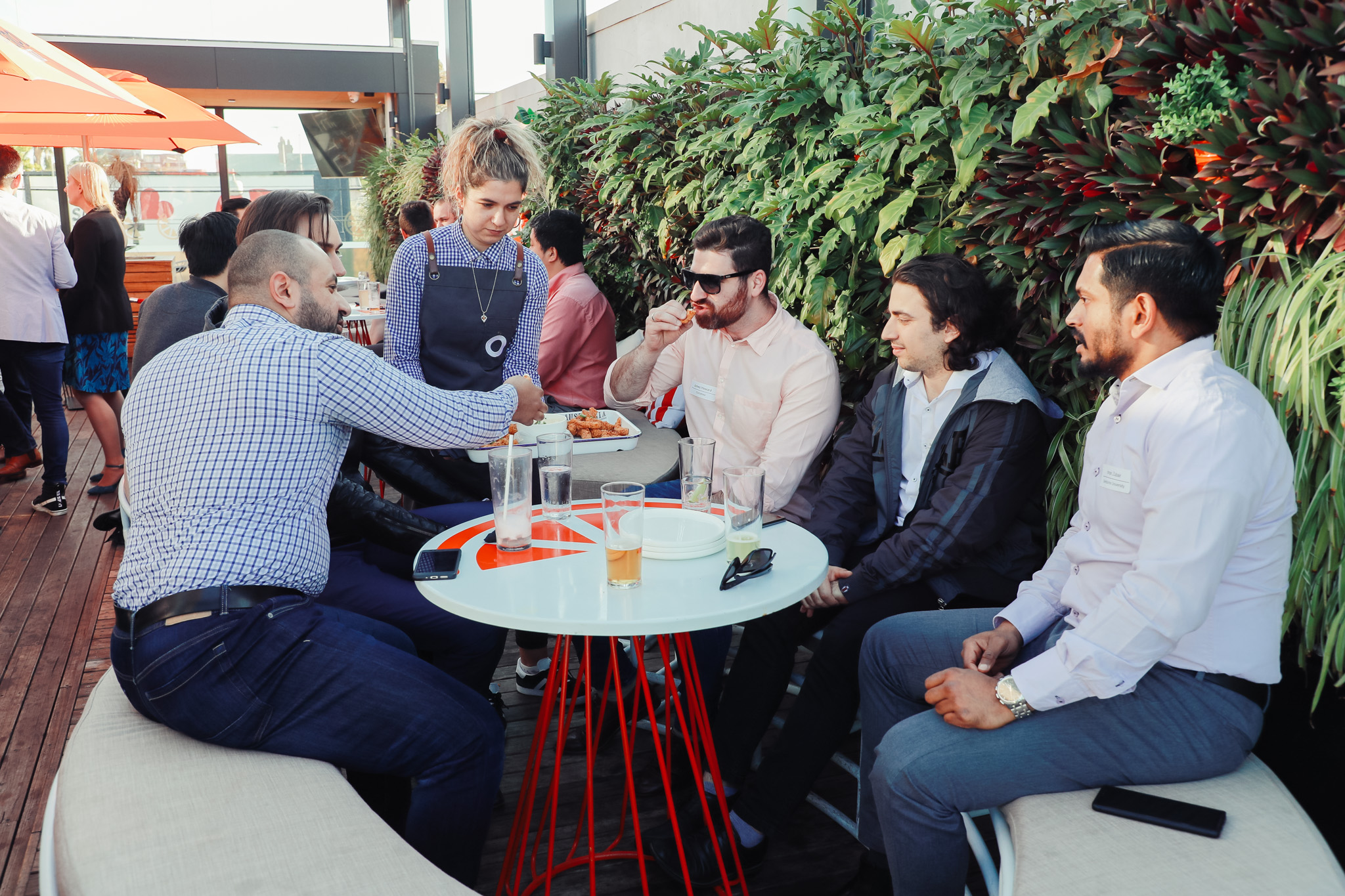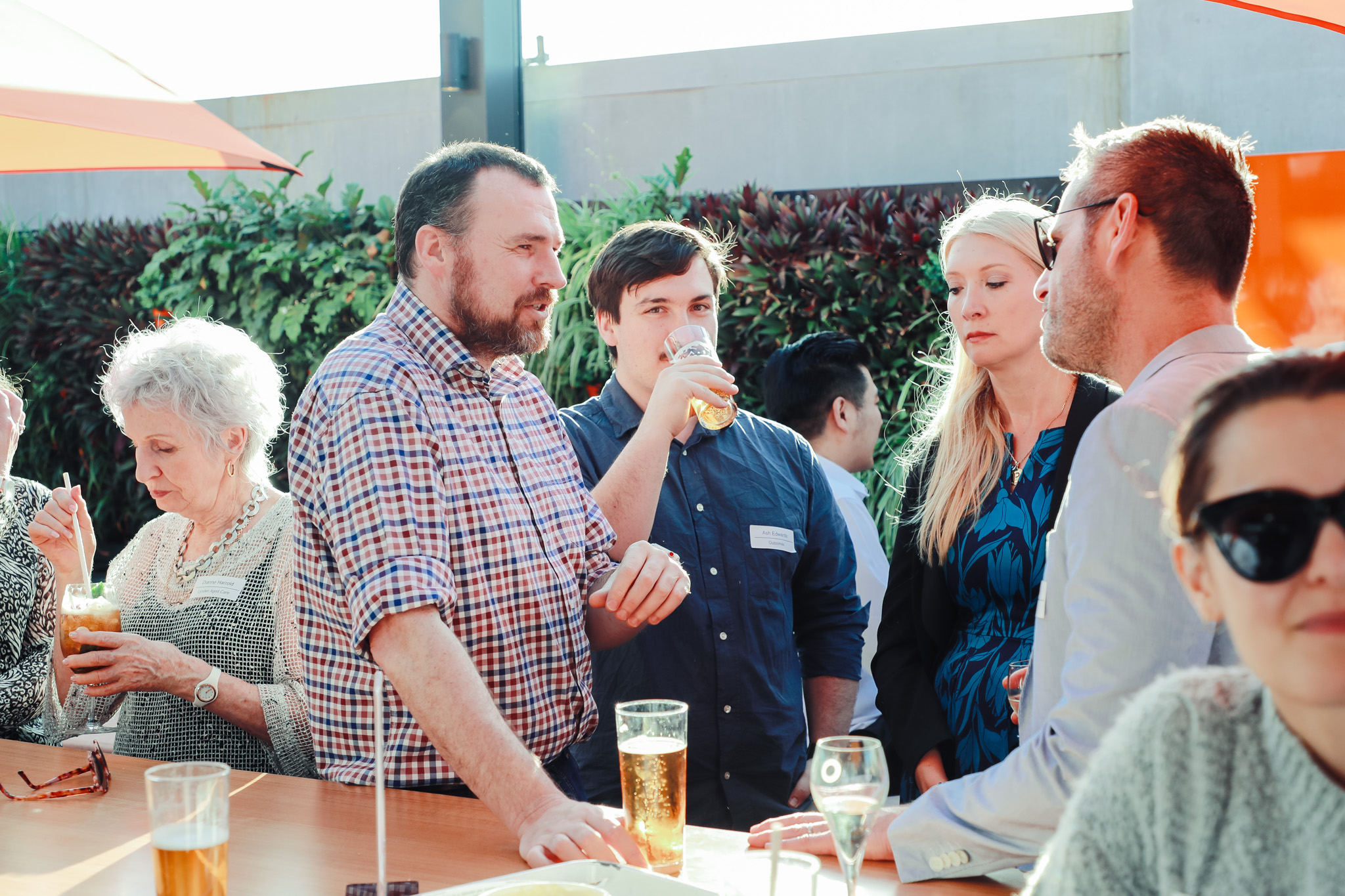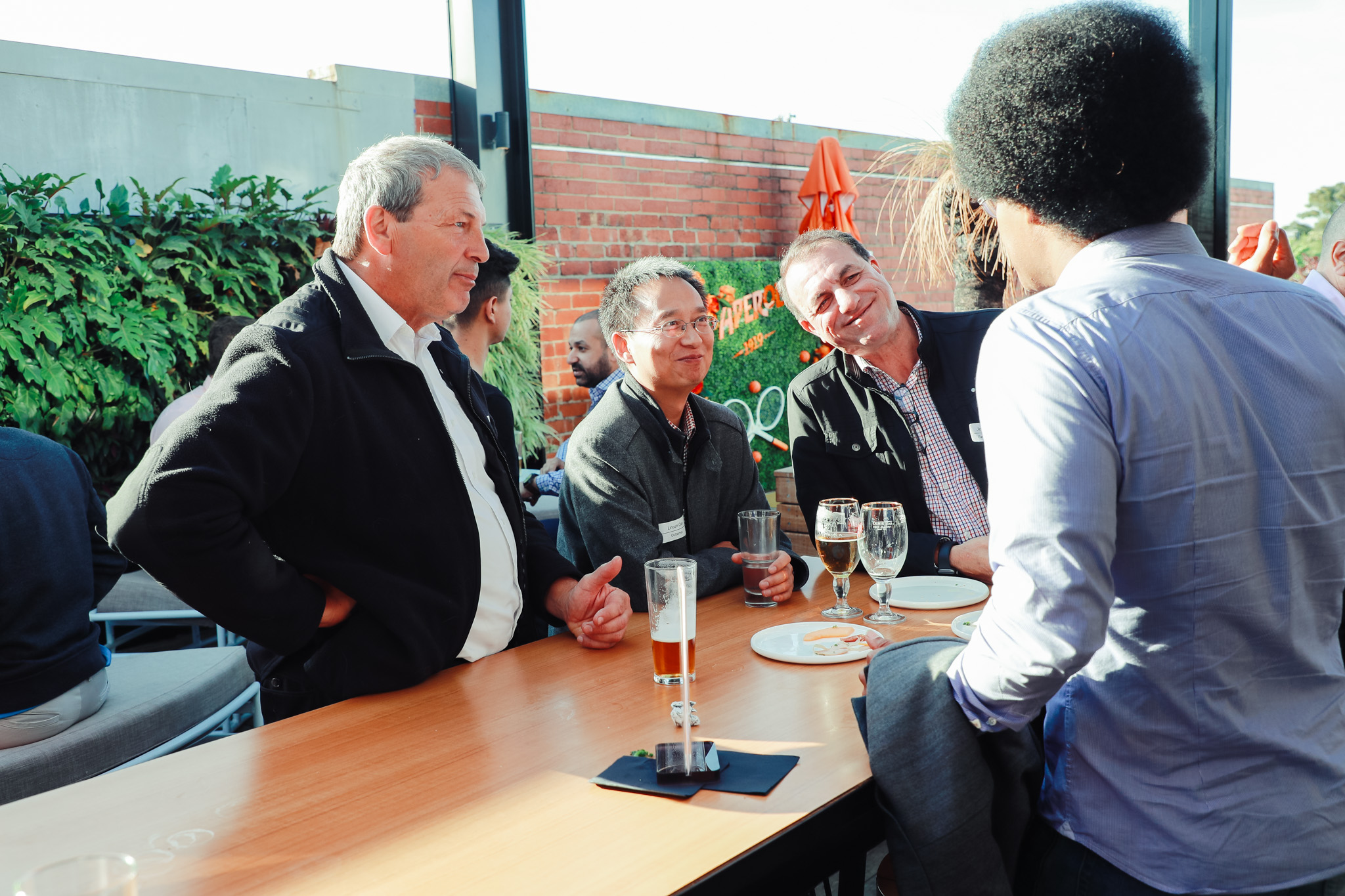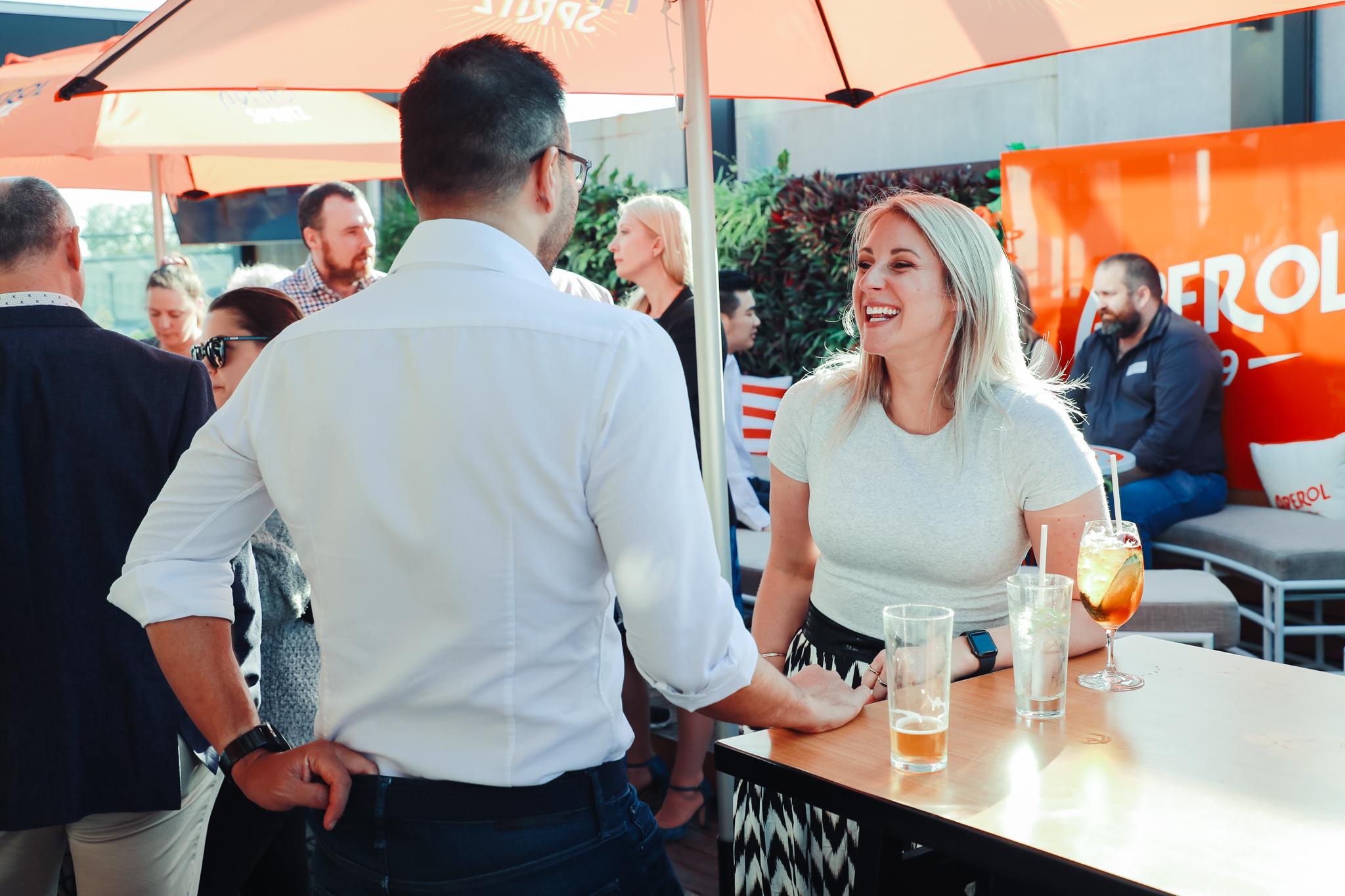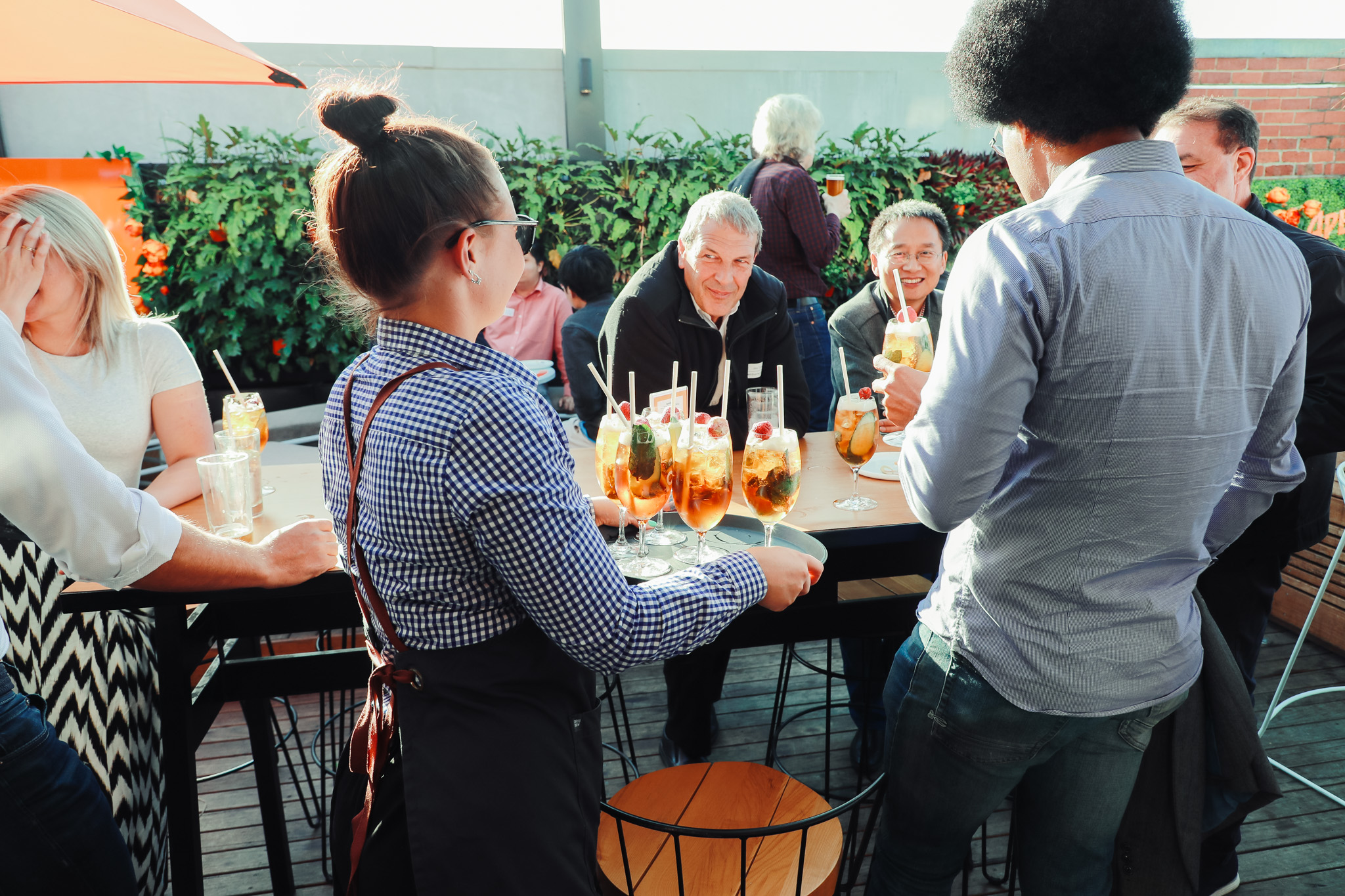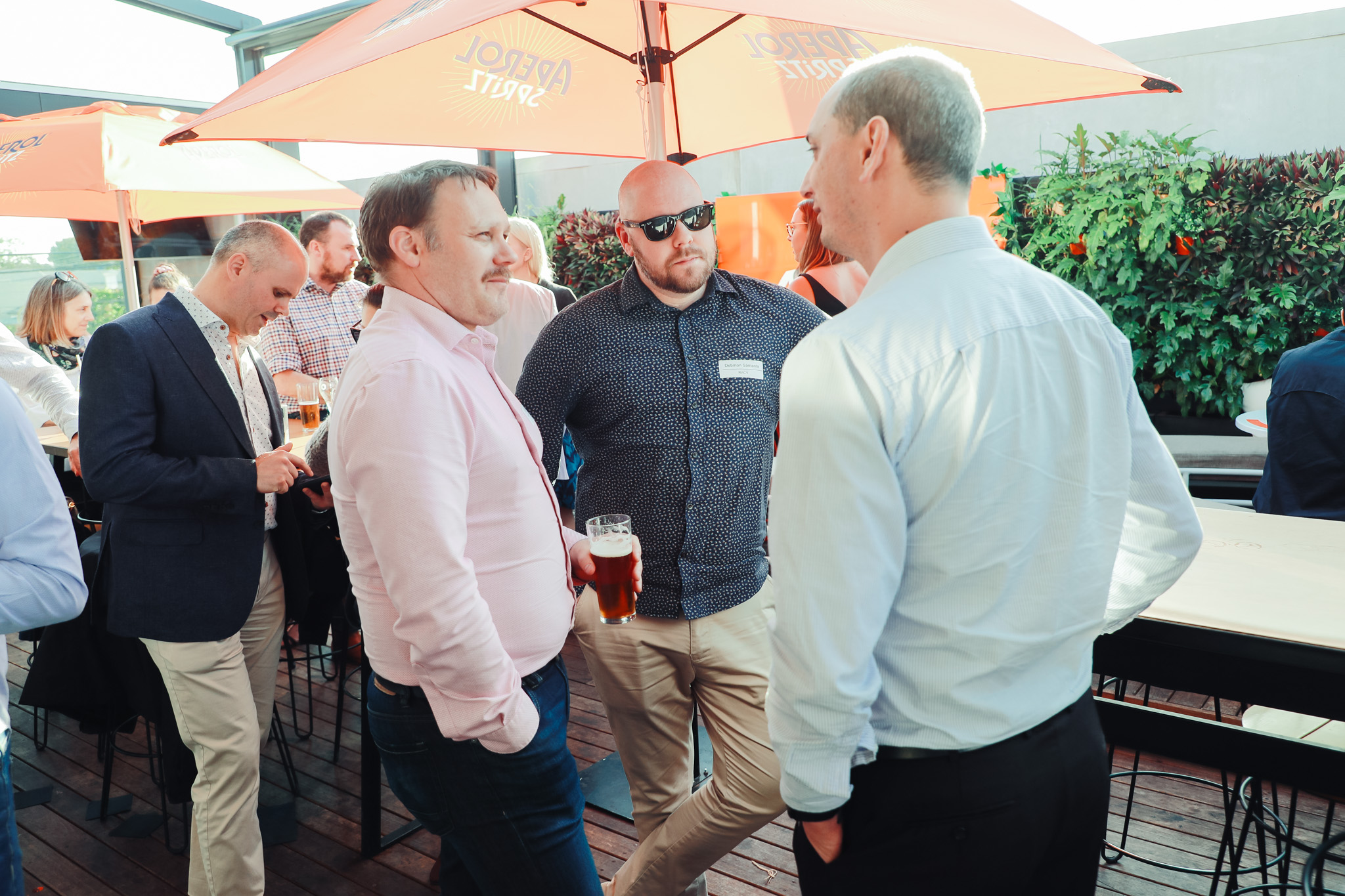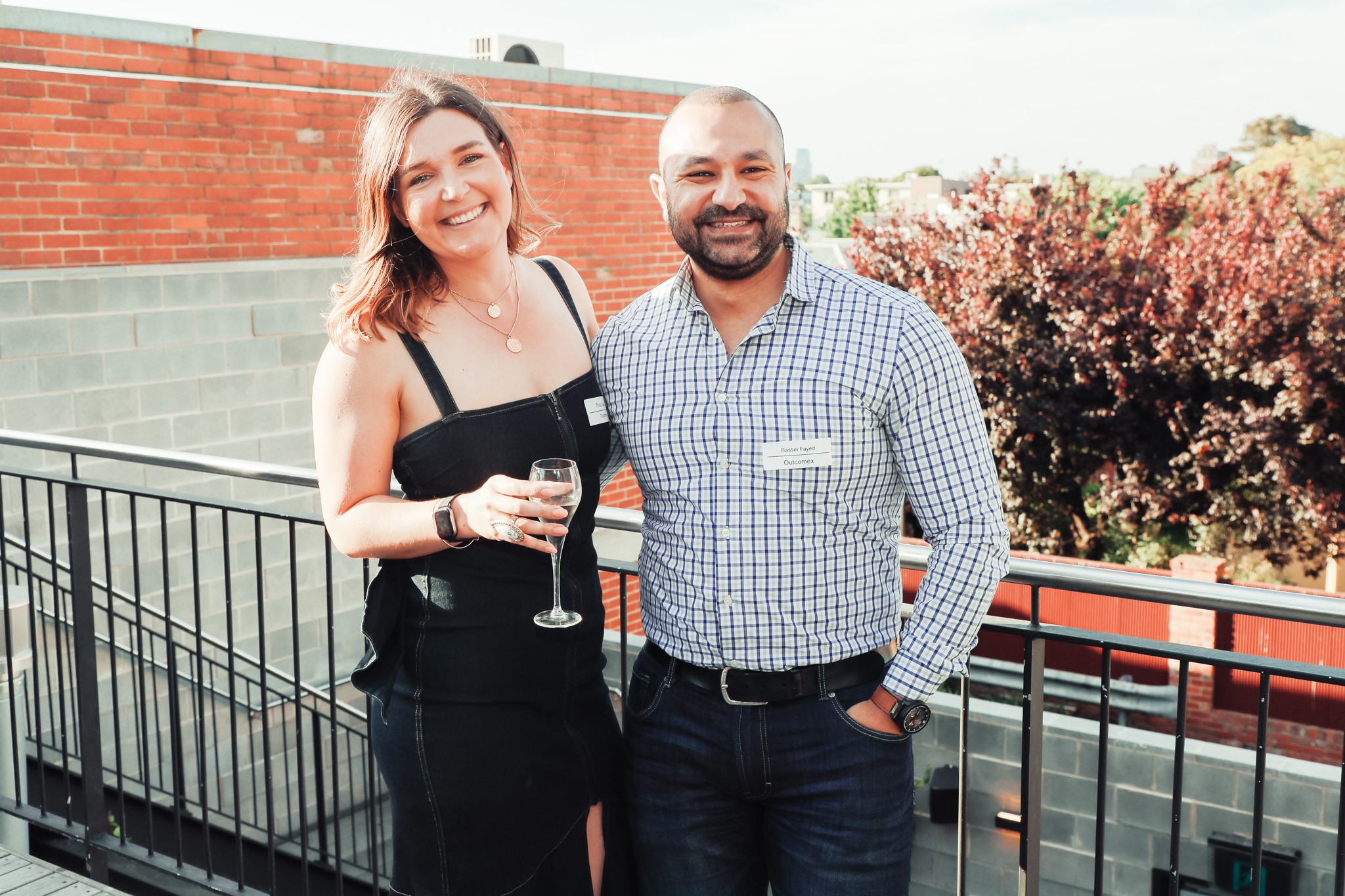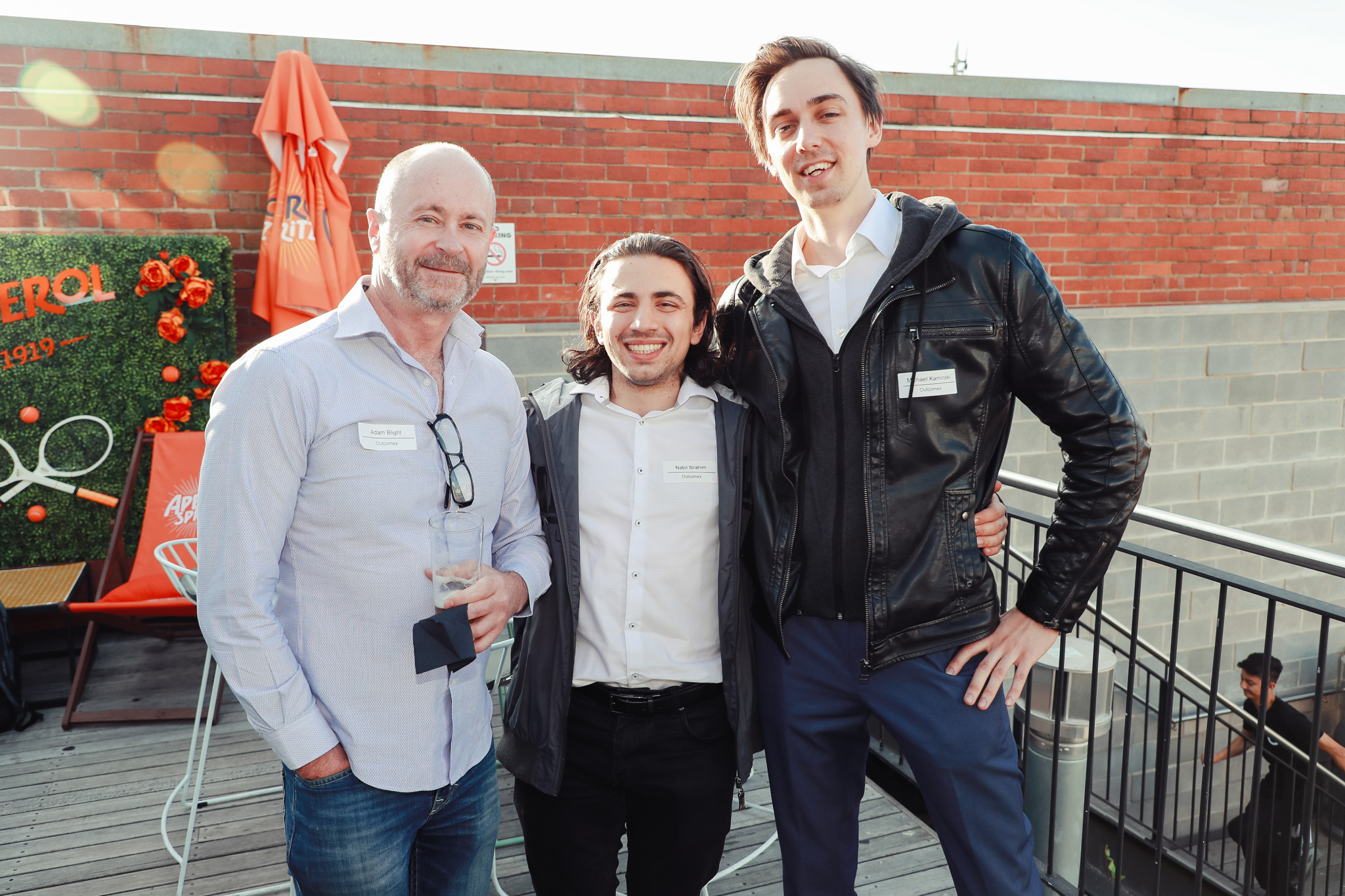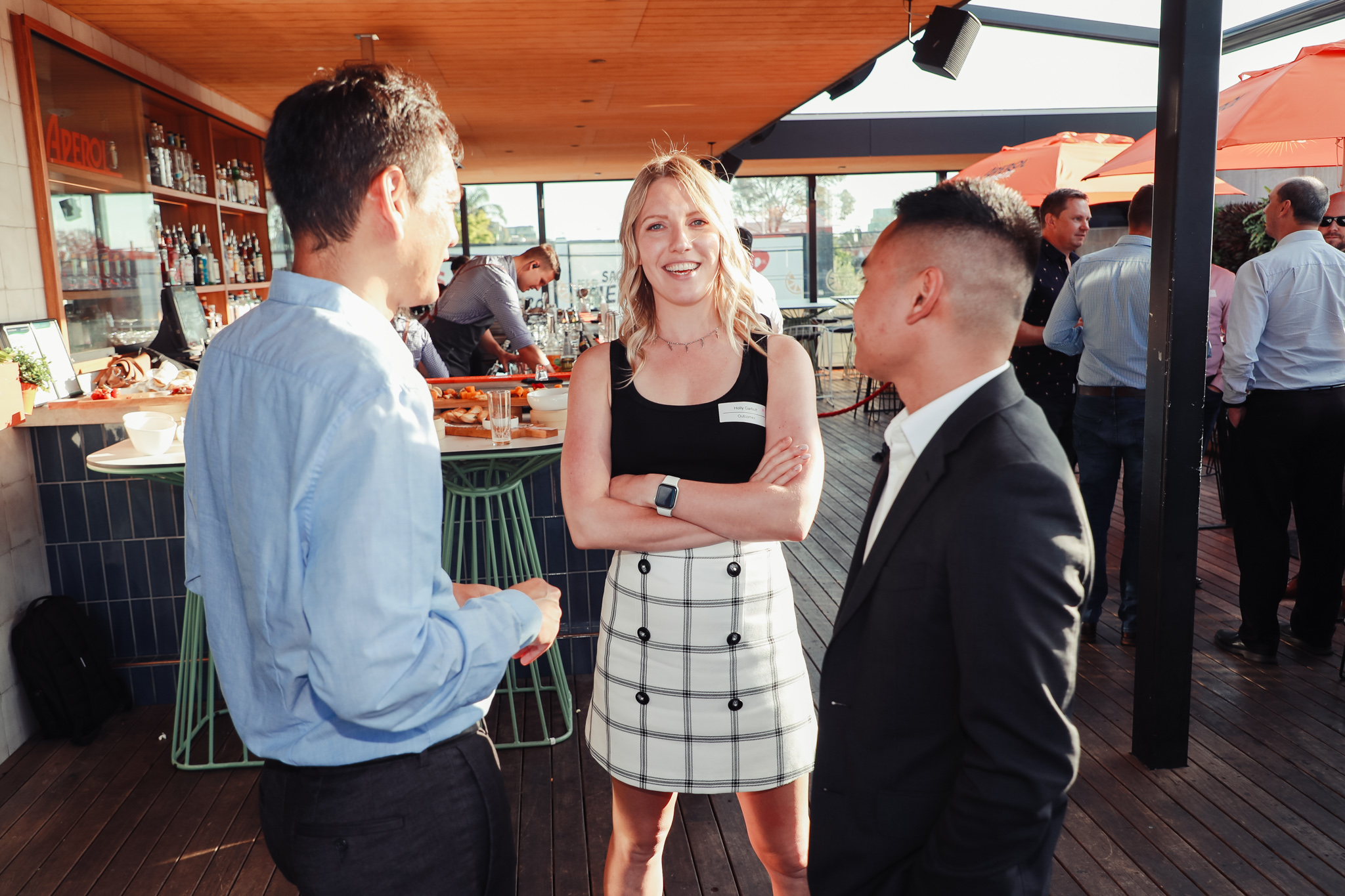 We take this opportunity to once again, thank our customers for their continued support in entrusting us with their projects and services!
We look forward to seeing what 2020 has in store for us!