Rapid global uptake of IoT has created a new and vast threat surface. Secure your devices with the latest tech and a proven cyber-security partner.
The global IoT market is projected to grow from USD$662.21 billion in 2023 to USD$3,352.97 billion by 2030. With this new era of technology, brings a new era of risk. Rapid global uptake of IoT has created a new avenue – and a significantly larger threat surface – for threat actors to attack. With more devices becoming connected, they must be protected against malware, ransomware, DDoS attacks and more.
Top 5 IoT security vulnerabilities to be aware of
Weak passwords – all it takes is one weak password, or a default password that was never updated, to open the gateway to your network. Default passwords are widely known, so pose a significant risk if exploited by threat actors.
Unencrypted data – whether in storage or in transit, unencrypted data is vulnerable data.
Insufficient device management – many IoT devices are unmonitored, untracked and poorly managed. You can't secure what you can't see, so this lack of visibility prevents organisations from detecting and responding to threats.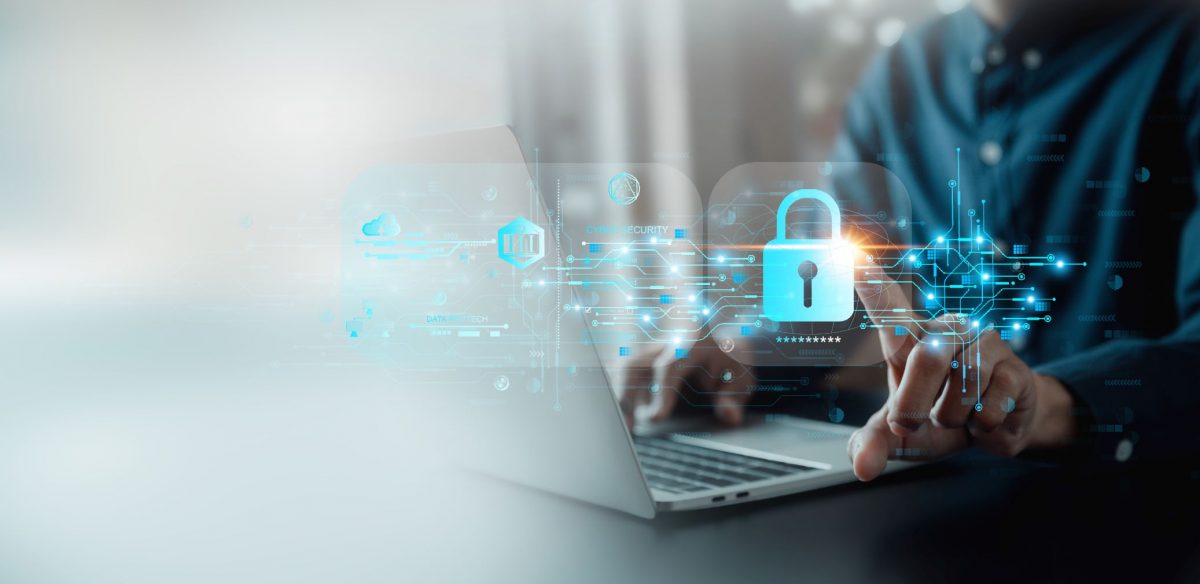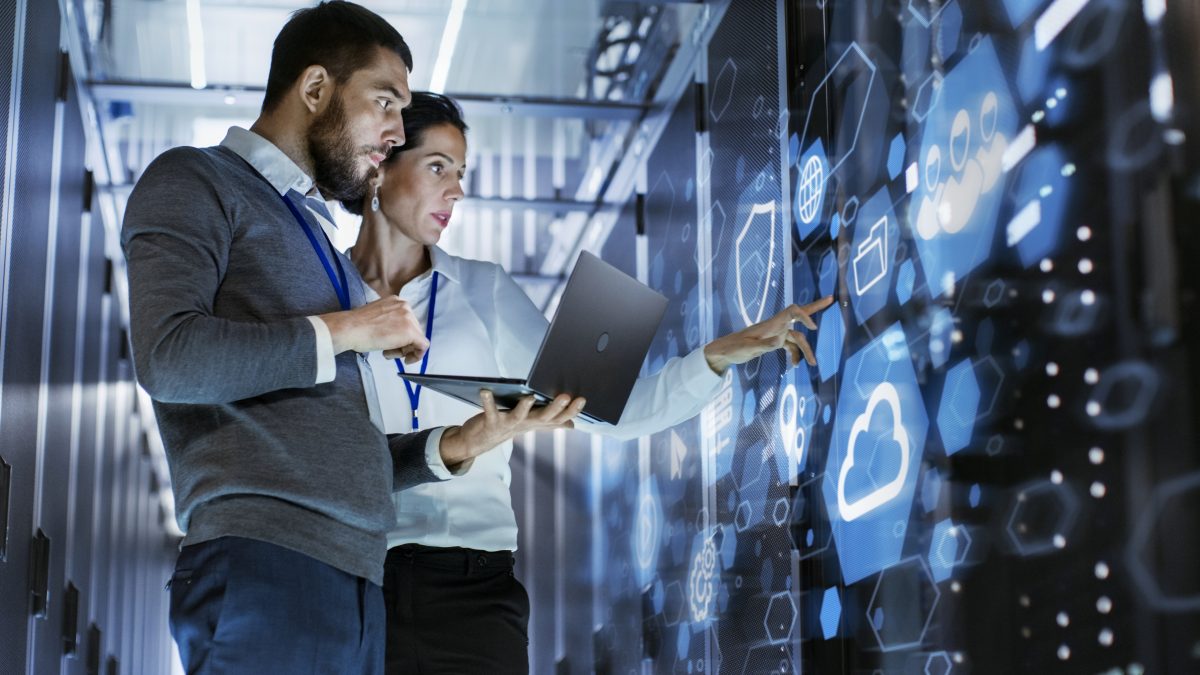 Non-existent or unsecure update mechanisms – some IoT manufacturers do not release timely updates or stop releasing updates altogether, leaving devices vulnerable. Devices without secure update processes also risk installing malicious or unauthorised code, firmware and software – compromising the device and the network.
Lack of physical hardening – many IoT devices are deployed in remote environments that make them easier for threat actors to sabotage.
Protecting your IoT ecosystem
If you're a business that relies heavily on IoT devices, it's important to evaluate the security of your technology ecosystem and data. Start by assessing your general cybersecurity health with a cyber health check. Implementing an attack surface security solution will likely be your first line of defence, with targeted protection strategies, including:
Good password hygiene – businesses should have an advanced password management policy and an education process around it to ensure employee adherence. Consider multi-factor authentication.
Data encryption – ensure data is encrypted in storage and transit. Use standards like Transport Layer Security (TLS), transport encryption, firewalls and network access controls to minimise risk.
Holistic device management – implement a proven IoT device management strategy that incorporates processes for registration, configuration and provisioning, maintenance and monitoring of all connected devices across your network.
Timely device updates – update software regularly to ensure known security flaws are patched and protected before hackers can infiltrate.
Physical hardening – ensure devices are stored in secure locations and monitored continuously to detect time offline. Inspect devices after unexpected dropouts to check for tampering.
Education – protection requires a combination of technology and human capital. Ongoing cybersecurity training for staff is crucial to any prevention strategy.
Secure IoT solutions on a private network
At Outcomex, we provide a truly end-to-end IoT solution – delivering complete IoT capability on a single, comprehensive platform: 365mesh. With over three decades of experience in networking technologies and security, it allows us to provide one of the most secure enterprise IoT networks within Australia.
365mesh, our secure IoT solution, can transform your business with:
sensors and devices to collect data from your environment
holistic management and network connectivity to connect the sensors to the cloud
data processing to convert raw data into meaningful information
user-friendly applications delivering visibility of your environment.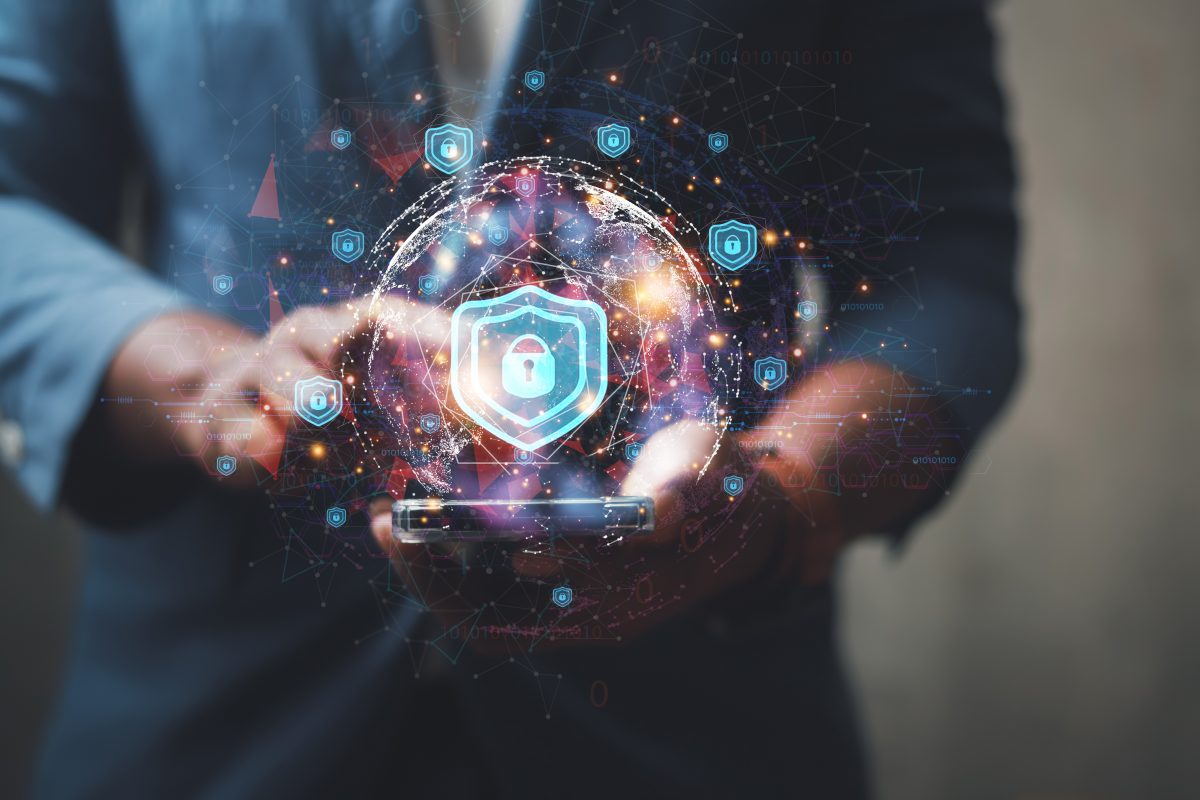 365mesh, our multi-tenant IoT platform, can ingest data from any data source, like cameras, sensors and vehicles – and remain secure while doing so. With its analytics engine, 365mesh transforms this data using artificial intelligence and machine learning, constantly learning and evolving to provide more accurate and meaningful insights.

The 365mesh platform functions with systems separation between Outcomex and other white-label, multi-tenanted partner and customer solutions, keeping client IoT environments secure.
Additionally, building our own sensors means that we can cater for unique requirements of our customers and to guarantee they meet the 365mesh quality standard. Having our own sensors also means that in the rare occasion a sensor issue arises, our team can directly address the matter. Every sensor we build and deploy follow a strict quality assurance program.
Tamper-proof your IoT solutions
Protecting your IoT devices in today's interconnected world is key. With more devices connecting to the cloud and the internet, gives cybercriminals a greater opportunity to access your valuable data. Reach out to us and let's us help you secure your devices, network and infrastructure today.