Outcomex is pleased to announce the opening of our new branch in Adelaide, South Australia.
With the aim to strengthen the Outcomex brand nationally, our newly refurbished office opened on the 1st of May 2019 in the beautiful suburb of North Adelaide.
Adelaide Grand Opening
Over recent years, Outcomex has experienced exceptional success. In addition to our revenue seeing a 30% YoY growth, the team has increased from 25 to 85 employees and new departments have been launched. This success has motivated the opening of Adelaide, only 18 months after the creation of our Melbourne branch in September 2017.
On Thursday, 13 June, the team in Adelaide was joined by valued partners, customers and fellow colleagues flying in from both Melbourne and Sydney to gather in celebration of this new chapter.
Thanks to Cisco, Telstra, Cohesity, NetApp, Pure Storage, Your DC, and Ingram for celebrating with us!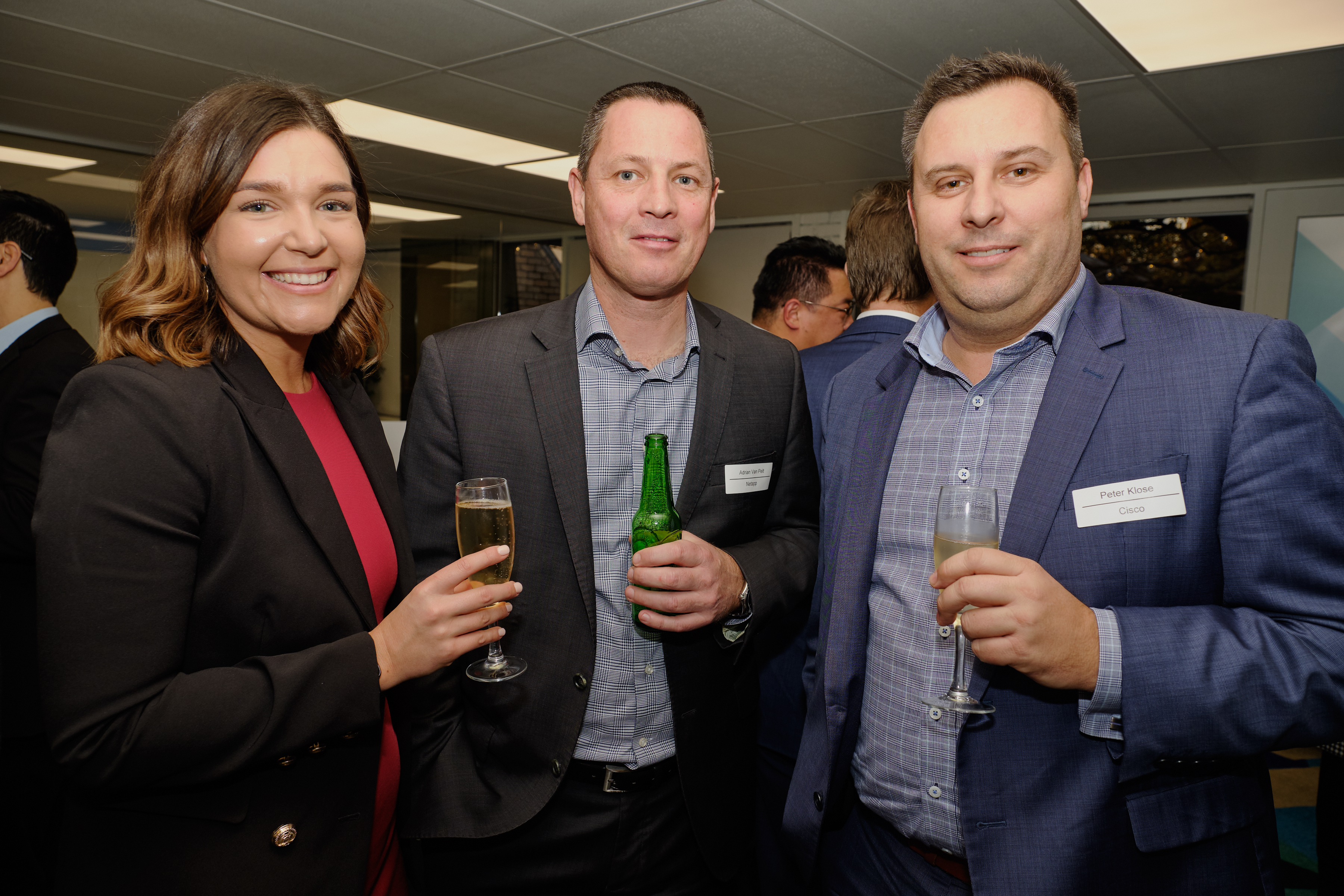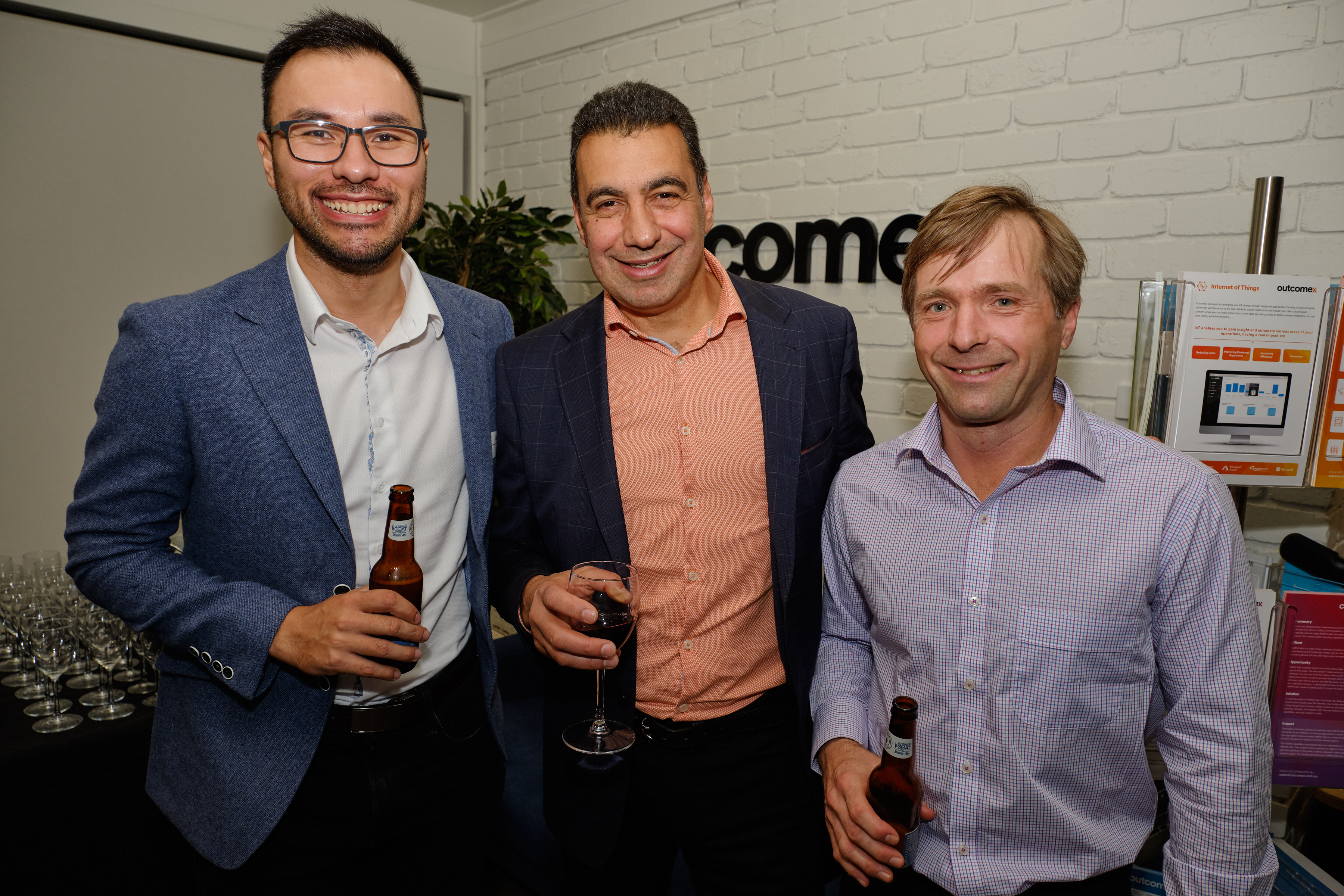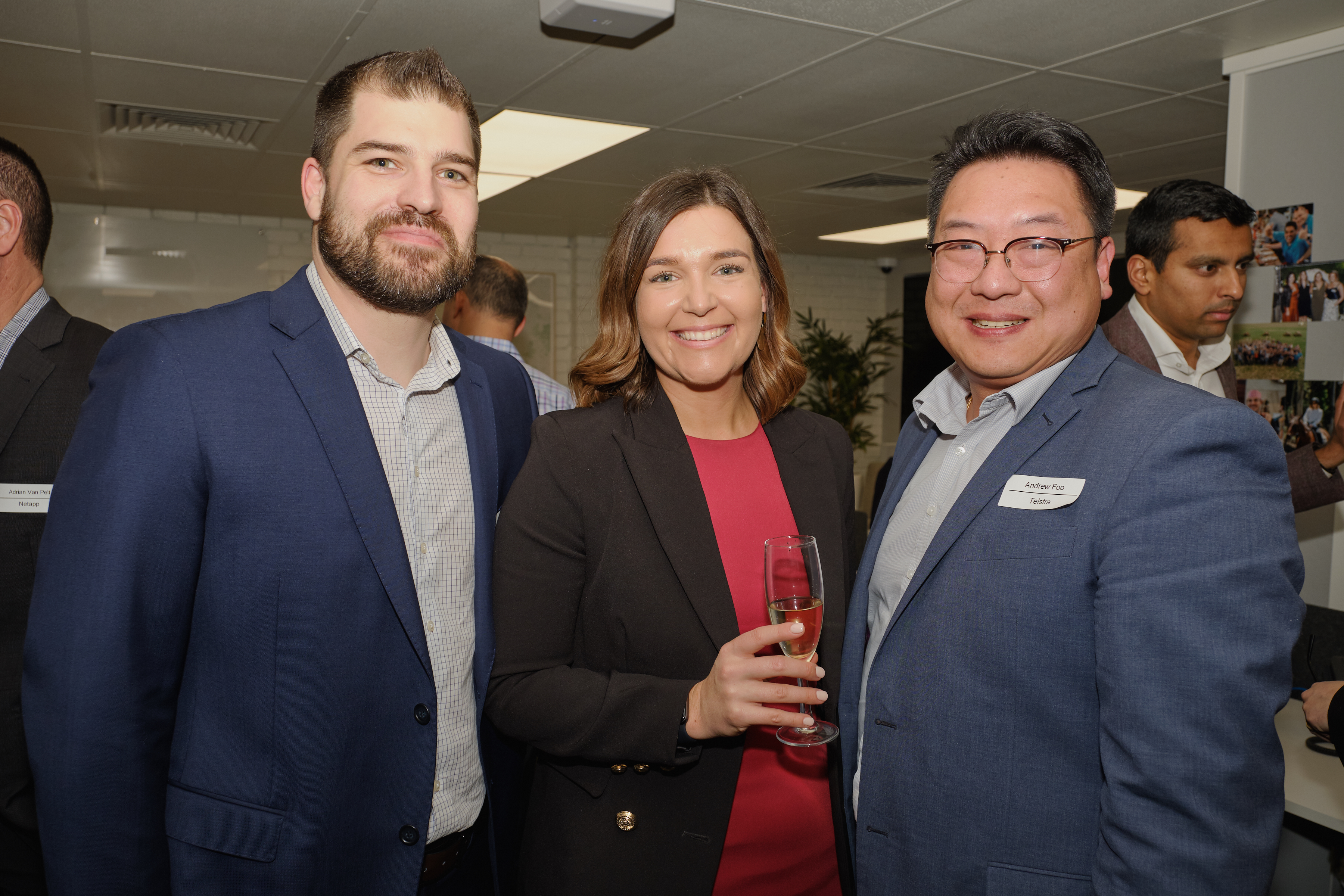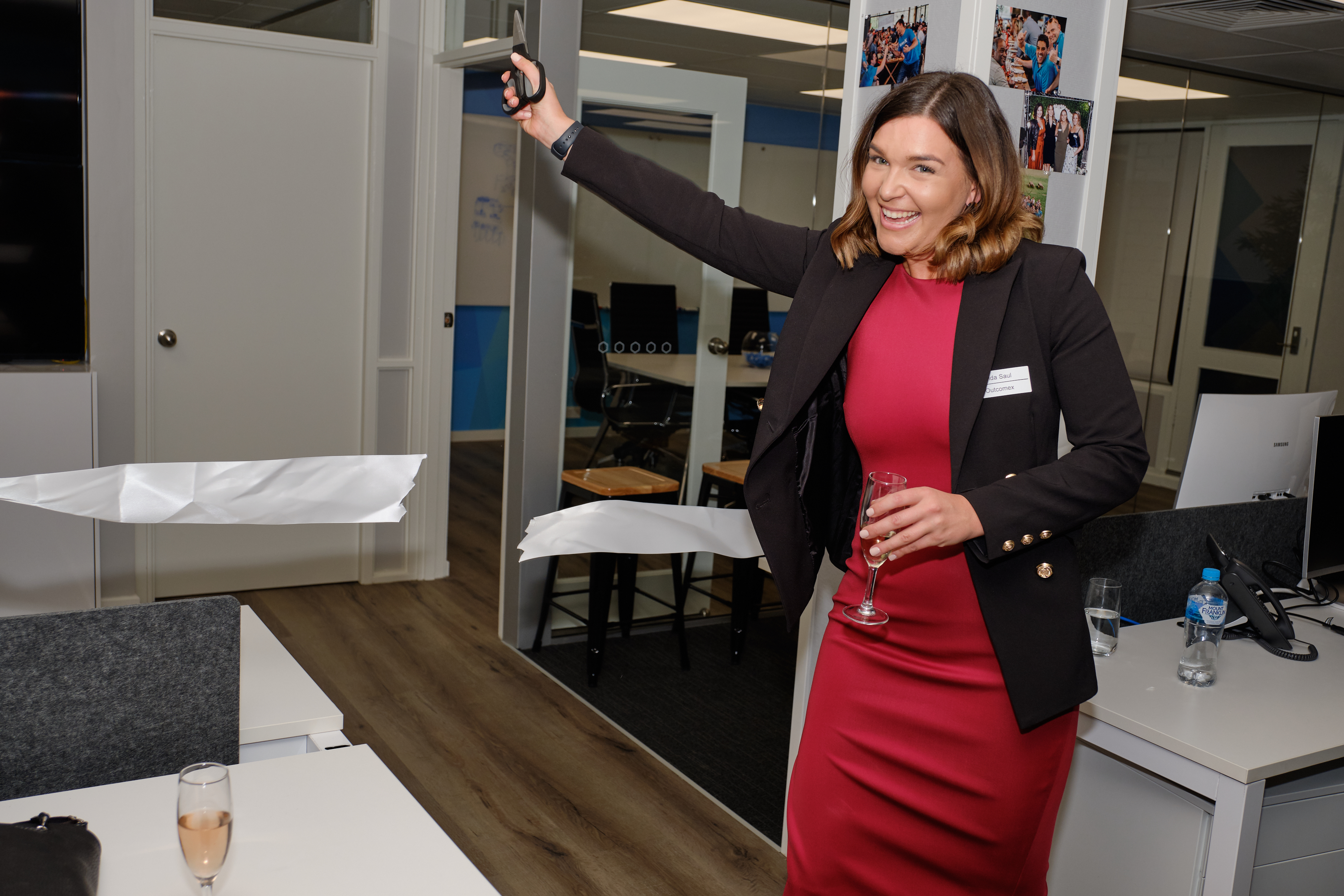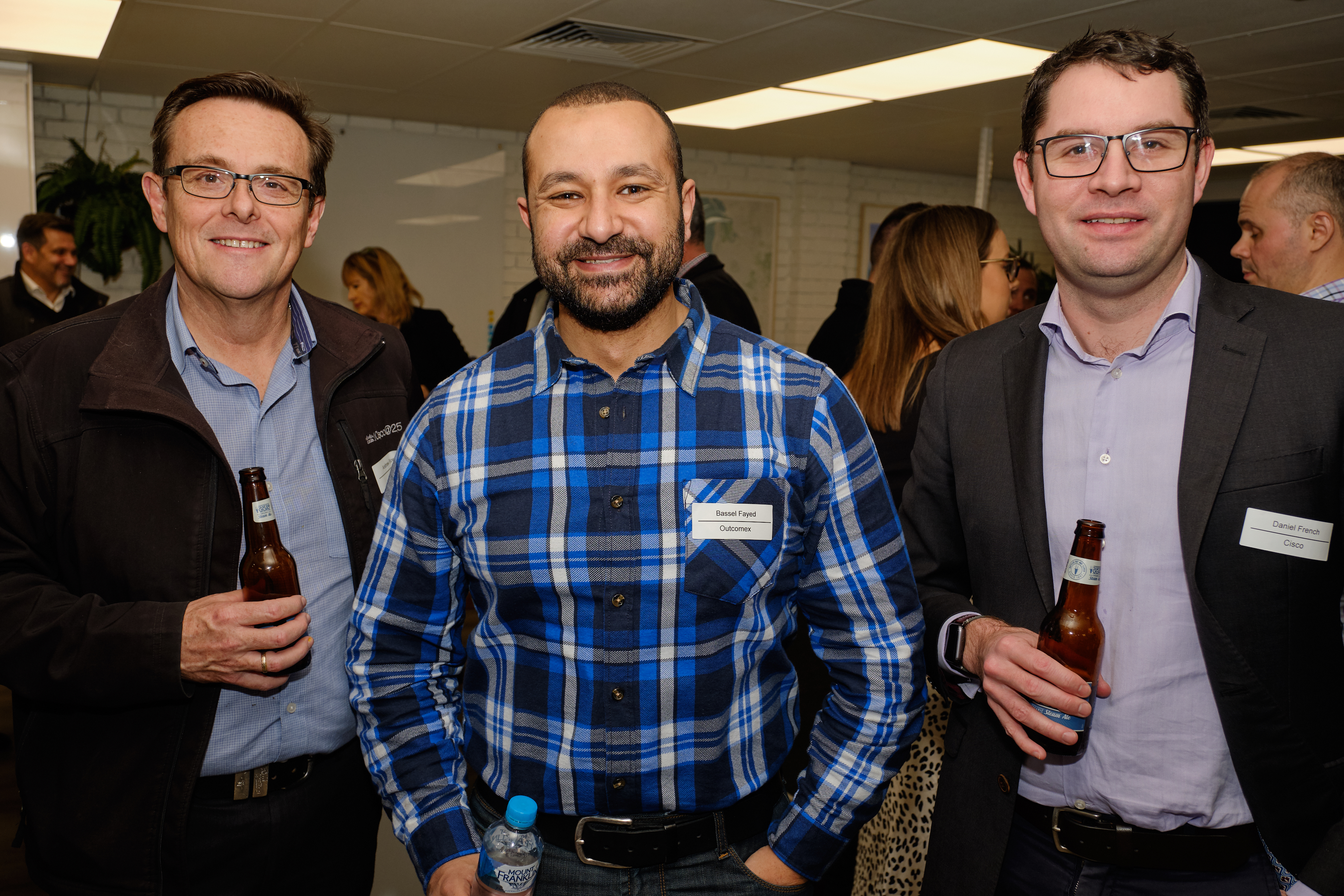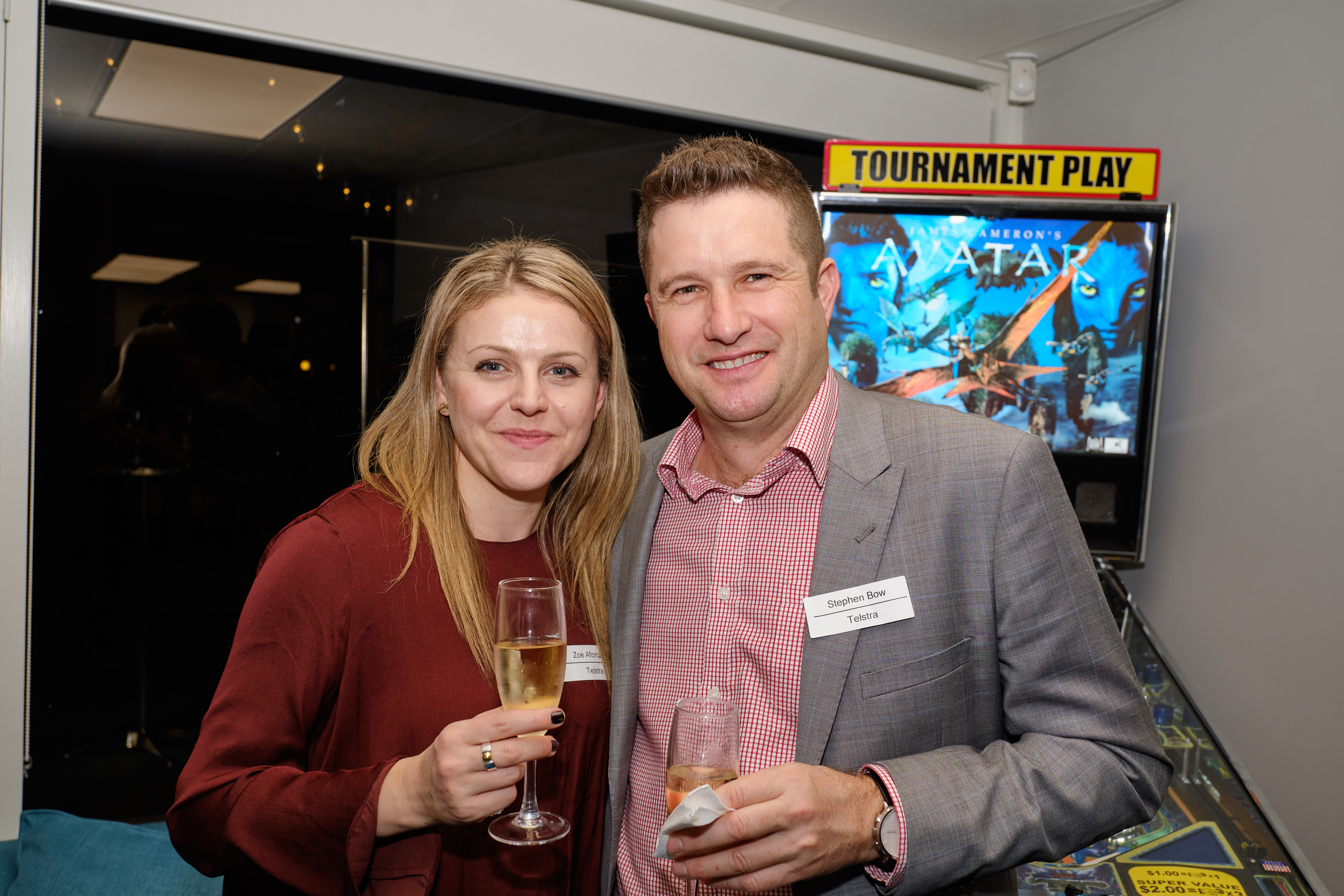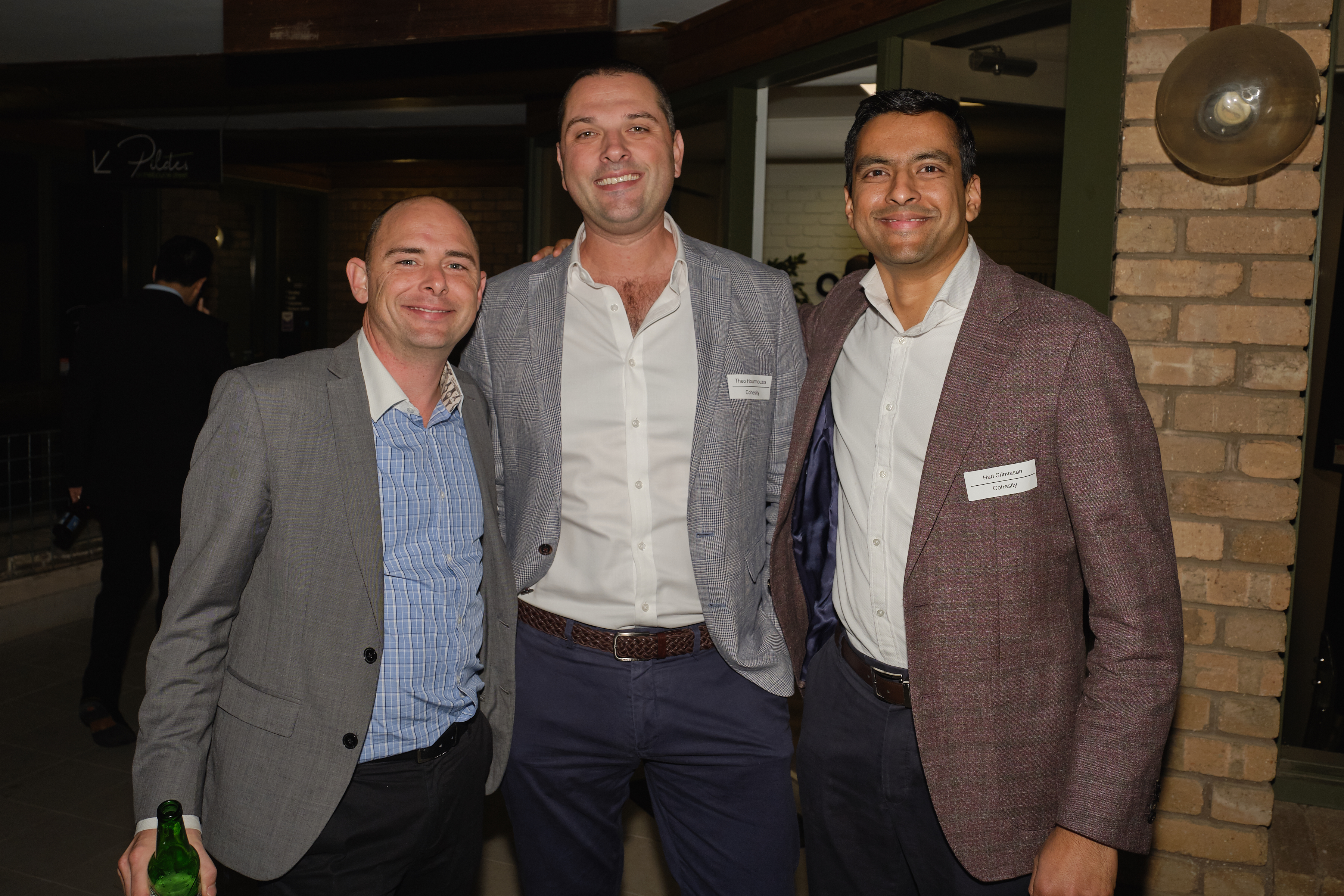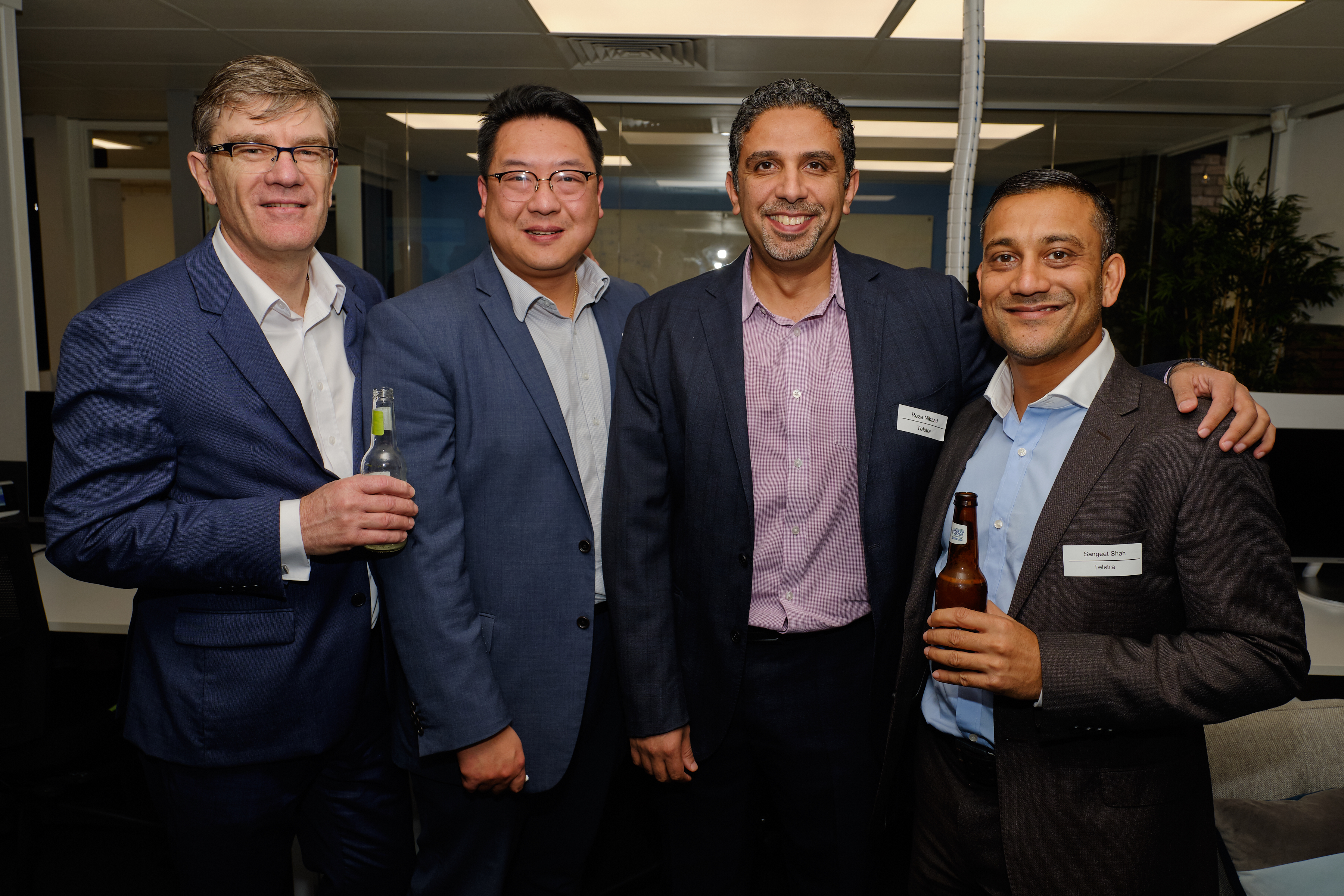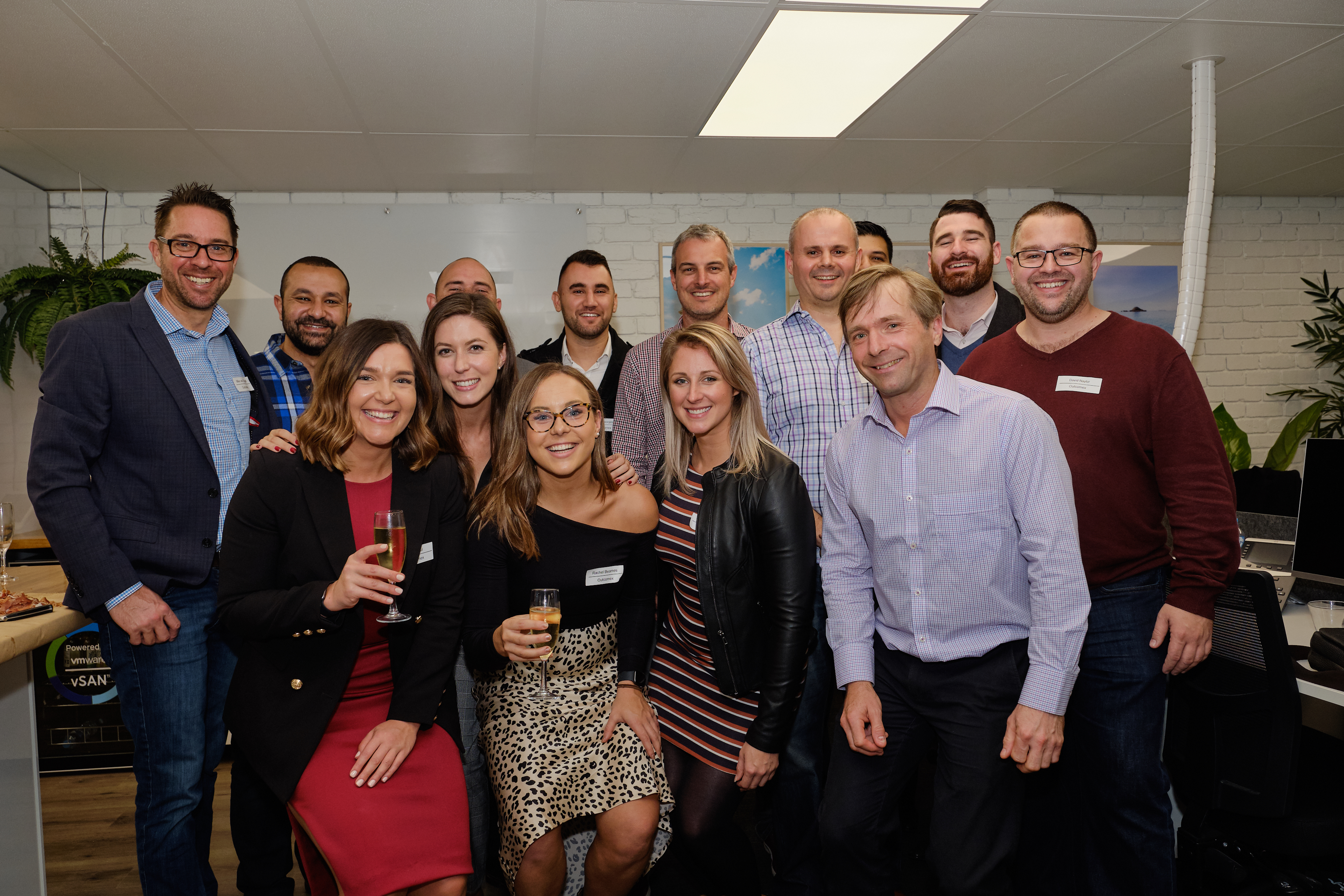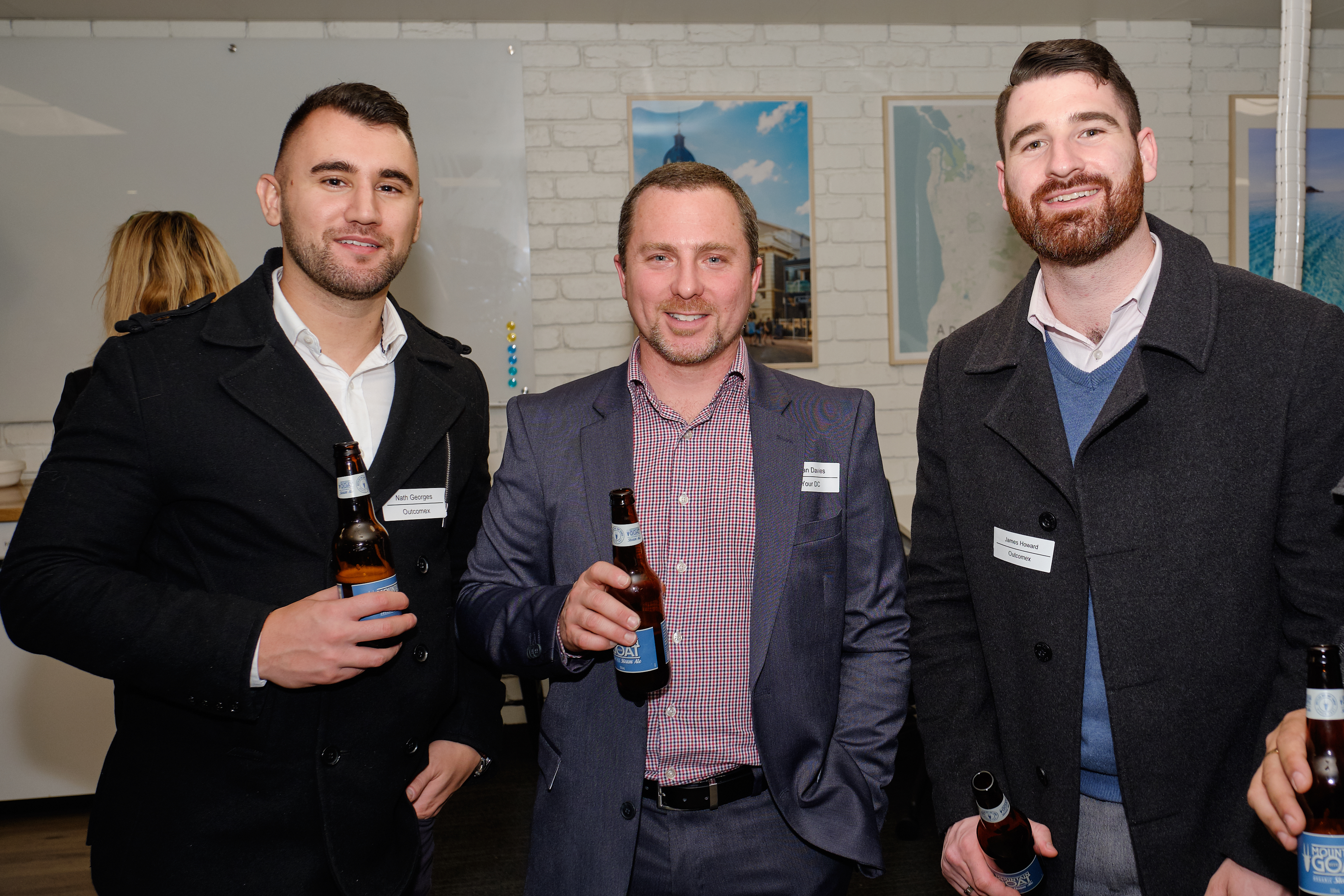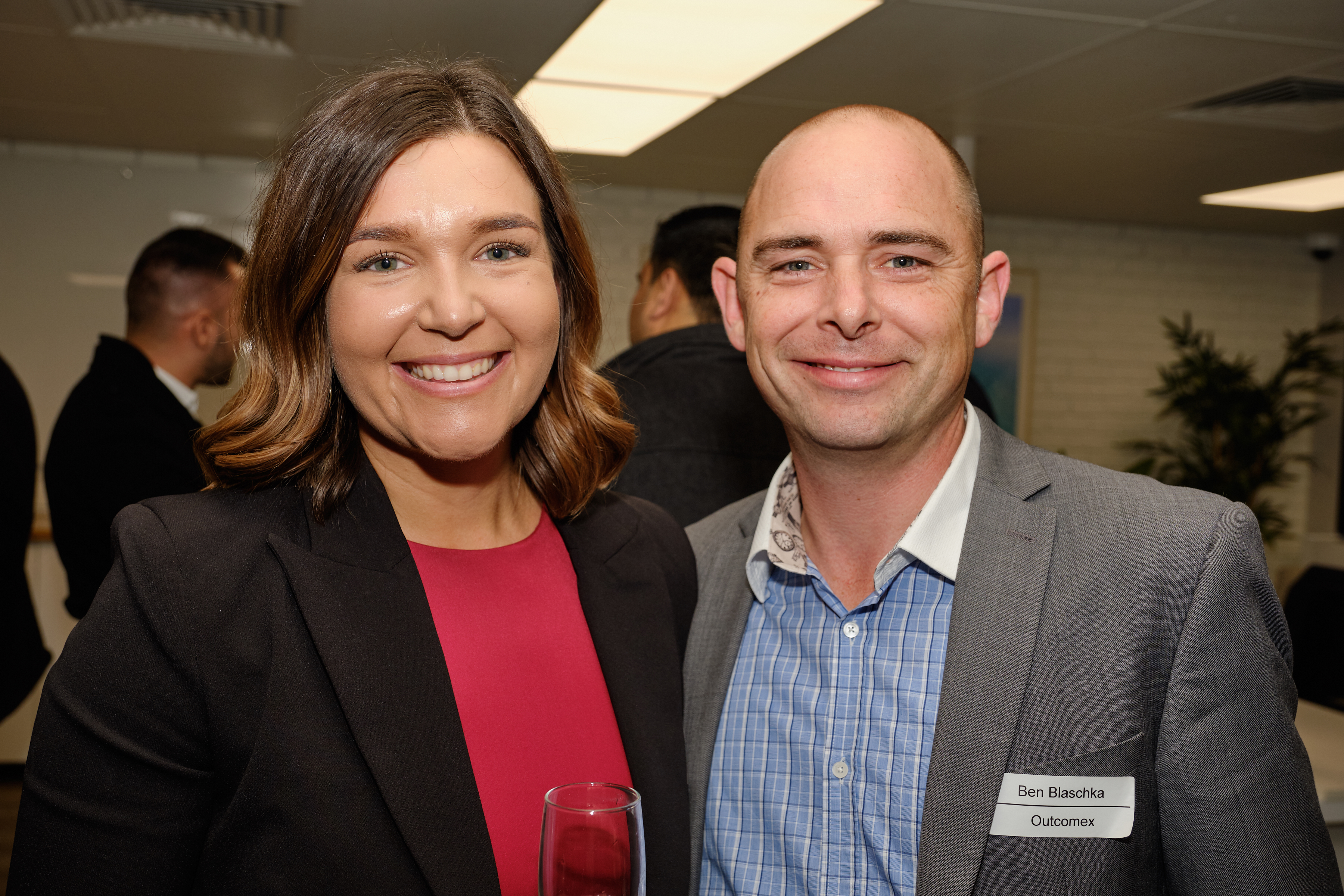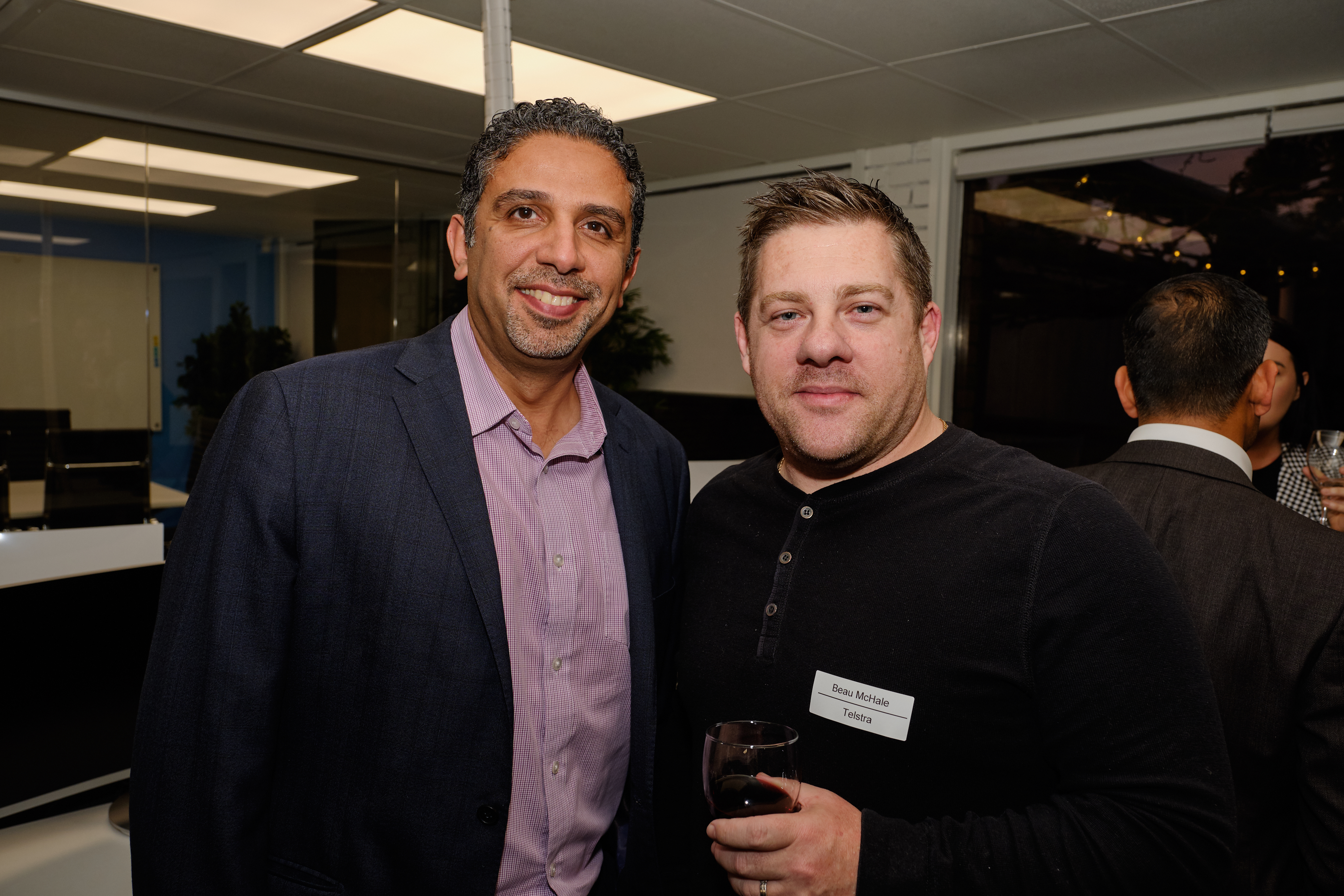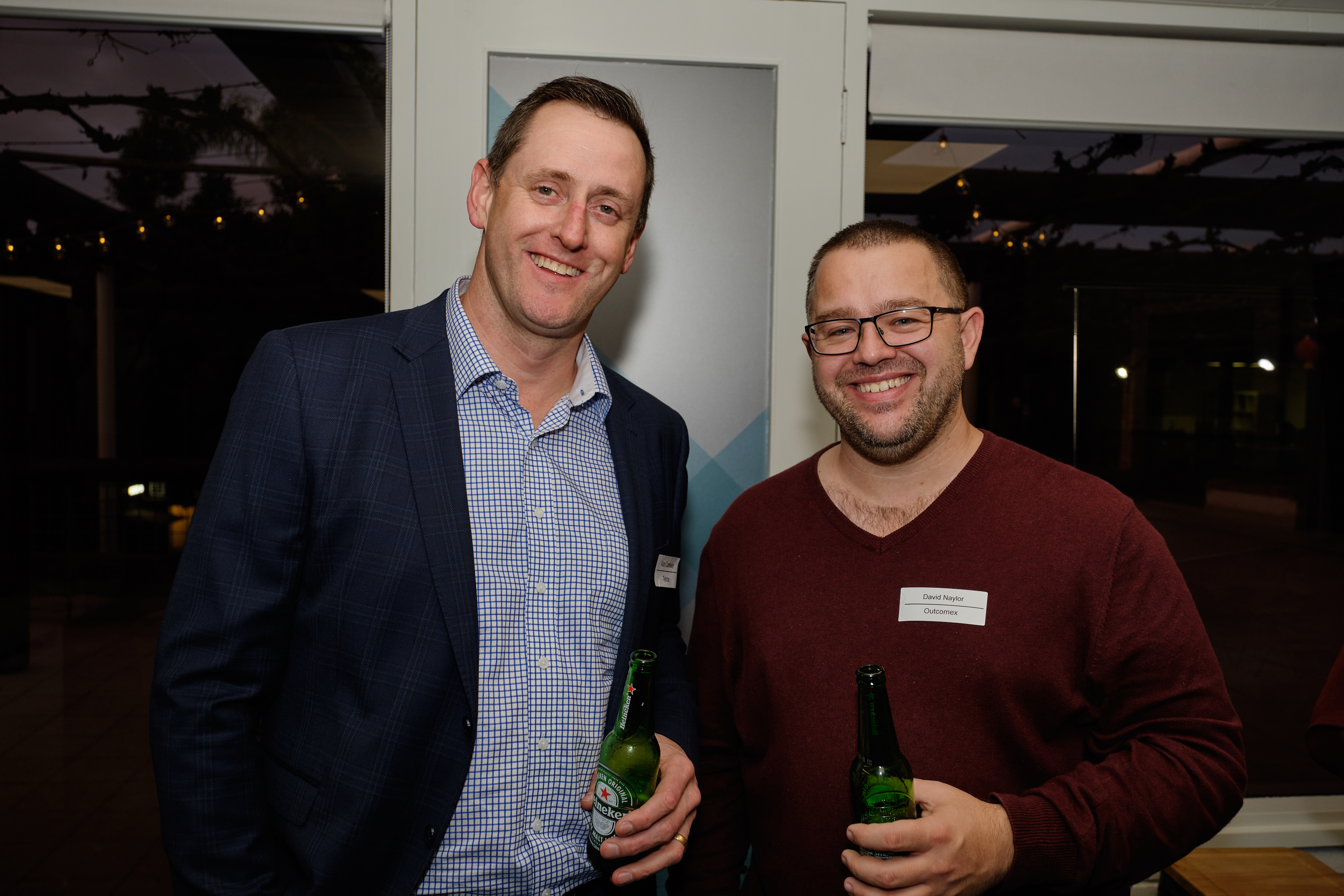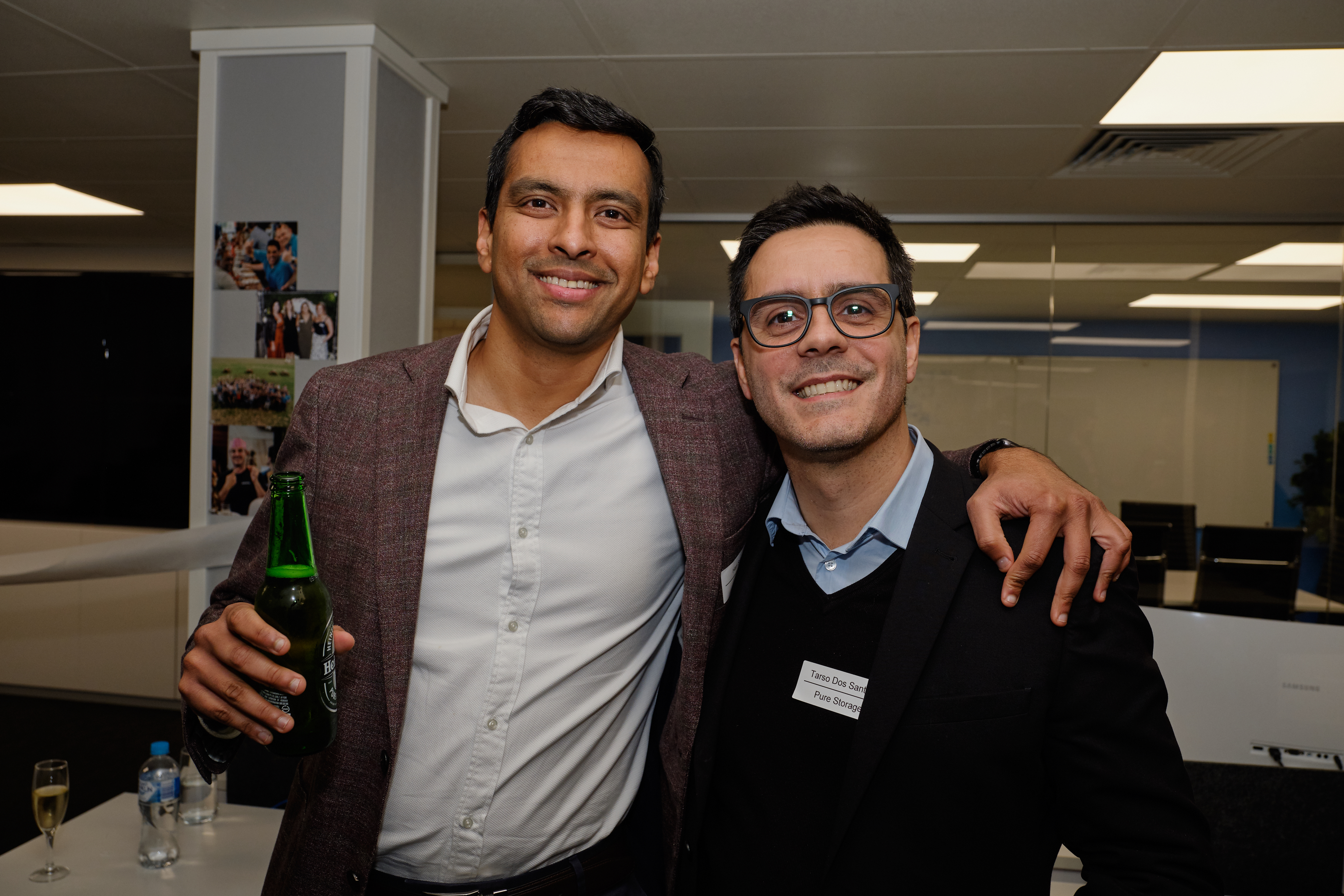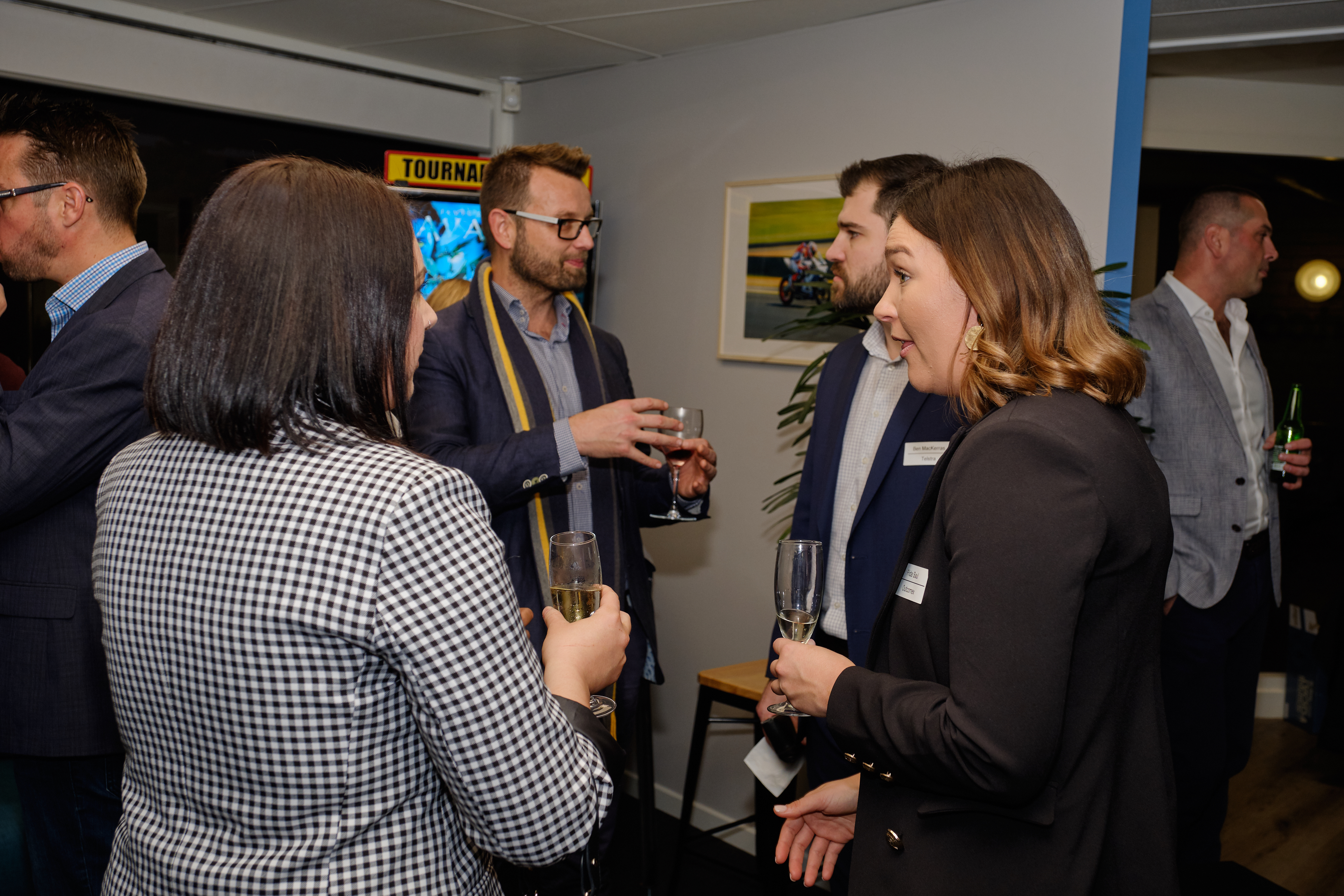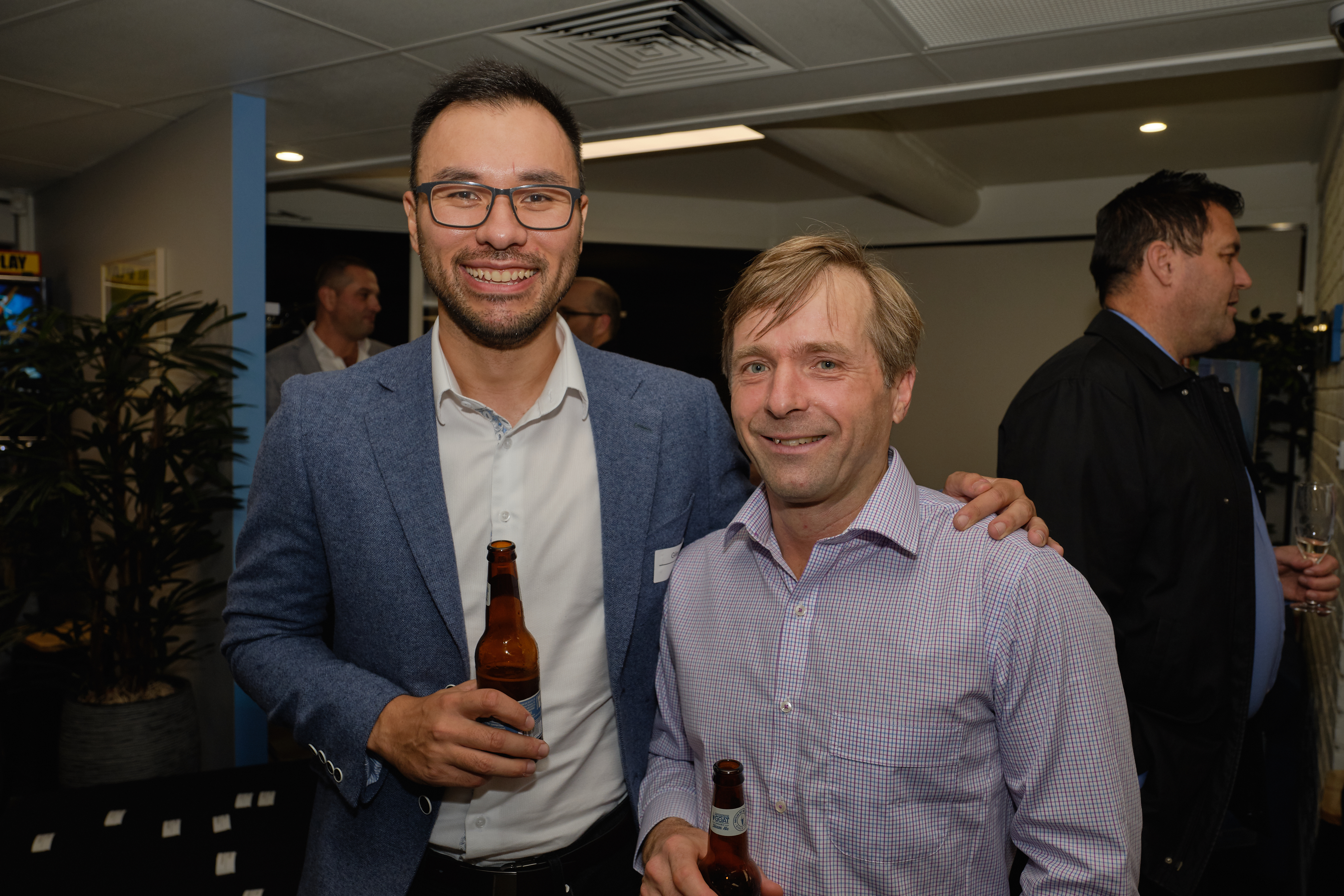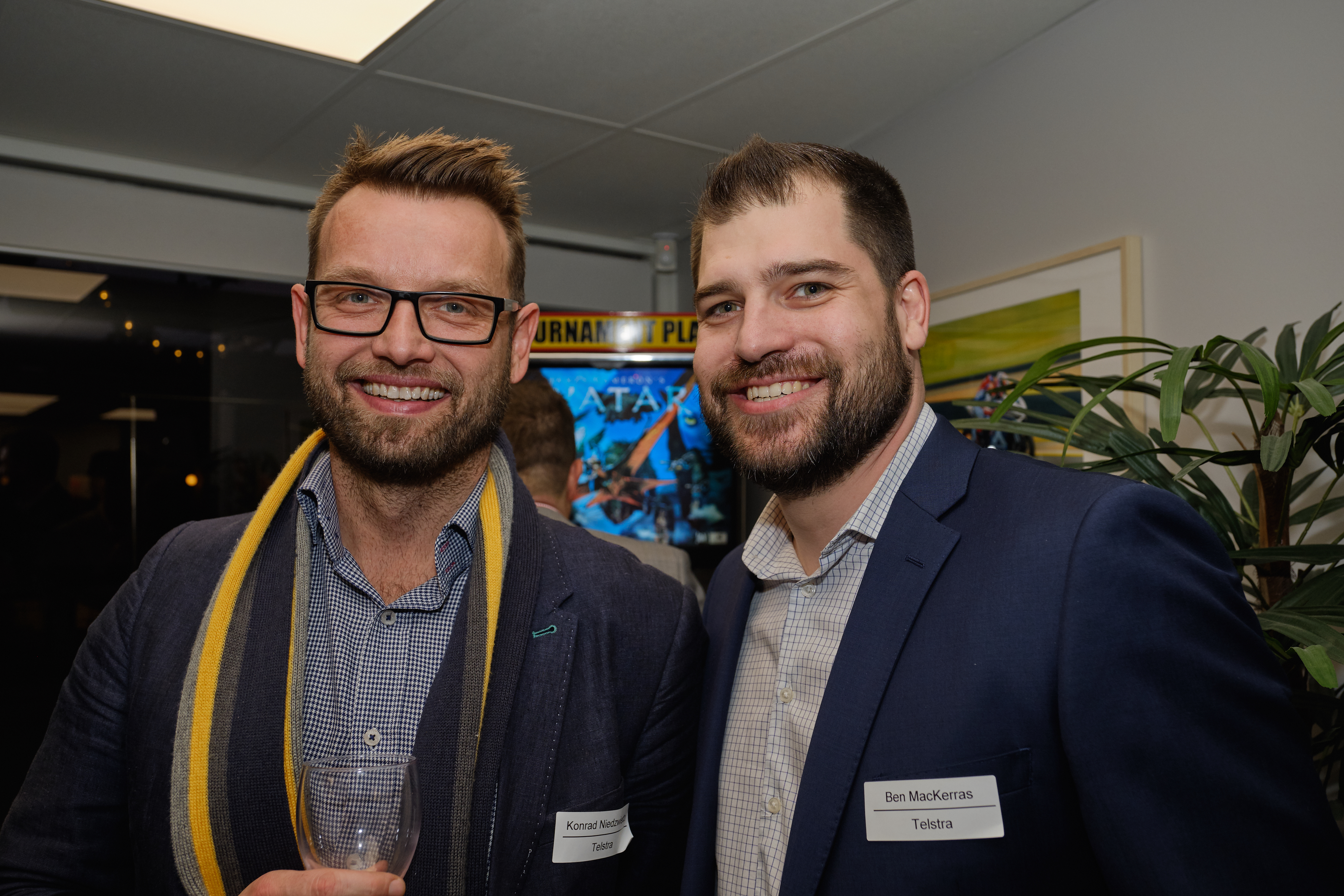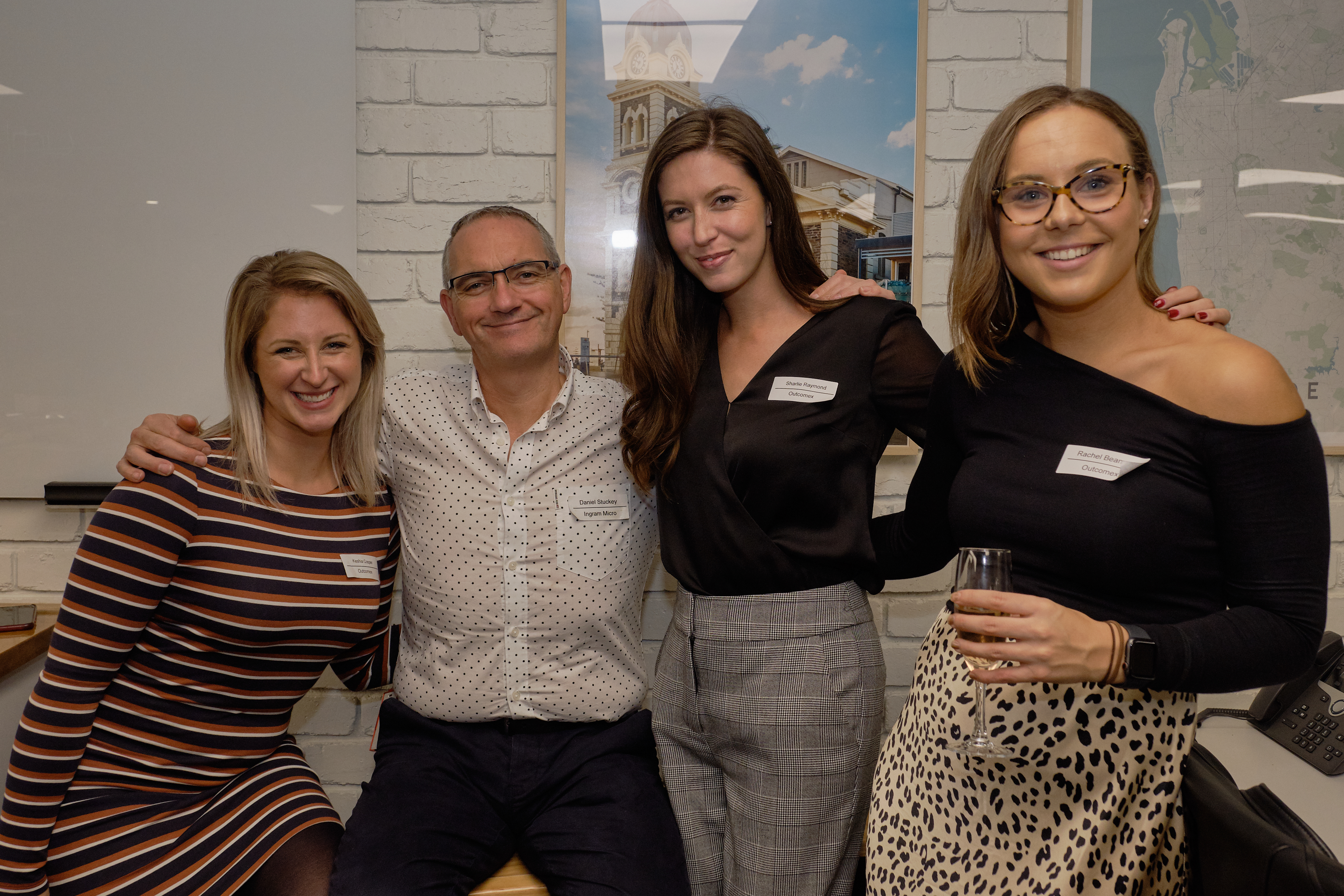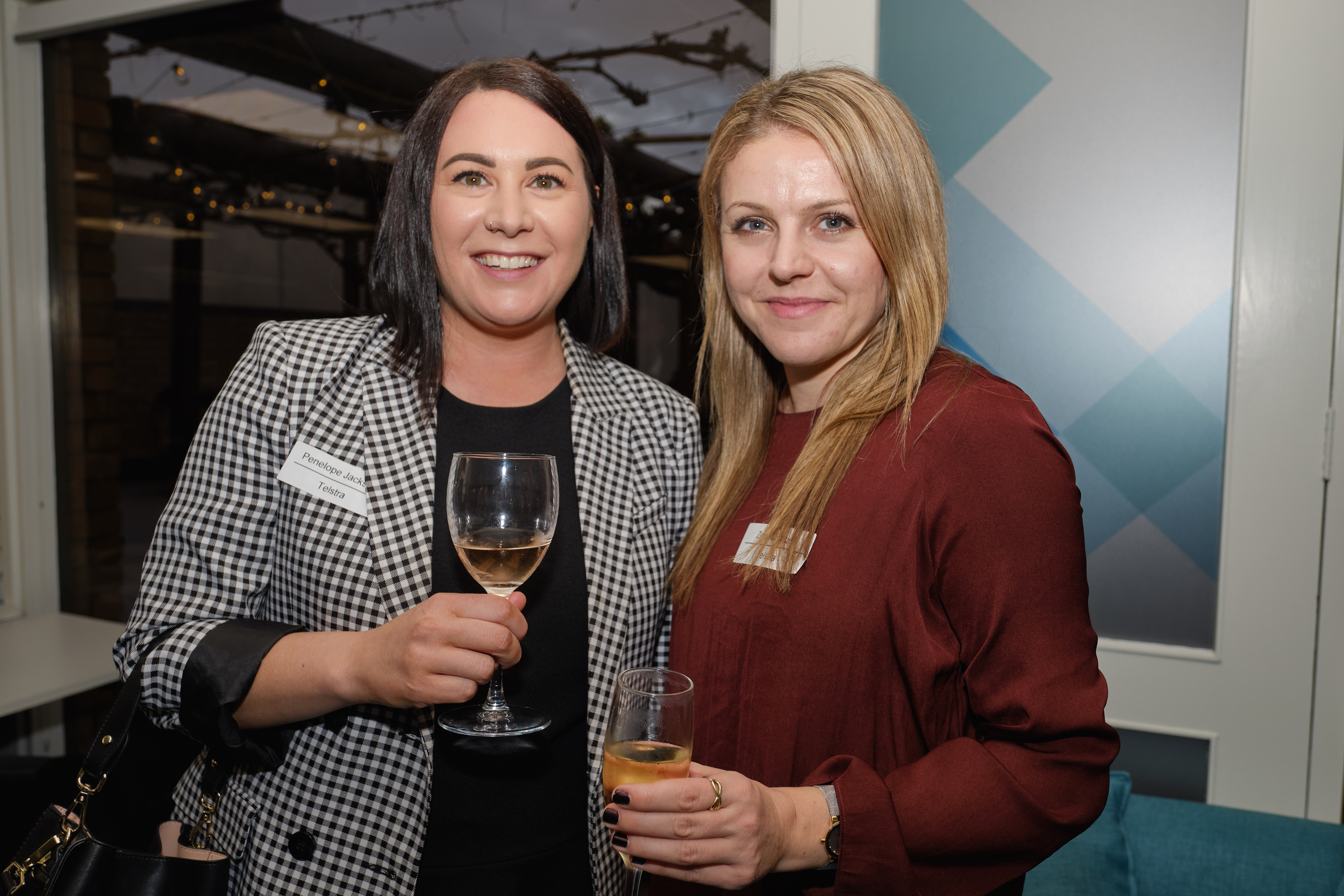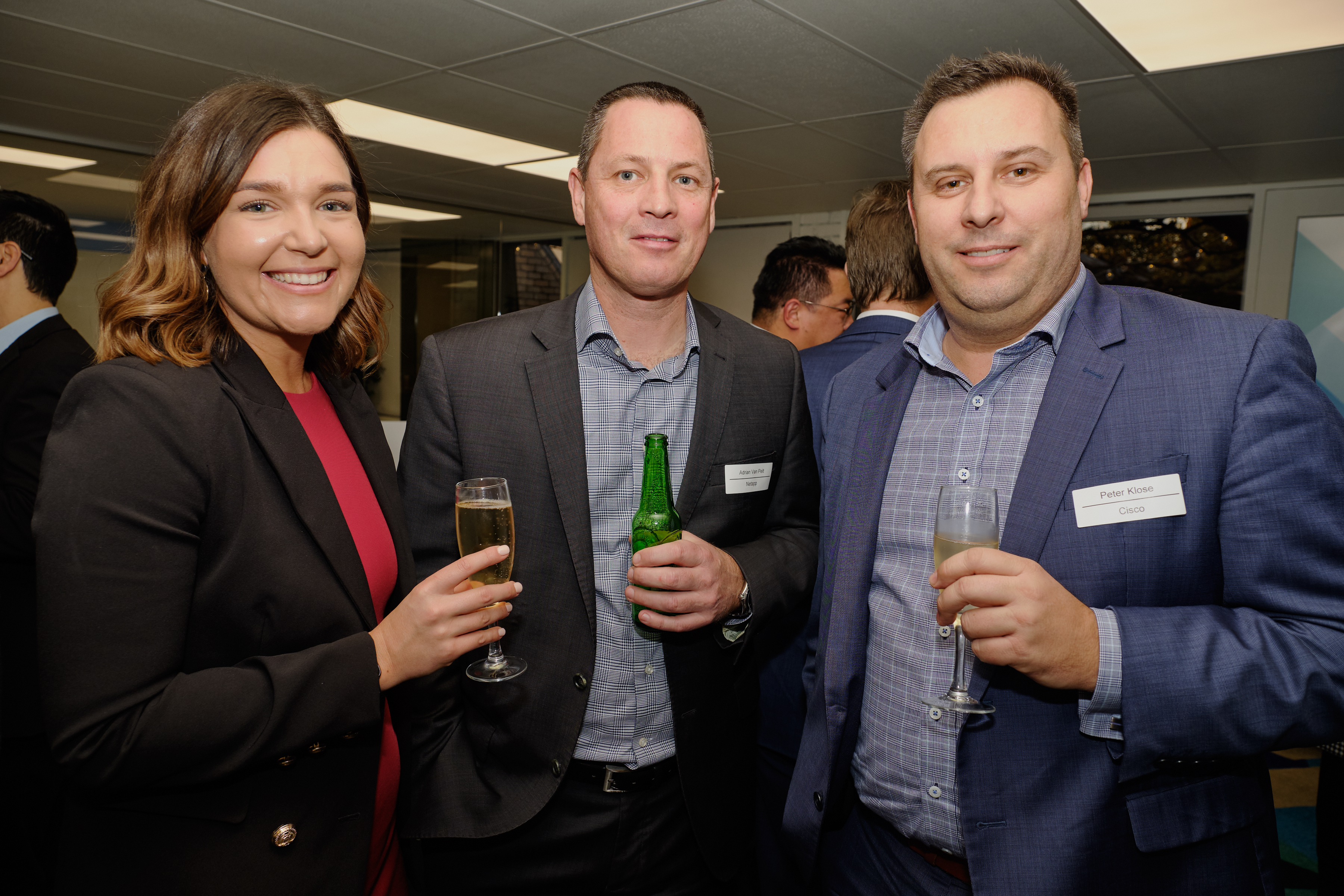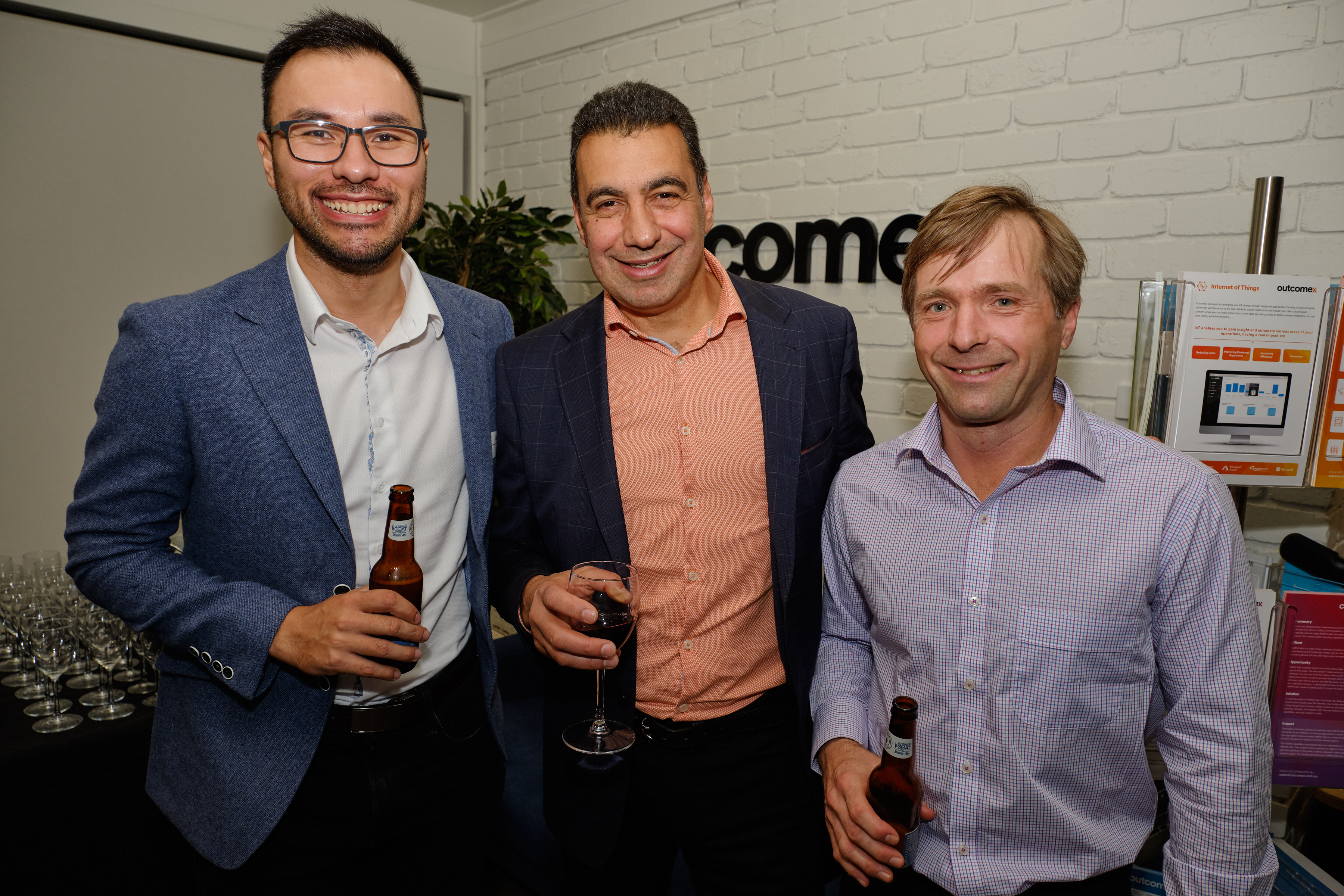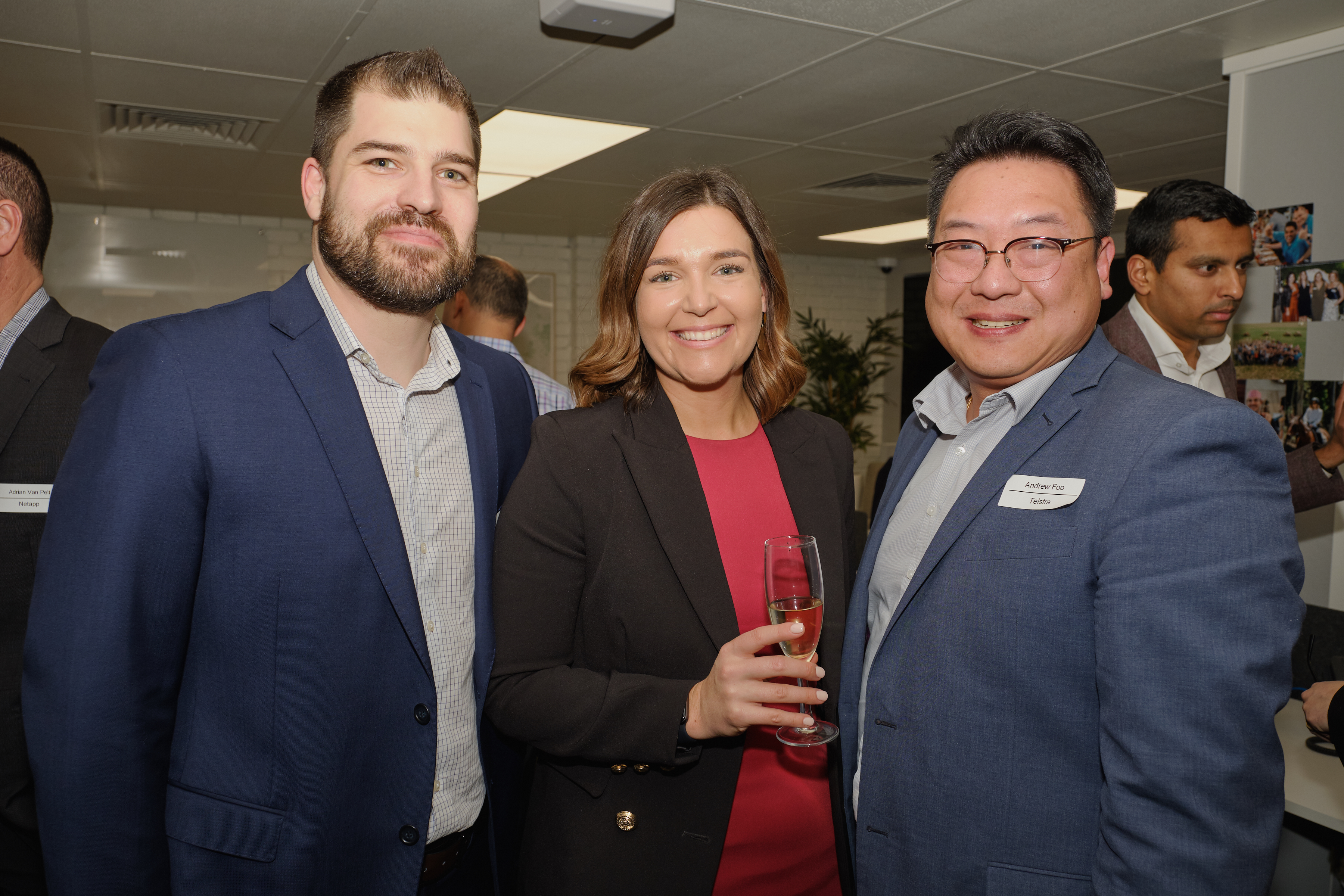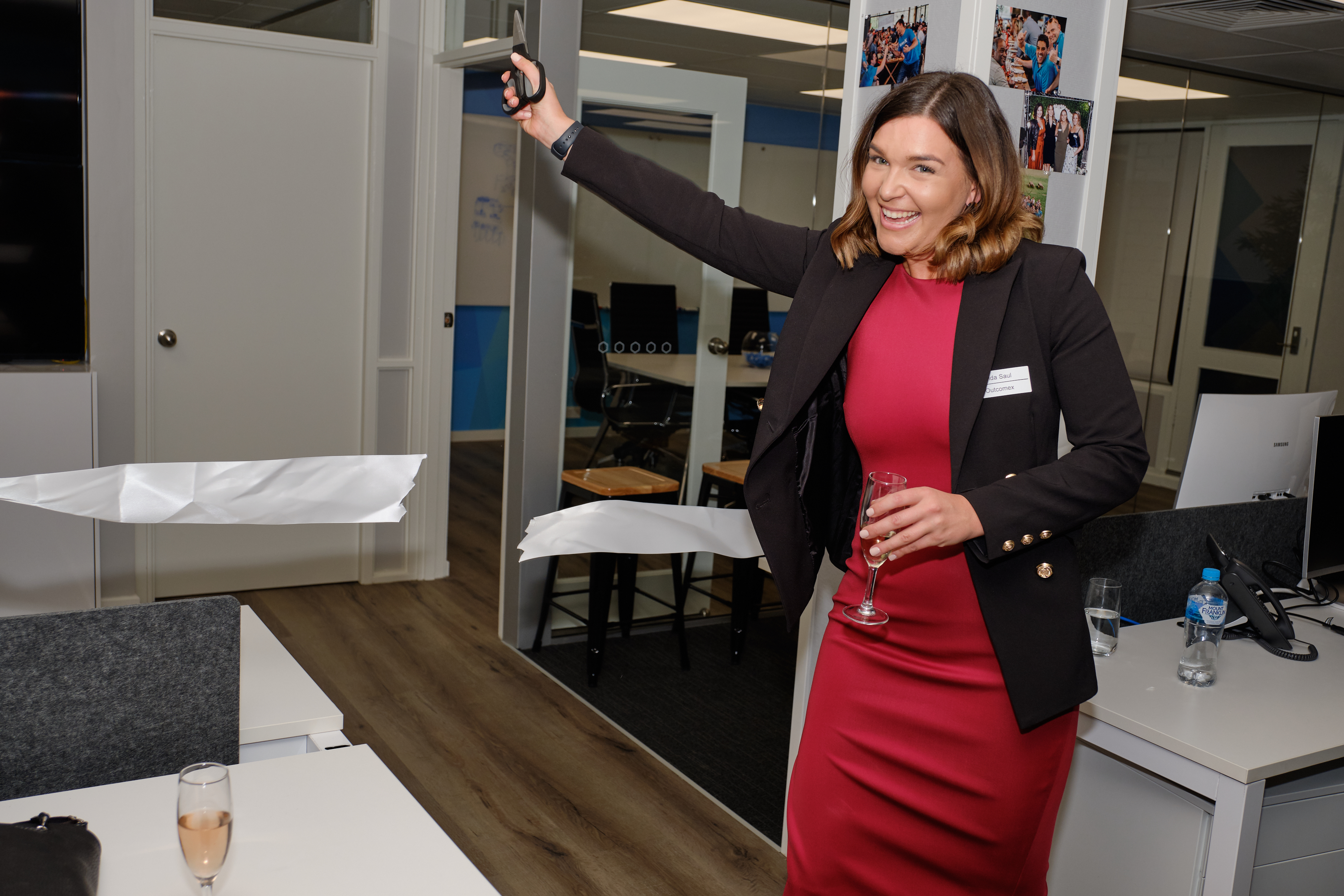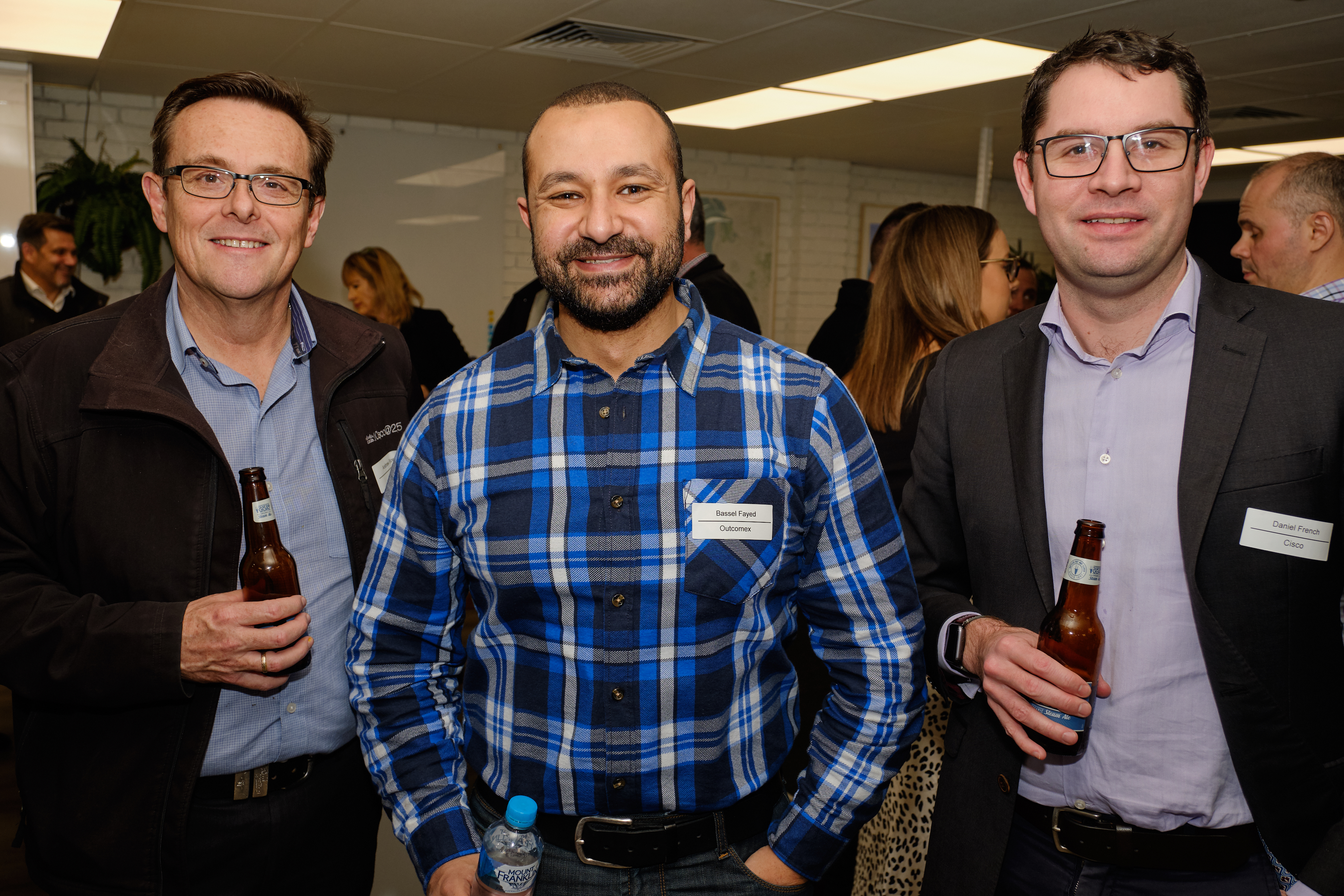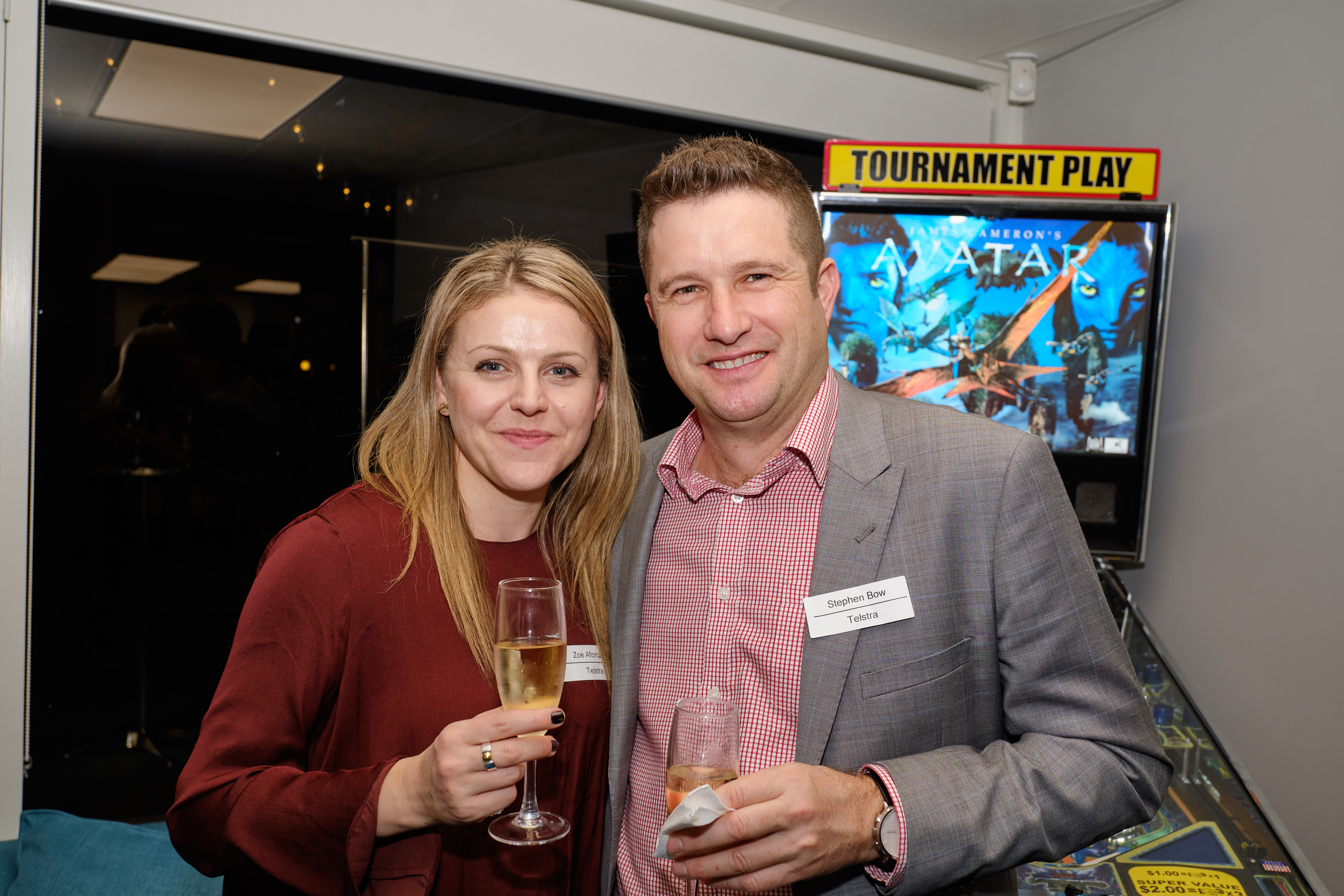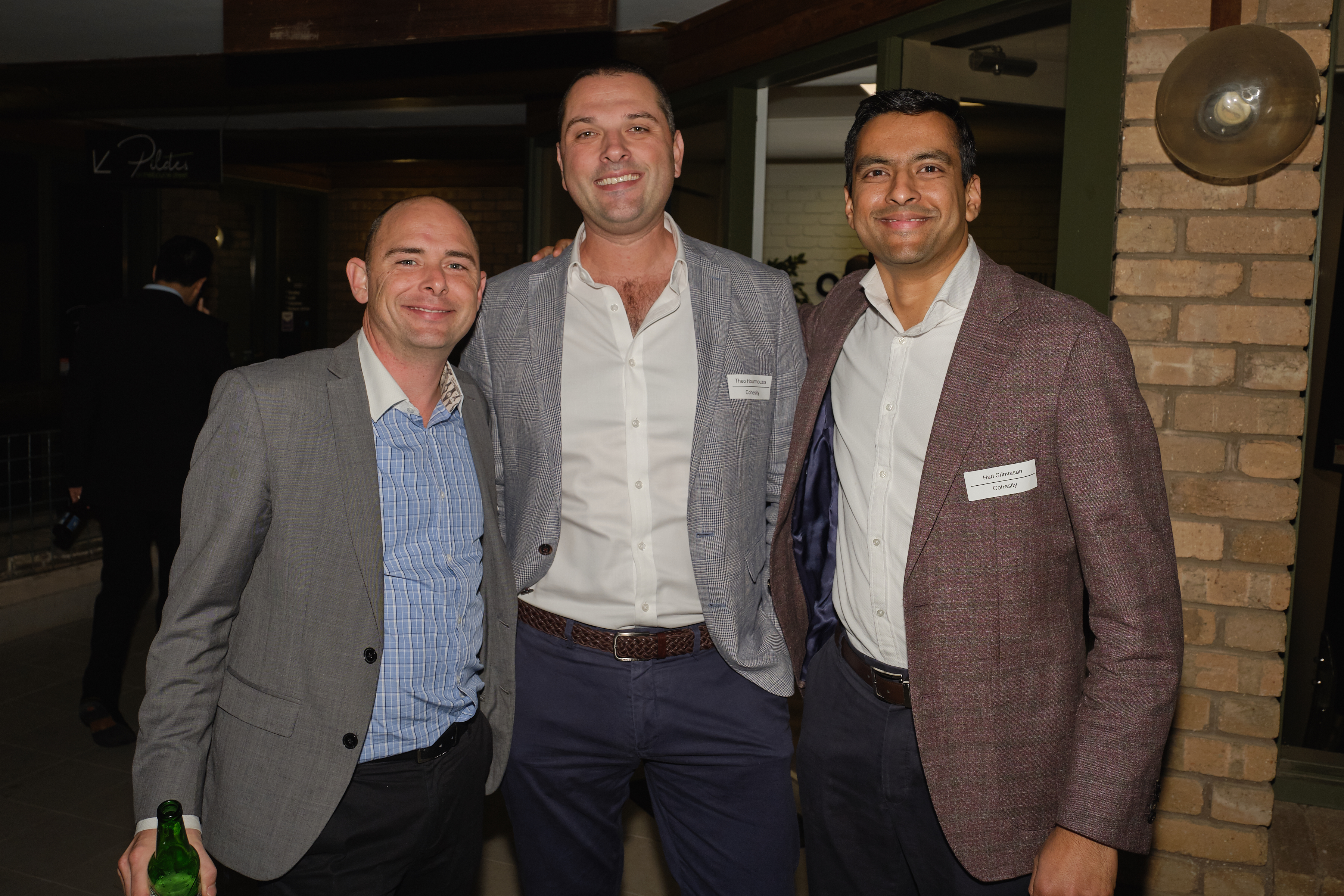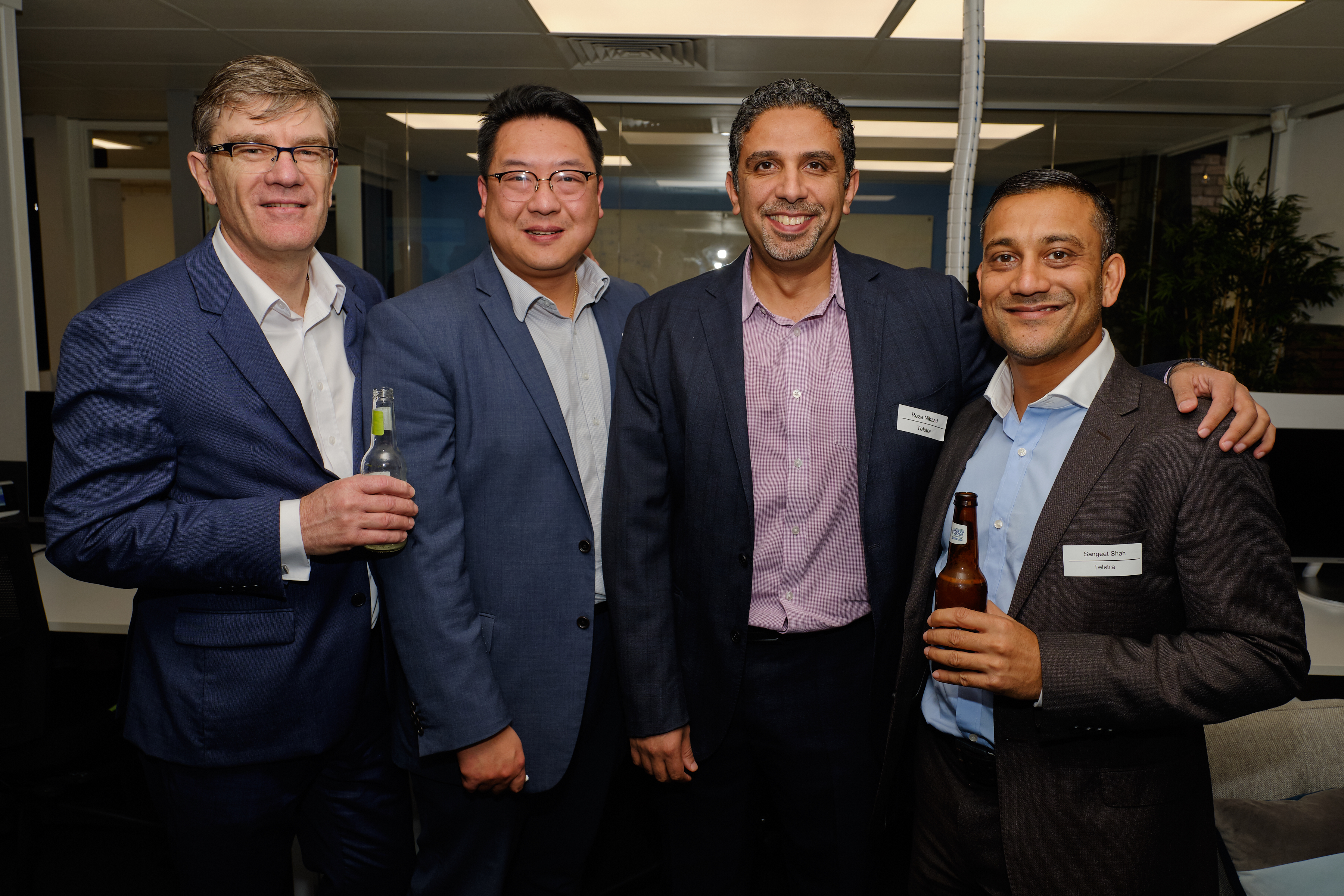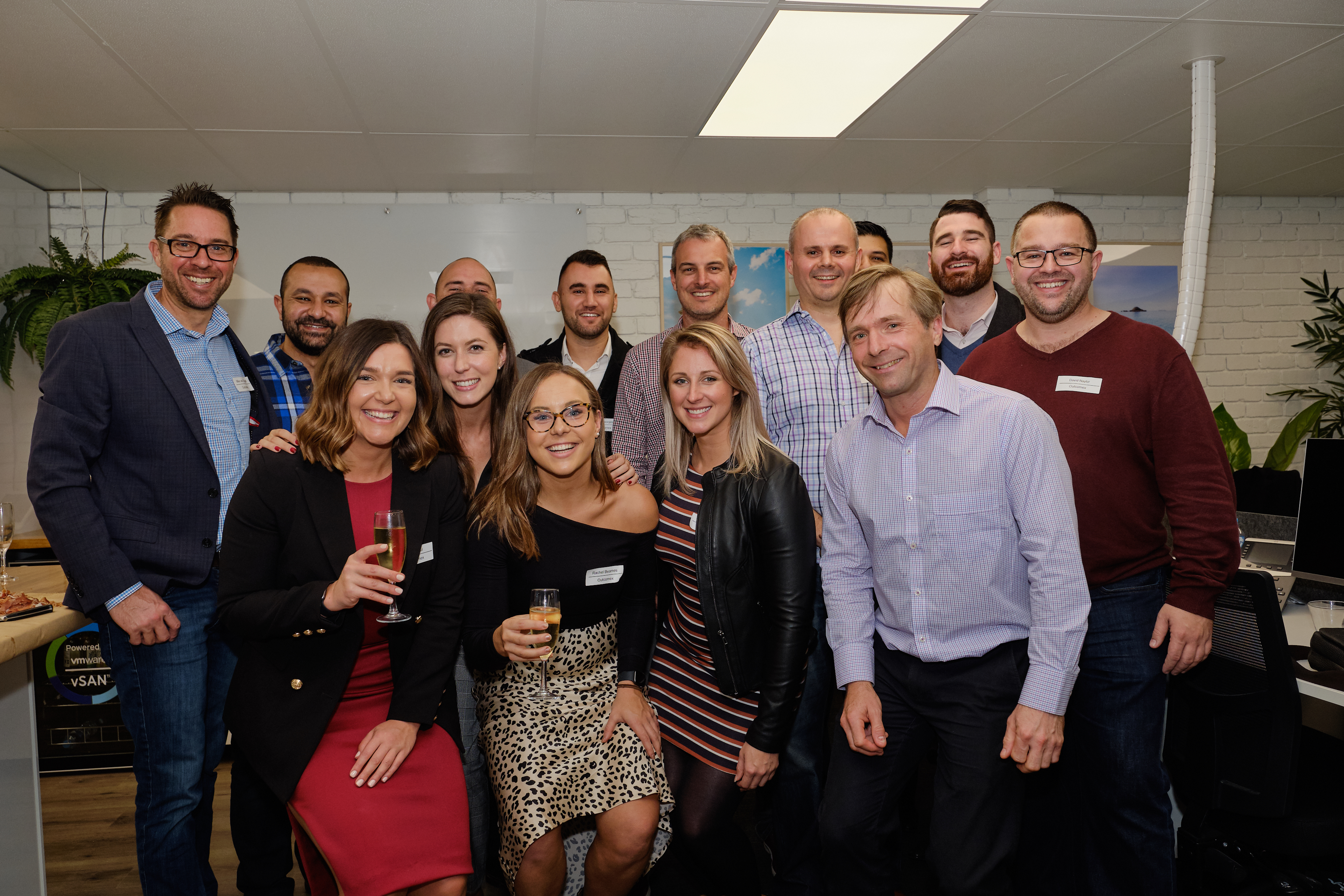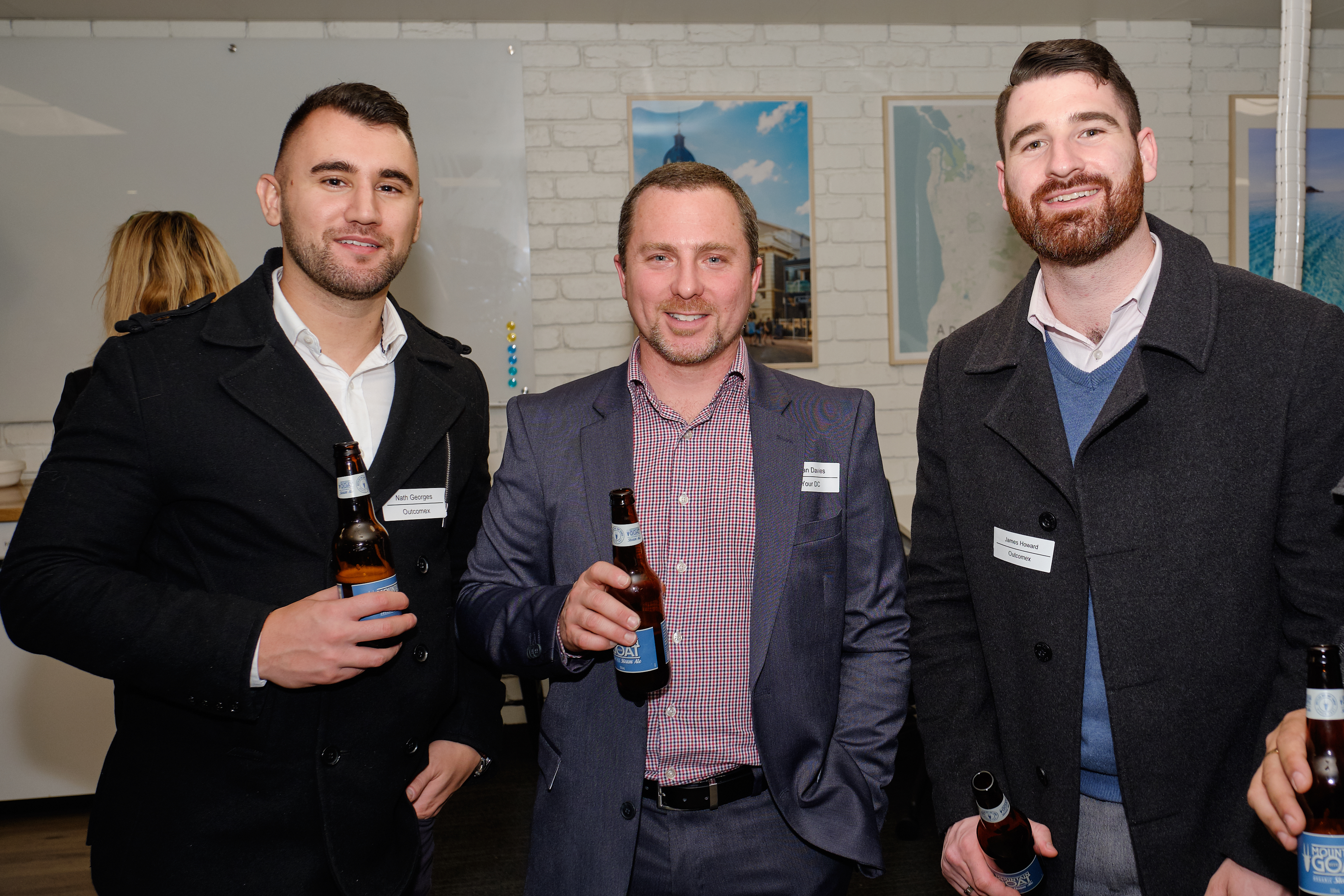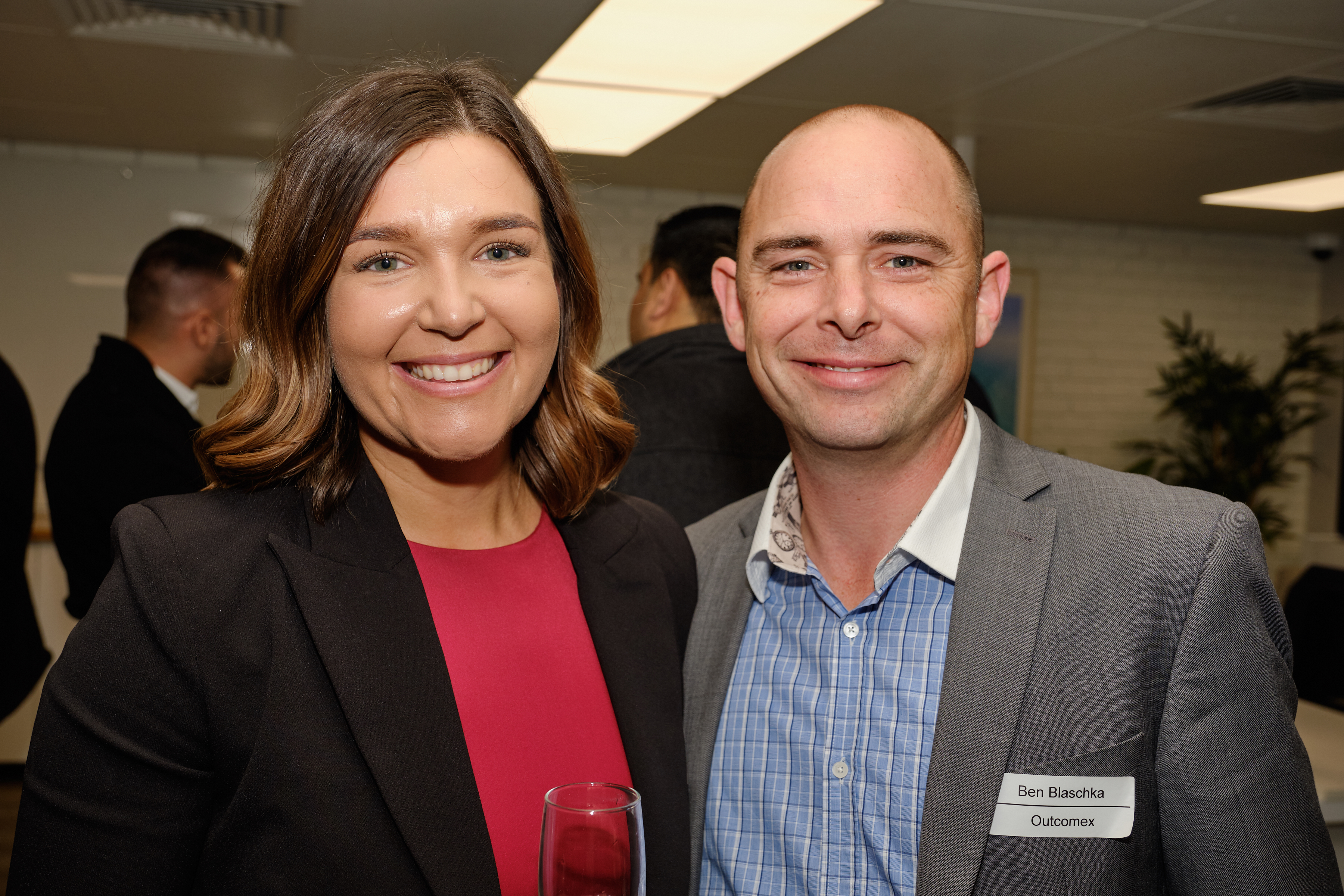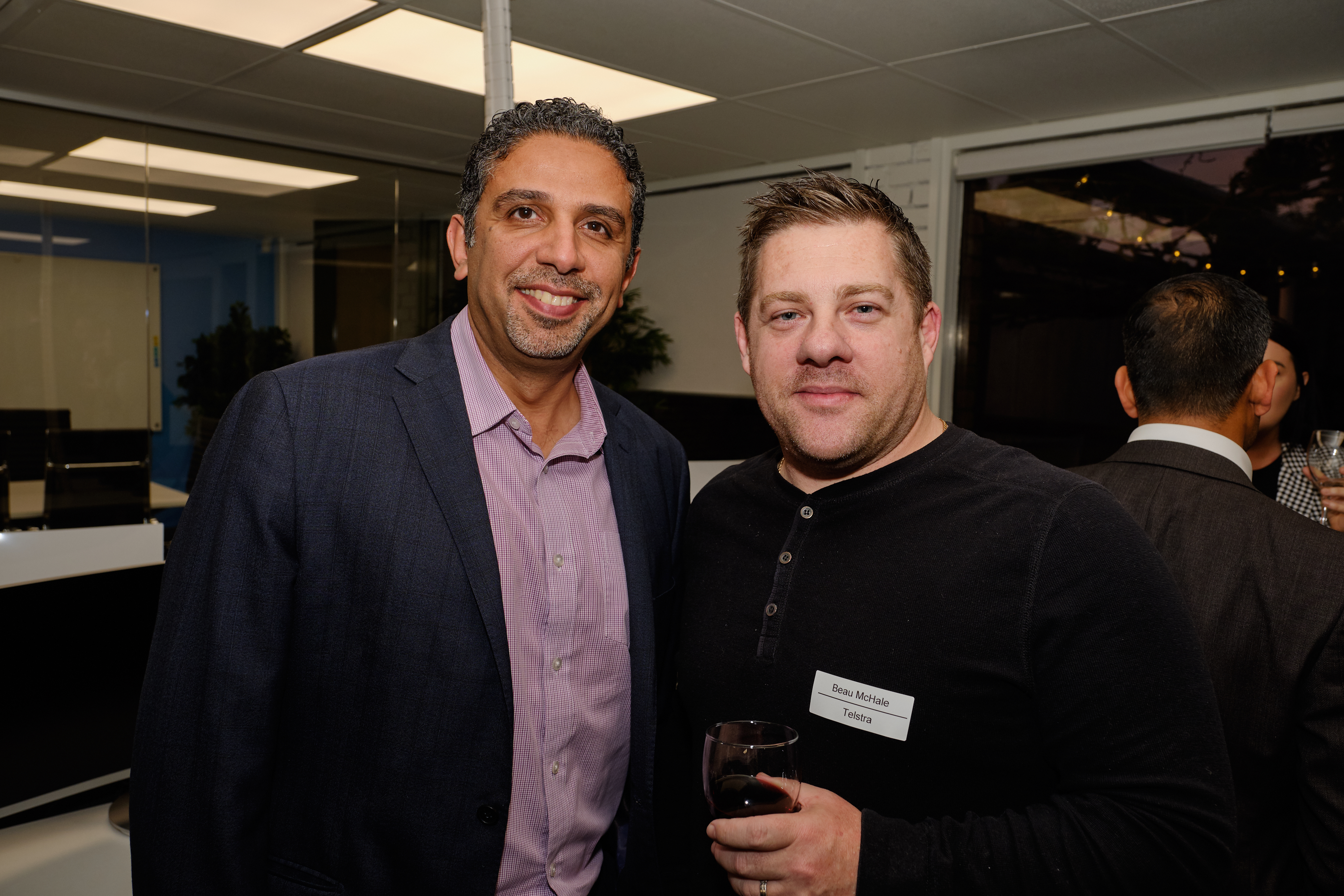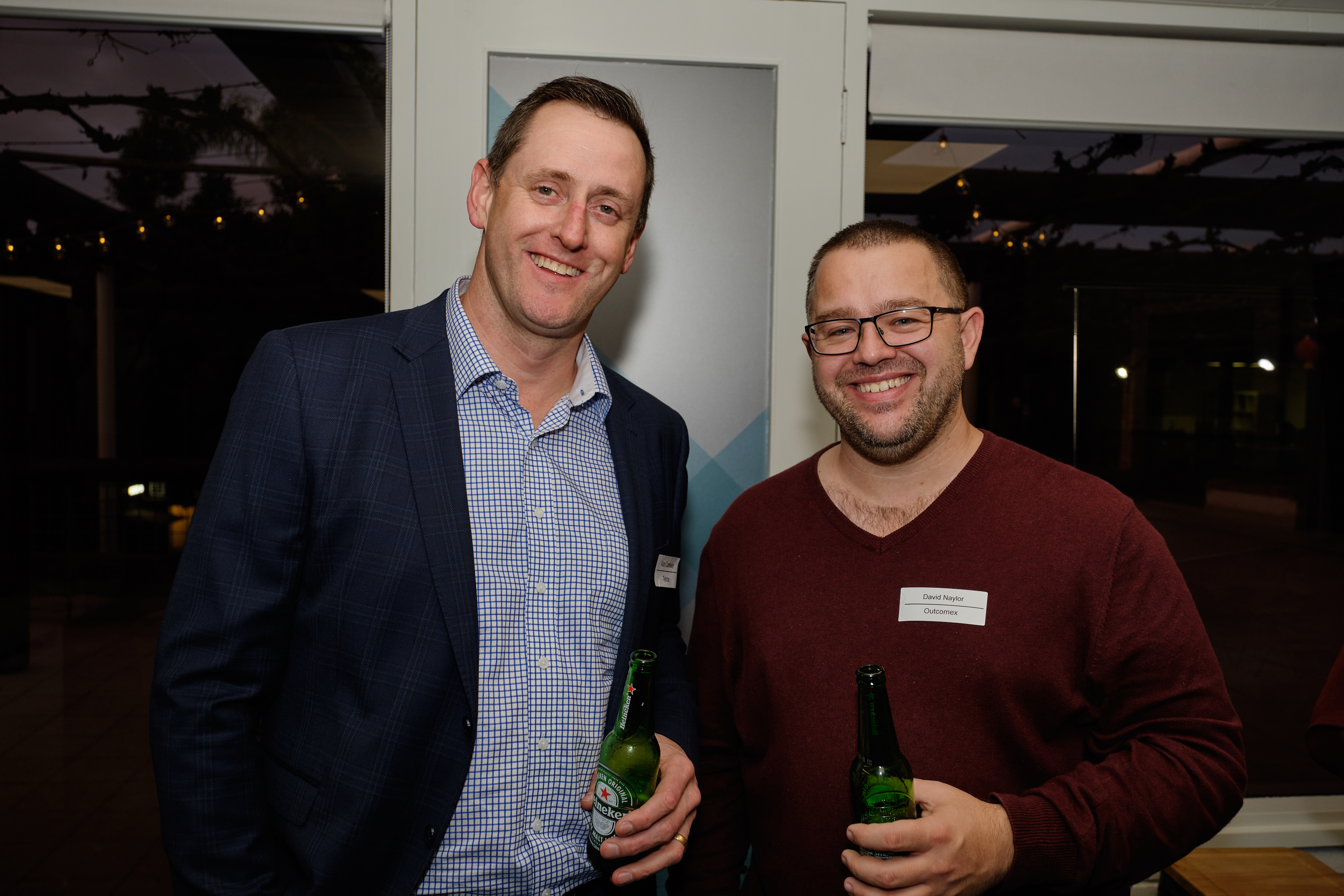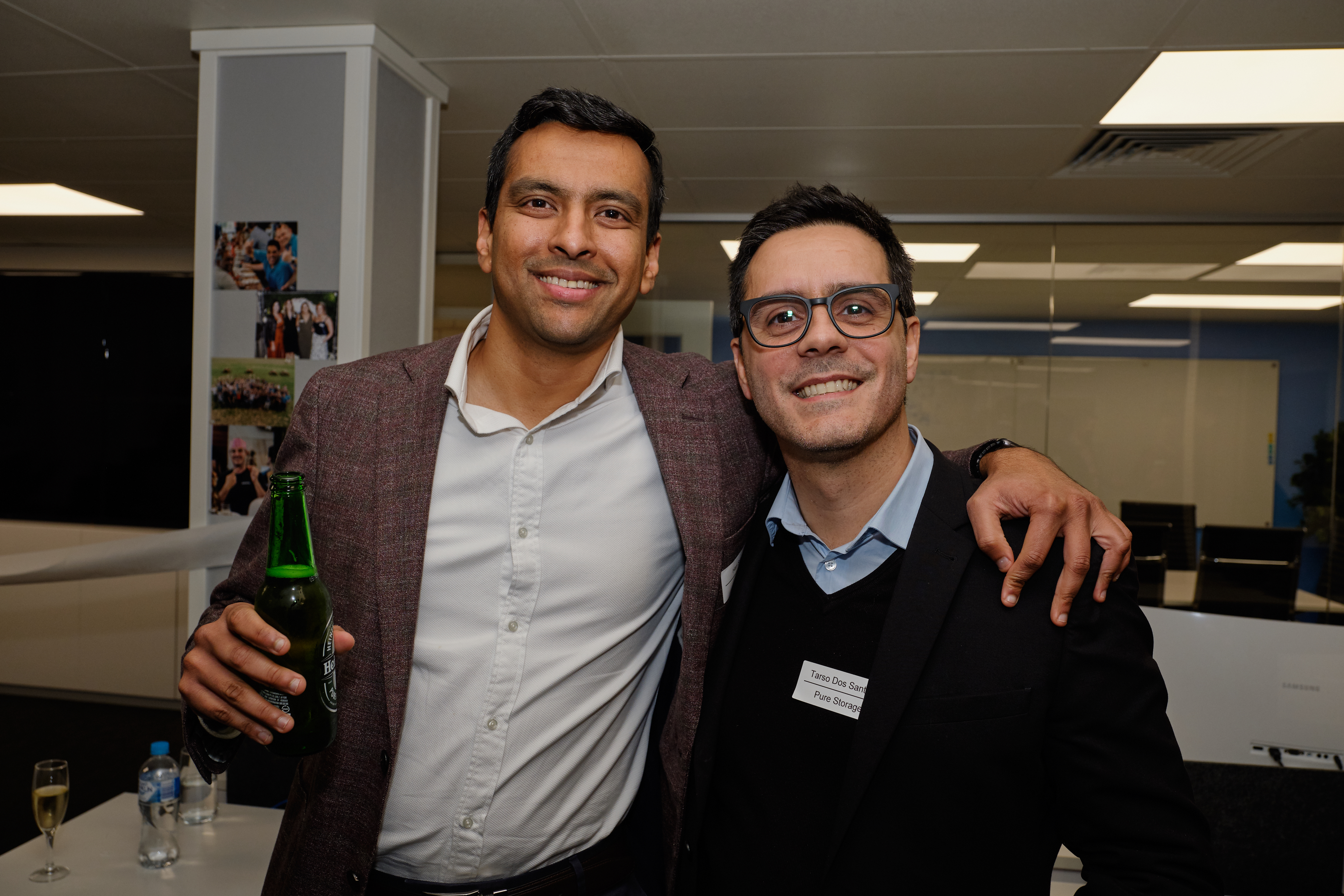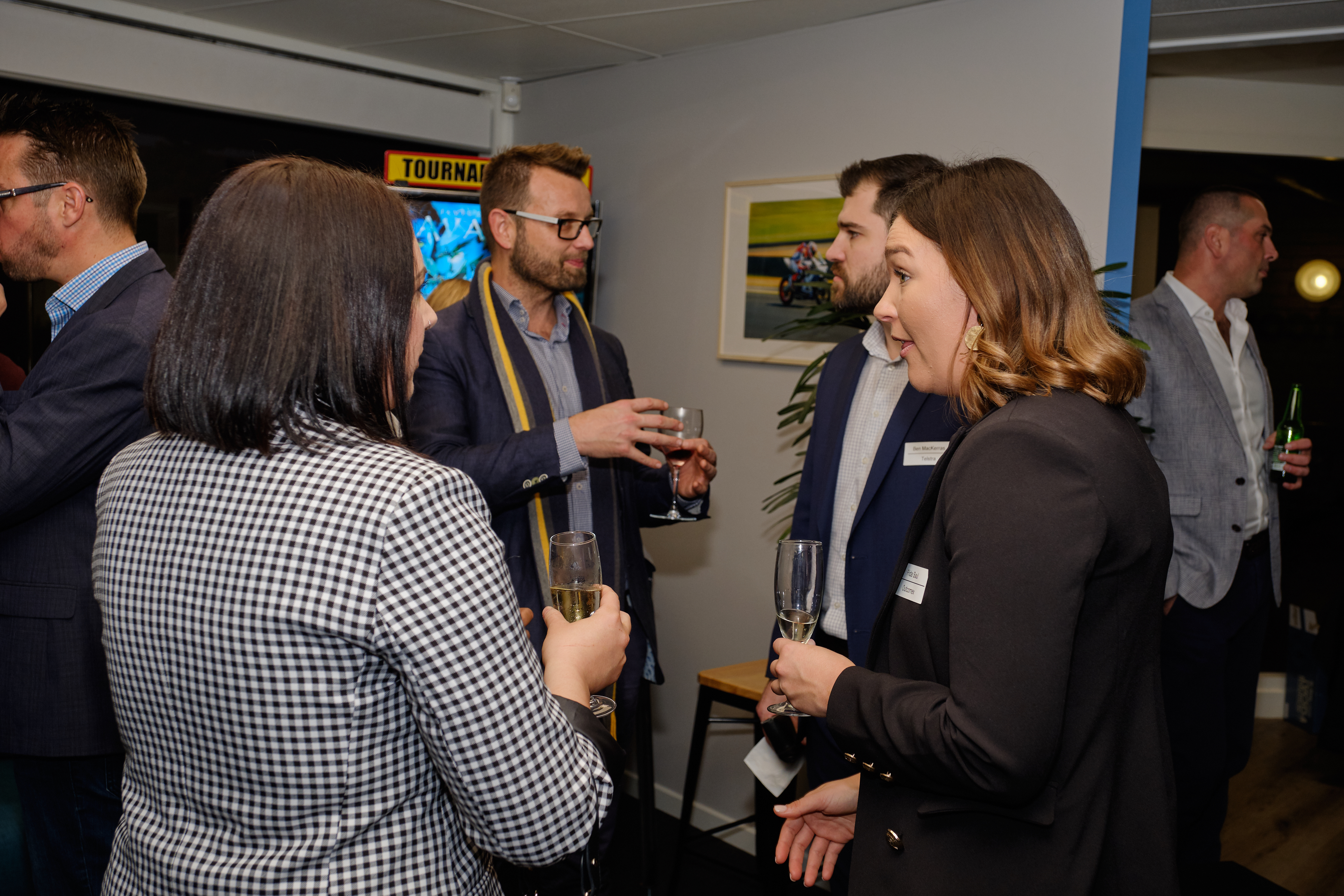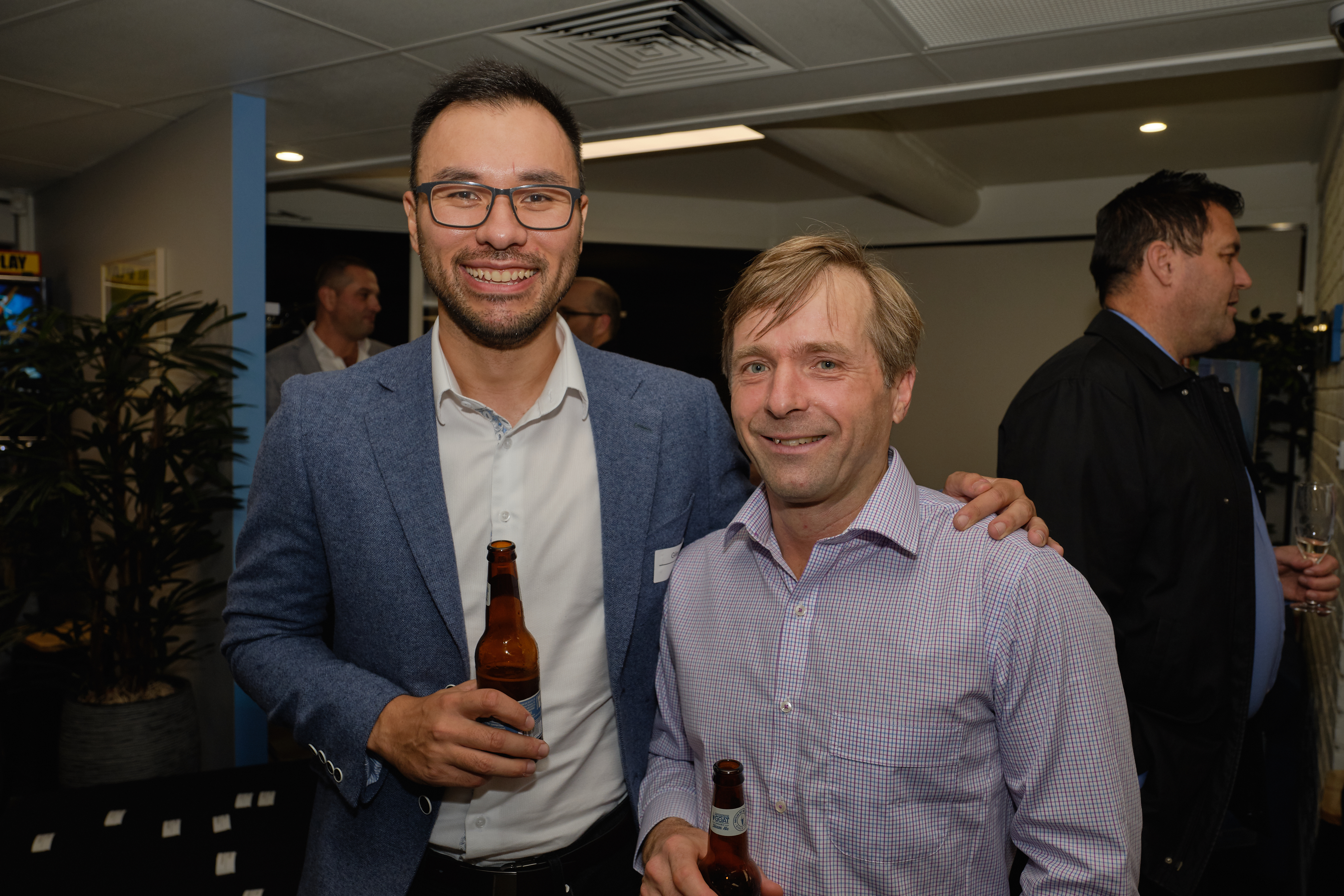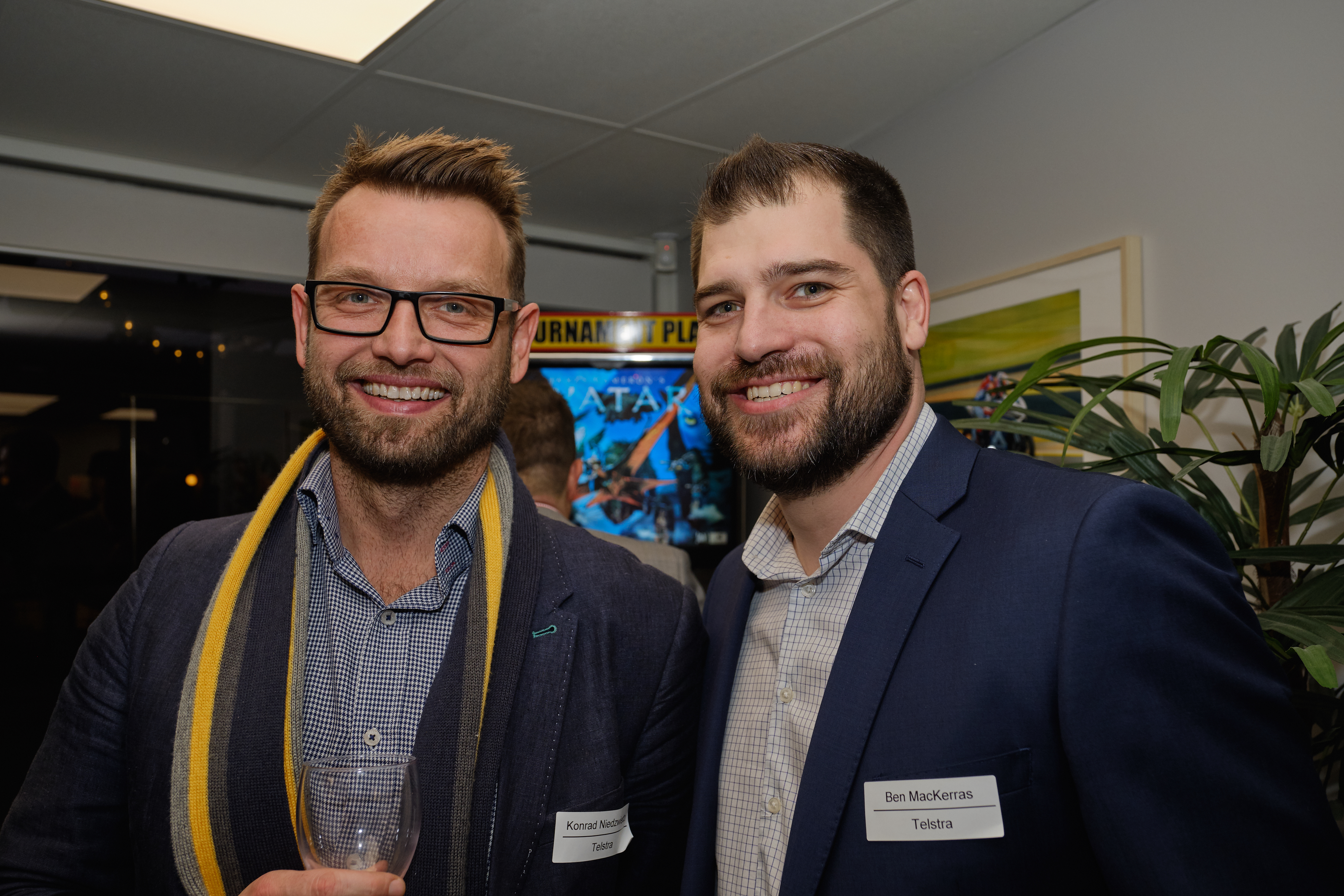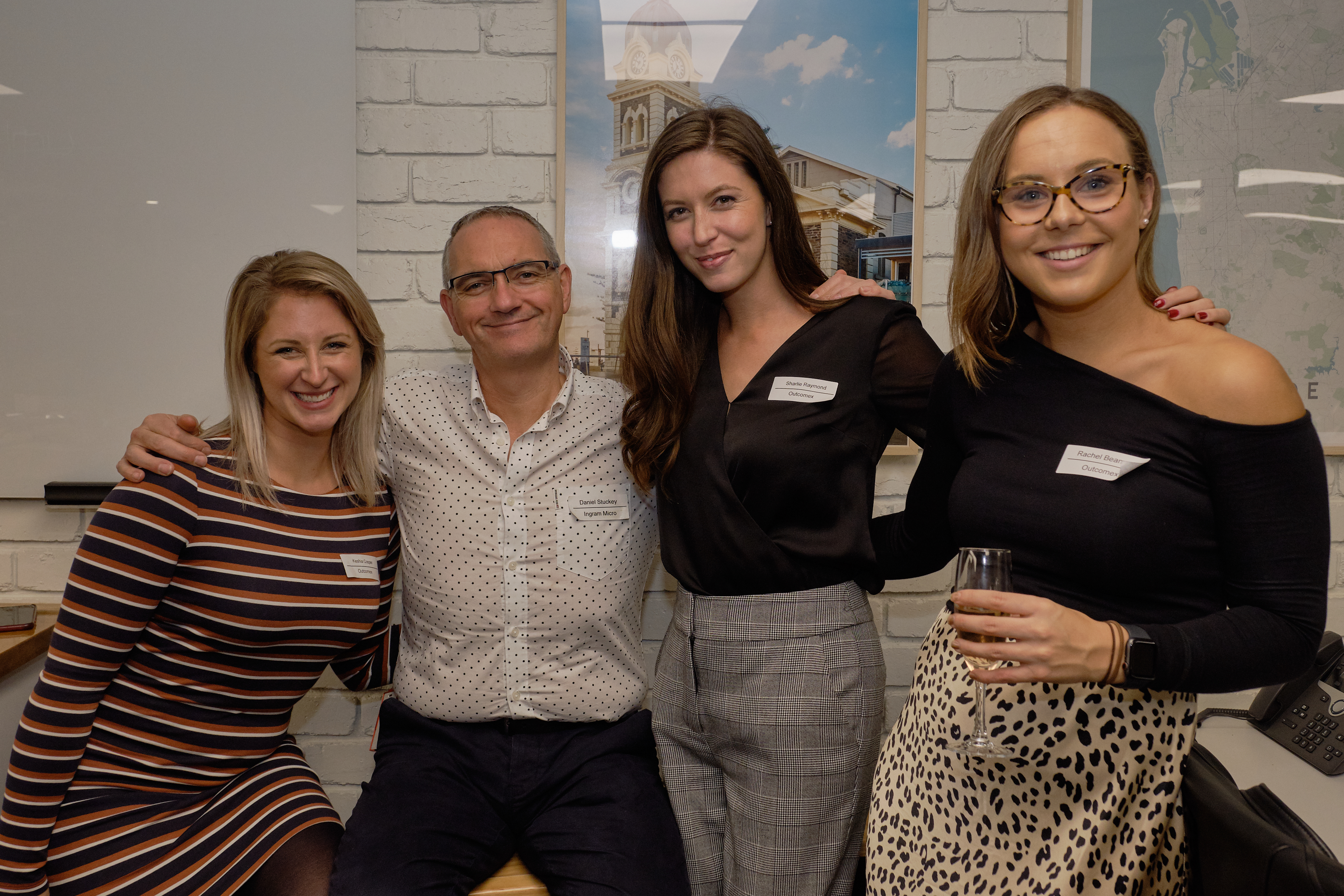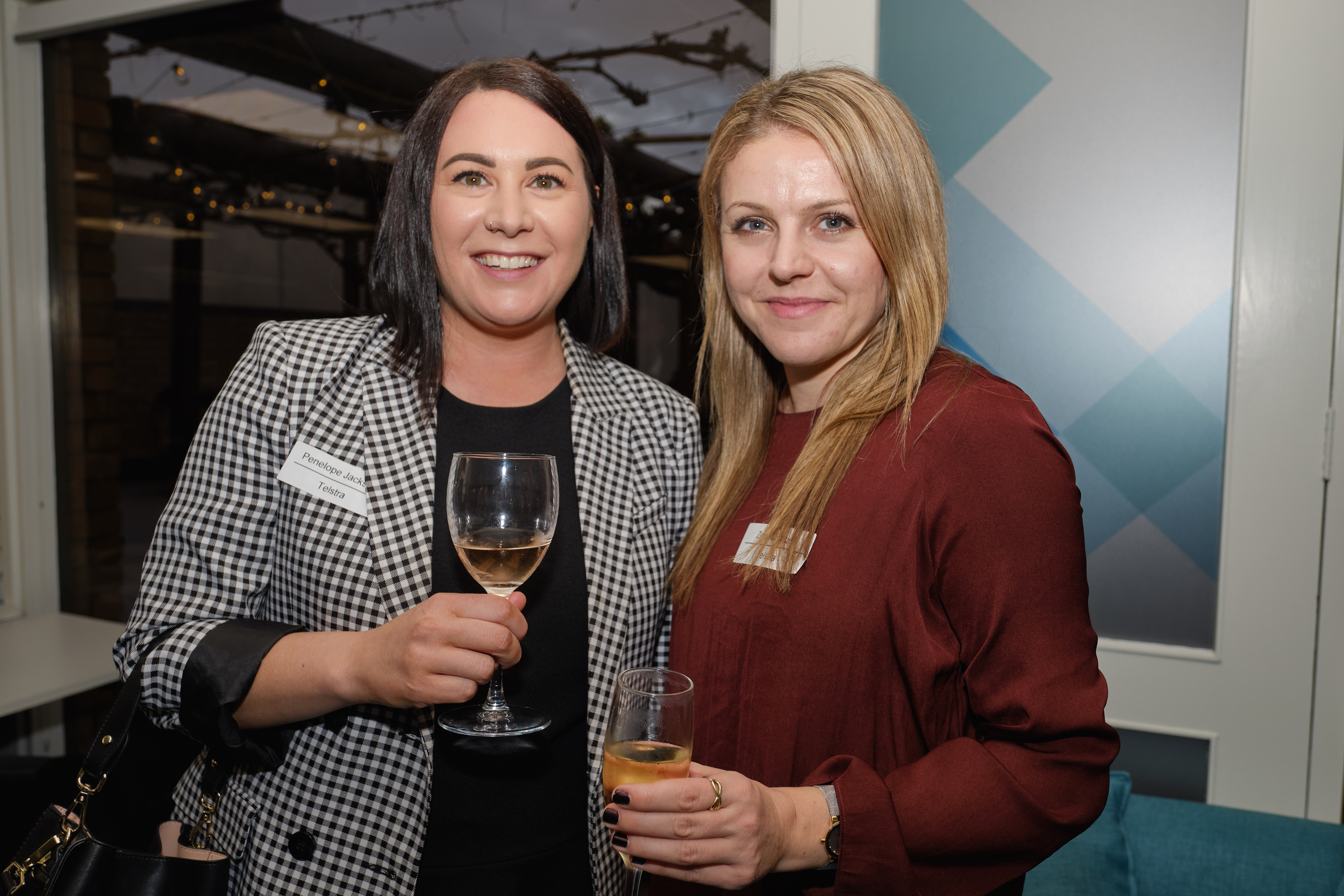 Why Adelaide? from Managing Director Marco Delgado
Besides our national success, the decision to open in Adelaide specifically can be explained by Outcomex's IoT strategy. Managing Director, Marco Delgado stated "Adelaide has been one of the first cities in Australia to join the trend of "Smart Cities" technology adoption, which is very attractive to us, given our capabilities in IOT and Smart Cities. The expansion will also allow us to extend our solution offerings and Managed Services reach to better serve our existing customers.

Leading the Charge
Leading the charge is South Australian Sales Manager, Frida Saul. Frida joins Outcomex with eight years of experience in the industry, previously working with Telstra and iiNet before joining the team. Frida is an asset to the team in strengthening the Outcomex-Telstra partnership down South.
Joining Frida on the ground in Adelaide is Solution Architect, Bassel Fayed. Bassel comes aboard with great industry experience, previously working as Solution Architect at Ingram Micro & Westcon in New Zealand. Until the Adelaide team is complete, the branch will be supported by our engineering specialists flying from Sydney & Melbourne.
What's Next?
The expansion plans don't stop with Melbourne and Adelaide. We plan to open two new branches in Canberra and Brisbane in the next two years, along with plans to move the Sydney office to a new head office in 2020 to cater for over 100 staff.
Careers at Outcomex Adelaide
If you are interested in a role as Networking Engineer or Solution Architect at Outcomex Adelaide, please send your resume at recruitment@outcomex.com.au