Next-level connectivity with Wi-Fi 6 and 6E
Network speed — or the lack of it — is a common bugbear with consumers, but businesses aren't immune. According to a recent survey, 13% of businesses were prevented or limited from using ICT due to unsuitable internet speed. 
In the enterprise space, network speed and reliability is being tested like never before. With growing numbers of users, accessing more advanced applications from multiple locations, existing Wi-Fi networks are increasingly under strain. Demand isn't going anywhere. Boosting connection is going to depend on a new Wi-Fi standard, Wi-Fi 6.  
"Wireless channels are limited, and Wi-Fi 6 makes it easier to use those channels effectively," says Arjun De, Outcomex's Head of Solution Sales. 
"Wi-Fi 6E effectively introduces a new spectrum (6Ghz). It's early days but a lot of the equipment manufacturers are already catering for a new generation of Wi-Fi 6E-capable devices." 
Faster, stronger networking
Wi-Fi 6 (aka 802.11ax) is the latest generation in wireless networking technology. Ratified by the Wi-Fi Alliance in 2020, Wi-Fi 6 offers faster throughput speeds (up to 10Gpbs), better battery life and less bandwidth congestion for businesses of all sizes. 
"Wi-Fi 6 is about more efficiency. How can we make it faster, more scalable?" says Arjun.
"Wi-Fi 6 is catering for the next generation of businesses that have an explosion of devices — moving beyond the saturated networks to handle devices more efficiently on the network and speed up access onto the network." 
By extending to the 6-GHz spectrum, Wi-Fi 6E opens up wireless networking with more available bandwidth, faster speeds, lower latency and less interference. 
Why Wi-Fi 6 is good news for data-heavy enterprise
Wi-Fi 6E represents a new world of connectivity for larger organisations. The higher capacity network caters for the IoT revolution and devices, without impacting performance. 
The wider spectrum of Wi-Fi 6E is also good news for data-heavy organisations. Supporting 80-MHz and 160-MHz channels, network users enjoy the highest possible speeds, making it easier to offer high-bandwidth applications and experiences.
Moving away from the congested 2.4-GHz and 5-GHz bands not only means more capacity, but unheard of efficiency and performance for 6E-enabled devices.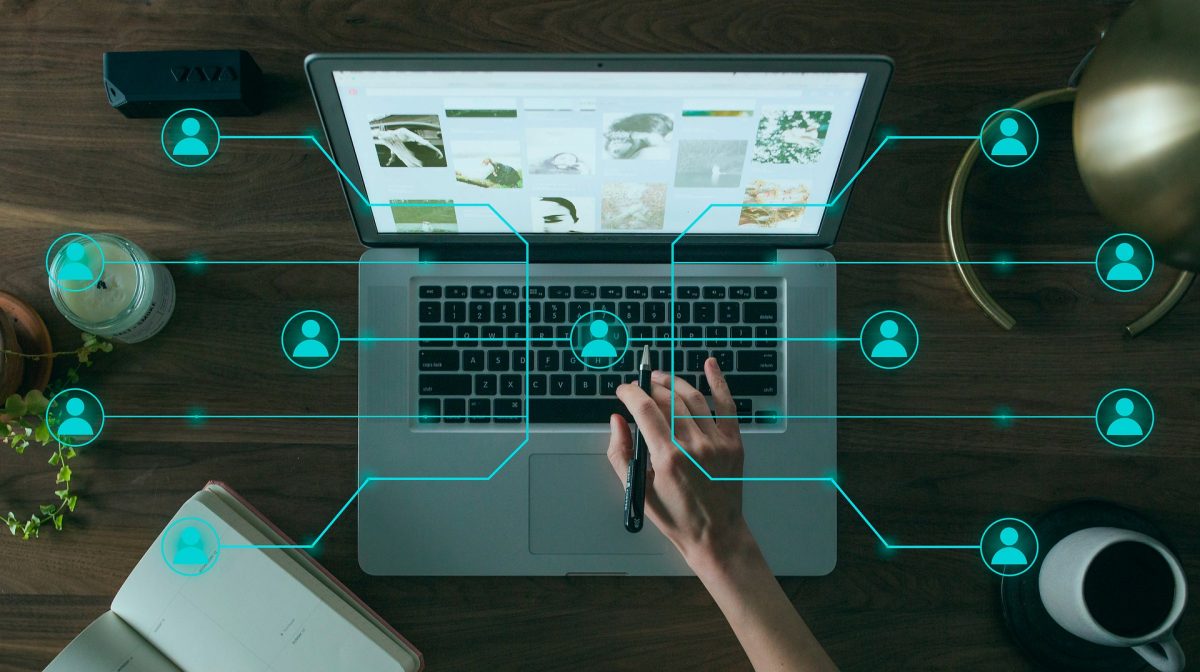 The advanced technologies delivering a new-level of connectivity for enterprise clients
MU-MIMO – Multi-User Multiple Input Multiple Output. Allows an access point to connect to multiple users to increase capacity and speed. 
OFDMA – Orthogonal Frequency-Division Multiple Access modulation. Lets more users share channels simultaneously, reducing network latency.  
TWT – Target Wake Time. Allows devices to determine wake up to support longer battery life. 
WPA3 – Wi-Fi Protected Access 3. Strengthens the security of the wireless network with stronger user authentication capabilities and better encryption tools. 
RSSI – Received Signal Strength Indication. High-efficiency signalling allows for enhanced operation and reach.  
QAM – 1024 Quadrature Amplitude Modulation. Delivers a 25% increase in bandwidth by packing more data into each signal. 
QoS – Quality of Service. Extension of Wi-Fi 6 into previously unused radio frequencies provides faster and more reliable performance. 
Why Wi-Fi 6 for enterprise?
The advanced technology driving Wi-Fi 6 is delivering big benefits for enterprise clients. 
With access points capable of supporting more users, network performance in dense environments improves out of sight, so your people can get more done. Faster speeds, lower latency and increased bandwidth transform the typical enterprise wireless network. 
The ability to split bandwidth into smaller resource units supports growing streaming demands and improves network reliability and performance. Networks have greater reach outdoors and in cluttered environments, presenting new opportunities for growth. 
Network security is also bolstered with Wi-Fi 6 so businesses are supported to rollout secure remote work, guest access and complimentary customer Wi-Fi solutions. Featuring backward compatibility, Wi-Fi 6 doesn't require new infrastructure, saving CapEx costs.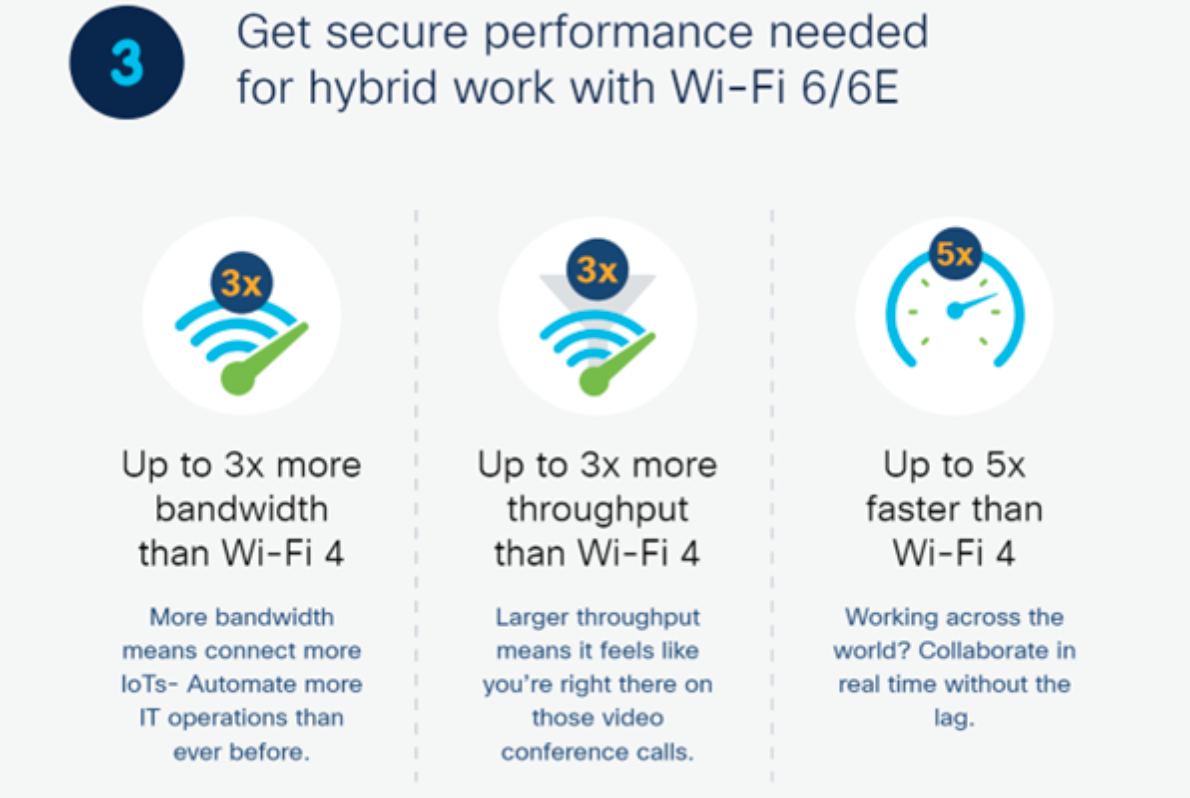 See how far Wi-Fi 6/6E could take you
From increasing network productivity to delivering immersive customer experiences, the sixth generation of wireless is already here. Wide spectrum networking is already transforming experiences at sporting events, with Wi-Fi 6/6E allowing fans to stream other games while in the stadium. Wi-Fi 6/6E gives health organisations access to reliable connectivity to support critical applications.  
"Wi-Fi 6 is available right now and is being adopted quite aggressively," says Arjun.
"We've seen a lot of Wi-Fi 6 projects take off this year as part of strategies to bring people back to the office. They want a wireless experience for staff that doesn't create productivity barriers."
Access next-level wireless networking with Cisco and Outcomex
Successfully delivering wireless solutions across the Asia Pacific since 2006, Outcomex leverages Cisco's networking muscle to unlock the power of Wi-Fi 6 and 6E for enterprise clients.  
Recognised as a Cisco Gold Partner with Master Collaboration Specialisation, Outcomex is ready to unleash next-level wireless networking to future-proof your large organisation – reach out to us today and find out how we can help you elevate your wireless solution.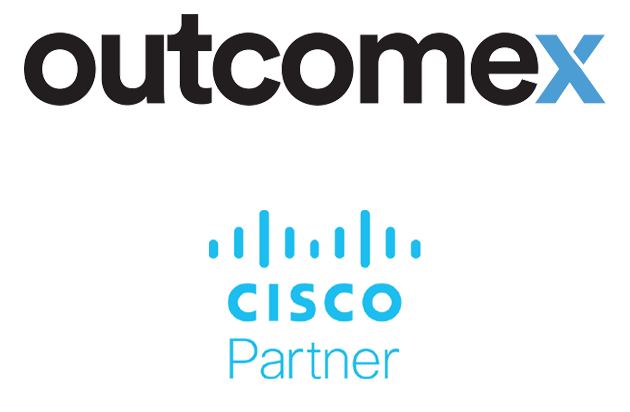 Make the move to Wi-Fi 6/6E now with Outcomex
Enjoy faster, stronger and more reliable wireless networking with Wi-Fi 6/6E, powered by Cisco.