Customers and companies have traditionally interacted via the much-maligned contact centre. Lengthy queues, tedious hold music and unhelpful agents added up to a universally dreaded experience.
In 2023, the demand for contactless interactions and seamless service are sky high – and the contact centre of old is not keeping up. Businesses enhance their customer experience (CX) for improved customer engagement and loyalty by taking a radically new approach to their contact centre – shifting it from cost centre to engagement centre and leveraging it as a sales and marketing engine.
CX and changing expectations for personalisation
The pay-off of personalisation for businesses is compelling, with 80% of consumers agreeing they are more likely to buy from a brand that provides personalised experiences.
Personalisation alone though is not enough. Not only do customers expect you to know what they want, they want it available whenever and wherever they want it.
Gone are the days of a unidirectional engagement i.e. the customer calls a contact centre to ask a question or make a complaint. Instead, customers expect a frictionless bidirectional engagement i.e. a mutual, two-way interaction between customer and agent that flows across multiple channels including live chat, email, social media, inbound QR codes and SMS. They also expect the ability to switch between support channels without losing their conversation thread to avoid having to repeat themselves.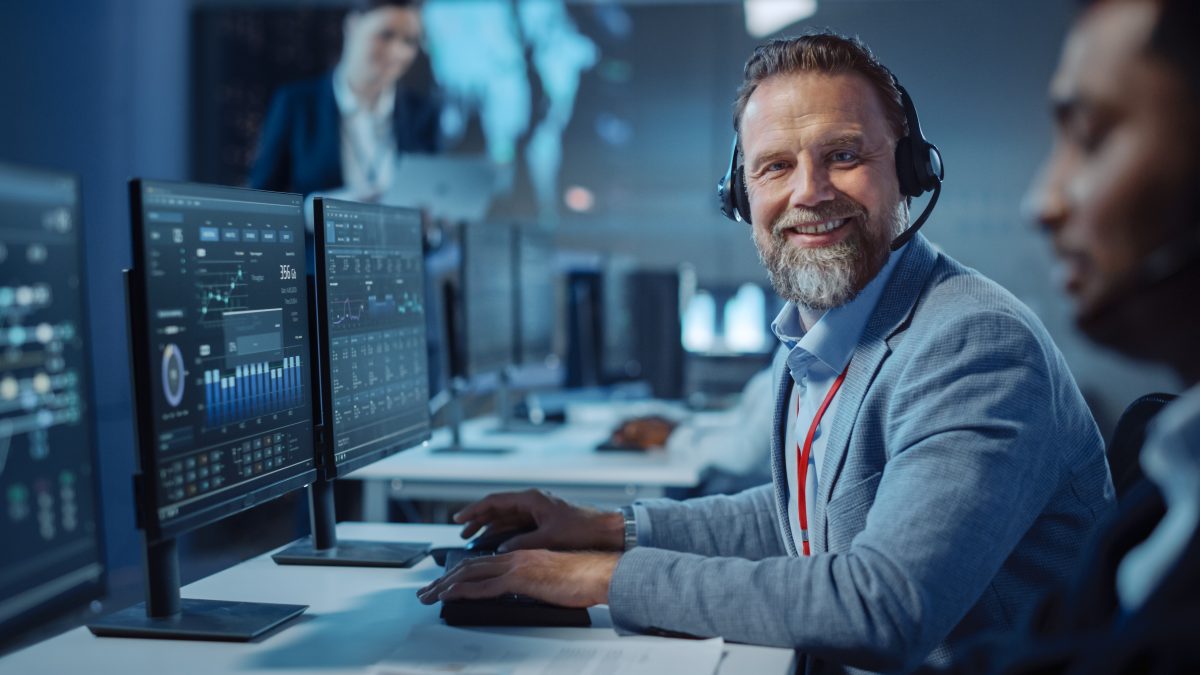 From cost centre to sales and marketing focus
With the old complaint-handling contact centre in the past, the tailored, tech-savvy contact centre of today opens a raft of sales and marketing possibilities.
With the ability to intelligently schedule services, operators can reach out to customers to upsell based on personalised buying history. Leveraging the power of AI enables this engagement with customers on an even larger scale, with potential as not only a powerful customer service tool, but a sales generator too. AI enables businesses to:
provide around-the-clock support
automate repetitive tasks traditionally done by agents, freeing them up to focus on issues that need human intervention
gather and learn from customer data across multiple data points
personalise support services based on customers' needs and historic behaviours
offer self-service options, allowing customers to identify the problem they are experiencing and find the support they need straight away
enhance lead generation via chatbots using pre-programmed questions to validate leads
increase sales by matching customers to products, recommending them and displaying targeted ads
Not surprisingly, 51.8% of contact centres now have a contact centre strategy built around AI. The main driver? Increasing customer satisfaction.
Whether you're leveraging AI, social channels, QR codes or more, its critical agents have full visibility and can interact seamlessly by moving across all channels with a service history in-tact. Agents do their job seamlessly and leave customers happy at the end of the interaction – and 3.5 times more likely to purchase again after their positive customer experience.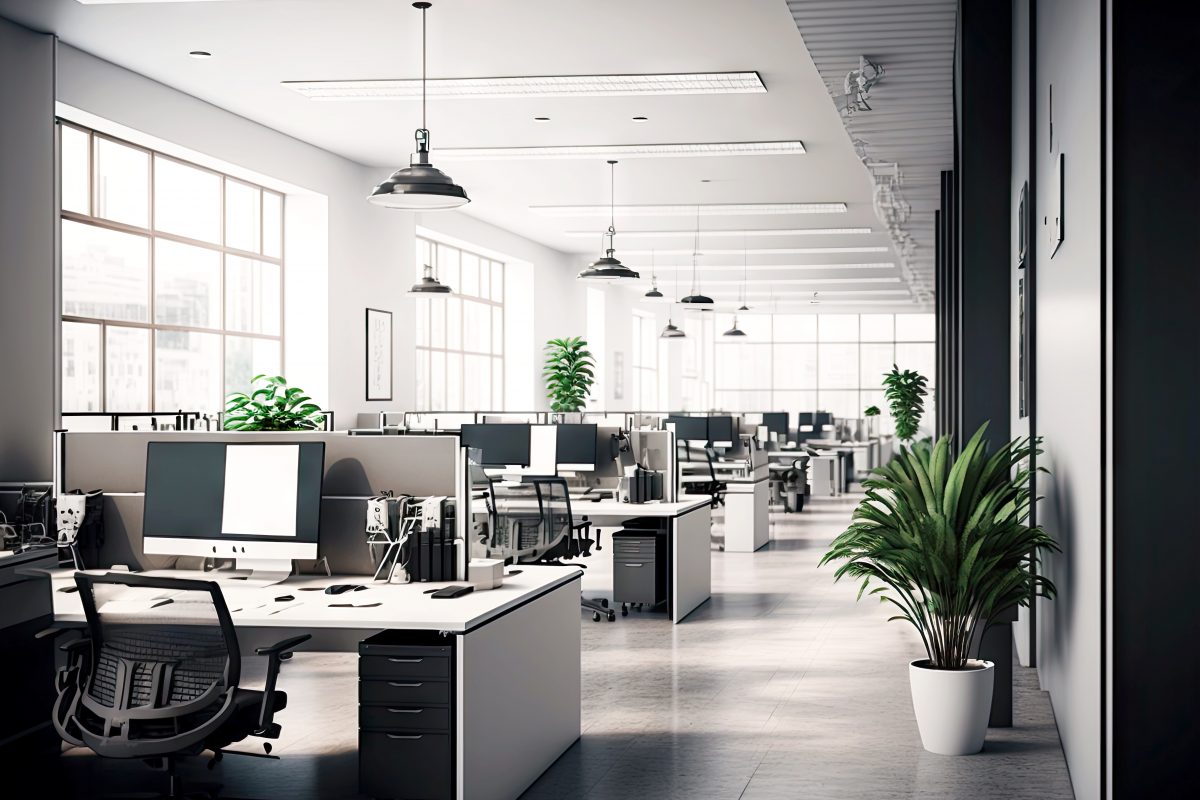 The tech that makes the new contact centre possible
Cisco Webex Contact Centre is a comprehensive, customisable and highly secure cloud solution to meet the complex needs of the world's largest contact centres. Leveraging the use of AI models for speech recognition, it vastly improves the accuracy of bot-based interactions where a customer wants to interact using natural language.
Customers can be serviced immediately and not have to experience the tedium of on-hold messages and agents can service more complex queries.
The intelligence behind Webex Contact Centre makes it possible to automatically notify an outbound agent to contact a customer who has interacted previously by using one of the other channels, like web chat or email. Forrester Consulting conducted a Total Economic Impact™ study of Webex Contact Centre and concluded that the solution delivered a 262% ROI and improved contact centre operations over a three-year period.
Cisco Webex Connect, which leverages low-code CPaaS (Communications Platform as a Service), enables businesses to easily deploy interaction logic using pre-packaged modules instead of long development cycles. Prior to CPaaS, these interactions would be a multi-channel journey from start to finish leading to customer frustration. Now, it's possible to engage and fully service the customer from the customer's preferred communication.
Powering the contact centre of the future
Improved collaboration is powering the contact centre of the future with around-the-clock support, personalisation and bidirectional engagement. Outcomex has been a leader in the design, implementation, and integration of highly critical collaboration services for contact centres since 2006, leveraging the latest Cisco technology including Webex Contact Centre.
By providing an optimal and seamless communication experience in the workplace delivering team collaboration, we help organisations to increases productivity, transforming your work environment and improving employee experience and customer opportunities.
Interested in learning more on how we can improve your collaboration experience?