Outcomex have been awarded first place in the 2021 Cisco ANZ Partner Innovation Challenge for TransportDeck, our end-to-end IoT solution for the transport industry. This win comes with the prize of $50,000 USD and an invitation to compete for the global award with each regional theatre's winners.
As second-year participants of the Cisco Partner Innovation Challenge, this is our second consecutive win in the ANZ theatre, following our successful submission of Farmdeck in 2020 where we took home first place in the ANZ and Global theatres.

This win recognises Outcomex's innovation in TransportDeck, our IoT solution which provides the Transport and Mobility Sector the ability to monitor, count and gather information around transport areas such as pick-up drop off (PUDO) bays, taxi and bus ranks, and pedestrian traffic areas.
Through the utilisation of Cisco APIs and industrial hardware, Meraki cameras and advanced object recognition capabilities with our AI/ML algorithms, TransportDeck offers real-time visibility and analytics allowing our customers to make informed business decisions to improve area accessibility and to manage people and traffic flow.
Outcomex's AI/ML algorithms are integrated with existing technology in the cameras we use. This allows more advanced detection and counting capabilities to achieve the analytic use cases required in the transport industry. Integrating our AI/ML algorithms will automatically gather the analytical information required with the following accuracy levels: 93% were found for vehicle wait times, 88% for people wait times, 96% for vehicle occupancies and 86% for ride details (number of people boarding and alighting cars, taxis and buses).
Here are some use cases available in TransportDeck which utilise our smart camera capabilities: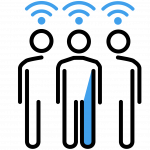 Pedestrian Counting
Counts the number of people occupying bays during different times of the day to monitor pedestrian flow.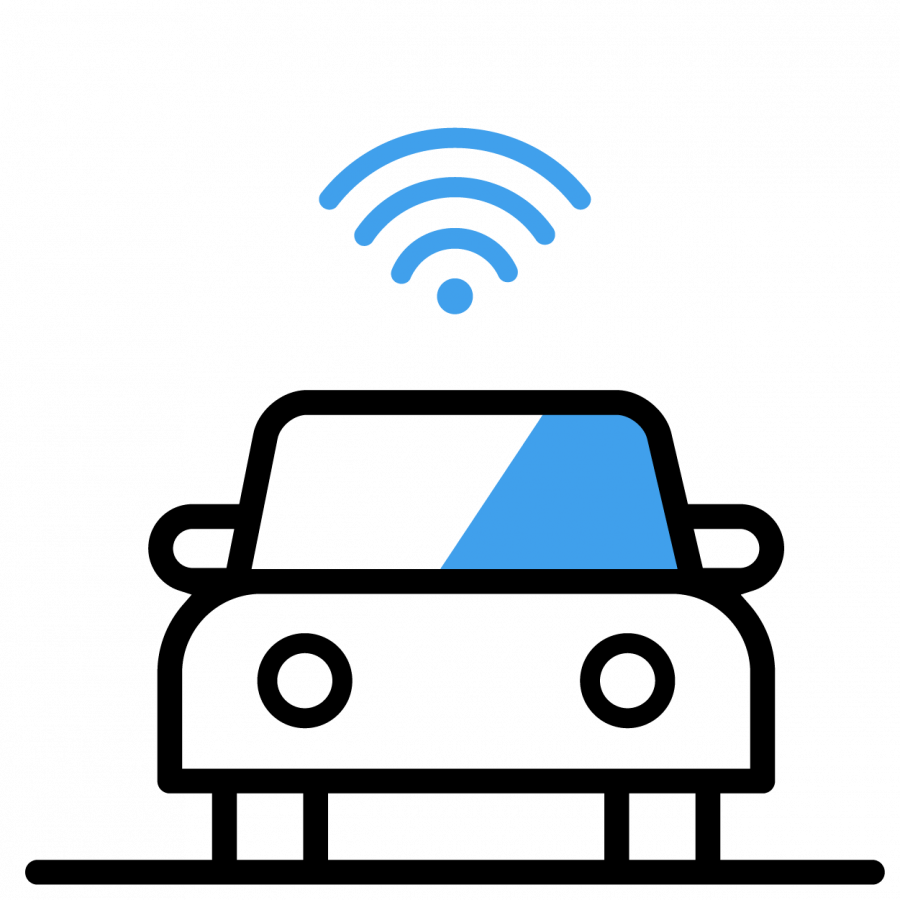 Vehicle Counting
Counts the number of cars, taxis and buses occupying bays during different times of the day.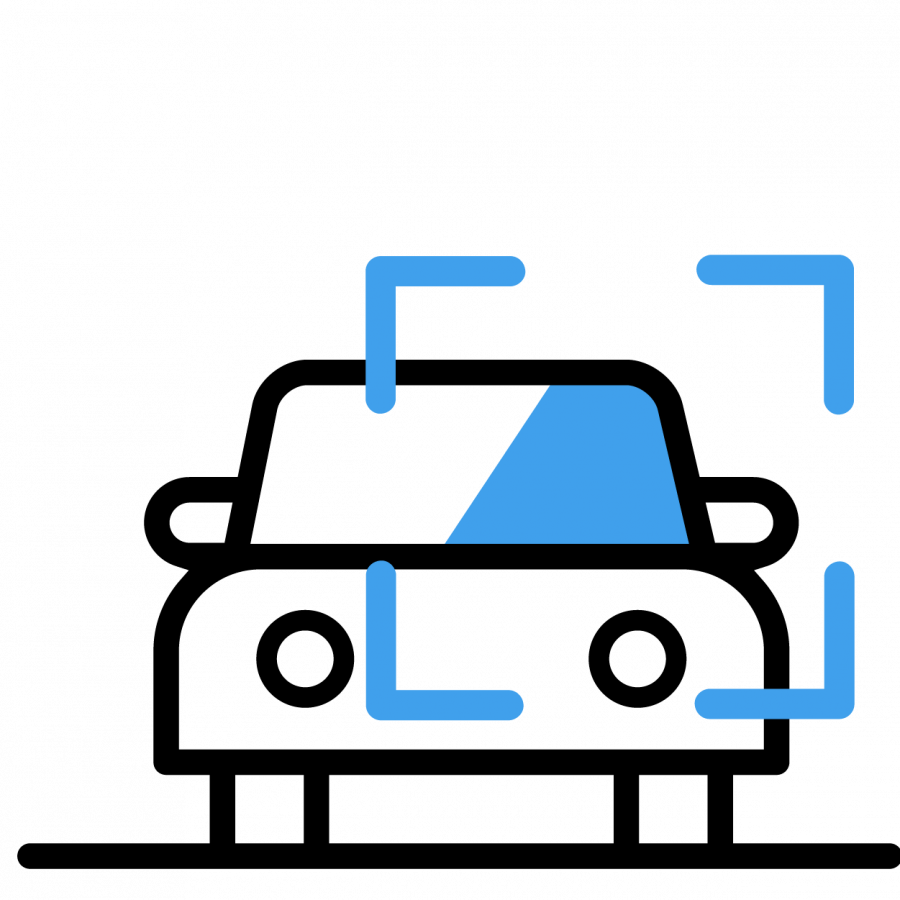 Vehicle Type Recognition
Identifies different types of vehicles using taxi bays such as standard taxis, maxi taxis and non taxi vehicles.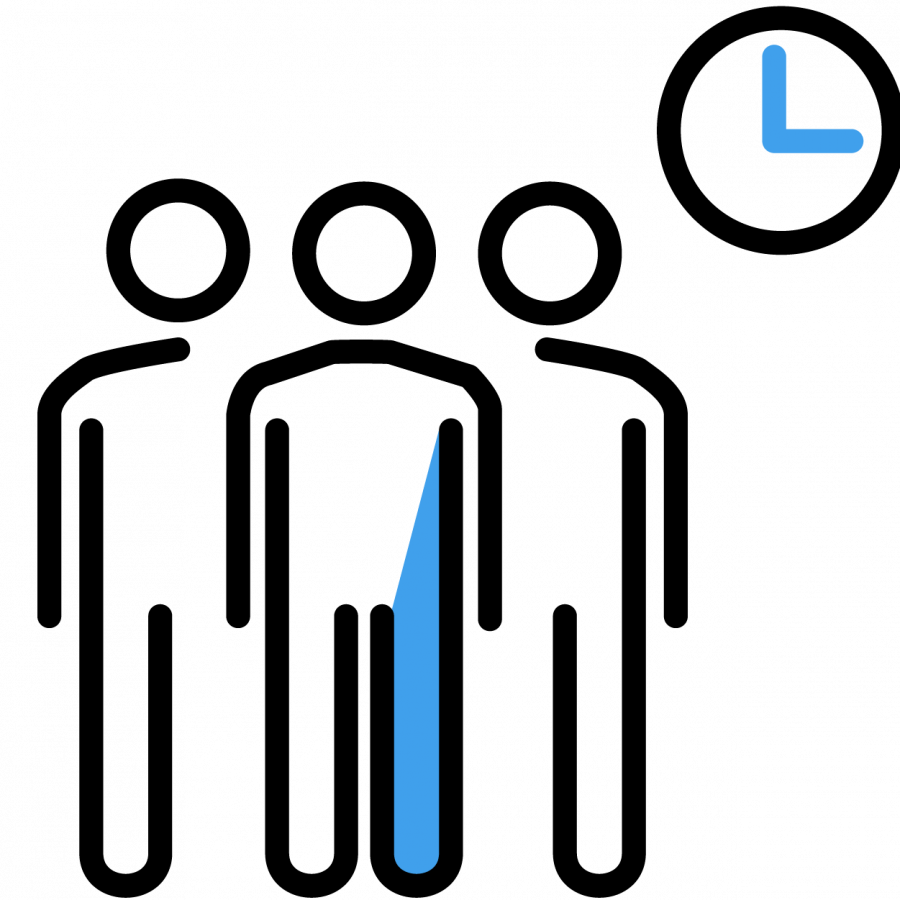 Pedestrian Wait Time Monitoring
Monitors how long pedestrians are waiting at bays and pedestrian traffic lights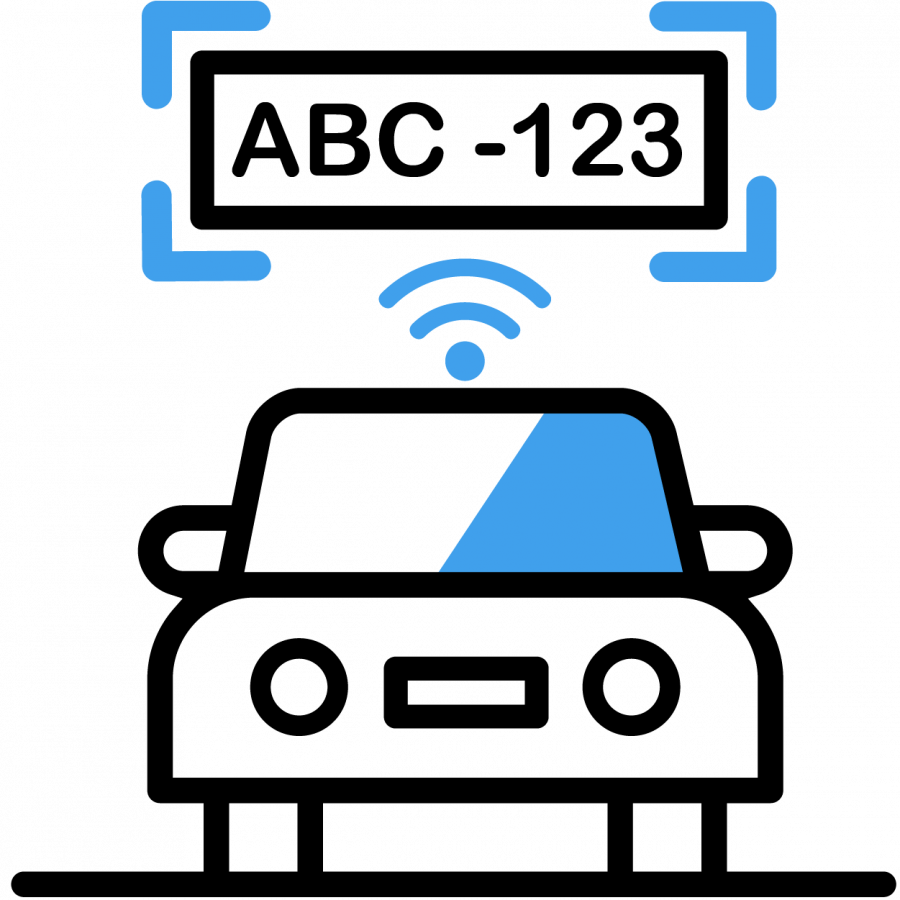 Number Plate Recognition
Recognises vehicle number plates occupying restricted areas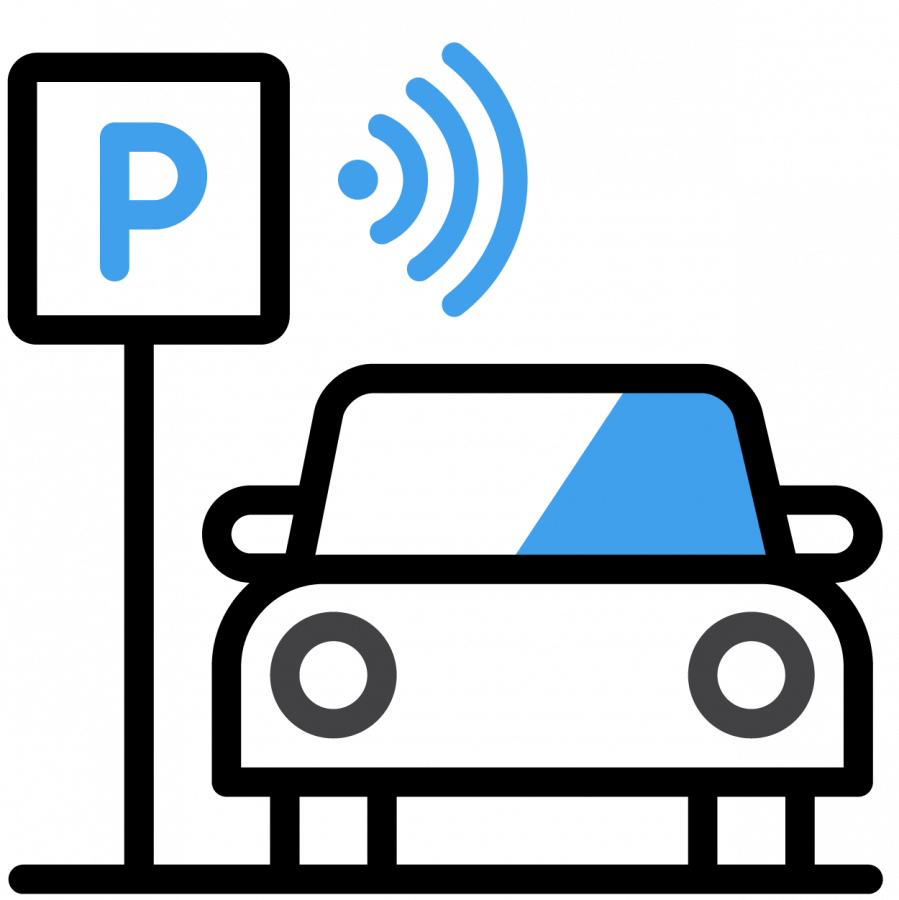 Parking Occupancy
Monitors how often and how long parking spots are occupied and detects parking overstay
This cash prize will contribute to further our development in IoT and AI/ML technology as we continue to improve our features and expand our IoT portfolio to cater to new customer needs.
365mesh: Innovation at Outcomex
Our ambition in the IoT space is to provide innovative, customisable, and affordable IoT solutions to help organisations from any industry work smarter and more efficiently and securely. To achieve our goal while prioritising speed to market, we created an underlying platform for all Outcomex IoT solutions called 365mesh.
The Cisco Partner Innovation Challenge provides the opportunity for Cisco partners to showcase their innovative creativity with technology while harnessing Cisco API's. Over the last four years, this challenge has grown and evolved, with a record number of submissions each year from across the Cisco global partner community. With incredible partner diversity across regions, company size and thinking, winning first place is a testimonial to Outcomex's innovation, talent, and capability.