How wireless insights can manage assets and spaces 
How much data remains untapped in your business?
While 94% of enterprises believe that data is essential to business growth, 95% struggle to manage it. The result? A goldmine of insights left in the ground — insights that could give you the competitive edge.
With a staggering 2 quintillion bytes of data generated daily, future-focused organisations are exploring new ways to make the most of critical business information.
One untapped source of information lies right under your nose in the wireless network. From APs to connected devices, your wireless network holds vital information about the location, behaviour and habits of your staff and customers.
The trick is finding the right technology to connect the dots so you can take action.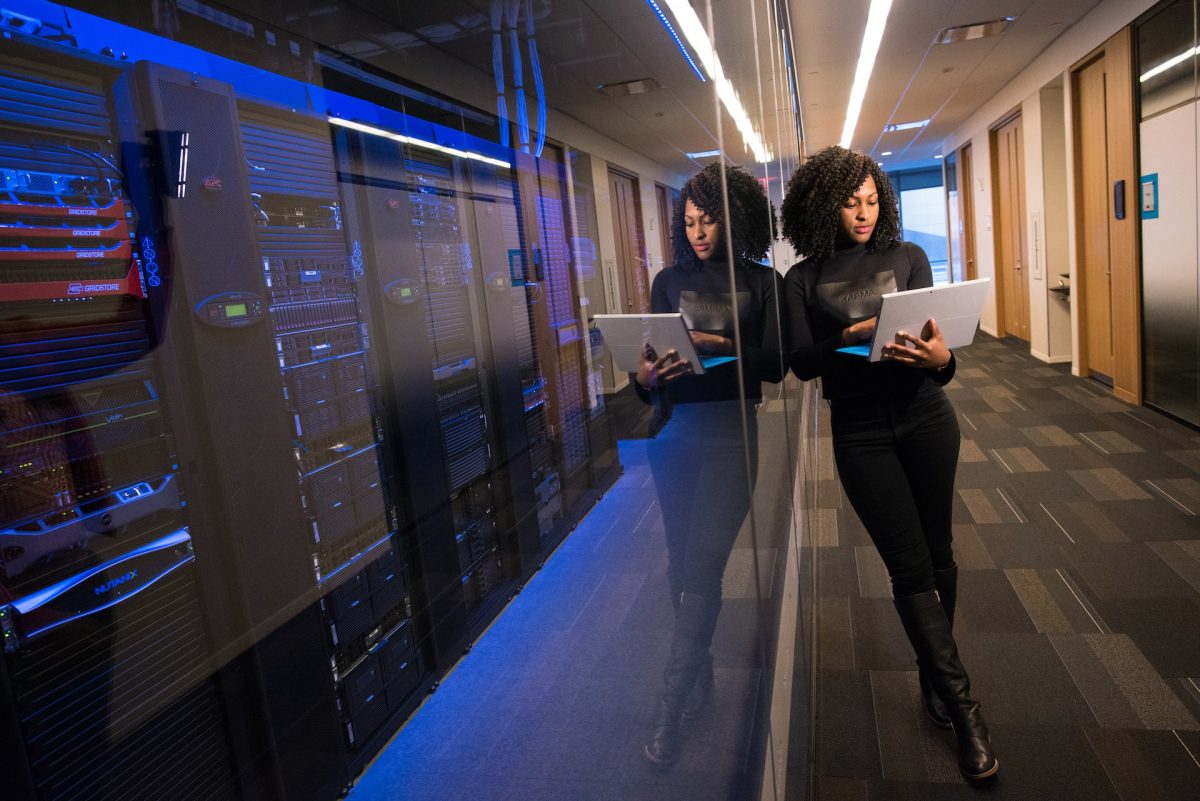 DNA Spaces digs up data gold 
Cisco DNA Spaces is a revolutionary solution that connects the digital and the physical sides of your enterprise to make the most of key data assets. Harnessing your Cisco wireless technology investments, DNA Spaces delivers insights into the behaviour and location of people and devices to guide decision-making and action.
"DNA Spaces is effectively Cisco's Wi-Fi analytics solution which utilises all the Wi-Fi data coming off the wireless infrastructure," says Arjun De, Outcomex's Head of Solution Sales.
"This data can provide business intelligence and identify trends. Think about what you could do with location – understand where people, devices and assets are. There's just so much information that location can provide within a business context."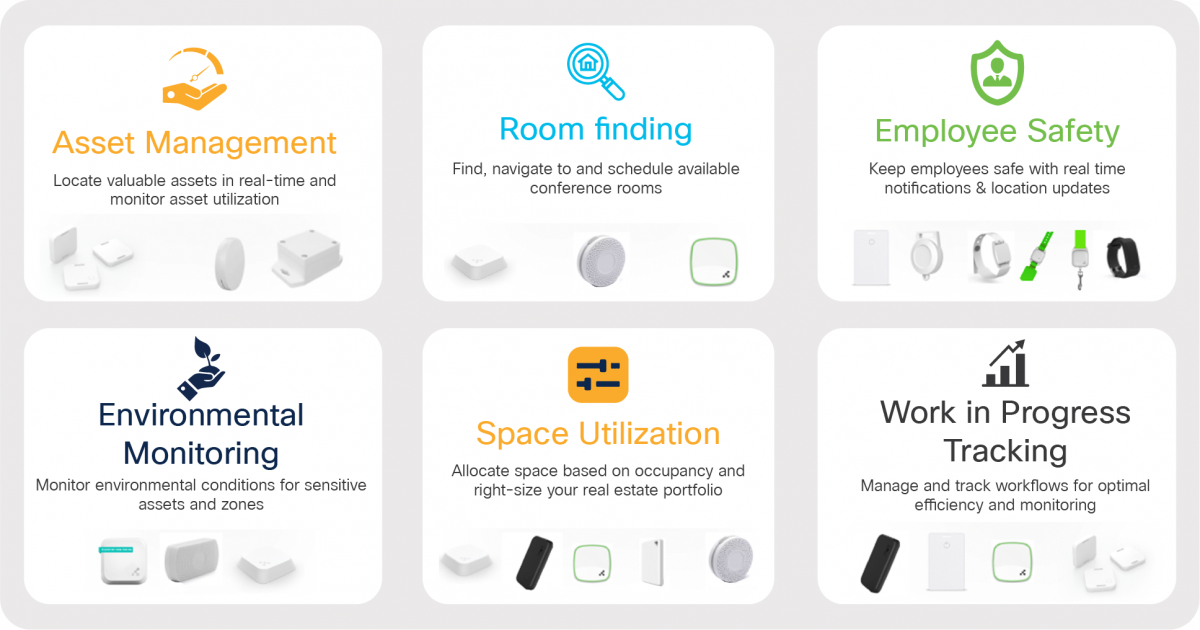 DNA Spaces analyses data from APs to understand specific user activity levels, and leverages sensor data to monitor temperature, capacity and noise levels. Access to these insights has brought location-based services like asset tracking to the forefront.
7 ways to use DNA Spaces 
#1 Asset tracking for better health outcomes
An example of location-based services in the health sector: surgical trays were going missing at a leading Sydney hospital. Not only are expensive medical assets unaccounted for, when it comes time for surgery, they have to manually locate the tray across different rooms and departments. When they find the tray, they don't know if it has been through the sterilisation cycle. It takes staff time, could potentially delay procedures, and impacts patient care.
"It's such a simple but crucial asset, and tracking it is one more thing they can automate," says Arjun.
"Asset tracking is a great use case, you place a Wi-Fi tag onto an asset and then use DNA Spaces to track these assets for you."  
#2 3D map your smart workplace
Interactive 3D mapping is available based on connected sensors monitoring indoor air quality, CO2 levels, temperature, noise and humidity with live visualisation tools.
Map it so you can use it effectively.
#3 Automate safety and security rules
Built-in apps access real-time visitor metrics to set density rules and send automated alerts. Video analysis can unlock customer behaviour and trace movements and contacts.
#4 Better decision-making and business planning
Gain a centralised view of the location of all your access points to measure user behaviour. See the impact of specific events like layout changes and instore events, and target messaging by location.
#5 Communicate with your customers
Develop captive portals for customer engagement using DNA Spaces' insights. Create personas to target key groups, such as loyalty members or repeat visitors, and directly engage them via their preferred channel.
#6 Streamline IoT management
Every step of IoT technology — from ordering and configuration to ongoing management — can be simplified using DNA Spaces. Providing full visibility and control, this unified approach streamlines IoT administration while lowering total cost of ownership (TCO).
#7 Seamless wireless onboarding
Quickly connect new staff, authorised visitors and consumers to your wireless network to deliver an enhanced experience. Open roaming authenticates users by using a unique identifier to protect their identity, providing secure access to any property covered by the network. This also increases Wi-Fi attach rates, drawing even more customer data.
Connect your digital and physical assets with Cisco and Outcomex 
Outcomex leverages Cisco's wireless networking ecosystem to deliver actionable insights to advance your enterprise.  
Recognised as a Cisco Gold Partner with Master Collaboration Specialisation, Outcomex works with enterprise clients to deliver best-in-breed networking solutions.

Take full advantage of wireless network data with Outcomex
Get more from your data and gain valuable insights with DNA Spaces, powered by Cisco.