For some organisations, the network onboarding process can cause frustration and confusion, affecting new users trying to connect their devices to a wired or wireless network for the first time. It can be inherently difficult because every environment is setup differently creating a gap in user expectation and user experience.
Users are accustomed to easy connectivity without having to do much. For example, gaining access to the internet or a Wi-Fi network is simple when it comes to connecting a new phone or to a home network.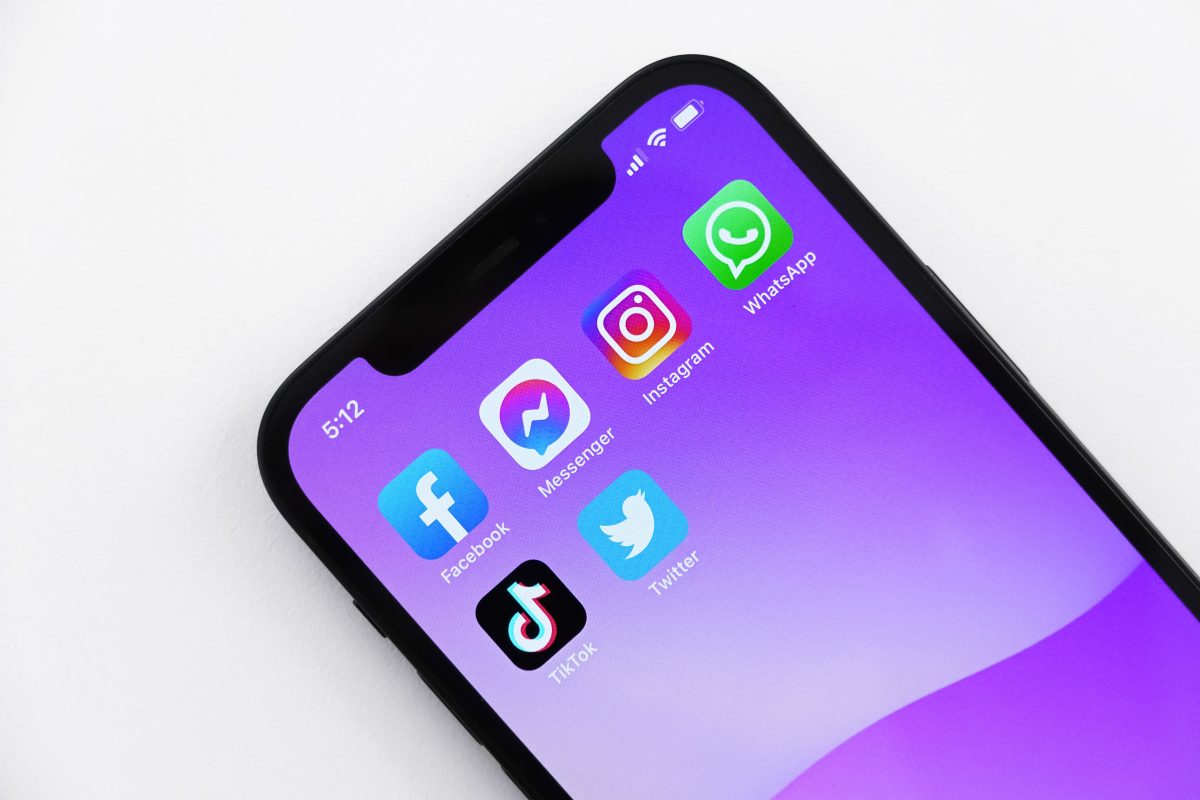 At home, users have full control over their password, are not required to connect to more than one router and expect automatic connection to their network when they return home.
Due to this, more and more organisations are shifting away from default methods of network onboarding and are adopting solutions to streamline and improve the onboarding process.
Simplifying and enhancing business' onboarding process with Cisco DNA Spaces
Cisco DNA Spaces provides a scalable Wi-Fi onboarding solution that is seamless, smart and secure, with the use of OpenRoaming.
DNA Space's OpenRoaming lets you easily onboard users to your network so you can give your guests a secure connection to your Wi-Fi, when they first visit your property, and anytime they return.
OpenRoaming streamlines the connection process by eliminating the need to remember and enter passwords. Instead, devices with the app can connect quickly, automatically and securely to trusted Wi-Fi networks.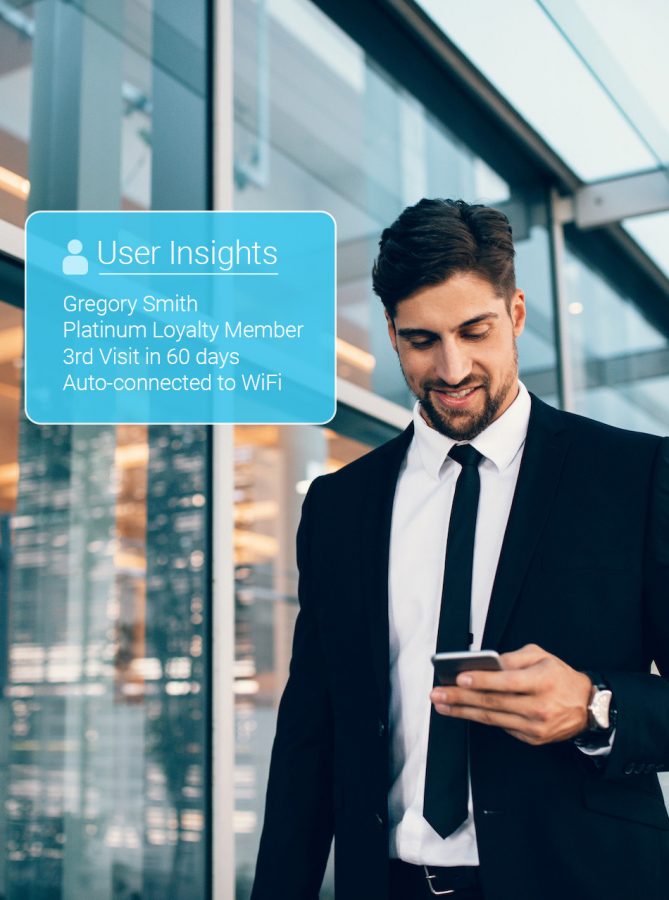 Enhancing the visitor experience:
Improve user insights: Segment visitors using on-location data across locations and geographies. Collect data and generate personas such as, loyal customers, frequent visitors, early birds, etc and integrate this with your existing CRM to strengthen customer databases.
Improve customer experience: Create a unique experience for your customers or visitors. Utilise gained insights such as their preferences, habits, and activity to create timely and personalised moments, when and where they matter. Provide loyalty benefits to mobile app users.
Monetisation through carrier offload: Take advantage of locations where cellular coverage is limited by automatically offloading a carrier's coverage to your Wi-Fi network.
Interested in learning more about Cisco DNA Spaces?
Reach out to Outcomex and let us help you gain a deeper understanding of your workplace environment and explore how Cisco DNA Spaces can improve or enhance your business spaces.