Adding value is fundamental to any organisation. With the technology sector growing in leaps and bounds, how can you keep adjusting your milestones and increasing the value that your organisation offers?
As a cloud-based location services platform, Cisco DNA Spaces utilise Cisco wireless infrastructure allowing organisations the opportunity to gain insights into how people and things move throughout their physical spaces. With these insights, they can deliver contextual engagements that are valuable and relevant. Organisations can also drive operational efficiencies by monitoring the location, movement, and utilisation of assets across their spaces and locations, detect anomalies, optimise operations and response times, and integrate with enterprise systems.
Driving top- and bottom-line impact
Cisco DNA Spaces can drive top- and bottom-line impact across multiple industries. For example, retail and hospitality organisations can use the engagement toolkits to increase customer visits, revenues, and satisfaction. Through effective asset management, healthcare or workspace customers can save time and costs, and improve their productivity.
Business insights
Get industry-specific metrics about the behaviour of people on your premises.
Detect and locate
Search and display locations of devices based on MAC or IP addresses. Access historical data and APIs.
Right-now metrics
Gain real-time views of visitor behaviour at your properties.
OpenRoaming
Get seamless, secure onboarding to public Wi-Fi.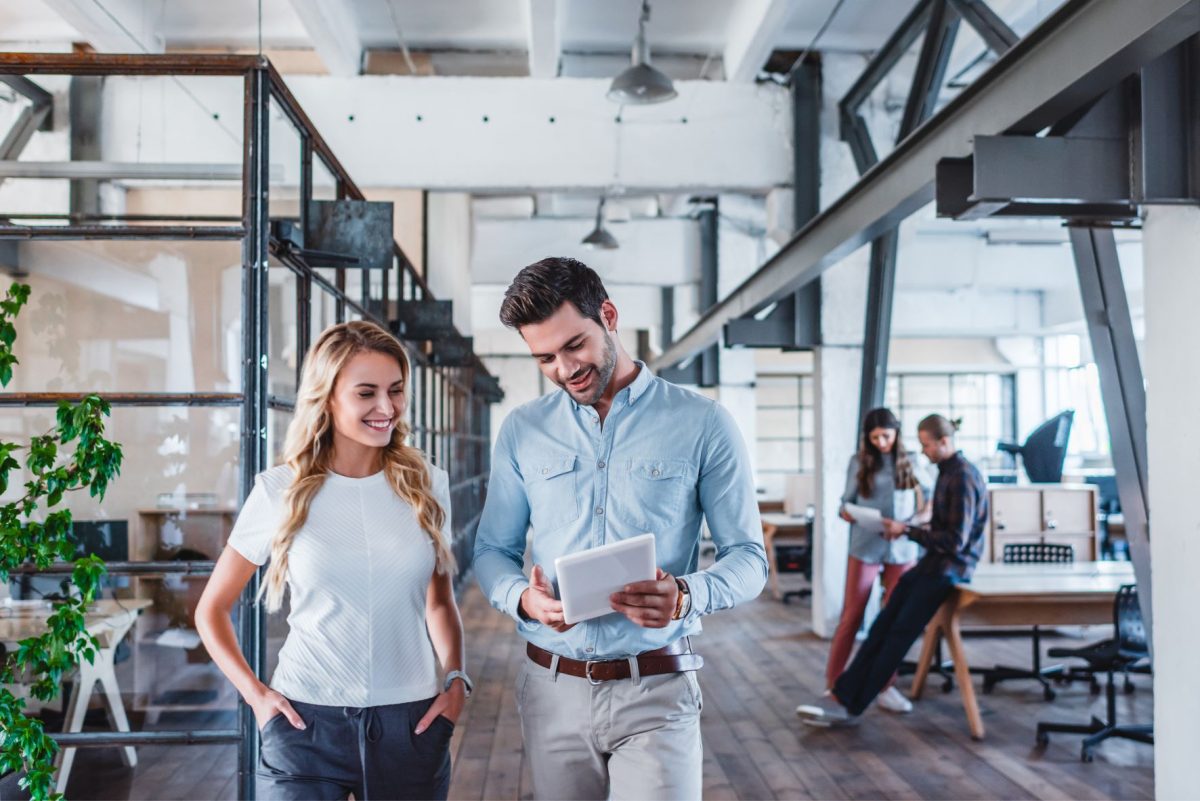 Rich features and benefits
Cisco DNA Spaces gives your rich location-based services, including location analytics, customer engagement toolkits, asset management, enterprise application integrations, and location-data APIs.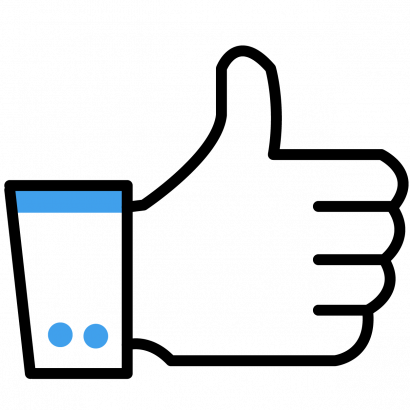 A trusted workplace: Leverage built-in apps to facilitate a safe return to the workplace and business resiliency.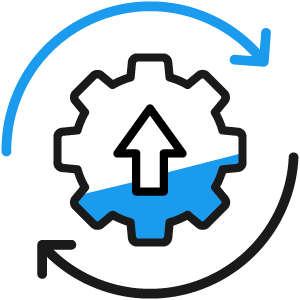 Partner applications: Drive industry-specific outcomes with partner applications for use cases, such as asset tracking, space utilisation and attendance tracking.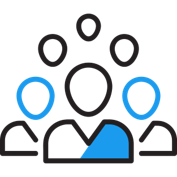 Next generation onboarding: Seamlessly onboard customers with captive portals, SDKs, and OpenRoaming technology.
Maximising the benefits of Wi-Fi
By tapping into your existing Wi-Fi, DNA Spaces can drive business outcomes efficiently through: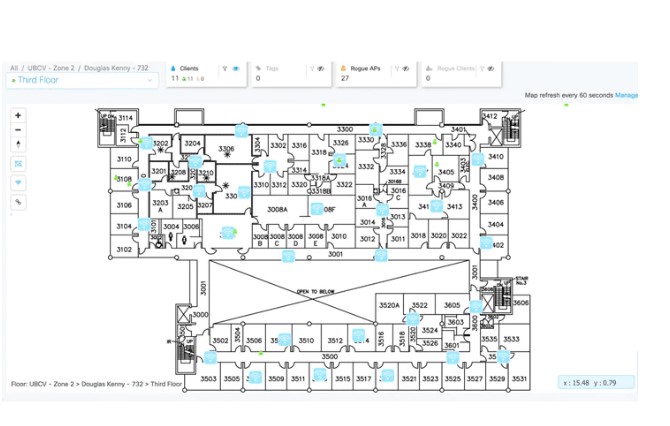 Detection – detect and track devices connect to your network
Analyse metrics – set people density and occupancy thresholds to drive safety and compliance at locations
Deploy contact tracing – Respond rapidly to safety incidents and keep your employees, visitors and customers safe, by using your existing Wi-Fi
Impact analysis – measure the impact of at-location events, layout changes and campaigns on people's behaviour
Location analytics – through data get a granular view of people behaviour across locations
Find out more about Cisco's solutions with the Outcomex team
Let us help you move towards a more connected future and help you get access to Cisco DNA Spaces, an innovative cloud-based location services platform.
Request a demo and see how Cisco's DNA Spaces can help your business gain invaluable insight and data to enhance business outcomes.