at Outcomex
Nothing better than a shot of Techspresso on a Monday morning!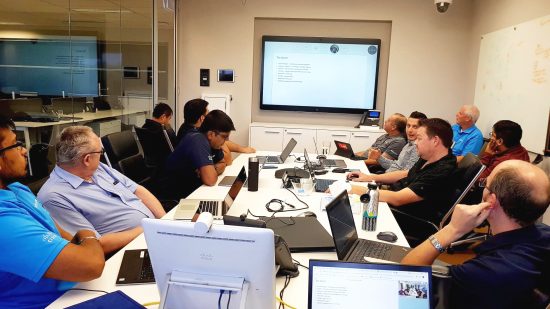 Since our first Techspresso session on the 1st April, Outcomex team members have become accustomed to getting together on Monday mornings for a weekly dose of knowledge.
Techspresso are short technical info sessions hosted by our Outcomex team members for our team members. At the beginning of each week, one of our engineers or sales specialist hosts a conference call presentation via Webex focusing on a technical topic of their choice and all staff members in Outcomex are welcome to join in.The topics range across all our architectures and each session runs for up to 30 minutes.
What does it achieve?
Arjun De, Solution Architect at Outcomex has been leading the Techspresso movement. He believes that the goals of our Techspresso sessions are to connect with the team, share information and showcase the outstanding work our members do.
These sessions provide a chance for our employees to connect nationally and for engineers to get to know one another. Outcomex strongly believe in team building, so the weekly conference call is an opportunity for each branch to come together and stay connected. As Outcomex undertake more clients and projects, our engineers spend more time on site and less time in the office. Some engineers often work on customers' site for weeks at a time and this can make them feel distanced from the rest of the team. Getting together and connecting via techspresso sessions is only one of the ways we keep the team connected.
Techspresso sessions are all about sharing information and showcasing talent. Our engineers develop new skills on each project they deliver and strive to tackle the latest technologies. These sessions are a great way for their efforts to be acknowledged and for them to share their journey in undertaking these difficult technologies and lessons learned from it. It also allows other engineers to learn about new and challenging technologies outside of their disciplines and broaden their knowledge.
These techspresso sessions are also beneficial to members in other departments. It allows non technical departments to associate specific engineers to certain topics and reach out to them when they need assistance for pre-sale engagements or just for in depth industry knowledge.
The company has always been an advocate in creating a positive and unified work culture. We believe that a culture of knowledge sharing will not only bring the team together within the office and between state branches, but will allow us to grow as a company. As we discover new talents, we can better promote the potential and capabilities of Outcomex as a whole.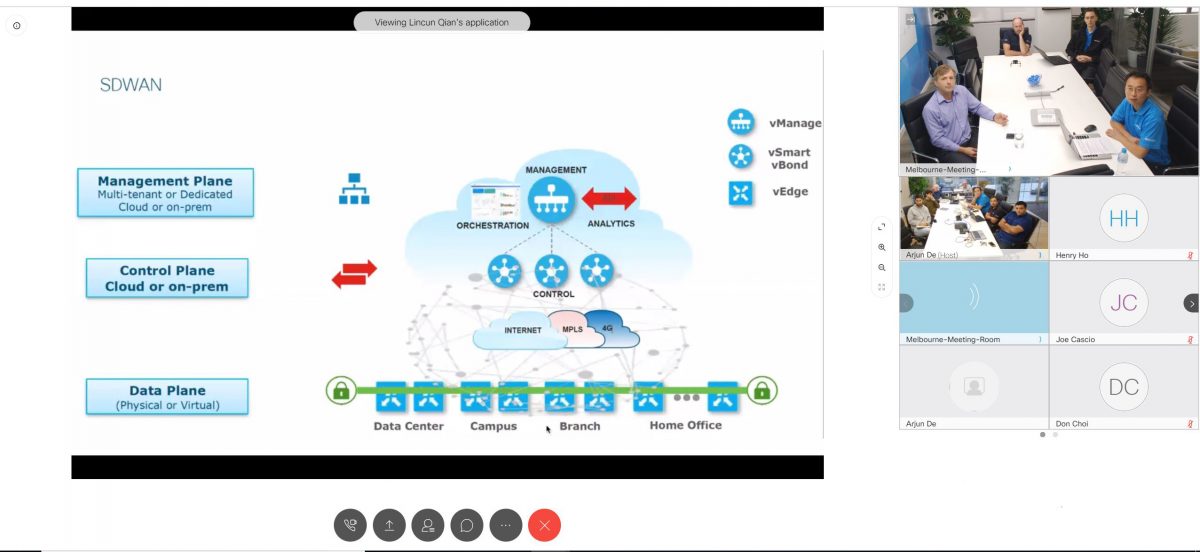 There is an infinite amount of information out there for people to learn, so there is no doubt our Techspresso sessions will continue to unite, educate and inspire innovative ideas within the company.