Not one to miss out on celebrating their employees, particularly their women, Outcomex got some of their Adelaide, Melbourne, and Sydney teams together to celebrate International Women's Day over the course of two days. The two-day event was designed to build and strengthen positive relationships between the women in the company, and celebrate being face to face after experiencing months of lockdown state-wide.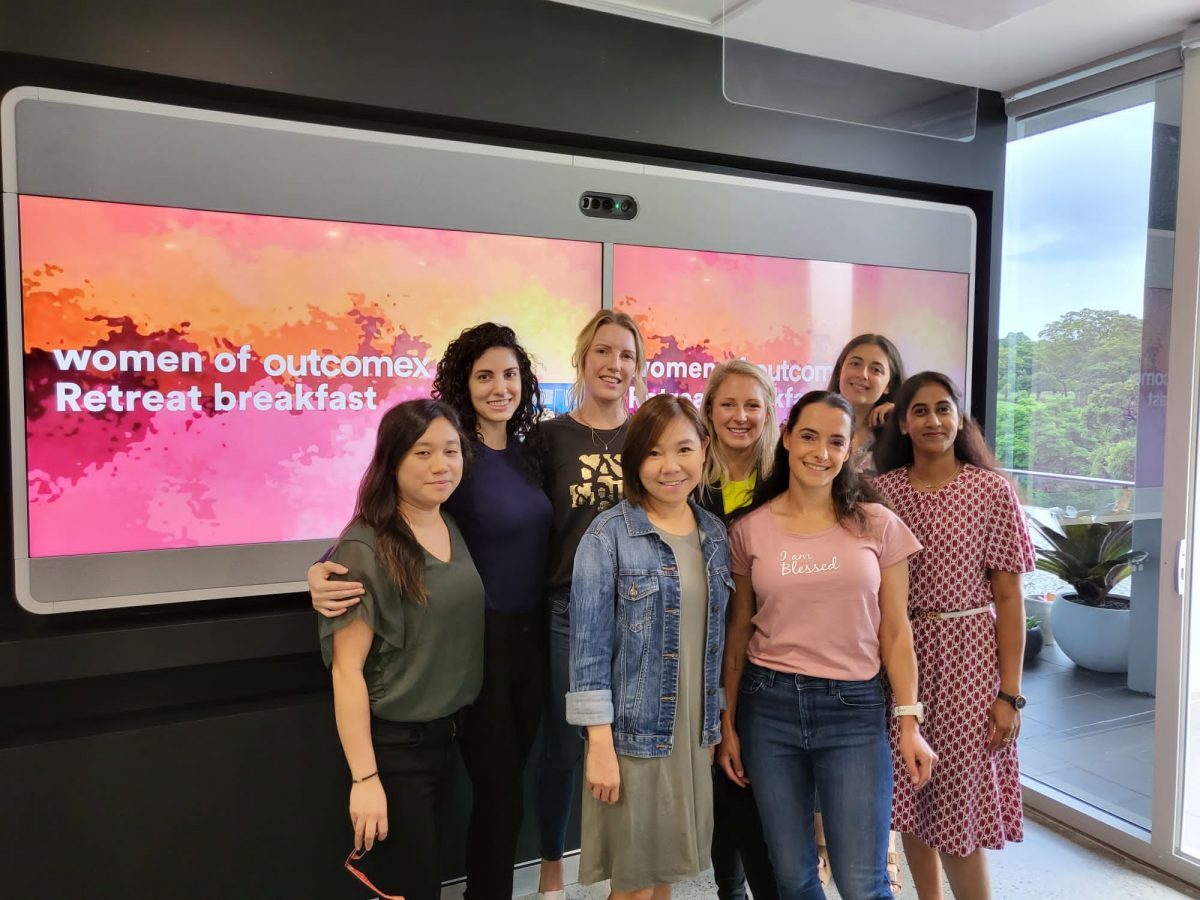 ---
Day 1: Welcome, ladies!
Day 1 kicked off with a wonderful breakfast at the head office in North Ryde, where the women of Outcomex got to catch-up, discover new things about each and enjoy being surrounded by focused, determined and motivated teammates within the company. During the breakfast, the ladies discovered that many of them had similar struggles during the last 12 months of being in lockdown, like not being able to travel to see loved ones and having to work from home for an undetermined amount of time. Being able to come back to the office, interact with other team members and collaborate face to face was a positive highlight, especially being able to celebrate each other's uniqueness. This started the two-day event off just right and reaffirmed the positive work culture that Outcomex is known for.
Since Outcomex likes to celebrate whenever they can, even the men who were in the office that morning got to join in on the breakfast festivities, enjoying early morning treats and banter with the ladies.
This was followed by a delicious lunch at Oliveto Ristorante & Bar, set in the beautiful parklands of Brays Bay Reserve, which has an elegant and stylish backdrop with glass doors that open to reveal tranquil water views and lush green surroundings.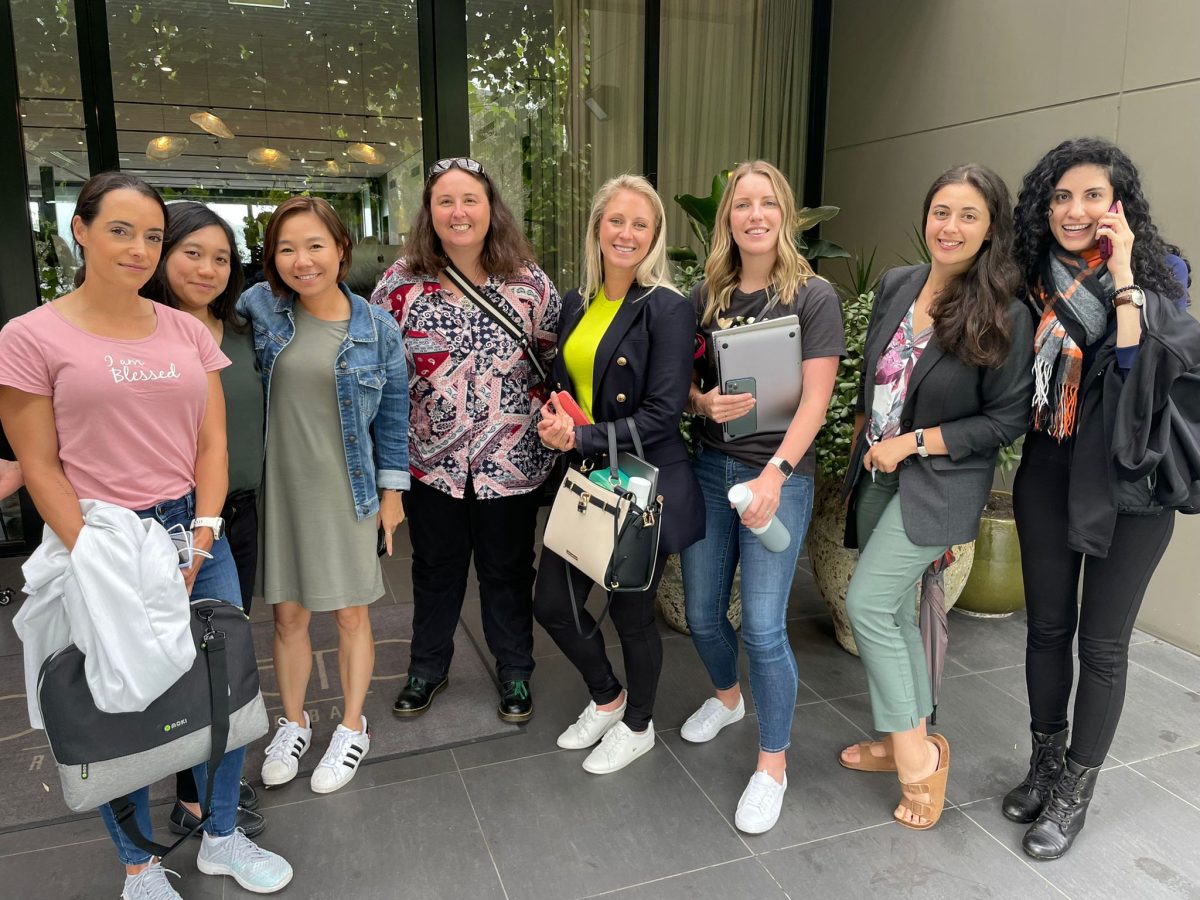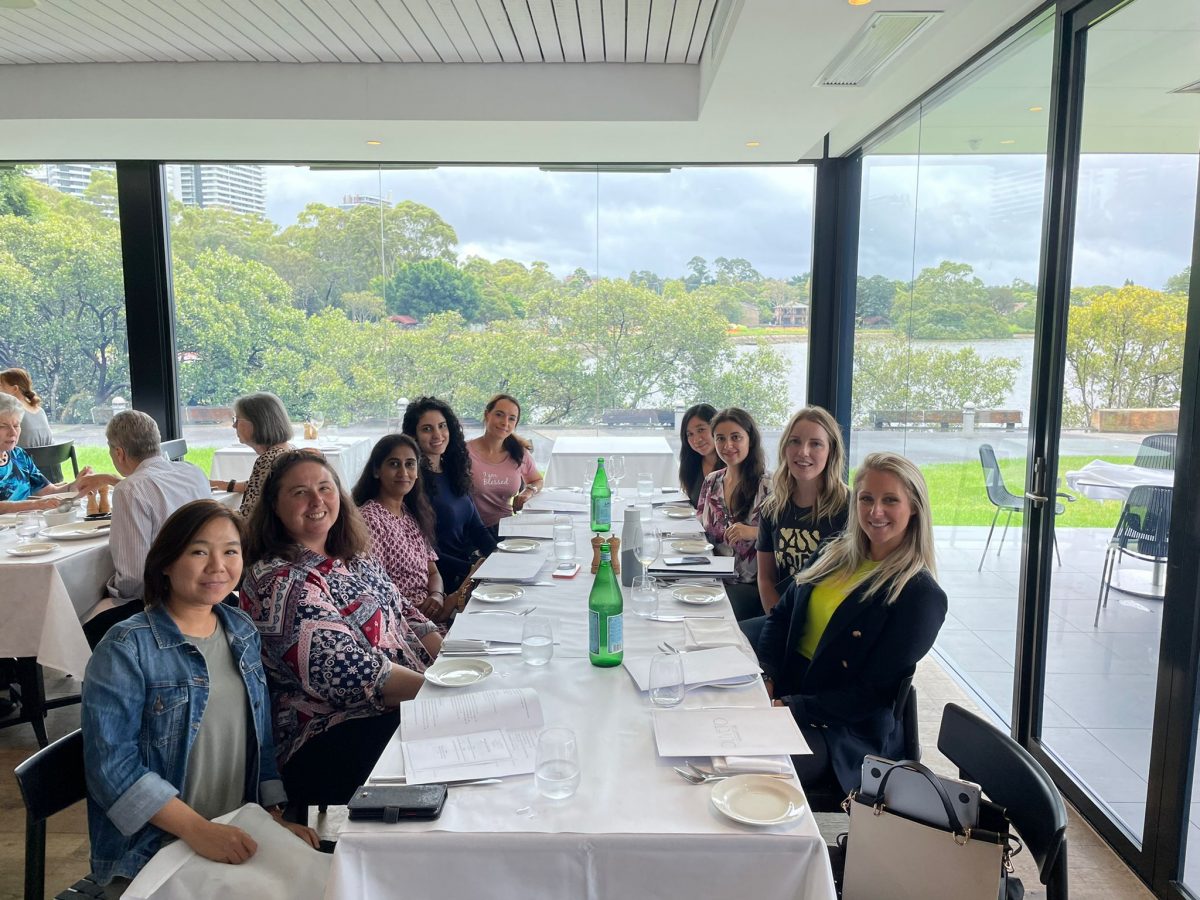 The team ended day 1 exploring their creativity at a resin workshop at WeMake Creative. Here, they learned how to work safely with resin, prepare a workspace, mix correctly, colour with pigments, and paint and pour onto decorative pieces. The Outcomex team was then guided on how to create gorgeous patterns using movement and heat, ending up with a completed cheese board and a set of resin coasters to take home after the 2-hour workshop.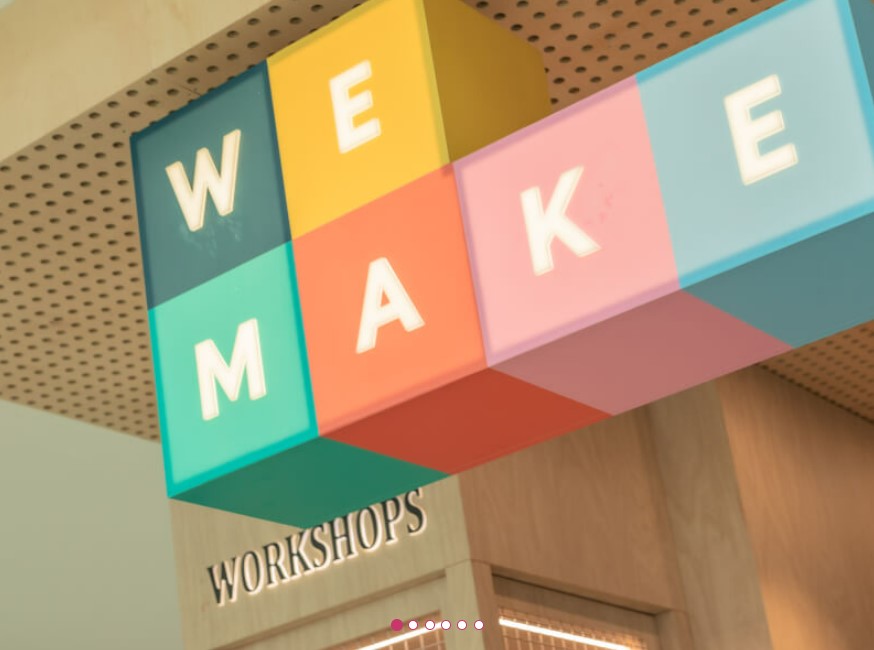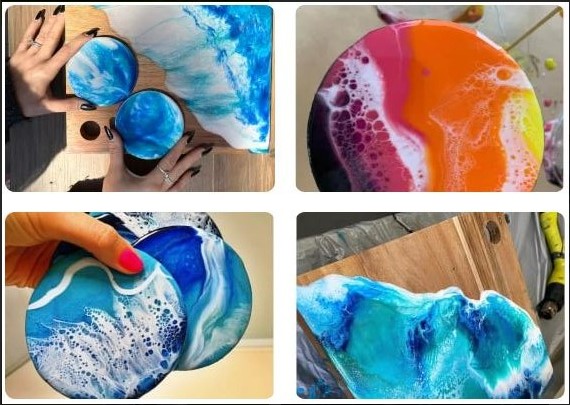 ---
Day 2: Stretching our minds and bodies
Because Outcomex places immense importance on mental and physical health, the women of Outcomex enjoyed a morning of yoga at Yoga Hotspot. The benefits of yoga are many, aside from increased flexibility, it also aids in improving cardio and circulatory health, as well as respiration, energy, and vitality, while providing protection from injury and improved athletic performance.
After working up a sweat, the ladies hit the showers before heading off to the Green Moustache in North Sydney, where wine was paired with scrumptious food, bonds were strengthened, and new ones were created. Conversation flowed for the rest of the afternoon, and ideas were pitched about how bonds can be further strengthened across all departments, from Sales and Marketing, to Finance, Project Management and Engineering, leaving not only the stomachs but brains satisfied at the end of the day.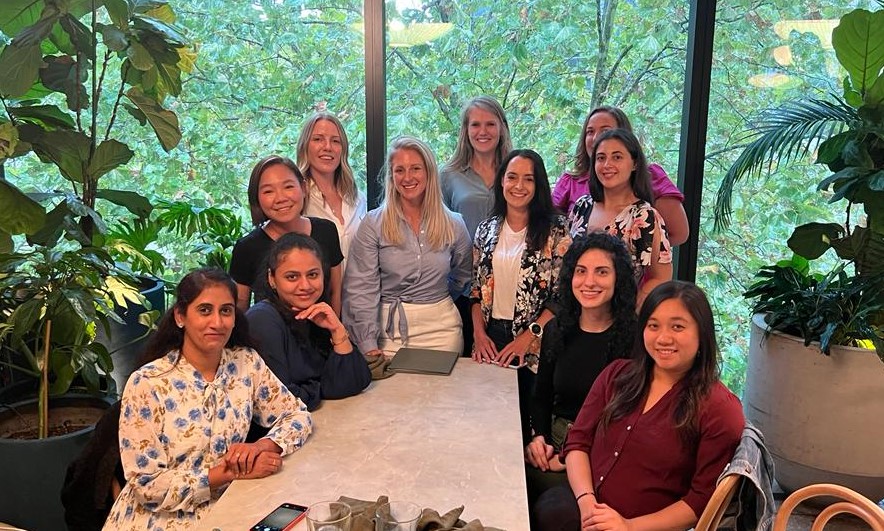 ---
That rejuvenated feeling
After months of lockdown, the team were grateful for the opportunity to be celebrated, to catch-up face to face and enjoy good food and wine! There's nothing like in-person interaction to strength an already strong team. With improved communication, and collaboration, the Women of Outcomex feel rejuvenated and ready to tackle anything the world or industry may throw at them.