All users, devices and applications under your control
Large, complex and unwieldy — welcome to the modern enterprise network.
With more users, devices and applications accessing a mix of wired and wireless network solutions, today's dynamic business environment is no longer served by fragmented systems requiring manual configuration with every change request.
"Traditional networks in large campus environments were already quite complex due to the sprawl of building switches and devices,"
says Arjun De, Outcomex's Head of Solution Sales.
"Now modern networks demand remote access at scale, along with people heading back to the office and delivering services on site."
The challenge for enterprise network administrators lies in finding that elusive networking unicorn: a fast, responsive, agile service that's scalable, secure and built to support end-to-end visibility for full compliance.
Rising to the challenge, SD-Access (Software Defined Access) offers enterprise clients a new level of visibility and control, catering to the complex needs of a modern network.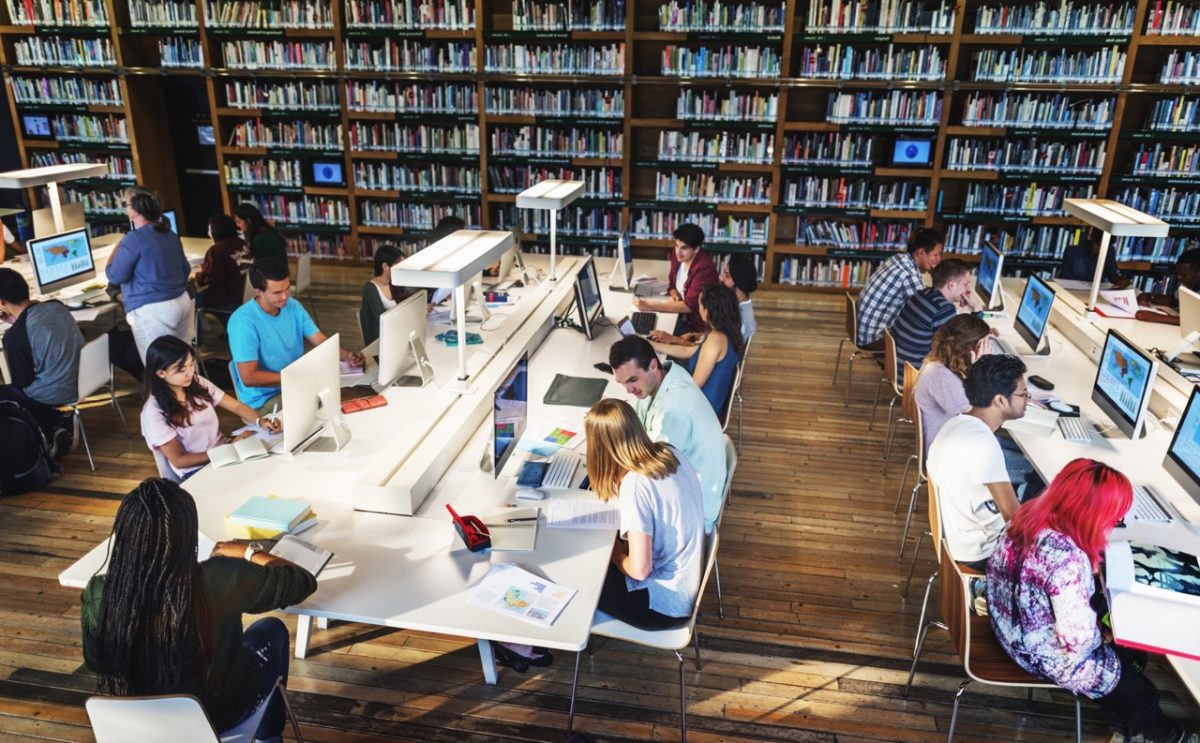 What is SD-Access?
A completely new networking solution, Cisco's SD-Access provides an extra layer of security and privacy protection for large enterprise networks, without compromising speed or agility.
Harnessing AI-powered insights and analysis, SD-Access defines access policies, creates network segmentation, and uses endpoint monitoring to actively protect a multi-faceted network landscape.
Streamlining network administration by enabling policy-based automation from the edge to the cloud, SD-Access delivers new levels of accessibility, automation and scalability.
Leveraging controller-based architecture, a policy enforcement engine, network fabric and programmable infrastructure, SD-Access simplifies network administration, all within a Zero Trust framework.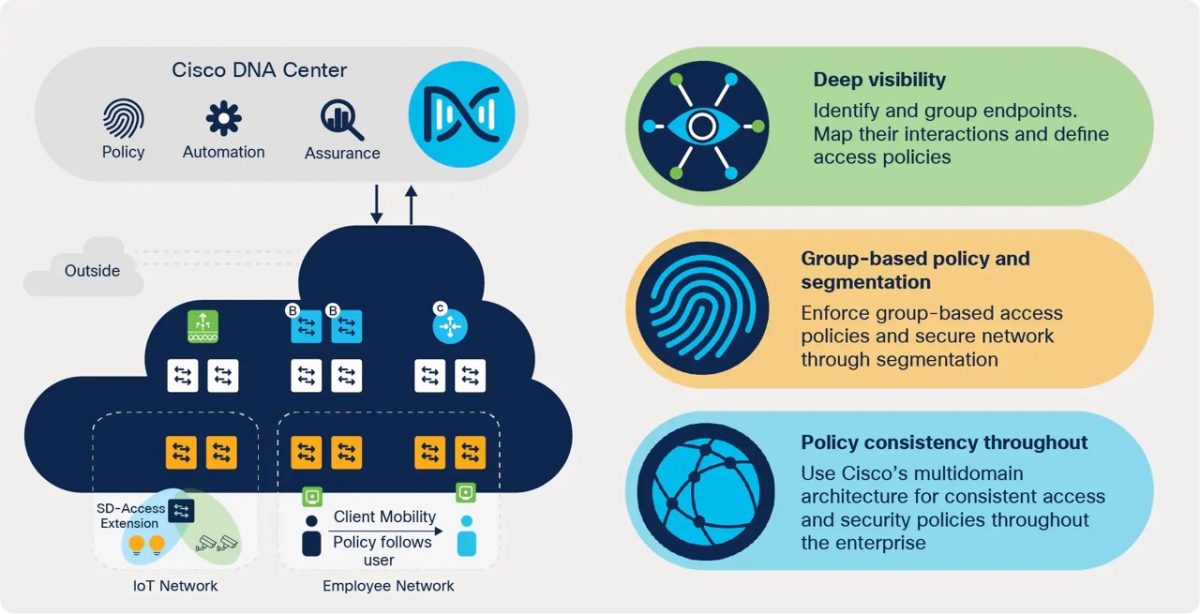 Managing an explosion of smart devices
The explosion of smart devices poses both management and security issues thanks to device vulnerability to malware and threats. At some point, they will be compromised, and must contain the threat before the compromised device is exposed to infect others.
"SD-Access has emerged as a way to segment devices, and contain the blast radius of any compromised devices within a certain environment,"
says Arjun.
"The question becomes how quickly can they find it, contain it and remediate it? As a campus network solution, SD-Access plays quite an important role in quarantining a machine off the network, and then segmenting it before remediation. SD-Access empowers the enterprise network to scale in a simplified, centralised manner. It also allows for integration of a whole host of security tools so administrators don't have to spend hours, days or weeks to actually manage those security policies."
SD-Access in a Zero Trust environment
One of the three pillars of Cisco's Zero Trust security framework, before SD-Access is mitigating breaches, it's authorising device access to the network. If it doesn't identify and verify your access, it won't let you in.
"SD-Access looks to authenticate devices onto the network, it doesn't trust anyone by default. That's absolutely consistent with a Zero Trust framework," says Arjun.
"It does all this in a very scalable manner — both network and administrative — that makes it easier to manage."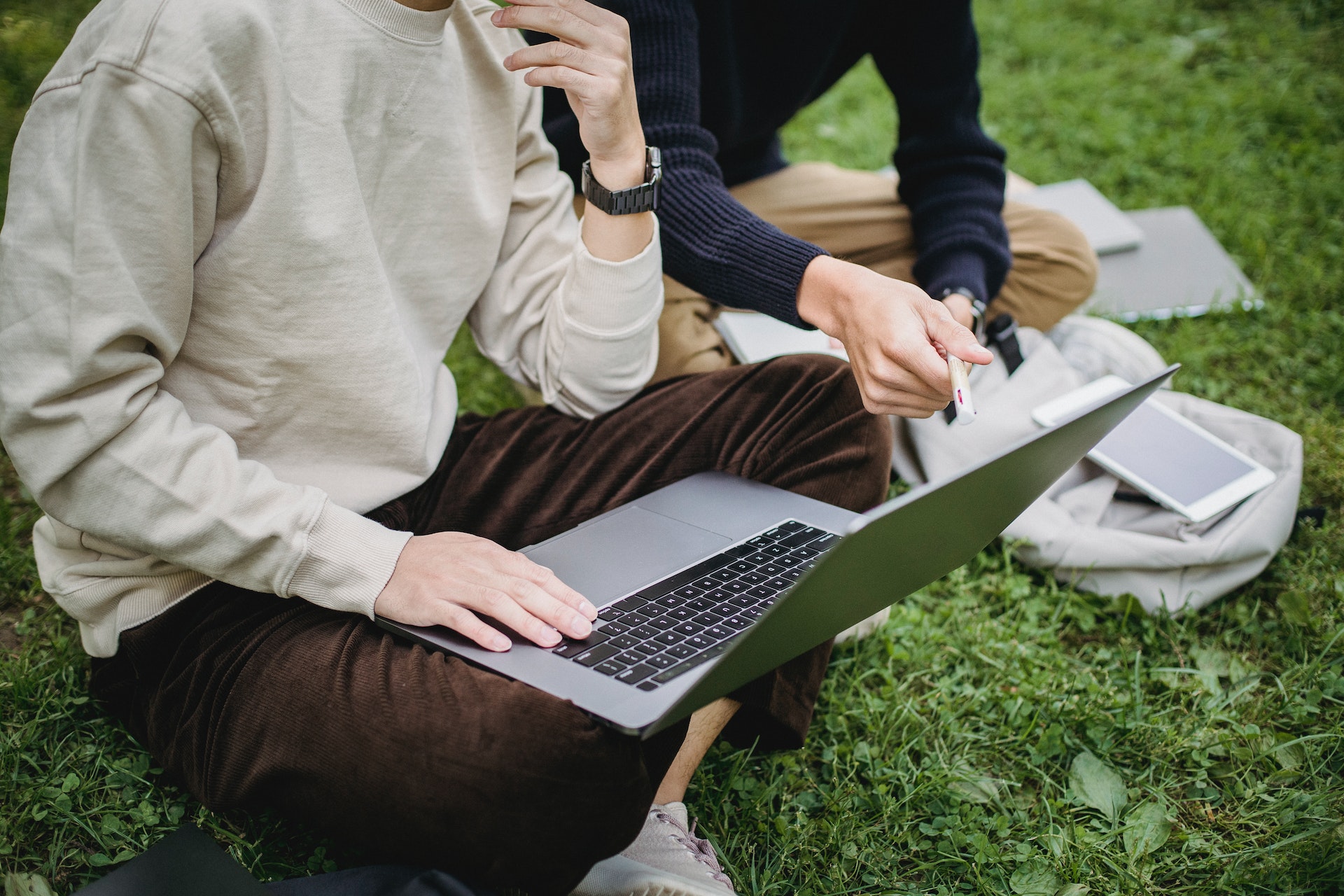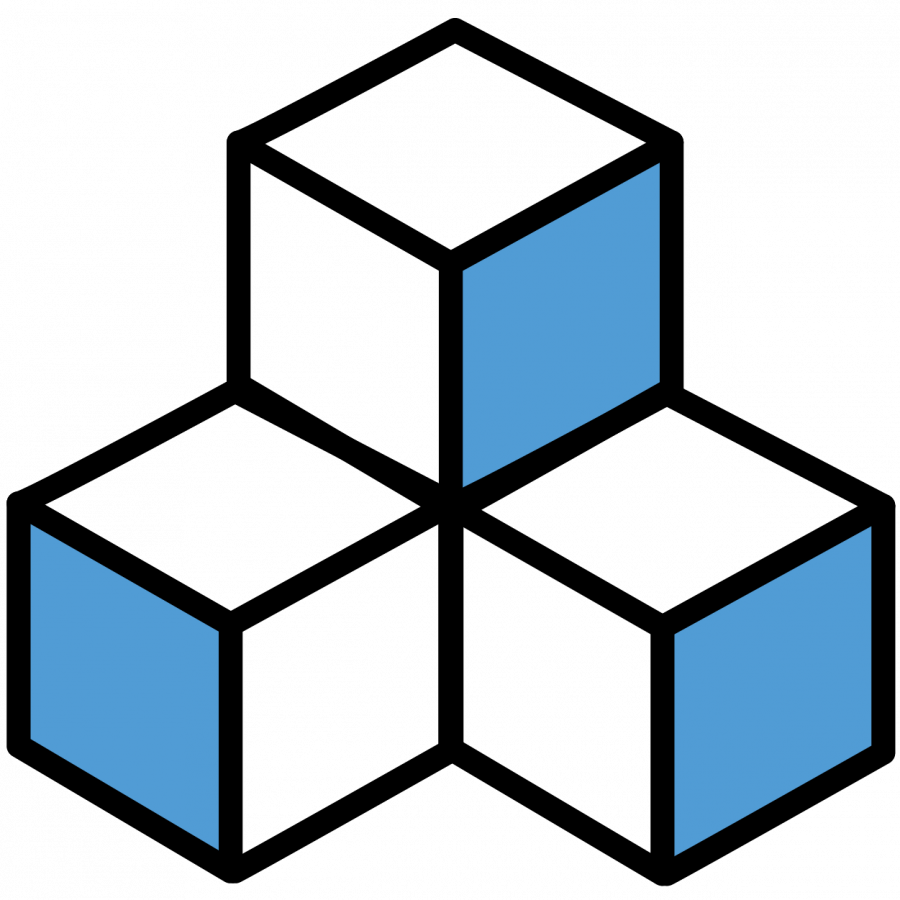 Segmentation
Split up traffic to reduce threat level and minimise impact.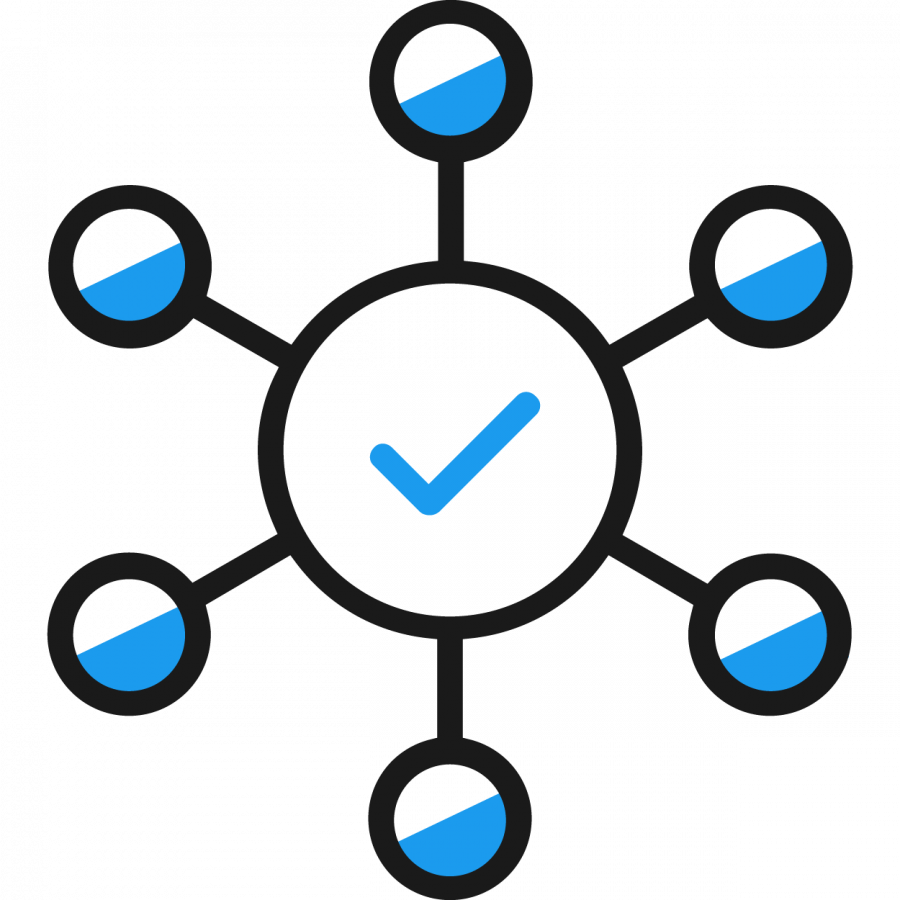 Endpoint identification
AI and ML behaviour insights and trust verification.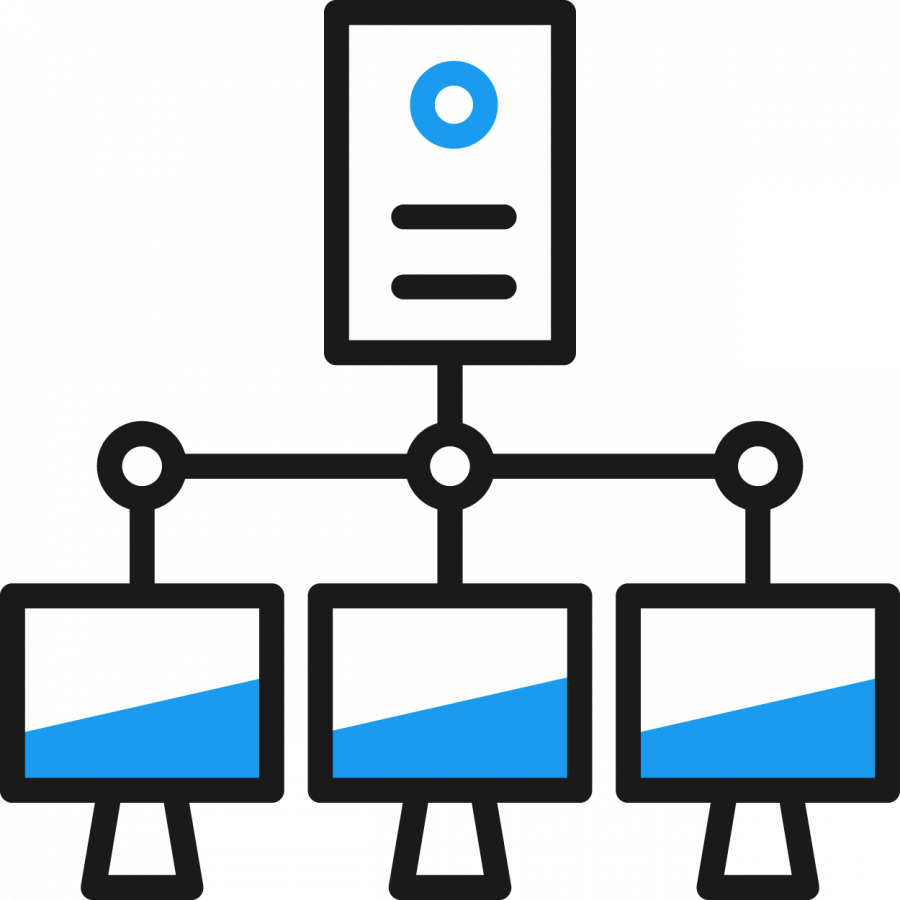 Automated access policies
Group based access across location, device or app.
Maintaining the status quo is no longer an option
Traditional enterprise networks are just not up to meeting the demands of today's interconnected world. A reliance on manual configuration, an evolving patchwork of solutions and infrastructure rooted in the on-premise past are no longer fit for purpose.
Slow deployment times, poor network visibility, siloed management structures and change management concerns add further complexity for network administrators.
A constantly changing network environment demands a unified, agile and fast response. Without SD-Access, enterprise clients will continue to lack the visibility and control they need to monitor endpoint activity, safeguard security and protect the network from harm.
The benefits of bringing security and network operations together for the first time
SD-Access unlocks a number of benefits by transforming the enterprise networking landscape, delivering a new age of visibility and control and:
Enhanced user experience – automated, consistent across location or use
Easy segmentation – boost user, device and app security
Data-driven insights – user behaviour and device usage
Improved productivity – secure, reliable network access from anywhere
Increased security – protect the endpoints to protect the network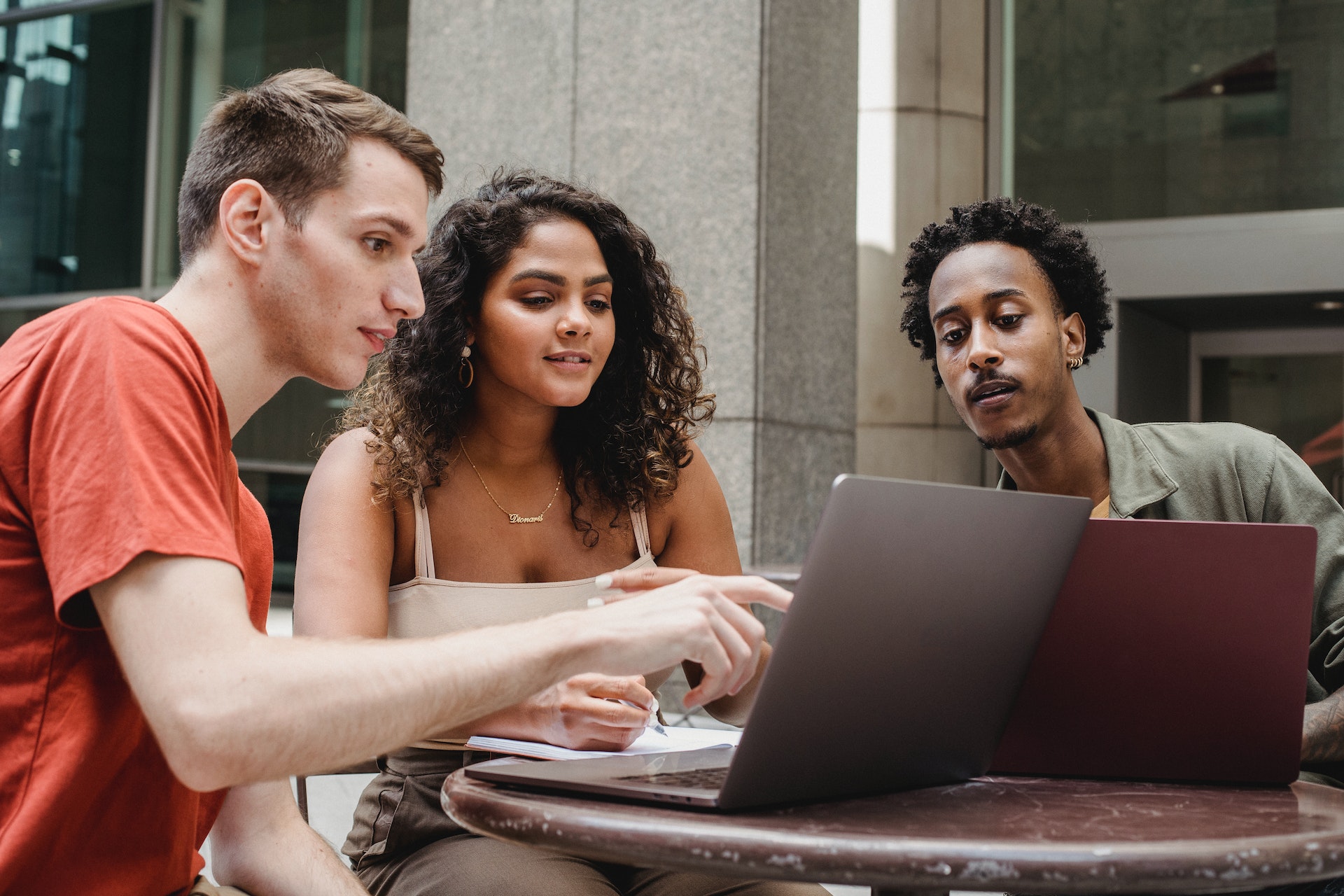 With visibility and control, comes new opportunities
SD-Access opens up opportunities for growth without the limitations of the traditional network. No longer weighed down by manual configuration tasks, IT departments have the bandwidth to support business innovation projects.
Harness the power of SD-Access with Cisco and Outcomex
A multiple award-winning systems integrator, Outcomex provides end-to-end network services to enterprise clients across Australia. Leveraging the power of Cisco, Outcomex delivers industry-leading solutions to improve network visibility and control.
Recognised as a Cisco Gold Partner with Master Collaboration Specialisation, Outcomex is ready to transform enterprise networking to future-proof your organisation.
Take full control of your enterprise network with Outcomex
Achieve a new level of visibility and control with SD-Access, powered by Cisco.