Outcomex Sydney Customer Appreciation Event
Cafe Del Mar, Cockle Bay Wharf
On Thursday 5th March, Outcomex in conjunction with Cisco and Cohesity held our Sydney Customer Appreciation event at Cafe del Mar down in Sydney's Cockle Bay Wharf.
It was a wonderful evening of food, drinks, and catch-ups with our industry peers. This event was held to show our valued customers and partners in Sydney the appreciation they deserve. As we grow, it is important to take the time to thank those who have made us and keep making us successful.
We also used this opportunity to share with our guests some of the IoT use cases we are capable of deploying to create smarter cities and councils. To do so, we have created an interactive miniature Smart City model displaying our features, like parking monitoring, people counting, BBQ monitoring, etc.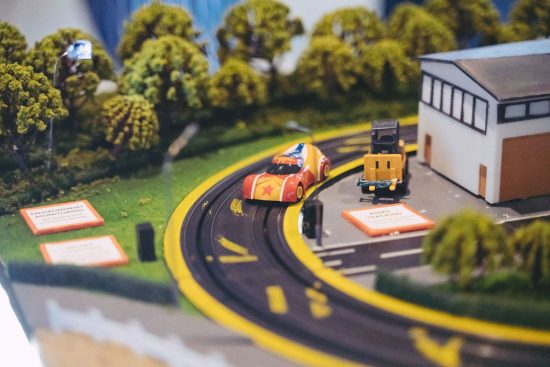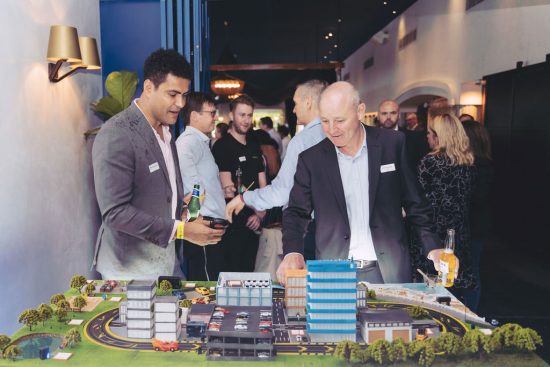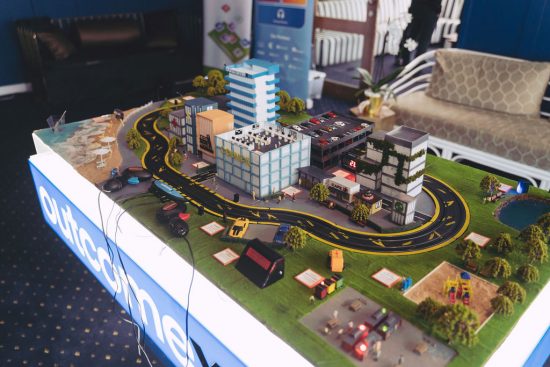 Read more about Outcomex and IoT here.
It is always a pleasure to catch up with our customers and partners and we look forward to all the future events to come!
Until then, please have a look at the candid moments captured on the night below.
Read more: Outcomex and Cohesity