At the end of 2020, the NSW Government announced a $45M boost for the development of smart places.
This boost is intended to accelerate the adoption of smart technologies, such as the Internet of Things, across councils and government agencies. By collecting data from public spaces, councils can draw insights to make better decisions about how to allocate resources and invest funding.
Read the NSW Government press release.
---
How does the NSW Government $45M smart places boost impact councils?
The NSW Government has recognised that there are a wealth of use cases for IoT adoption that can positively impact council operations. Therefore, a $45 million booster has been provided to accelerate IoT adoption by councils and government agencies.
The smart places booster is a co-investment, which means the NSW Government will fund a portion of Internet of Things projects. This program will span three years, and projects that align with the Smart Places Strategy will be eligible.

---
How can councils benefit from the boost?
1. Don't wait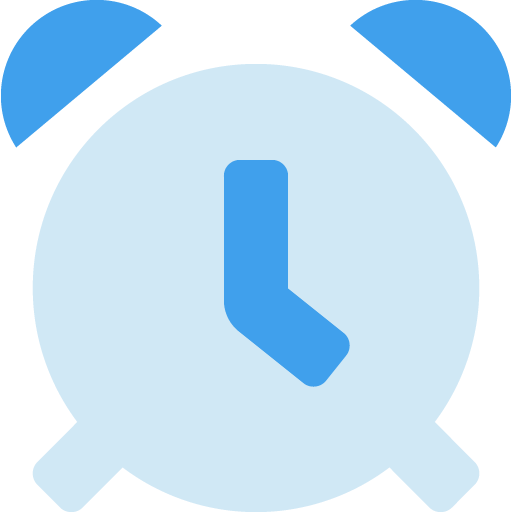 The opportunity for co-investment means councils have greater funding than before. Therefore, councils need to re-think their Internet of Things adoption strategy.
This program only lasts for three years, and in that time councils could undertake multiple, connected projects.
2. Partner with experts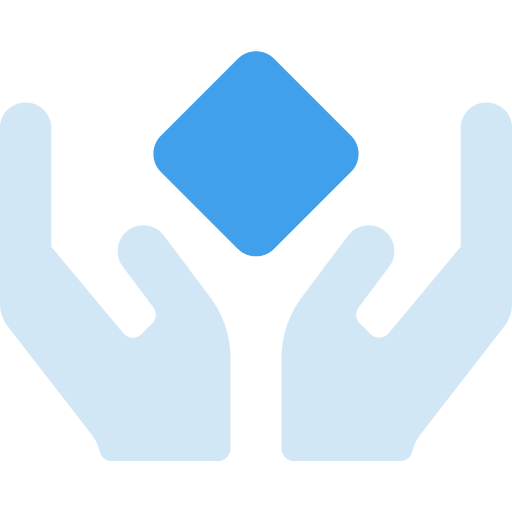 Mobilising an internal team of Internet of Things specialists can be a difficult, and can eat away at council time and budget.
In contrast, a technology services provider like Outcomex has experience with installing sensors, networking and connectivity, data analysis, and presenting insights through user-friendly apps.
---
What can the Internet of Things do for my council?
Outcomex has recent experience with NSW councils, deploying Smart CityDeck, our end-to-end Internet of Things solution. Some IoT use cases include:
Vehicle counting, to recognise congestion, utilisation of car spots such as stopping bays, disabled bays and other
Pedestrian counting, for example, collects data about utilisation of council amenities such as public bathroom, campsites, rest stops etc, aids with decisions about cleaning and opening hours
Video surveillance, to promote safety and prevent other public issues such as graffiti or detect illegal dumping
Waste and effluent tank monitoring, using sensors to check capacity, and therefore optimise how often cleaning crews are mobilised
Monitor and perform cost-effectively eliminate/maintain algae at lakes, dams and reservoirs. This includes Blue-green algae monitoring and treatment – multiple algae solutions
---
Reach out to the Outcomex team about the $45M smart places boost.
Talk to our IoT specialists today so you can discuss how your council can take advantage of the smart places boost. Contact us, or reach out to our Techincal Lead for IoT:
Luca Palermo
Technical Lead – IoT at Outcomex
luca.palermo@outcomex.com.au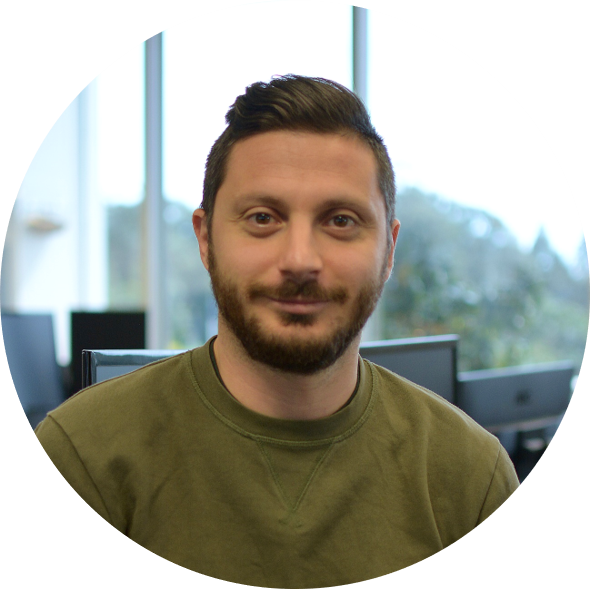 ---
Take a look at our video exploring how IoT can improve quality of life, such as the environmental, financial, and social community influences.