The health industry is a known target for attackers. They're responsible for a significant amount of confidential, personally identifiable information. Cyber security is becoming a growing concern in the health industry, and health care providers need to strategically adopt technology to adapt. One of these technologies is multi-factor authentication (MFA), and Outcomex has experience deploying Duo MFA in the Australian health industry.
Health care is one of the industries most likely to consider paying the ransom in the case of an attack, ahead of industries including financial services, manufacturing, and government. This makes health care high-value target for attackers.
---
Outcomex customer story: deploying Duo MFA in the Australian health industry
Outcomex recently deployed Cisco Duo Multi-Factor Authentication for an Australian health care provider. We have rolled out approximately 5,000 Duo MFA licenses, in only a couple weeks in a simple non-disruptive deployment.
Over the last few years, Outcomex has worked extensively with this health agency on several security rollouts and product integration projects. Adopting MFA and deploying Cisco Duo was an essential part of our client's security strategy.
A challenge for our client was ensuring their MFA solution would integrate with their existing licensing and software without significant cost impact. They were concerned that they would have to procure Microsoft Azure Active Directory Premium P1 to achieve their desired MFA outcomes. As an experienced Cisco Gold Partner with Master Specialisation in Security, Outcomex worked to deploy Cisco Duo without requiring P1 licensing. This saves our client over $1.5 million over the course of the 5-year contract.
---
Why is multi-factor authentication important in the health industry?
Protecting access to electronic patient healthcare data while increasing availability can present a significant challenge for health security teams. Enabling mobility and the use of remote health care services can greatly improve the accessibility of patient care. The remote diagnosis and treatment of patients is valuable in expanding services to a wider population.
This can raise a variety of challenges, including: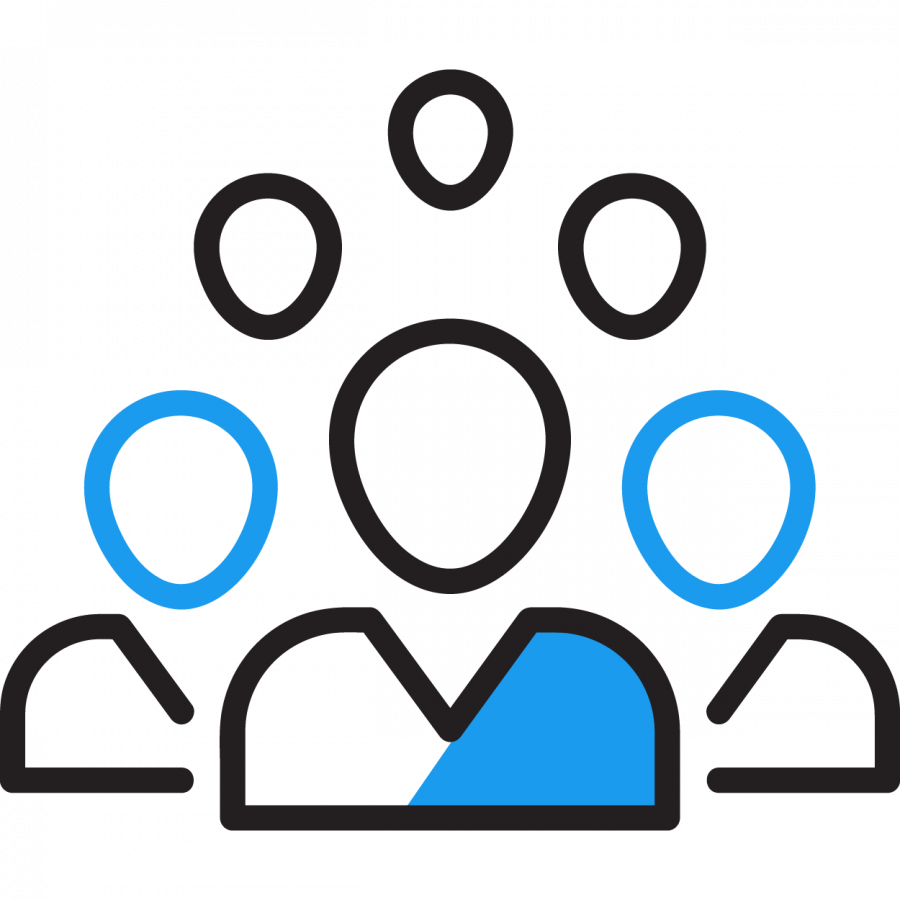 Balancing strong user authentication security with usability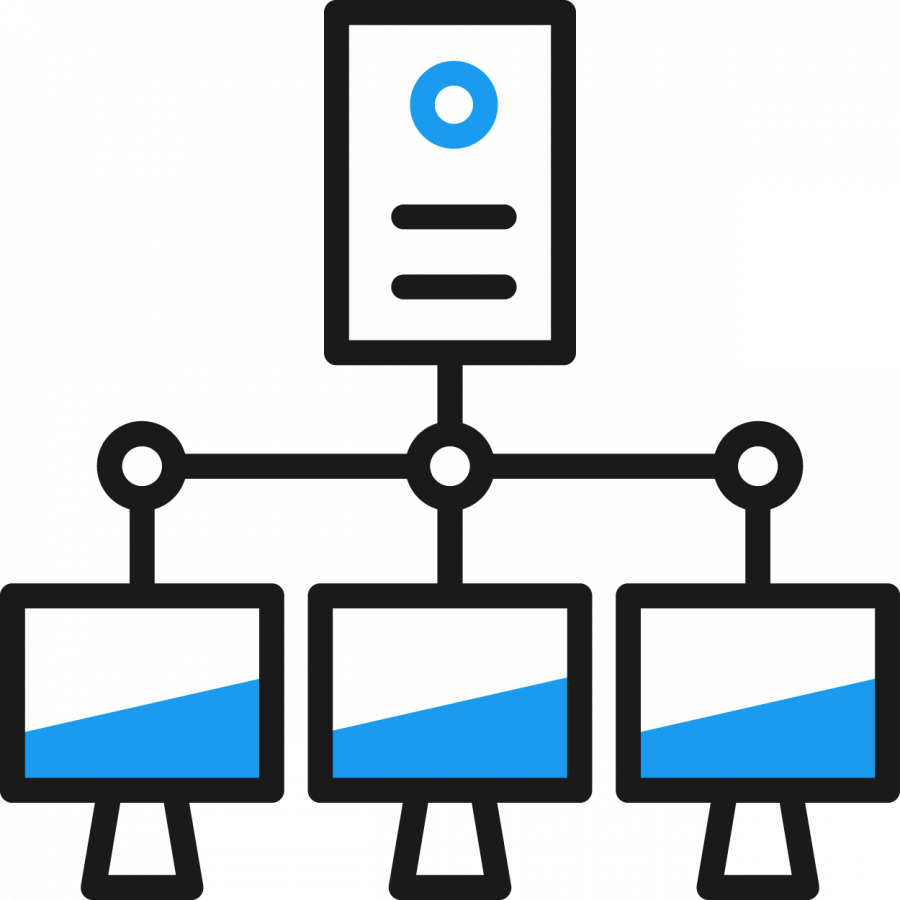 Achieving visibility and control over the entire environment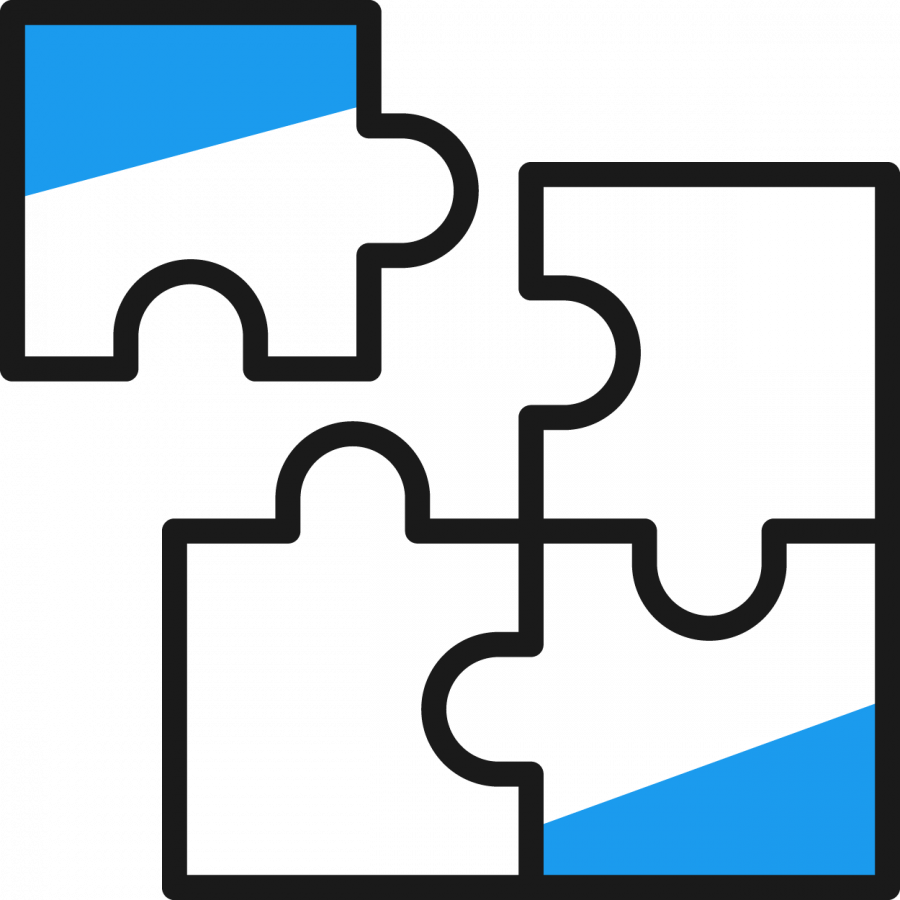 Complexity introduced by unmanaged employee mobile devices
Effective MFA provides visibility and data into who and what type of devices are accessing your systems and applications. Duo mitigates the risk of out-of-date devices accessing electronic health care record systems and spreading malware, checking the security health of every device at login. Duo Insight provides actionable data on operating system, platform, browser and plugin versions including passcode, screen lock, full disk encryption and rooted/jailbroken status for corporate issued or Bring Your Own Devices (BYOD).
---
The Cisco Duo advantage
Duo's trusted access platform can help your organisation secure patient data. Duo's solution ensures only trusted users and trusted devices can access every application. Our solution easily integrates with nearly every popular web, cloud, on-premises application, VPN, remote access gateway, and many other applications.
Start your free trial of Cisco Duo
Sign up for a free 30-day trial to get full access to the features of Cisco's Trusted Access suite. Start securing your users in minutes using Duo MFA. To extend your 30-day free trial to a 60-day free trial, reach out to the Outcomex team.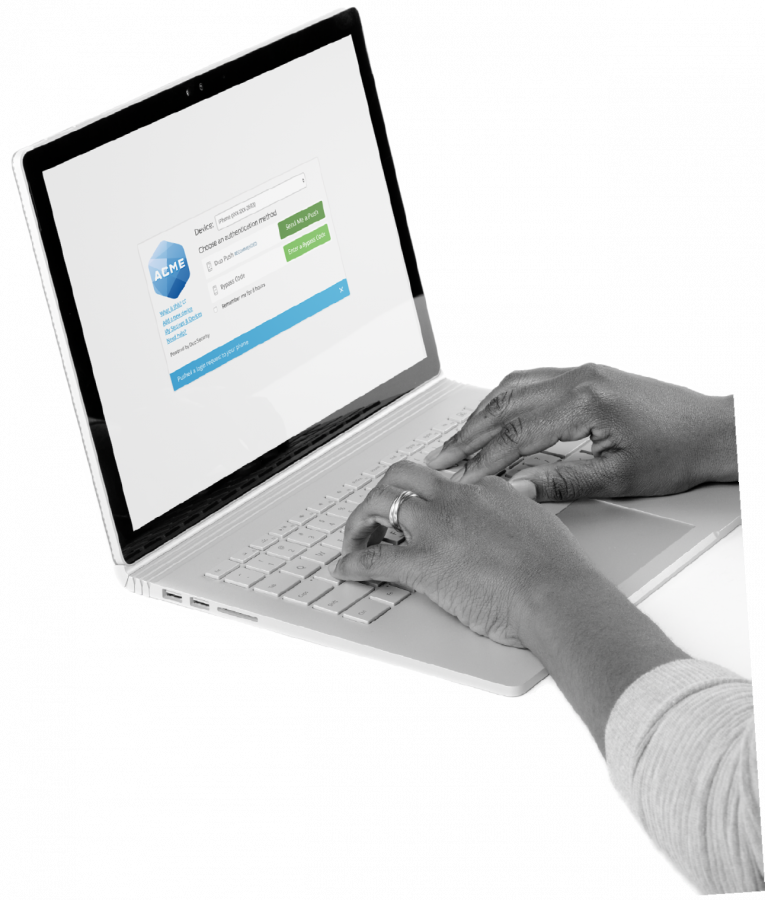 ---
Contact us about Duo MFA for the Australian health industry
We are proud to offer Cisco Duo to our clients, and have a history of successful Duo deployments. Reach out to us for more information about Duo MFA for the Australian health industry. Read more about our Cyber Security capabilities.
Outcomex is a Cisco Gold partner with Master Security Specialisation and were awarded Cisco 2020 APJC Technology Excellence Partner of the Year: Security. We are recurring winners of Cisco's ANZ Security Partner of the Year with awards in 2016, 2019 and 2020.