Team Building at Tough Mudder – We Play as a Team!
Outcomex, formerly Uplinx Group, has been participating in the Tough Mudder event for the last three years, continuously enhancing the team camaraderie. This event, like any other sporting events, is highly encouraged as it is directly related to the work-life balance that we promote amongst our culture. Increasing the bond between our employees positively impacts our abilities to serve and satisfy the needs of our valued partners and customers.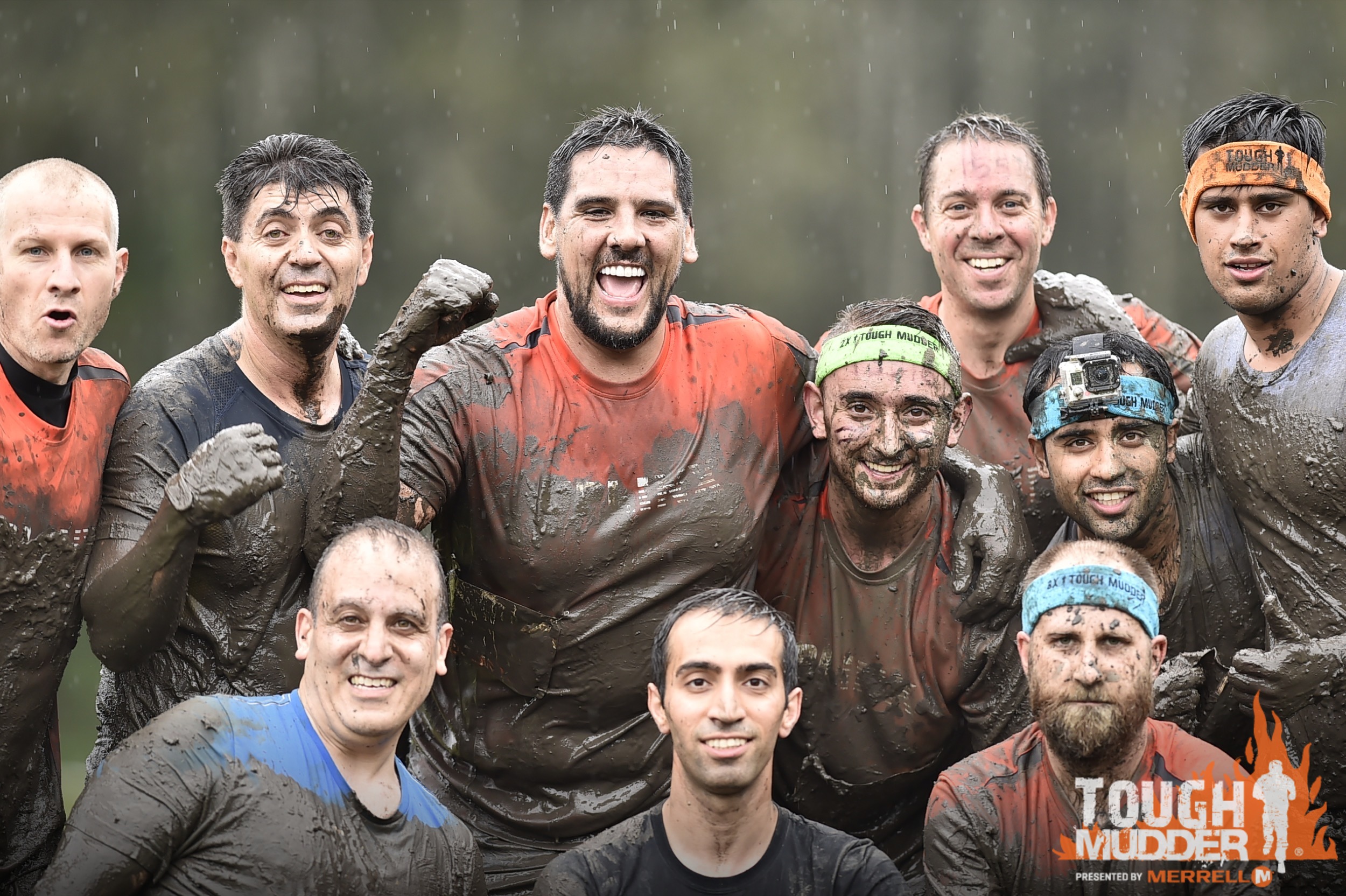 We understand that the energy generated by the collective support and interaction will make employees feel more valued and will provide them with interesting and different topics to talk about. This development of shared interests and refreshing feelings definitely boosts productivity, and has a positive effect on relationship between management and staff by allowing them to talk together in an alternative place than work.
There has been more than 200 Tough Mudder events organised in 6 different countries since 2010.According to their website, " Tough Mudder is a 18-kilometer mud and obstacles course designed to drag you out of your comfort zone by testing your physical strength, stamina, and mental grit. With no podiums, winners, or clocks to race against, it's not about how fast you can cross the finish line. Rather, it's a challenge that emphasizes teamwork, camaraderie, and accomplishing something almost as tough as you are. "
The strength of one person is nothing compared to the power of a team. Tough Mudder's lineup of team-oriented obstacles guaranteed that we've crossed the finish line closer together than when we started. Whether it's through a helping hand or an extra vote of confidence, our fellow Mudders were there for us every step of the way.
Outcomex team has also been participating in other fundraising events promoting sport such as Blackmores Running Festival 2015-16, City 2 Surf 2016, and Sydney Morning Herald Half Marathon 2016.