Spark meaningful client interaction with the right cloud-based tech
In today's hyper-connected world, demand for fast and responsive experiences has never been higher. With 76% of buyers saying companies should understand and anticipate their needs, is the customer really always right?
Higher expectations are bad news for the traditional contact centre model which is resource-heavy and far from agile. Old-school contact centres lack the functionality to keep up with customer demands – risking your brand reputation and customer loyalty.
"Contact centres were traditionally rows of desks, headsets and screens,"
says Barry Fialkov, Outcomex Collaboration Lead. 
"For some time now, they've been a complaint or procurement centre rather than a channel for meaningful customer service."  
Cloud-based technology and AI advances offer a way forward. Guided by the right technology partner, organisations can start to deliver next-generation CX now.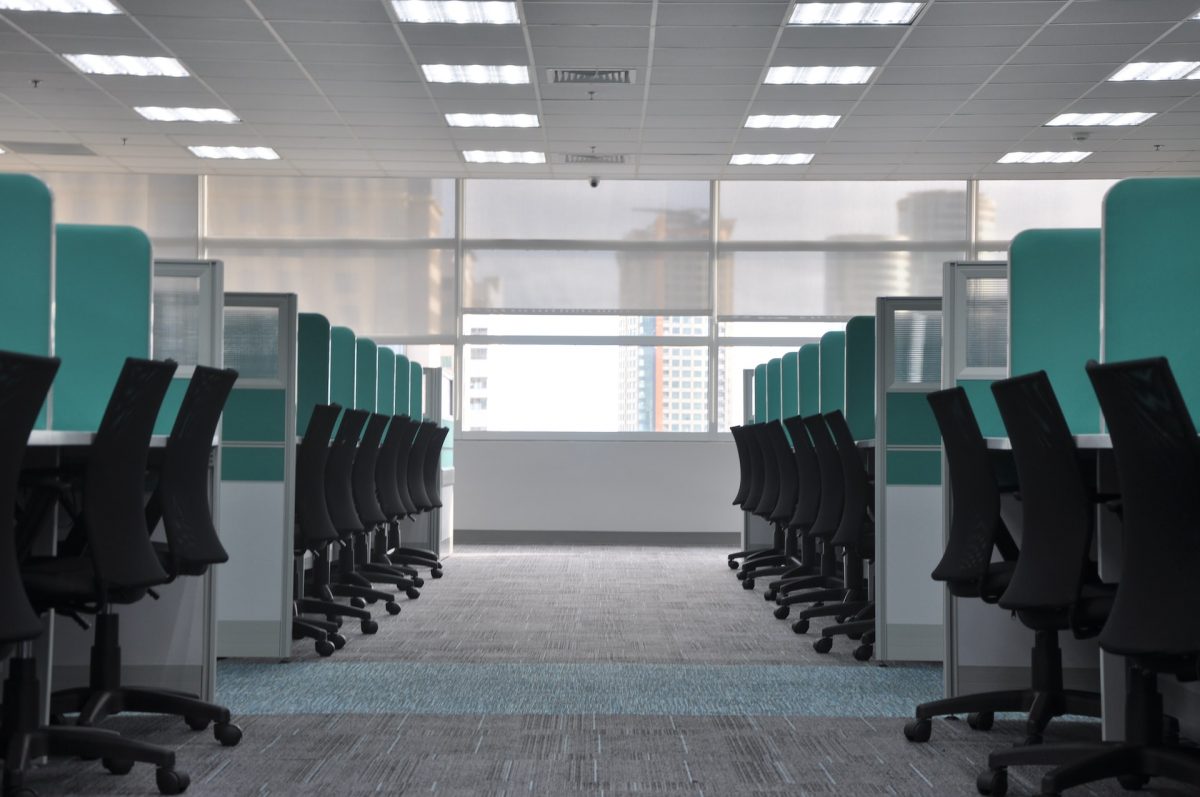 Higher expectations demand new technology
The global pandemic has forced many organisations to rapidly deploy new technologies and processes. But higher customer expectations demand a more thoughtful and coordinated response. Barry says putting the customer in control is critical.
"What the right technology can do is support the customer to self-serve or to control the communication; like requesting a callback at a time convenient for them."  
Ramping up staff numbers is no longer the answer. New technology is the most cost-effective way to transition your contact centre into the 21st century. The contact centre of the future must:
Take a customer-first approach to achieving goals
Increase easy and low-effort customer experiences
Create a positive emotional impression that builds loyalty and referrals.
Cisco's Contact Centre Solutions offers a suite of scalable, flexible and responsive applications. By delivering digital-first CX, contact centre agents have the tools to engage in meaningful and memorable interactions.
How AI and bots are changing CX for the better  
Once upon a time, organisations held a firm grip on customer communication – how, when and where. With the tables turned, AI and bots are powering faster responses and channel choice.
"The traditional contact centre is shifting towards consumer-based channels that users are more comfortable interacting with,"
says Barry. 
"Younger generations don't necessarily want to pick up the phone and call someone. Why would they wait on a call for 90 minutes when they could interact with an AI bot, or intelligent consumer cards-based system?" 
With 53% of companies seeing results after incorporating AI in their CX solution, intelligent technology is central to meeting 24/7 customer needs while flattening the resource curve.
Powering self-service and intuitive online chat support, Cisco's Webex Contact Centre AI Solution guides customers to the quickest and easiest resolution. The call centre agent benefits too: automated text-to-speech transcripts and real-time customer data supports faster, accurate services.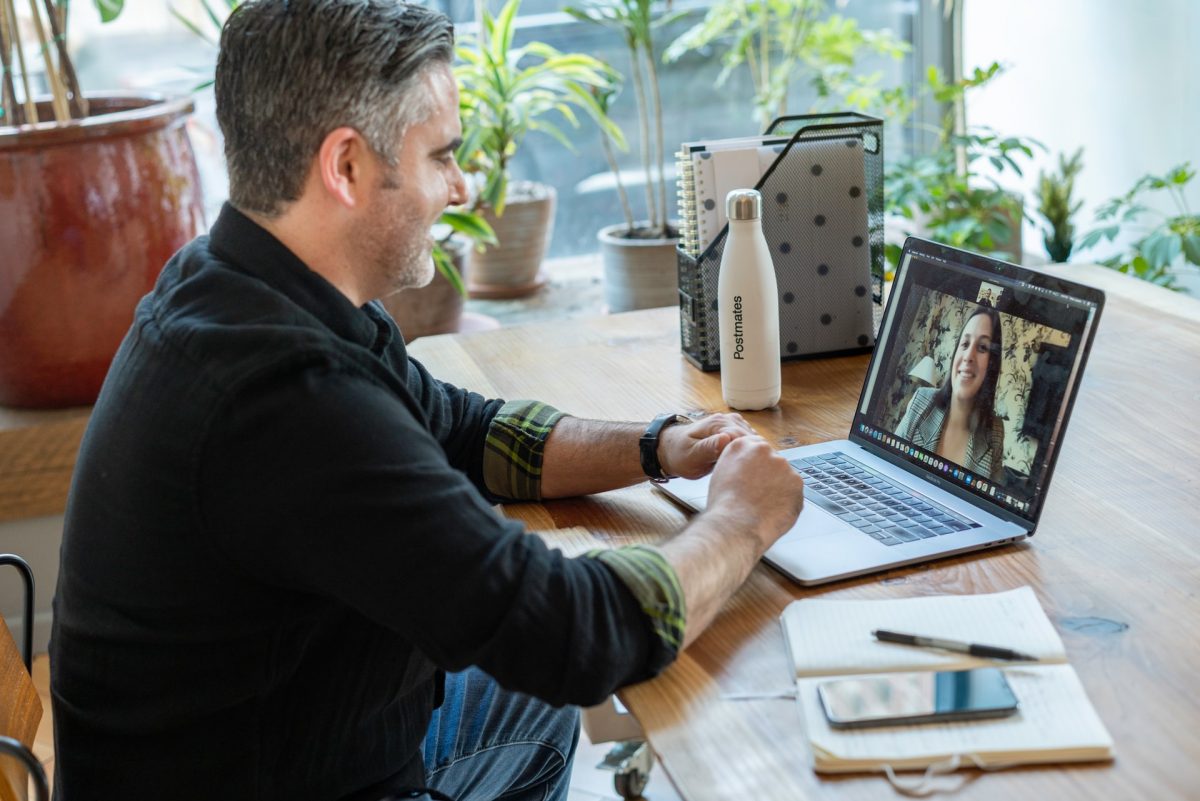 The rise of the remote contact centre 
The pandemic has disrupted how organisations manage front-line customer service. Just over two years ago, 8-10% of contact centre agents worked from home. Now, approximately 75% of contact centre staff work remotely.
The quick fixes that saw organisations through the rapid change of the 2020s aren't going to keep up. For the sake of your customers and your staff, it's time to future-proof your contact centre.
"Let's face it, it's rare that a customer would willingly call a contact centre if there's another reliable channel. The length of time you had to wait on hold directly contributed to your level of frustration with the agent you're dealing with – and then you may need to go through multiple identification steps and then potentially repeatedly explain your history and immediate need,"
says Barry. 
"This was often leading to poor customer experience that damaged brand loyalty. The tools that are emerging now give the vendor the ability to map the experience and identify pain points." 
An integrated cloud-powered solution, the Cisco Webex Contact Centre is built to support future needs. A frictionless agent desktop means staff get the full picture with instant access to customer history. In-built messaging, video and calling tools allow agents and subject matter experts to collaborate, while AI tools enhance productivity.
Is your contact centre measuring what matters? 
Data-driven insights are the cornerstone of the contact centre of the future. Moving beyond KPIs and standard metrics, AI-enabled analytics will measure customer sentiment in real-time, providing business level visibility of customer experience.
Unlocking this data-driven future, Cisco's Webex Experience Management platform already offers theme analysis capabilities. Using AI and ML, advanced text analytics are up to 95% accurate in measuring the theme and sentiment of unstructured customer data.
Connecting the dots between customer sentiment and its impact on financial performance, the Webex Experience Management platform provides crucial evidence to get buy-in on new CX initiatives.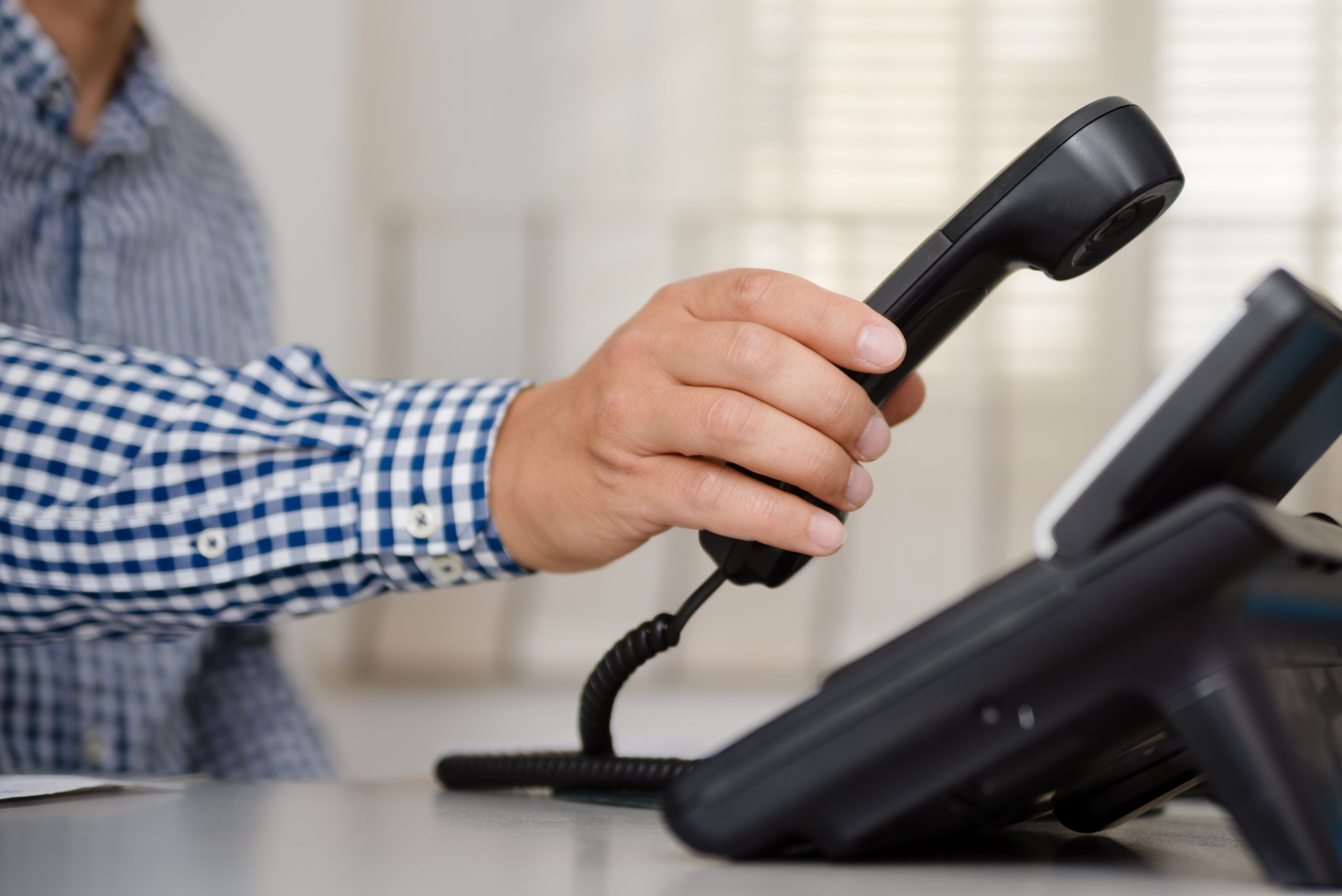 It's all about the journey 
In the contact centre of the future, customer service will make way for intelligent journeys. With a focus on AI and cloud services, future-focused organisations will have the tools to create personalised journeys for their customers and their agents.
Leading the way, the Webex Experience Management platform already delivers valuable CX insights leveraging advanced data and analytical capabilities.
Predictive analytics and seamless integration enhance the agent experience too. Full visibility of customer feedback, metrics and previous journeys make for smooth interactions and decision-making.
Barry says visibility of the new personalised communication channels is business critical.
"To be able to measure, map and compare the revenue impact of a poor experience with that of a great experience? That's priceless."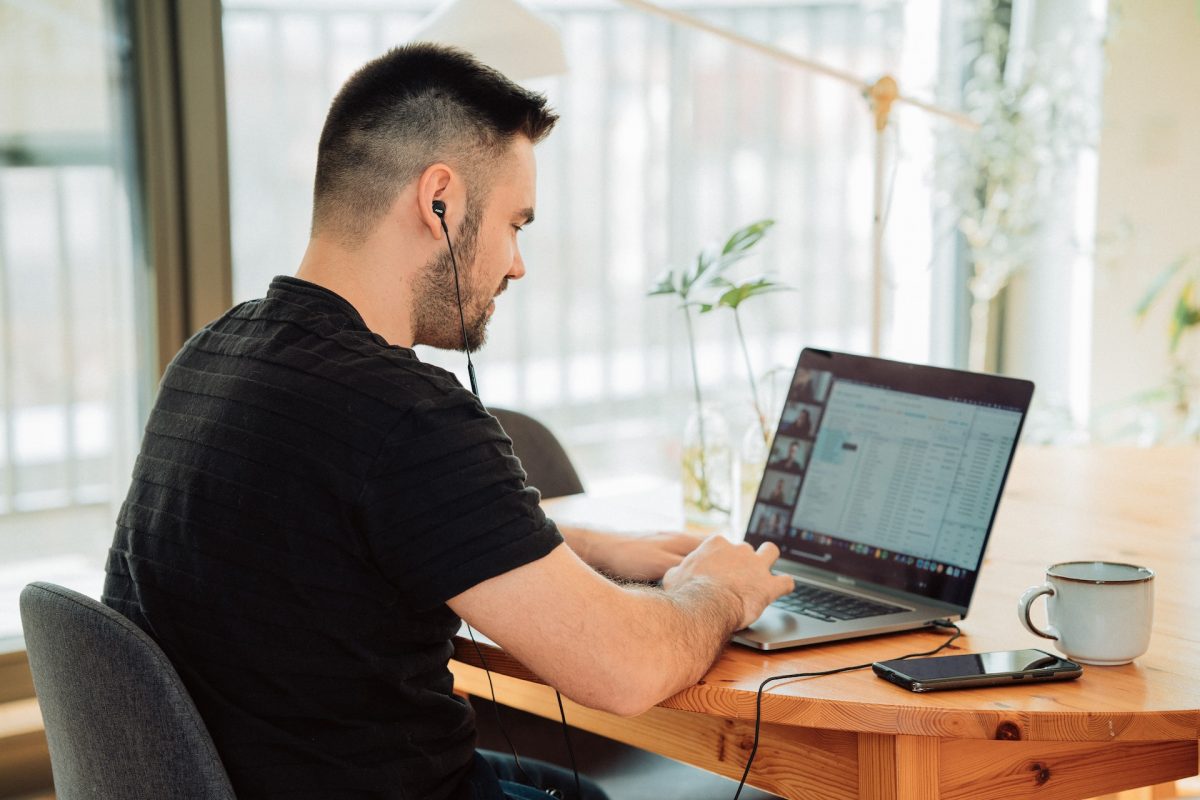 Create better customer experiences with Outcomex and Cisco 
Committed to improving the customer experience via technology, Outcomex leverages the power of Cisco to provide complete contact centre solutions.
Recognised as a Cisco Gold Partner with Master Collaboration Specialisation, we're proud to support your business with the power of Cisco.
Transform your brand with cloud-based contact centres supported by Outcomex
Keep up with customer and staff expectations when you future-proof your contact centre, powered by Cisco.