When businesses undergo a digital transformation, storage solutions are often overlooked. Storage, however, is a vital component and key element in ensuring the success of your business.
Adding Storage as a Service (STaaS) to your storage strategy boosts business continuity and productivity. It also aids in helping to create a first line of defence when it comes to infrastructure disruptions and downtime that could affect your business' bottom-line. This is why it is so important to diversify your storage points to keeps data safe, accessible and within budget.
But what is Storage as a Service?
As a cloud business model, STaaS is where a business leases or rents storage infrastructure to a customer through a subscription offering. This is a cost-effective approach to managing backups in terms of hardware and physical space saving, as well as providing a safe and secure way to store data.
Combining a hybrid approach to your storage strategy, with on-premise and cloud options, is key to sharing the storage load to meet user needs. With STaaS, you only pay for the storage you need – creating operational expense (OpEx) cost savings.
It is important for any growing business to ensure they have the right storage requirements for their unique needs. Fast-growing applications demand growth of storage space. Lack of database space can impact performance and put unpredictable demands on capacity and immediate storage resources.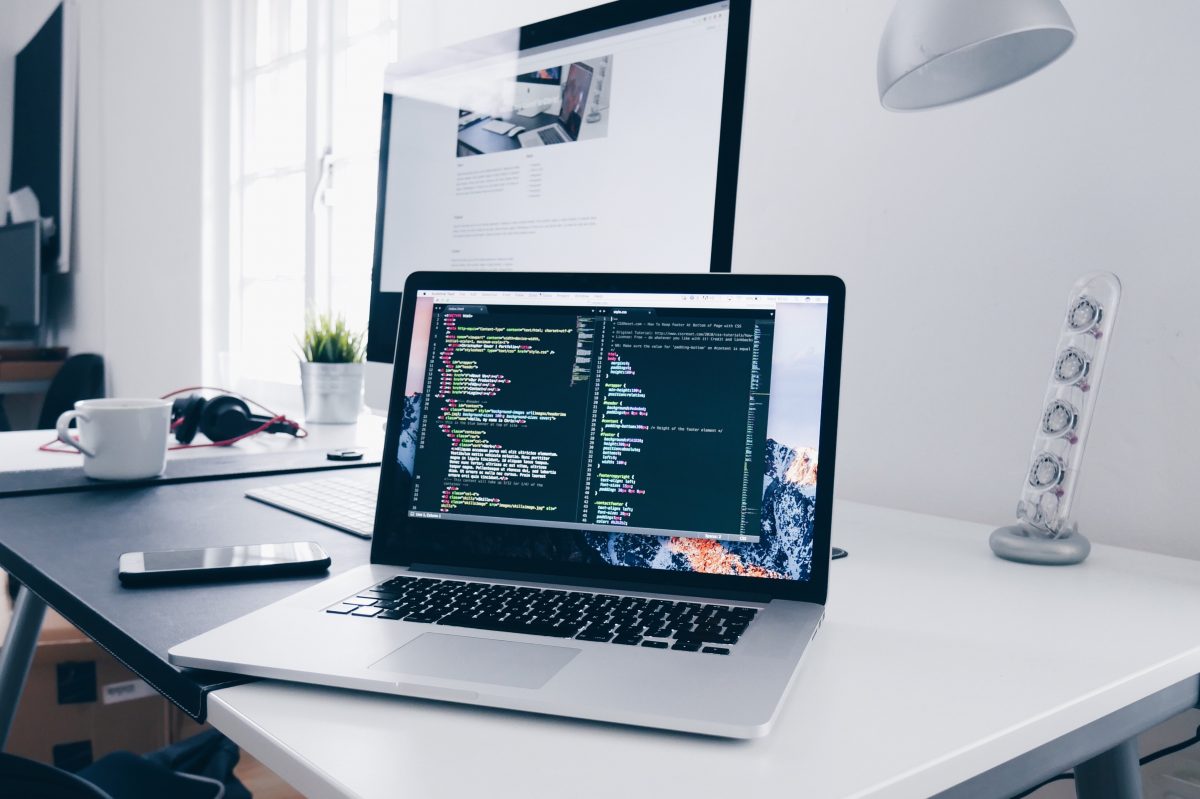 Why Storage as a Service?
1. Storage for your budget
Infrastructure and manual backup costs associated with traditional backup methods are greatly reduced. Using a consumption model, storage is now considered an operational expense, where you pay for what you use, adding financial flexibility. This means you can find a model that works for your business and budget.
2. Data protection
Security and the protection and recovery of your data are paramount to every organisation. STaaS encrypts data so that no one accesses your files without authorisation. This type of storage model also acts to protect your data from natural disasters and human error, including any cyber attacks. Whatever happens to your physical infrastructure, or whatever a user accidentally wipes, you have a backup stored on the Cloud for faster disaster recovery.
3. Ease of accessibility
With STaaS, you can access your data from any location, on any device (laptops, desktops, tablets or smart phones), provided you have the right authorisation to do so. Syncing via STaaS ensures files are automatically updated across devices.
4. Empowering collaboration and sharing
Your team can make real-time changes on a single file without keeping track of who has changed what or worrying about whether you are viewing the latest file or not. Making editing, sharing and collab simpler and easier.
5. Keeping you compliant
STaaS environments can automatically apply the security settings required for compliance (GDPR, HIPAA or SOC-2).
Pay-as-you-go models experiencing steady growth
15 x predicted growth for flexible consumption models, versus capex growth, through 2022.
15% of on-premises deployments to involve pay-per-use pricing by 2022 vs less than 1% in 2019.
53% prefer to consumer technology via subscription
66% see similar pricing or a net cost advantage for pay-per-use storage.
55% utilise a pay-per-use model for more than half their storage.
Let us help you meet your STaaS needs
Through engagement with our strategic alliance partners, we are able to provide you with access to the latest technology and the highest level of expertise. We not only are able to give you access to innovative data storage solutions, but we are able to deliver on all data centre and storage specific projects, from simplistic to complex, through: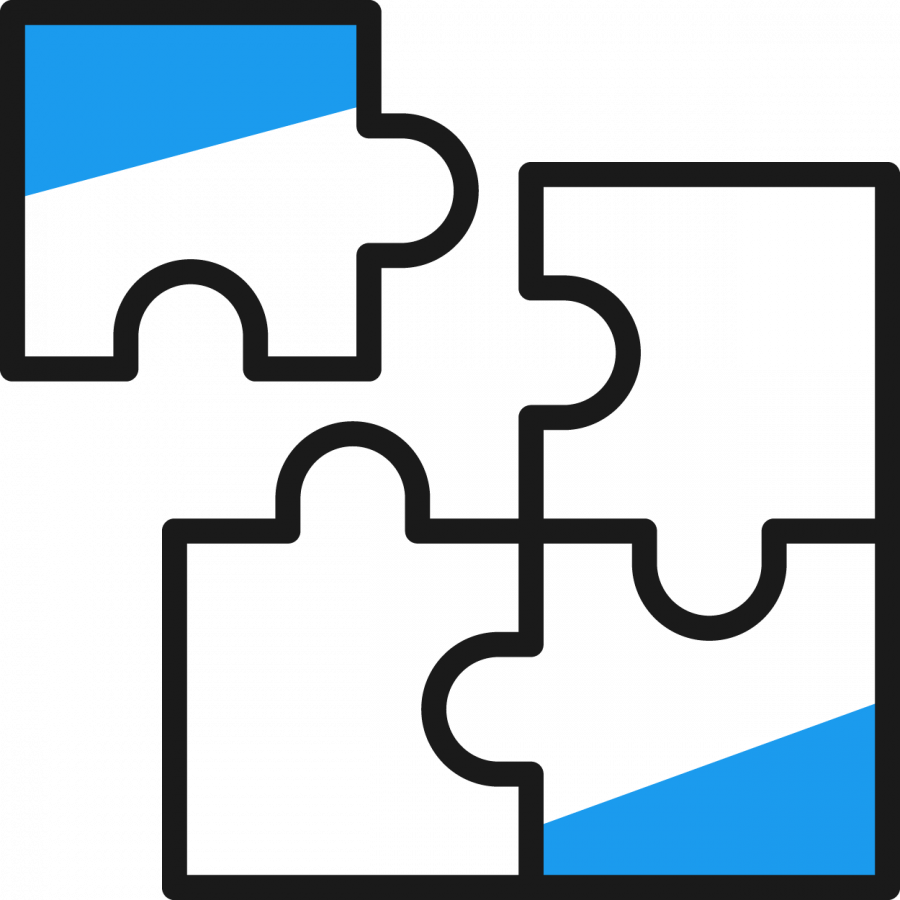 Design and implementation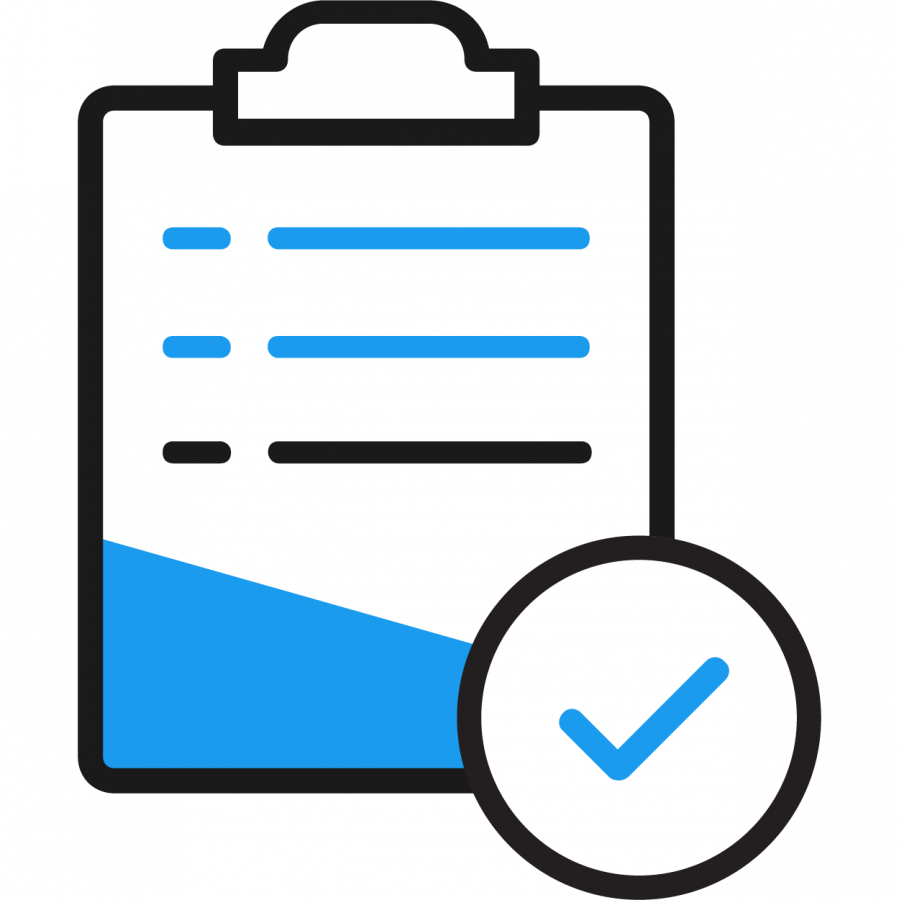 Service management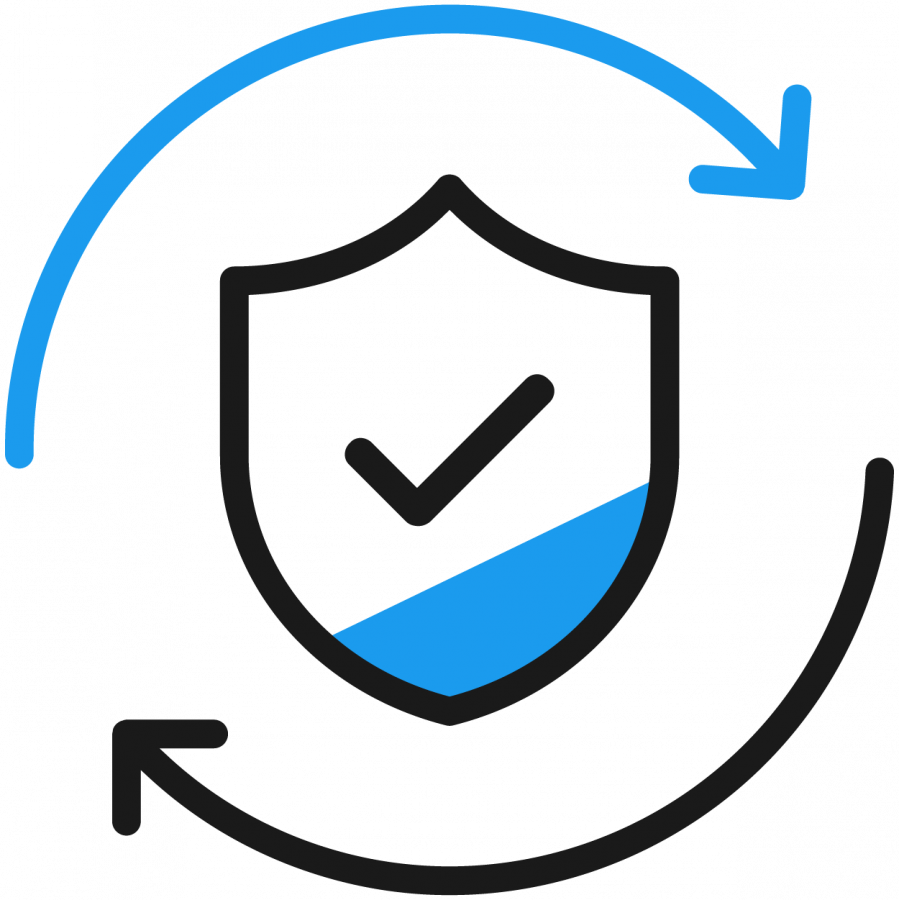 Automation and integration
Talk smarter STaaS solutions with the Outcomex team
Learn more about our cloud capabilities and diversify your storage strategy with the data and cloud specialists.
Get in touch with us to learn more about Storage as a Service and how we can meet your unique storage requirements. Contact us at sales@outcomex.com.au or complete the form below.