Outcomex Melbourne celebrated its impressive sixth birthday on Thursday, October 5th at The Duke of Wellington Rooftop. Joined by valued customers, vendors, and other Outcomex team members from Melbourne, Adelaide and Sydney, the event was a true testament to our success. It was an enjoyable night for all with an extravagant charcuterie table, refreshing drinks, and an infectious celebratory spirit.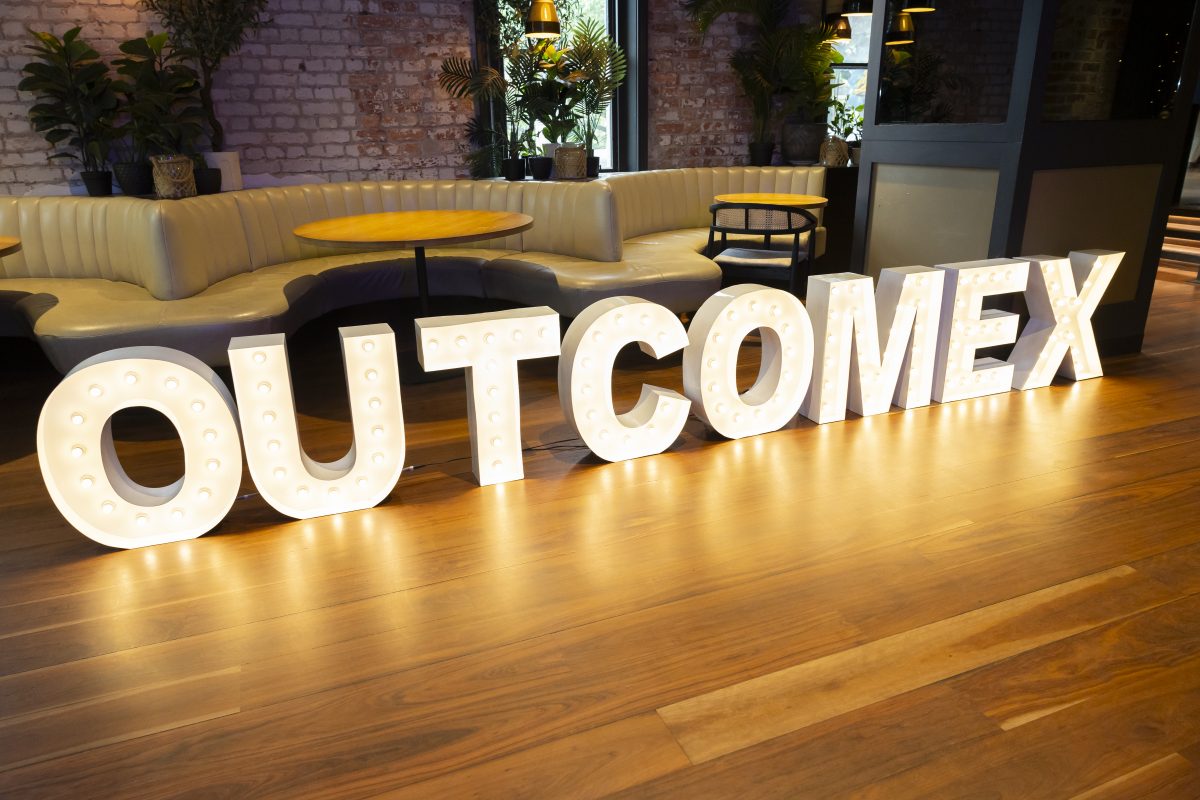 With the fast-paced and highly competitive landscape of the IT world, it is a great achievement to celebrate success, longevity and growth. Such is the case with Outcomex Melbourne, which opened its doors six years ago.
Outcomex's Head of Sales and Southern Region Lead, Ben Blaschka, expresses gratitude towards our customers and partners – emphasising the significance of collaborative efforts in building a thriving community. He acknowledged the invaluable help of our customers for trusting and working with Outcomex, which led to our success. He also recognised our partners for their unwavering support that contributed to the team's growth.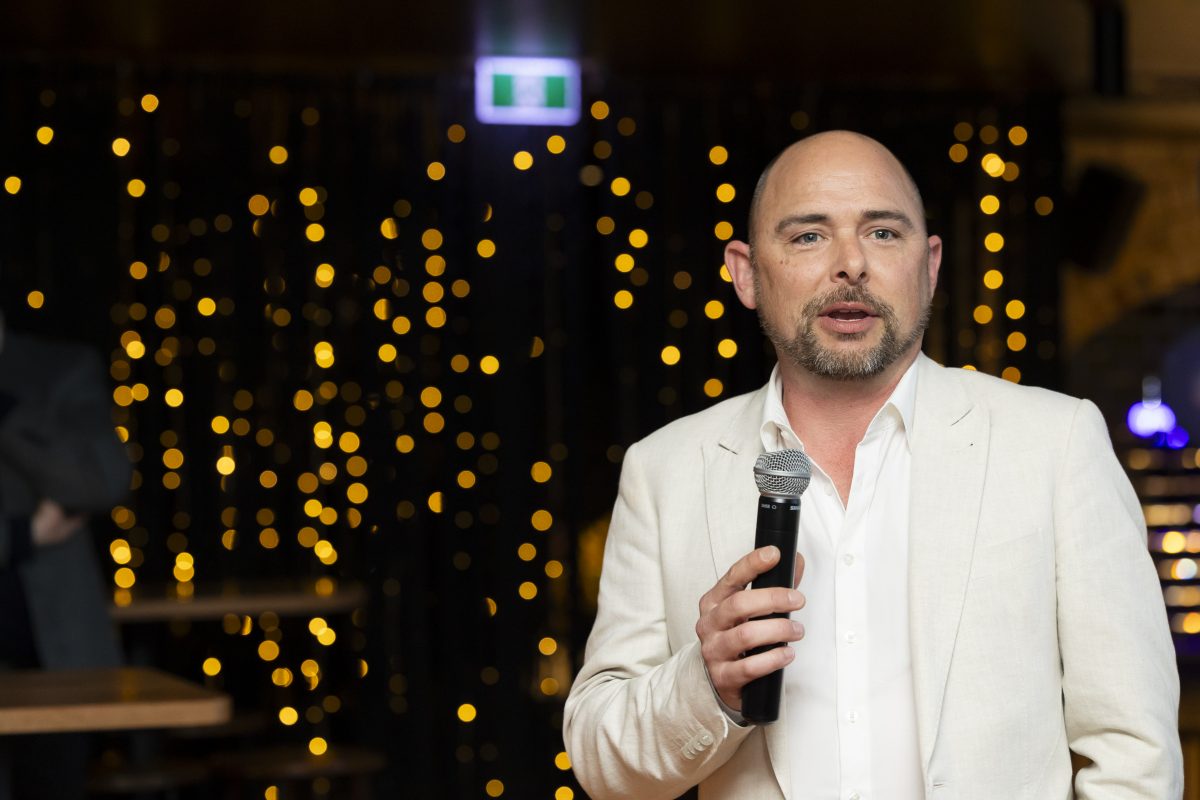 "We are now preparing for our third office move in six years because of how rapidly we are growing. Now we have 31 people in the Melbourne branch and are fitting out a 500 square metre space that will be double our current footprint." says Ben Blaschka.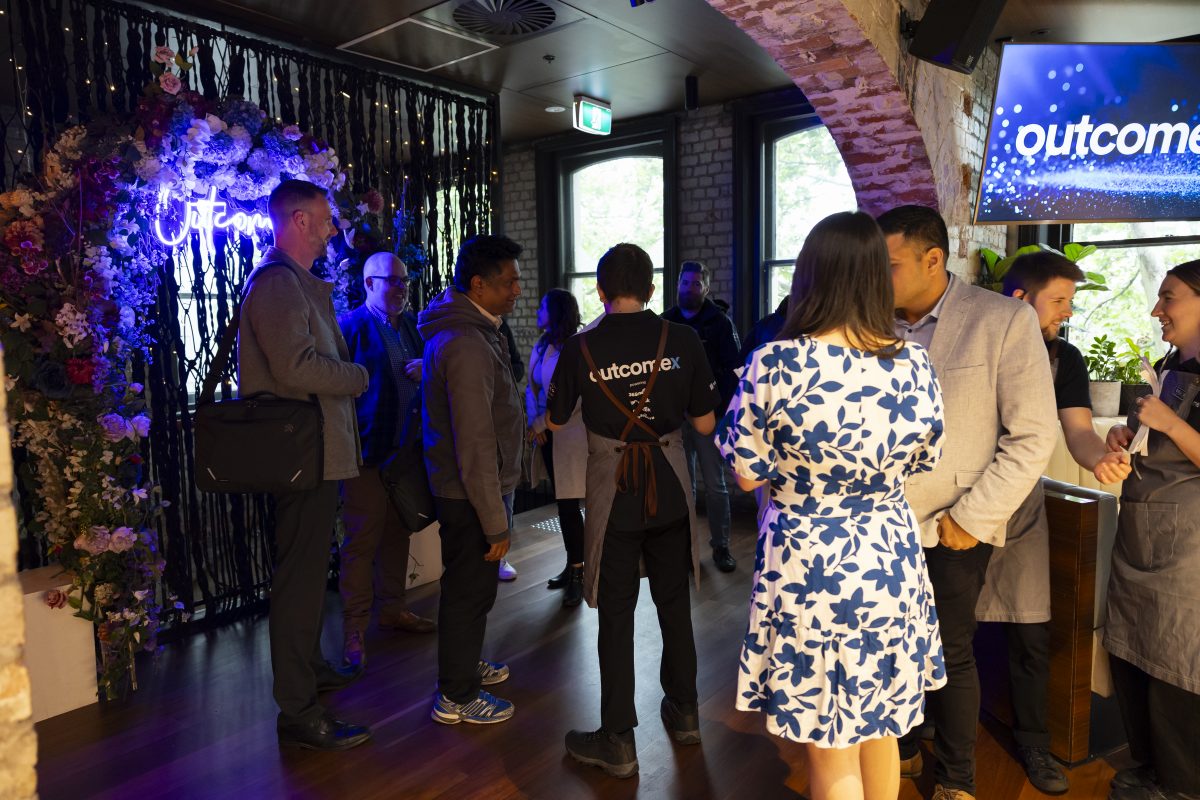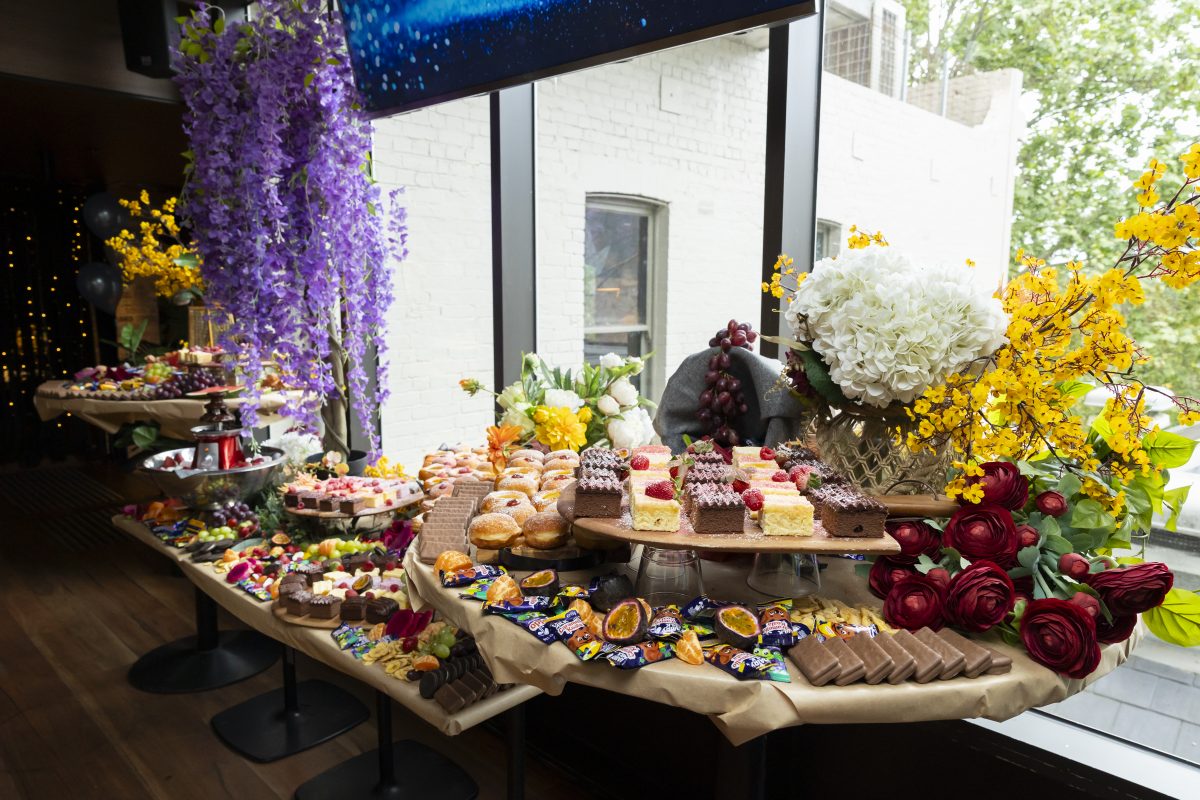 The party was in full swing, with music blaring and laughter filling the room. While guests mingled around the bar, others huddled around the caricature artist in the corner. Within five minutes, the artist drew a unique and hilarious portrait, and captured groups of friends who came together to pose for a sketch.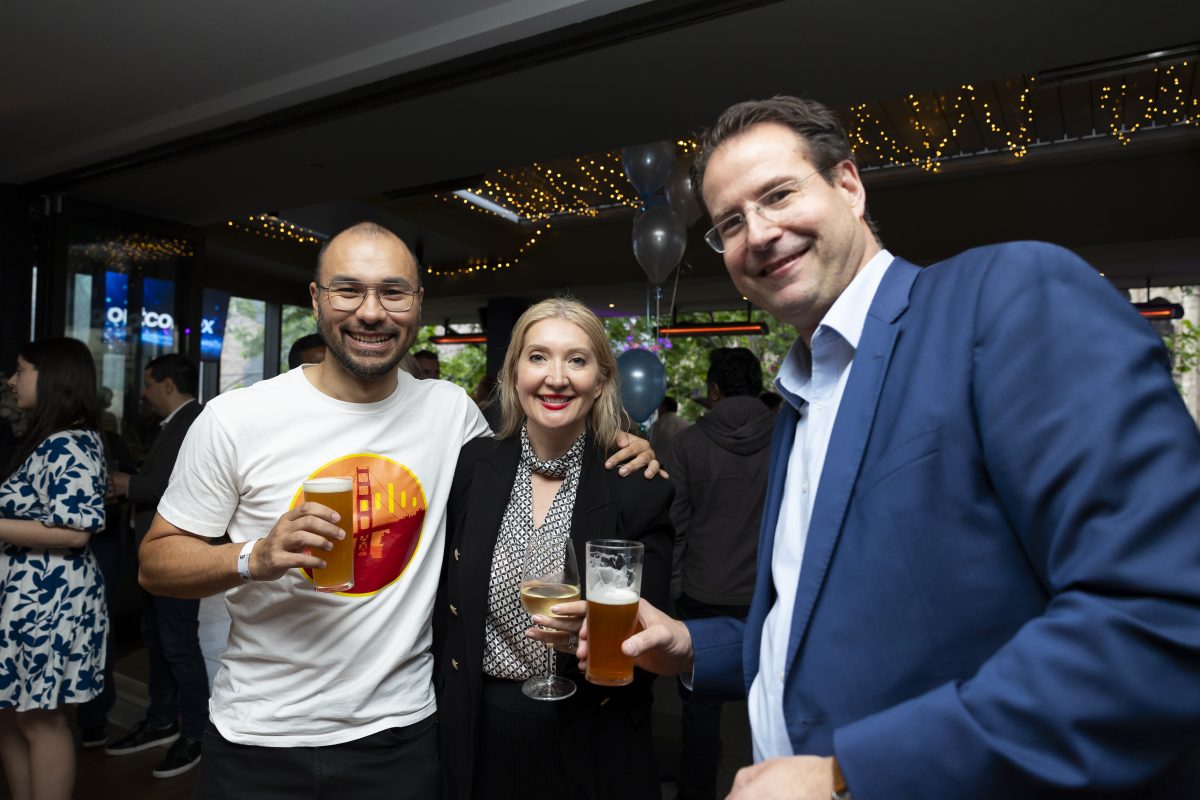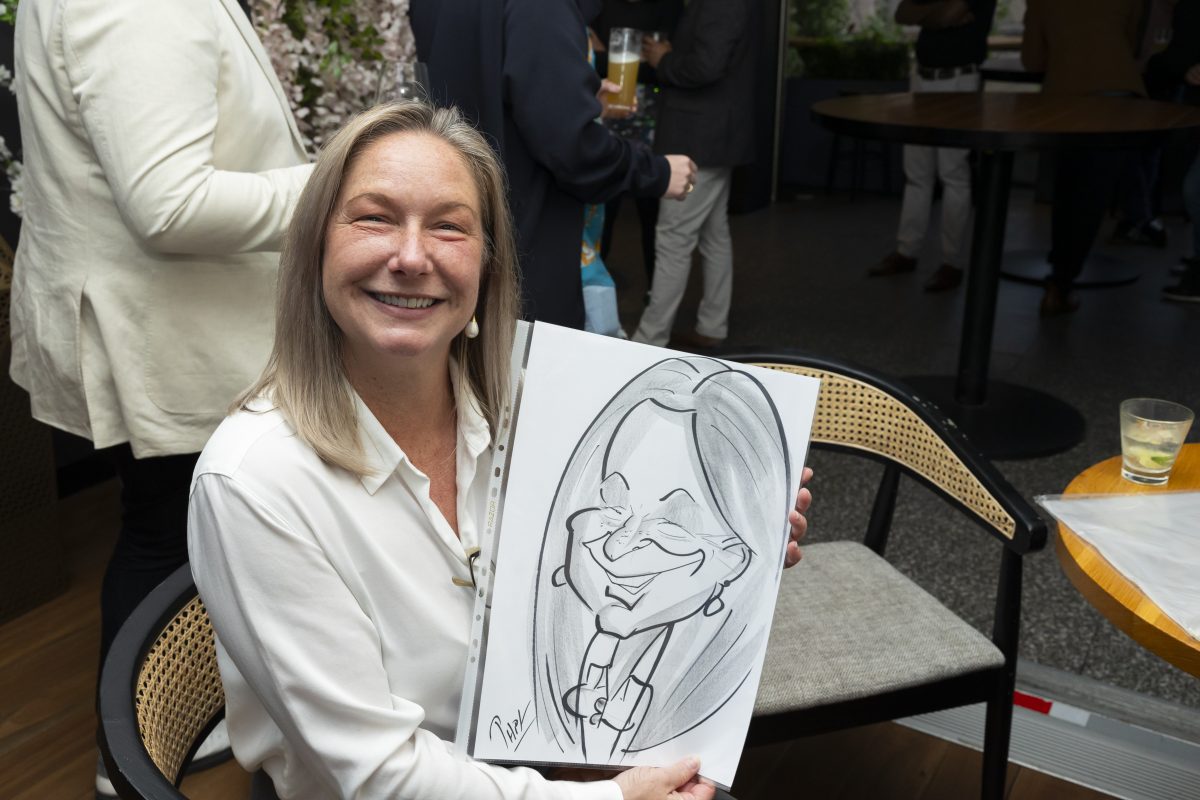 What lies ahead
Our amazing team in Melbourne, with the support of our customers and vendors, has achieved great success even in difficult times. Through teamwork and perseverance, we have reached new heights. Exciting times lie ahead as we continue to grow and add more talented members to our expanding team.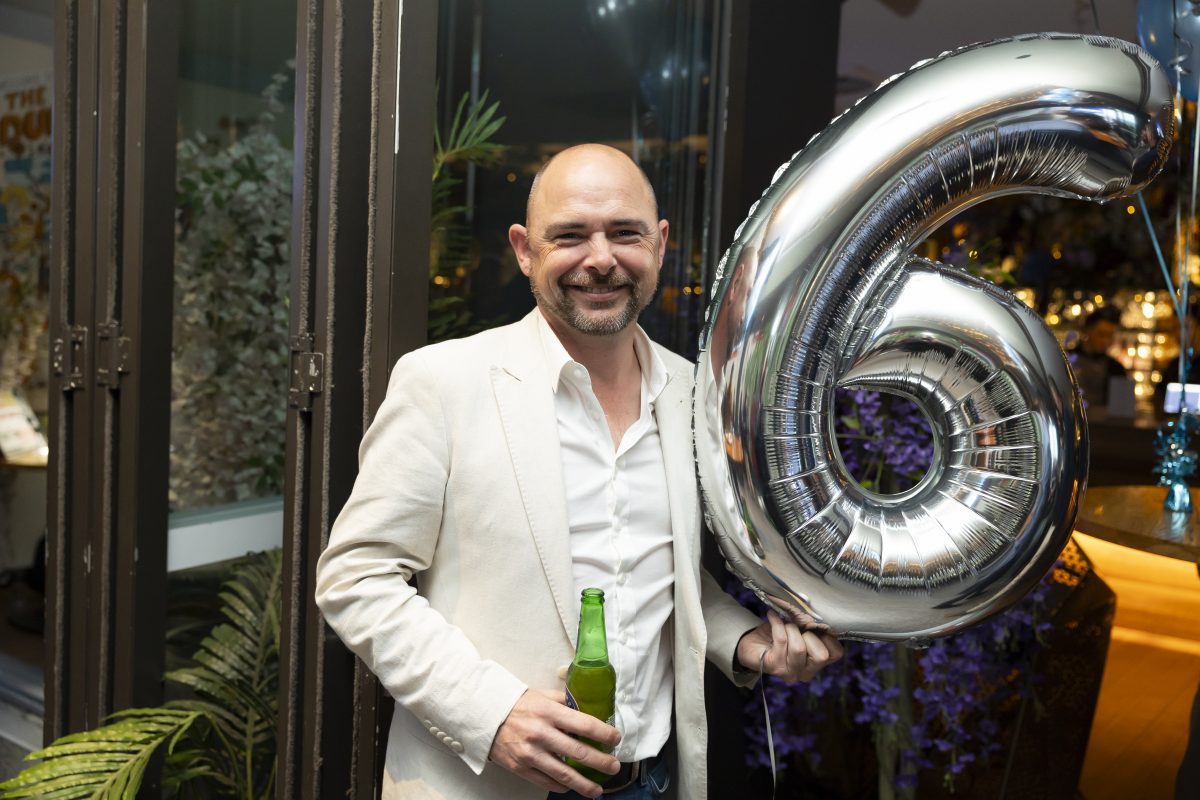 Ben is grateful for his incredible team in the Southern Region who have worked hard and brought us success. Outcomex's new Melbourne office will provide us with more space to thrive, collaborate, and learn.
We would like to thank our customers and partners for all of their continuous support – we can't wait for another fantastic year!