This month, Outcomex Adelaide celebrated its three year anniversary with valued partners, customers and colleagues from Melbourne and Sydney. This milestone event was celebrated with food, laughter and a bit of healthy competition on the VR racing simulator.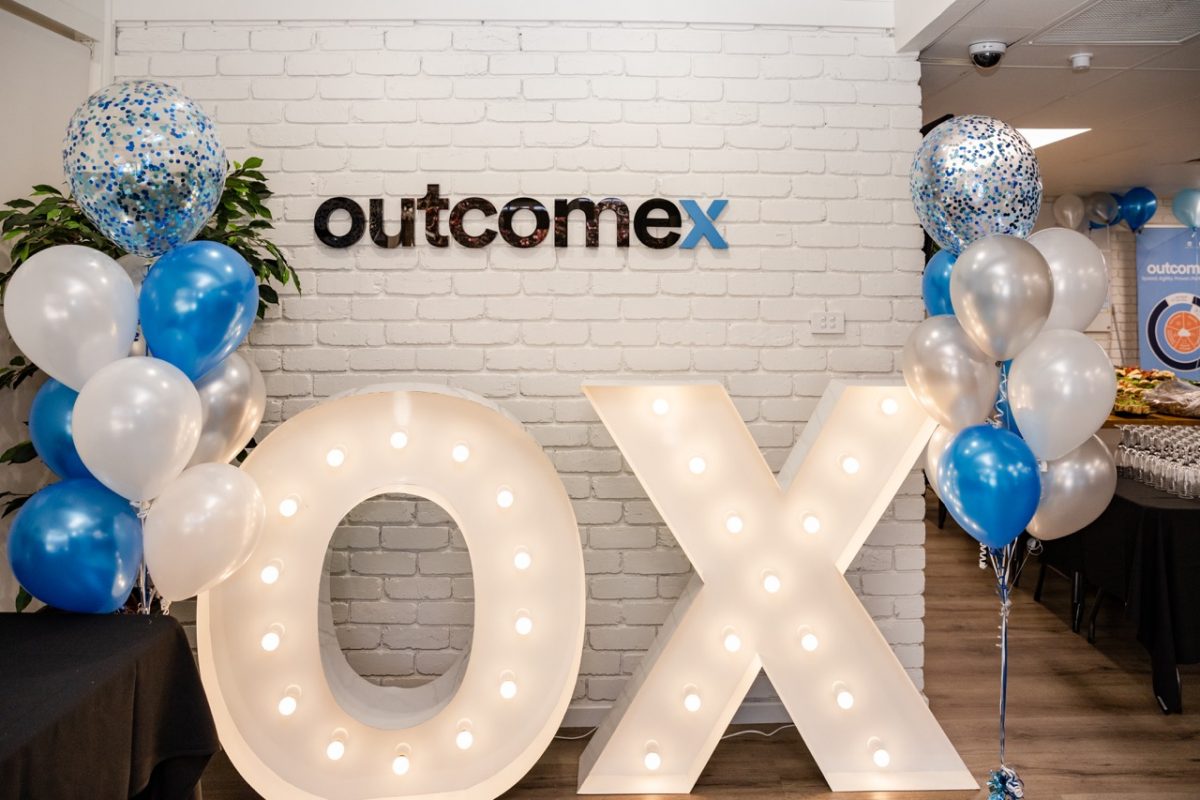 Since opening the office three years ago, Outcomex Adelaide branch has grown from strength to strength as our footprint and capability has expanded.
Owner and CEO of Outcomex, Marco Delgado says:
"We have built a solid foundation and we are very happy with our progress across the first 3 years. We remain committed to continuing to grow and to provide best of class solutions and services to our South Australian customers."
Outcomex Adelaide has accelerated through the COVID-19 pandemic, seeing unprecedented volume of opportunities and growth over the last few months and even seeing an increase of over 200% in staff in South Australia.
Ben Blaschka, Outcomex Southern Region Lead, says that Outcomex's growth within the South Australian market can be attributed to our exceptional capability and our no fuss approach to complex infrastructure architecture. He believes it also comes along with the passion and ability to build strong relationships with customers and vendors.
"I am excited to be led by the local team onto more fantastic achievements over the coming 12 months."
Reflecting our customers' trust and our vendor and distribution partners' support, we are proud to have surpassed the objectives we set for this year.
Thanks to all who attended and for celebrating with us, especially: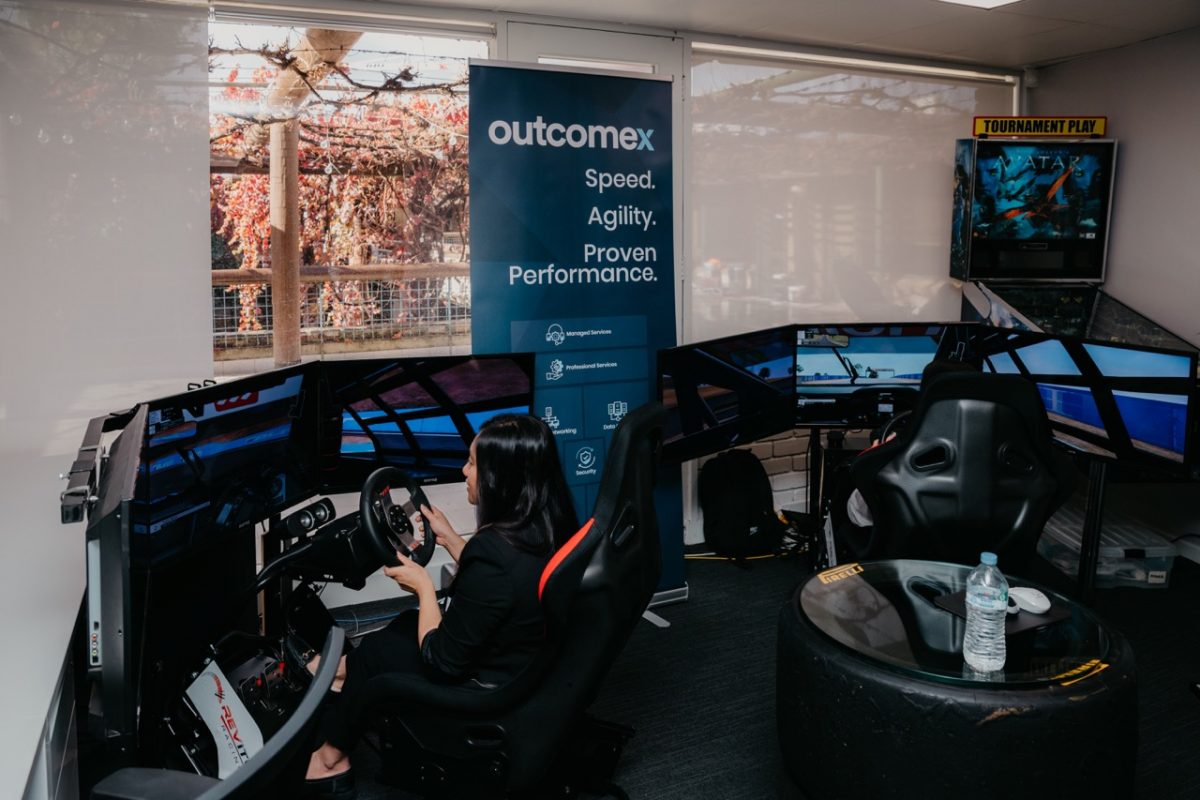 ---
Outcomex's IoT investment
Outcomex's IoT platform, 365mesh is a testament to our commitment within the IoT space, not only within the South Australian market, but nationally. With heavy investment in IoT, it made sense for us to offer an end-to-end IoT platform on a national scale, including the sensors and devices, networking and connectivity, data processing, and a user application. "365mesh is a secure, fully inclusive, intelligent IoT platform that solves some of the world's greatest problems at scale," explains Marco. "365mesh is applicable across industries and provides multi-tenant white label opportunities for customers and industry partners. It supports multiple technologies and can connect almost anything from anywhere, with global coverage capabilities." While 365mesh provides end-users with a platform that focuses solely on IoT, Outcomex provides professional and supporting services in parallel.
Outcomex has a history of accolades for IoT innovation, awarded for solutions using the 365mesh platform. In 2021, we won the ARN 2021 Tech Innovation: Digital Transformation Award, and the 2021 Cisco ANZ Partner Innovation Challenge both for TransportDeck, our end-to-end IoT solution for the transport industry. In 2020, we were awarded the ARN Innovation Award in the Emerging Technologies category for IoT, recognising the deployment of our IoT solution, FoodDeck. This award recognised the use of a temperature monitoring solution deployed at a food services branch to assist with compliance to Food Safety Standards' requirements and audits. The same year our IoT farm management solution, Farmdeck, won the 2020 Cisco Global 2020 Partner Innovation Challenge, which provides customisable and affordable end-to-end IoT solutions to help the agriculture industry work smarter and more efficiently.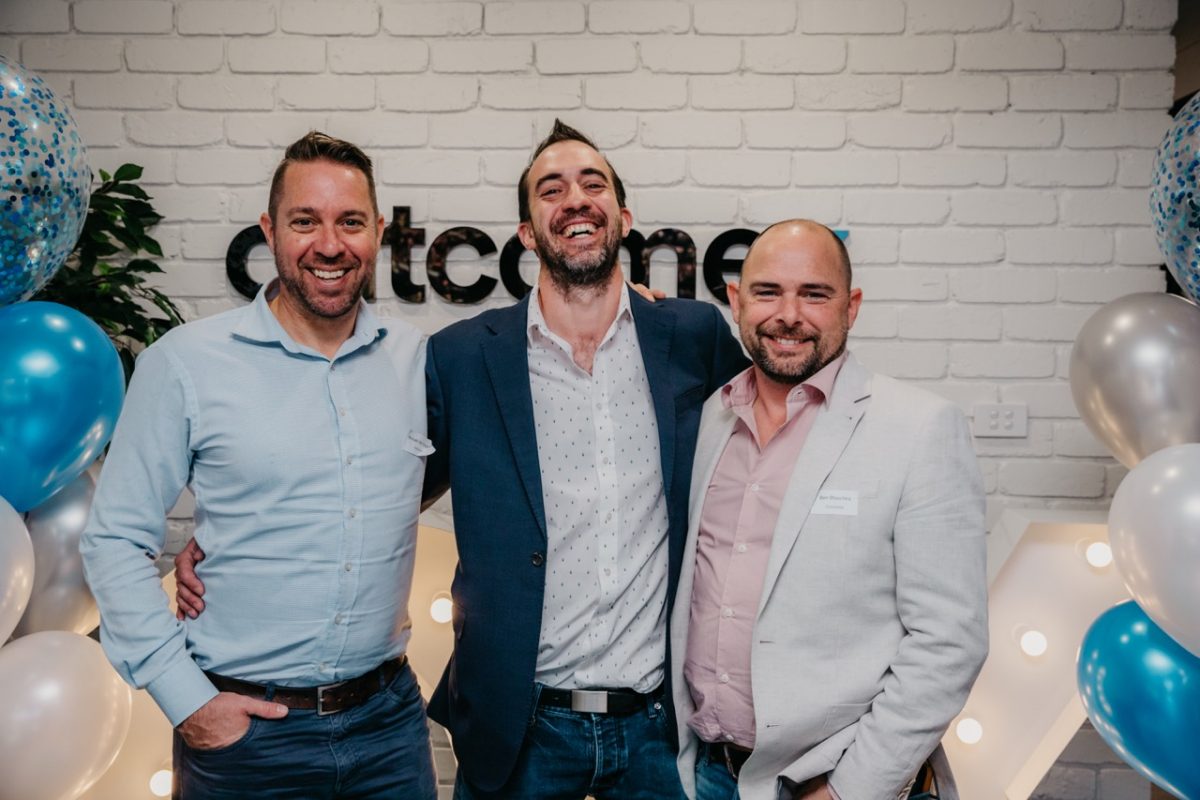 ---
Looking Ahead
Outcomex's future looks bright as its growth continues nationally. We have grown from 25 in 2016 to over 120 in 2022, with new employees starting every month. The company expects numbers to increase to support the next stages of growth. It also plans to open a Brisbane branch over the next few months.
---