A modern approach to backups to counter ransomware attacks
The word 'ransomware' couldn't be more prevalent today, with recent attacks impacting users of well-known brands. Ransomware is a strategy that is becoming popular among cybercriminals, due to its low-risk and high-profit nature, ensuring that attackers get the best bang for their buck. Not only are they becoming more frequent, but cybercriminals are also beginning to target what traditionally used to be a company's last line of defence: their backups. In order to maintain a robust defence against ransomware, businesses must adopt a modern multi-layered approach to backups that covers all data vulnerabilities and security bases.
Rest easy with full data recovery
Cybercriminals are increasingly going straight to the heart of businesses when it comes to their attacks, their data. So, it doesn't come as a surprise that a modern backup solution would ensure that a full data backup is possible, allowing businesses to continue as normal, following an attack.
Cohesity's comprehensive backup protection solution does just this.
The Cohesity SpanFS is an immutable file system that allows you to make multiple clones of your read-only backup without costing you much in terms of storage utilisation costs. Not only that, but ransomware prevention also extends to features such as Write Once Read Many (WORM), Role-Based Access Control (RBAC), air-gap and multi-factor authentication on the Helios Platform.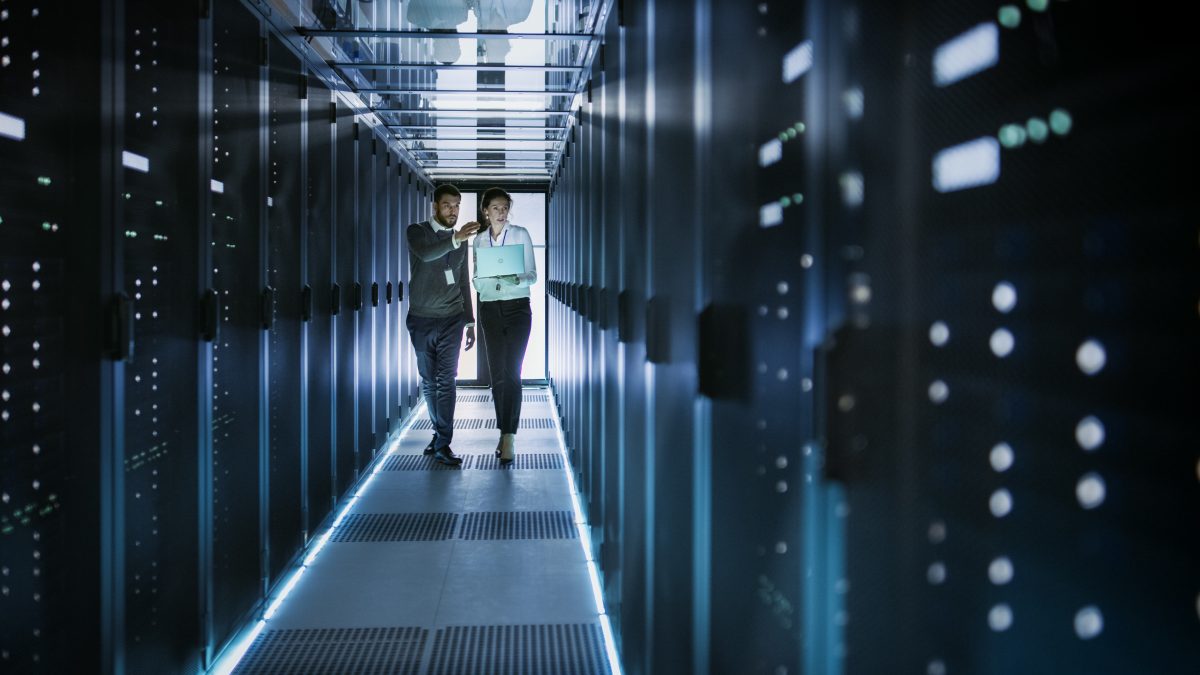 How effective is your data protection system?
If the data protection system that you have in place, doesn't equip you with the tools to detect and prevent data threats, then it really isn't a data protection system, just a system that manages and stores your data. This exposes your data to the attacker's primary strategy, laying low and slowly encrypting all your files until it is too late.
Cohesity's Helios ML on the other hand, is focused on enterprise SaaS-based management solutions, allowing you to proactively monitor and take immediate action on your data and applications from a single dashboard. Helios constantly monitors your system, and notifies your IT team on anomalies, such as changes within data patterns, allowing necessary and precautionary actions to be taken before it is too late.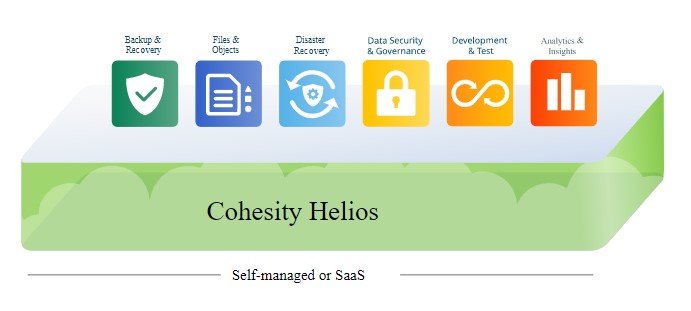 Protection against increased threats to steal your data
Attacks are becoming more dangerous, with criminals not only encrypting and locking up company's valuable systems, but also leaking data to the public.
The only way to eliminate this threat is to encrypt your data, not just when it is in storage, but also while transferring it from one point to another. Cohesity's DataPlatform ensures that all your data, both at rest and in-transit over the network, is encrypted, using the strong AES-256 encryption standard. This encryption architecture ensures that data is protected end-to-end while maintaining the flexibility to optimally leverage your available hardware and software resources. Additionally, its encryption can be set to run under FIPS-certified mode.
Make sure the cloud isn't your biggest security blind spot
Although your level of data protection on-premise may be quite high, protecting data that is located on the cloud may be challenging for your legacy system to monitor and manage.

Data that is stored in the cloud is not immune to ransomware. In fact, increasingly the cloud is being used as an entry point for cyber-attacks. According to an IDC survey, 98% of companies surveyed had experienced at least one cloud data breach in the past 18 months, 67% reported three or more such breaches, while 63% said they had sensitive data exposed.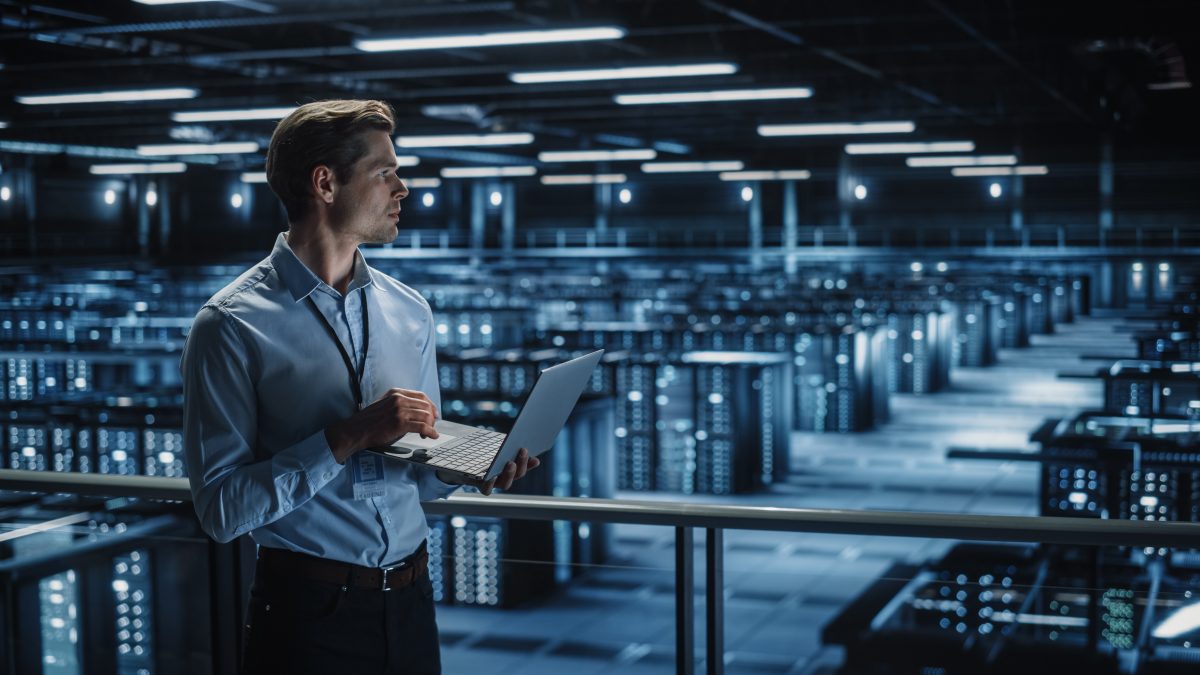 Although cloud is a cost-effective solution for backups, it also means decreased data visibility. Therefore a modern, software-defined and cloud-native data protection platform, such as Cisco's SecureX, in conjunction with Cohesity's Helios, is your best option to stay ahead of ransomware. It allows for greater visibility within a single dashboard, allowing you to see, manage and take action on your backup data, regardless of its location.
Let us help you take advantage of the integrated data security solution 
Don't be caught out by weaknesses in your security and backups. A simplified, unified solution allows you to detect, prioritise and act quickly while maintaining a robust, multi-layered approach to your backups. 
Outcomex can help determine what your needs are and assist you with executing a seamless, integrated solution. We have a dedicated team of cybersecurity practitioners, who are focused on excellence in governing, deploying, managing, and monitoring security portfolios, ensuring environments are alert to the latest threat profiles. Our approach to cyber security streamlines our customers' environments by carefully curating vendor solutions to into their security estate, reducing response time and helping free resources for prevention, rather than a reactive approach.
Get in touch with our sales team to learn more and get started.