Author: Ash Edwards, Network Engineer, Melbourne | Title: My Move to the Real Working World: One year at Outcomex | Published on 28th May 2019
My Move to the Real Working World
One Year at Outcomex
After graduating from Swinburne University with a Diploma of IT Networking, I had learnt a great deal, but still didn't feel prepared to enter the job market. One thing is certain, never had I expected to land myself a job like the one I have today!
The beginning of my career feels like a blur; moving from being a student to the full-time working world all happened so quickly. As I look back at the last 12 months, I feel fortunate to be working for a company that has provided me with experiences I probably wouldn't have achieved anywhere else.
How I started at Outcomex
It all began in March 2018, when I completed a two-week graduate experience program at Swinburne. Starting with little expectations, I spent the following weeks learning from the Swinburne IT team along with two Outcomex engineers, Anson Guo and Lincun Qian, who were deploying an infrastructure project in the student residences.
A few weeks later, I received a job offer from Outcomex. I was ecstatic, this was the beginning of what I had dreamed of achieving since leaving high school!
From my very first day, I felt welcomed and I was lucky enough to recognise two of the faces: Lincun and Anson, who were at Swinburne during my work experience.
From the warm welcome to the ongoing development opportunities, my time at Outcomex as a Junior Network Engineer has been amazing. I have been able to learn so much in such a short amount of time thanks to the continuous support from the senior engineers and my time shadowing them on projects.
Highlight: Attending Cisco Live
One of the highlights of my time at Outcomex so far has been attending Cisco Live. I've spent a lot of time learning about Cisco technologies, so when Outcomex offered Cisco Live passes to the entire team, it felt like we were all going to Disneyland together. I was able to develop a further understanding of their products and complete my Certified Meraki Networking Associate (CMNA) & Networking Operator (CMNO) certificates. This year, with further study and the support of my team, my goal is to accomplish my Cisco Certified Network Associate (CCNA) certification.
When I reflect on everything I have achieved over my journey with Outcomex, I'm very proud to have come this far. The team inspires me every day to achieve great things and as a result, I'm motivated to work even harder! The best thing is it's only the beginning!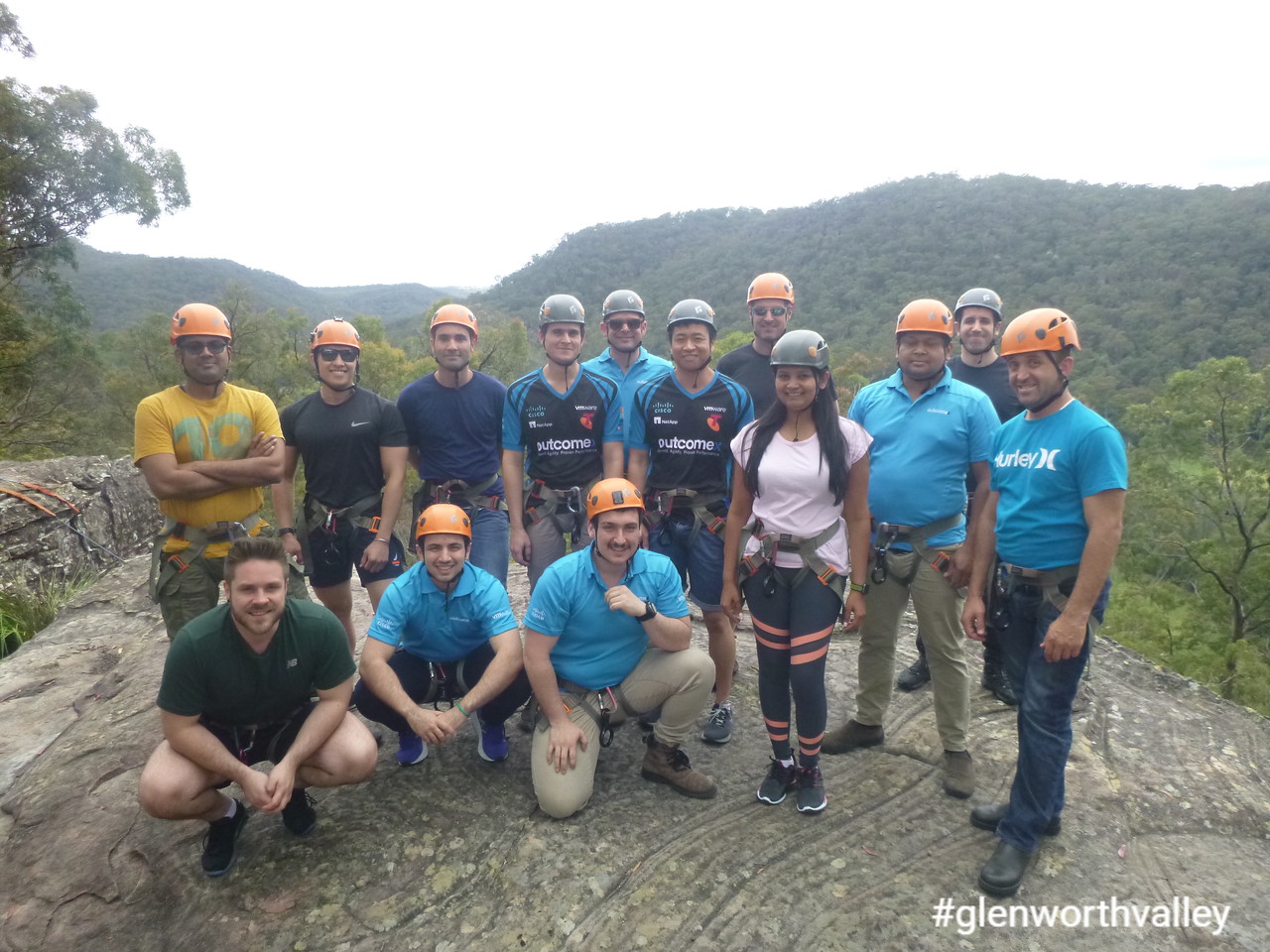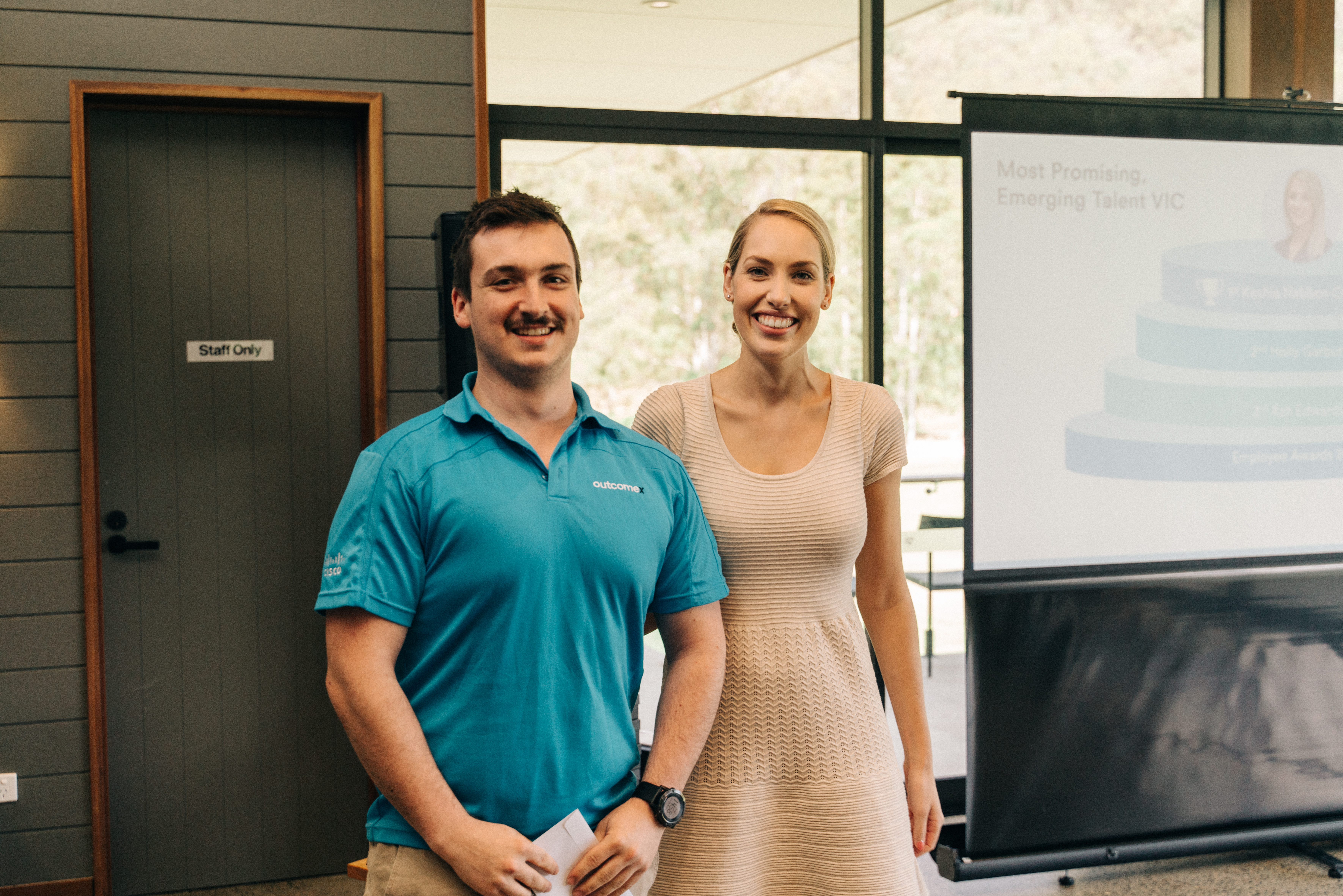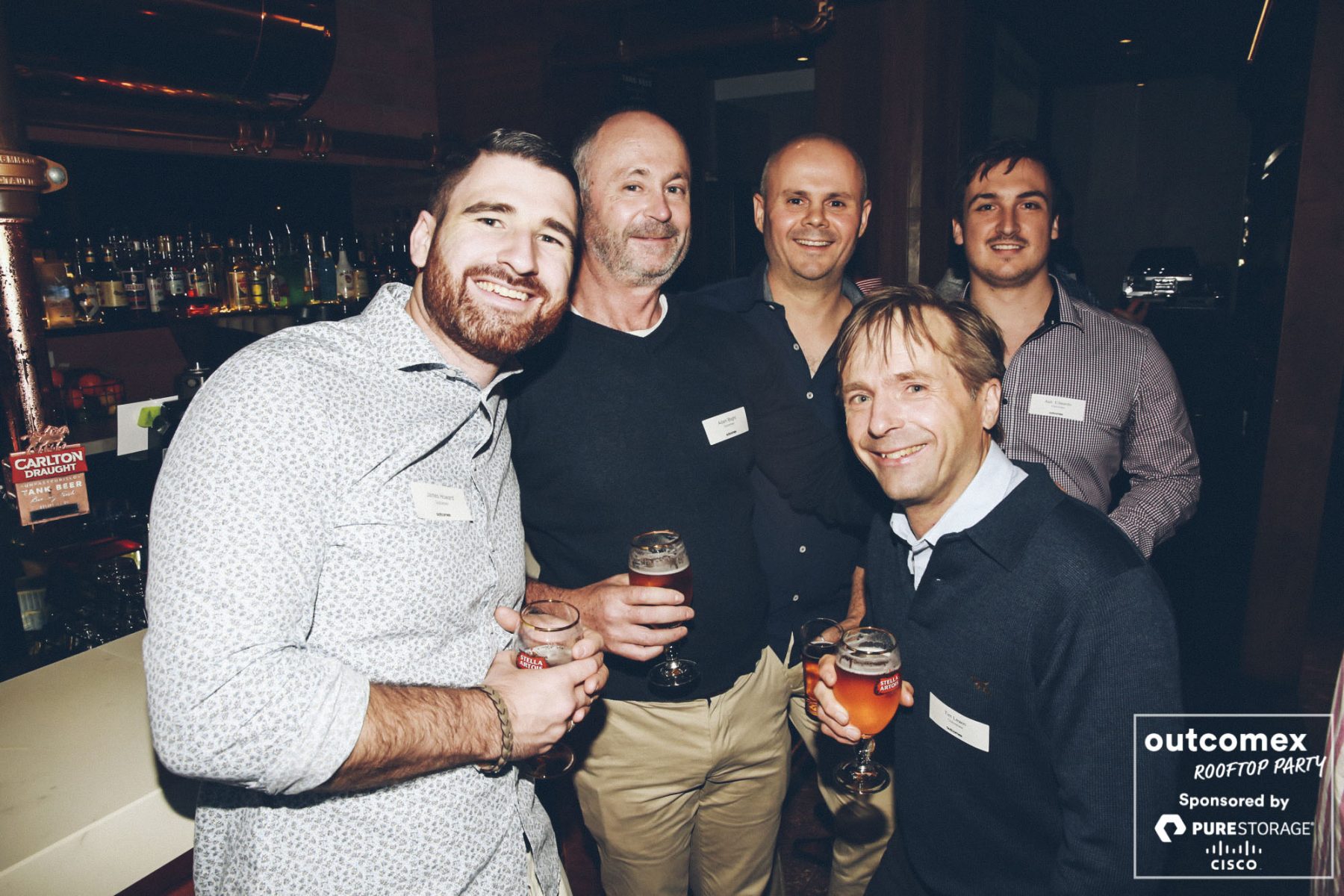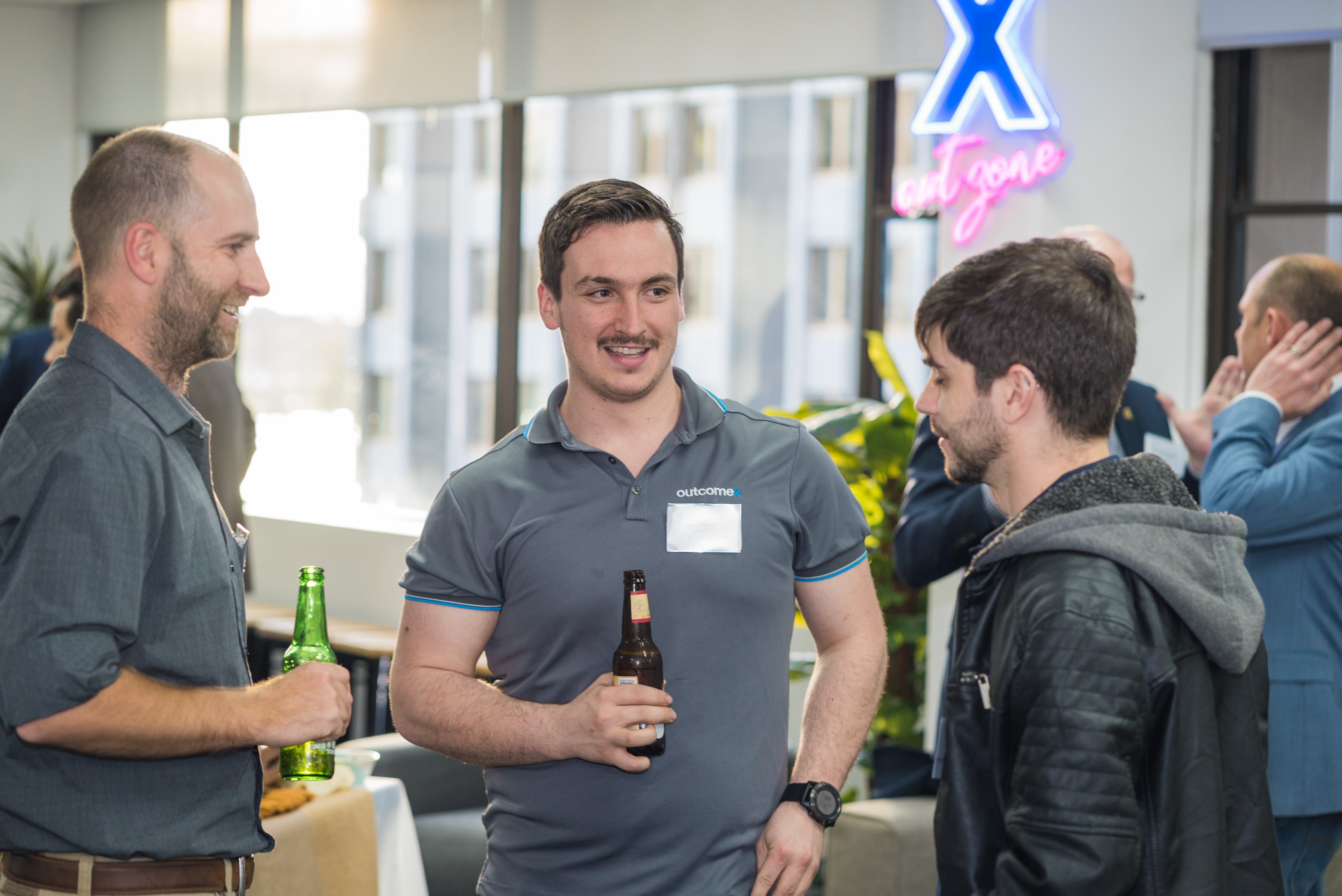 APL PHOTOGRAPHY - www.aplphotography.com.au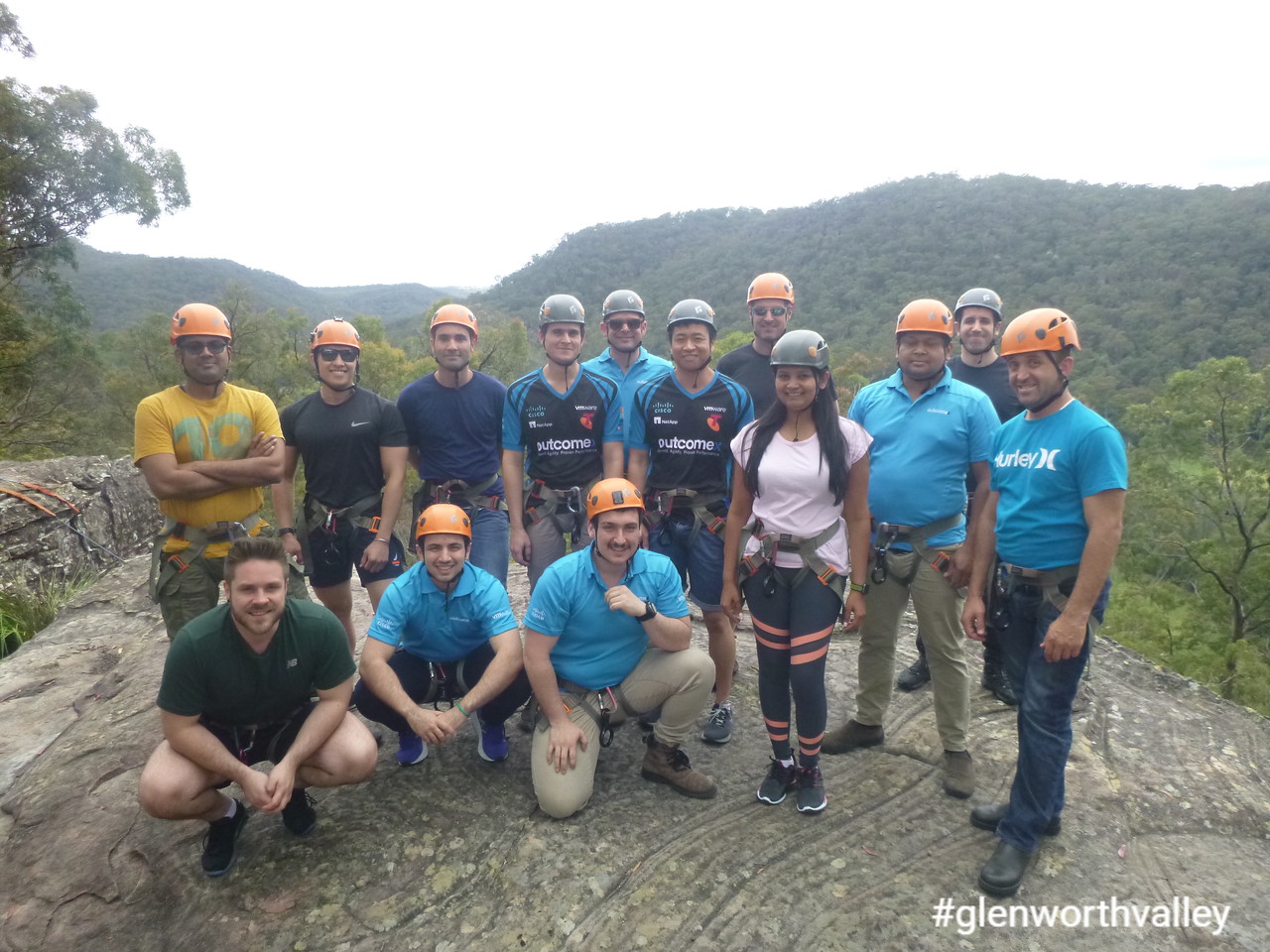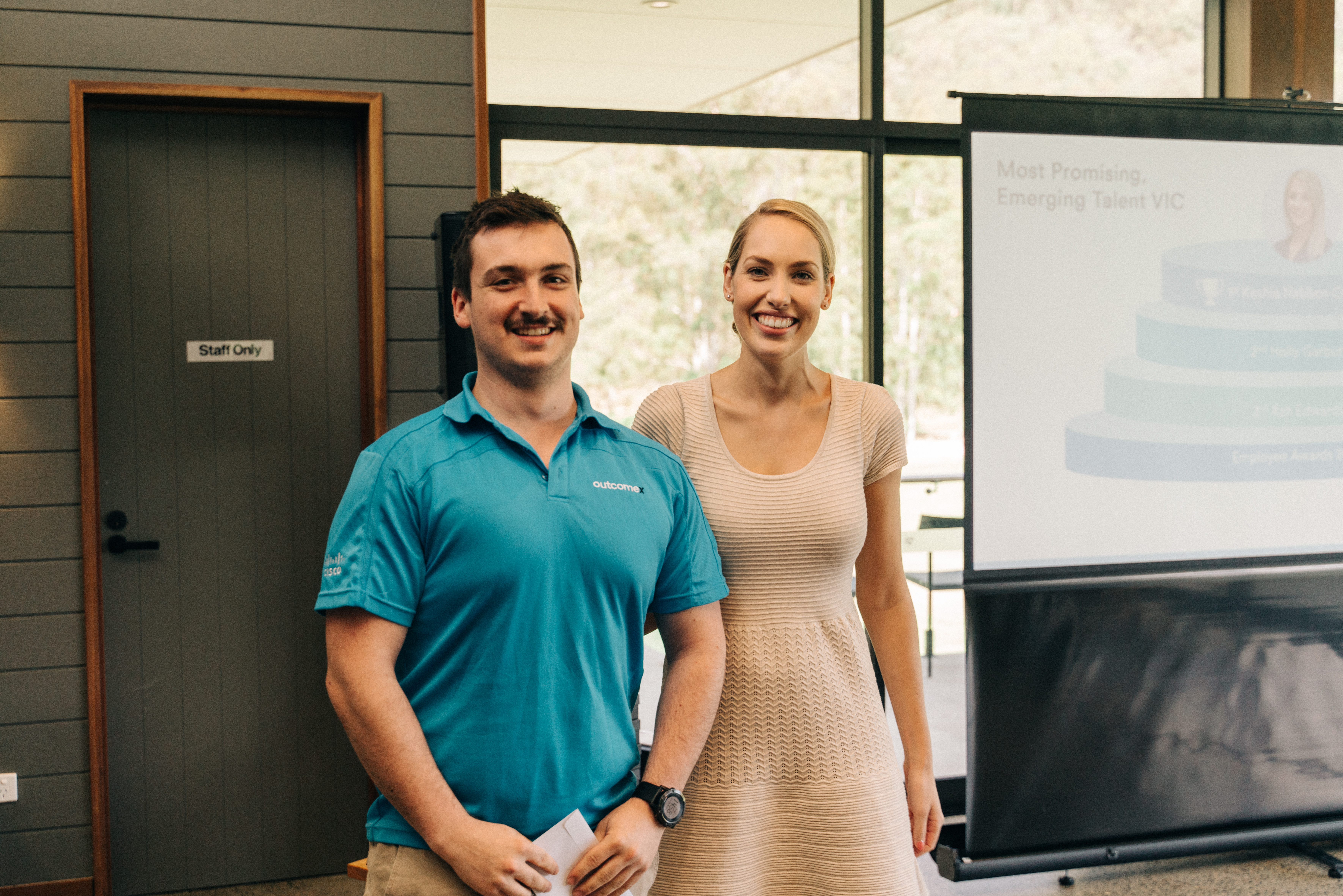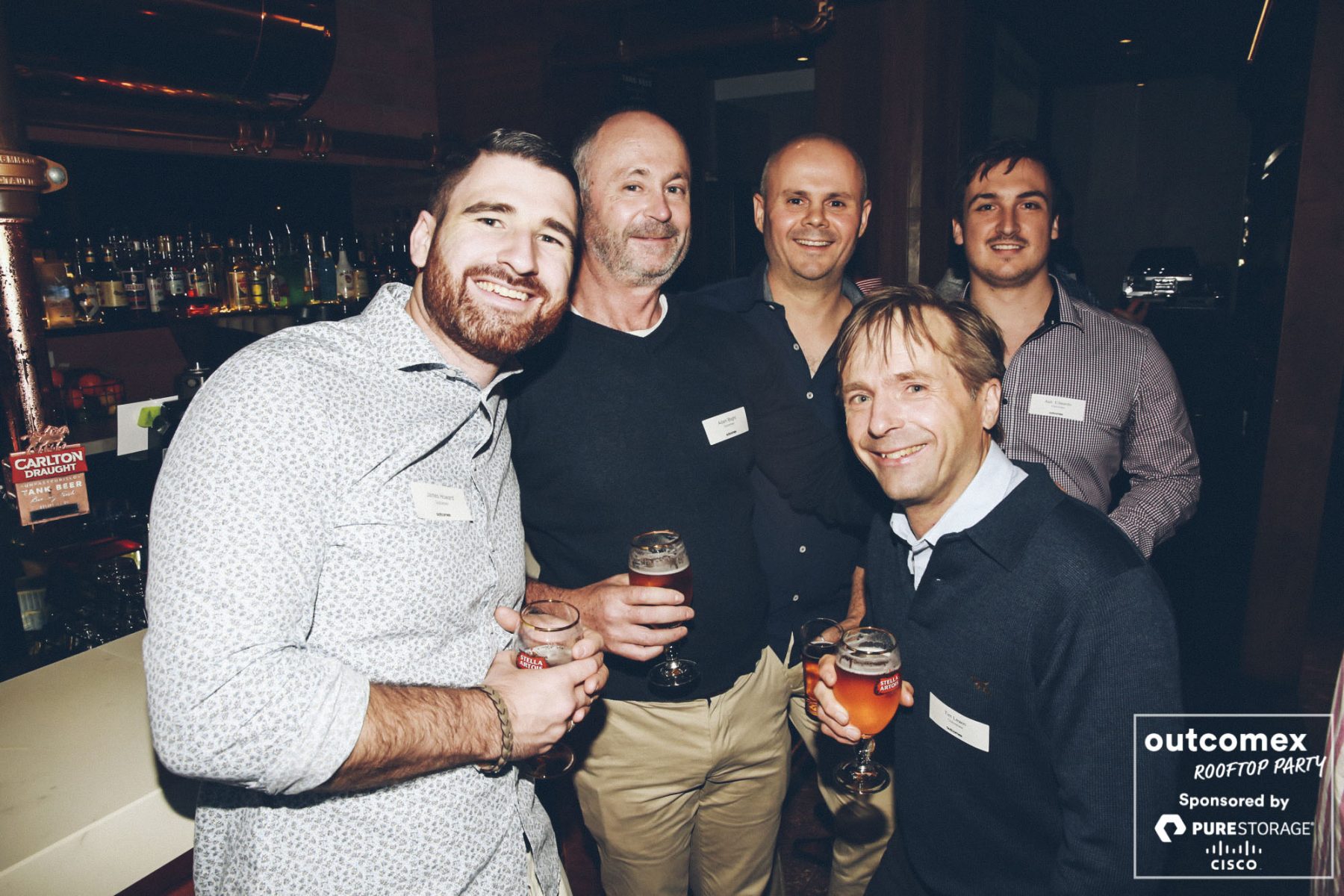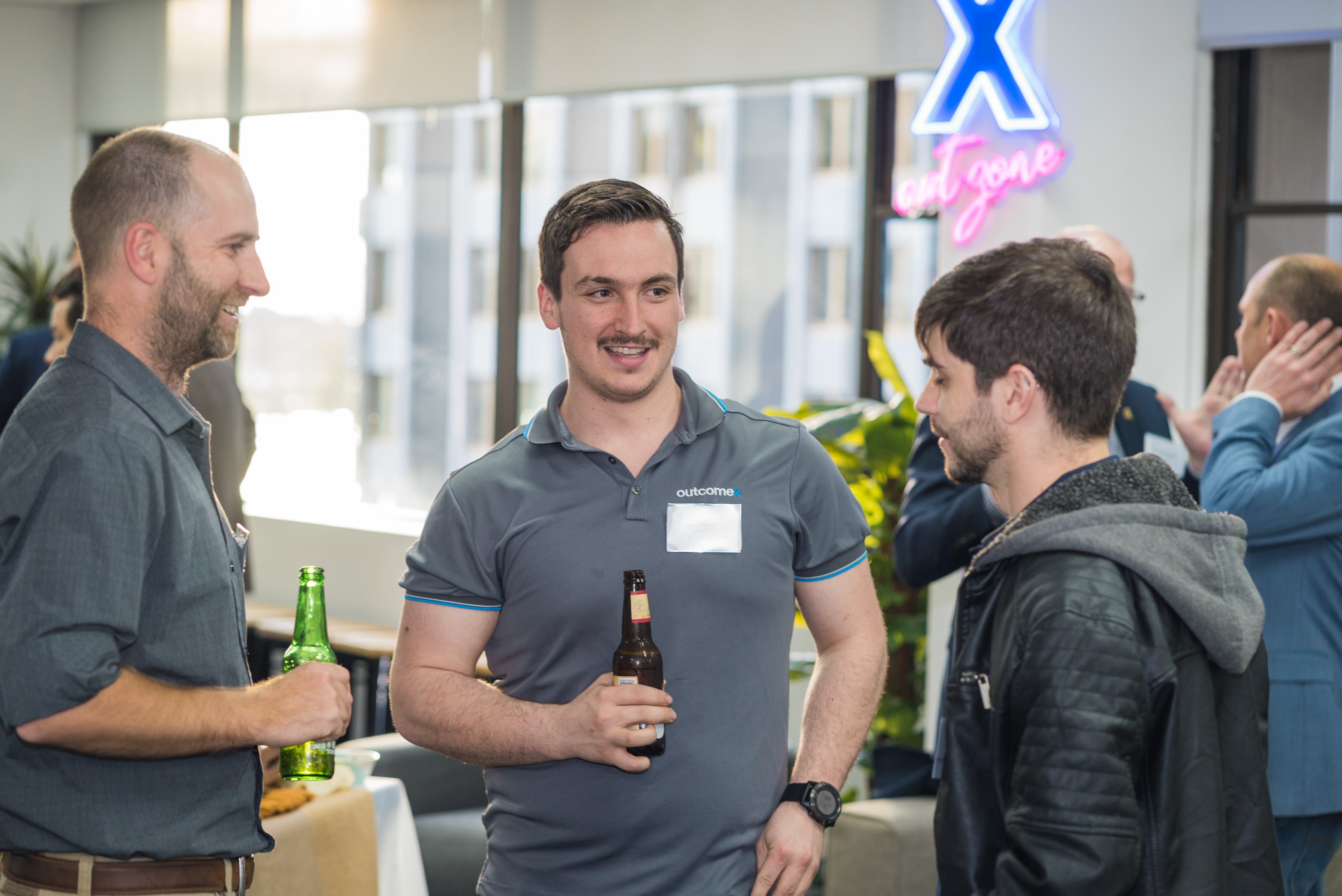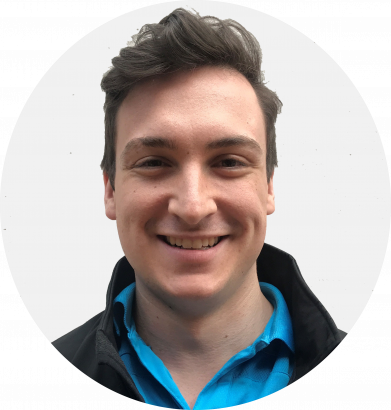 Author's Profile

Ash Edwards is an Outcomex Network Engineer from Melbourne. Ash has been the IT industry for 2 years, focusing on the delivery of cloud-managed infrastructure.