Ransomware wreaks havoc on businesses. Recent high-profile ransomware events have highlighted the growing threat to Australian businesses – a ransomware attack occurs every 14 seconds, with a 700% increase in attacks since 2015.
But according to Gartner, 90% of ransomware attacks are preventable.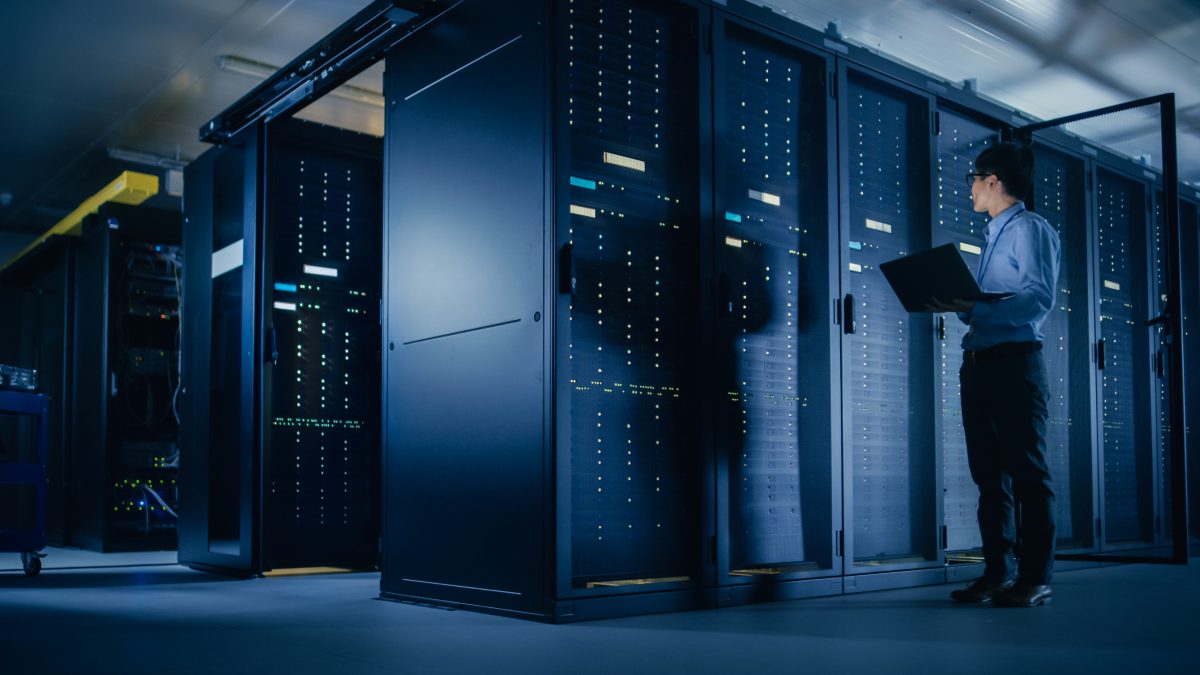 Managing behaviour to prevent and mitigate attacks
A strong defence must incorporate human factor into its cyber security strategy – be prepared to make iterative changes to support informed human behaviour via education, policies and procedures.
Implement ongoing cyber-security education and training programs, including email phishing and safe surfing practices.
Apply access controls, ensuring users only have access to data and functionality needed to perform their roles.
Practise good password hygiene by implementing an advanced password management policy and using multi-factor authentication.
Implement a software update policy ensuring programs are up to date and vulnerabilities are patched promptly
Consider testing staff by sending fake phishing emails or mock social engineering scams to identify vulnerabilities that need to be plugged with further education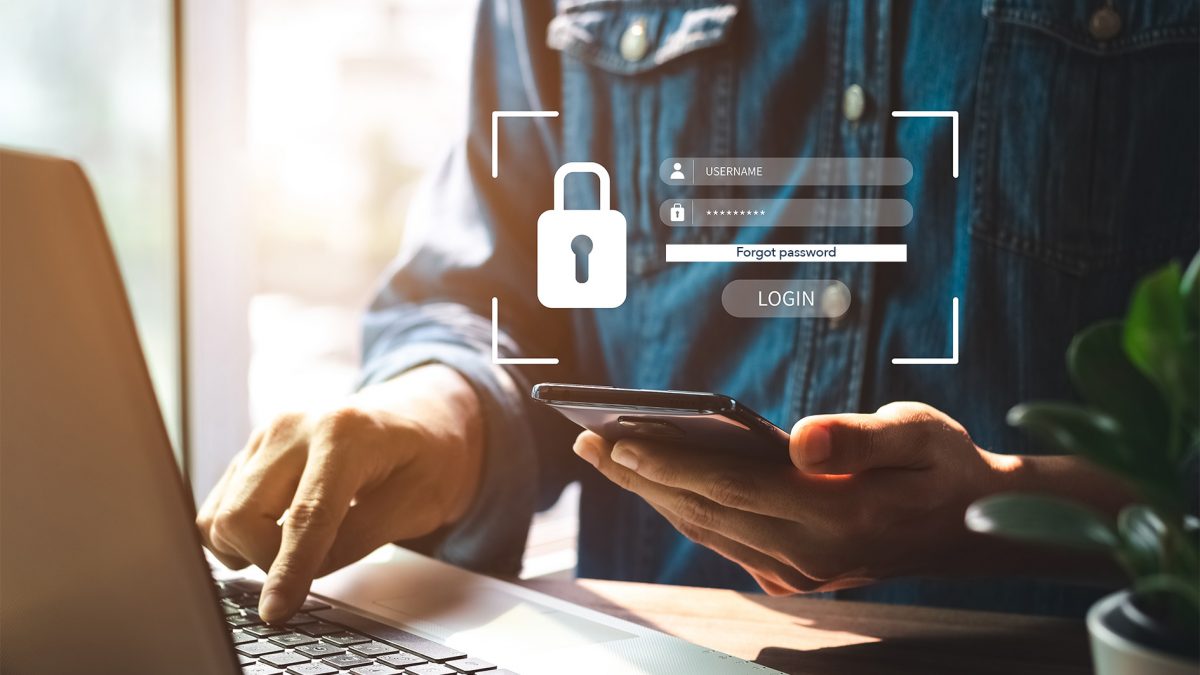 Why choose Outcomex and Cisco to take on targeted ransomware
At the end of the day, poor cyber security hygiene is responsible for a massive number of breaches and can be addressed early. With a dedicated team of cyber security experts managing and monitoring you security environment, means that your environment will constantly be on alert to the latest threat profiles, thus strengthening your security posture.
A security assessment is vital to the life of a business. Whether you're implementing new products and services, or creating new channels of engagement, if you have a digital presence then ensuring your business remains secure is key.
Strengthening a business's security posture is elevated when it undergoes a full-scale evaluation of their security processes, systems and infrastructure, and through identification of possible vulnerabilities and areas of weakness. Outcomex does this by:
Auditing your business' policies, processes, technology and employees.
Reviewing all IT components, such as all hardware and software.
Applying different security assessment techniques.
Using different approaches to security assessment: automated tools and manual validation of the findings.
Checking data security compliance with major standards and regulations: ISO2700X, Essential Eight, HIPAA, PCI DSS, PCI SSF, GLBA, SOC 2, GDPR.
Through our end-to-end security offerings, we can help business's reduce gaps in security, creating optimal defence framework and security strategies.
Outcomex is a recurring winner of Cisco's 'ANZ Security Partner of the Year' award, with titles in 2016, 2019, and 2020. We are proud to be the first Cisco partner in Asia Pacific, Japan and China to have achieved the highest level of specialisation in security – the Master Security Specialisation.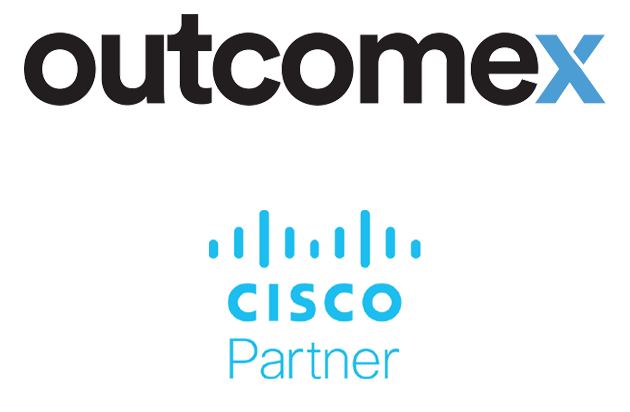 Protect business continuity with Cisco and Outcomex.