Full network security is a key challenge for modern organisations; no single approach meets the needs of every business. How do you find the right balance in your security stack — single or multi-vendor — to protect your network in a fast-evolving threat landscape? Improve managed security services (MSS) availability with a balanced approach that matches vendors to your business needs and takes the pressure off your in-house IT.
---
Risks to effective and available security solutions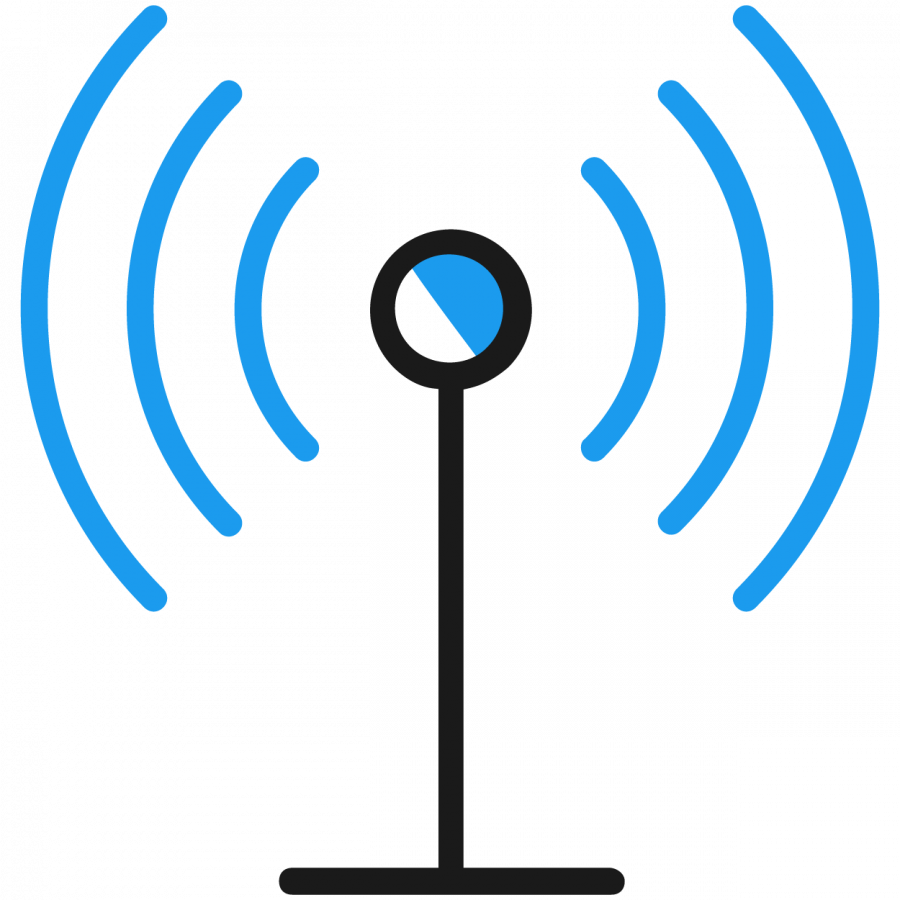 Inadequate network protection due to underestimating true costs of cyber threats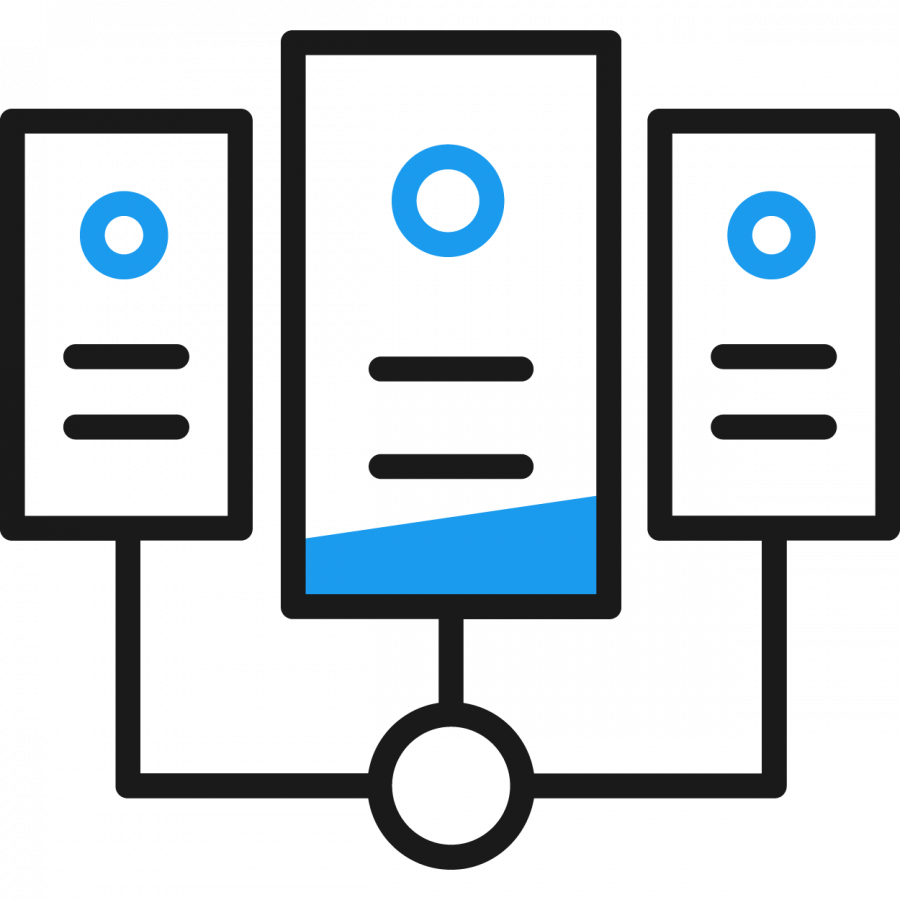 Lack of visibility thanks to a siloed mentality within the business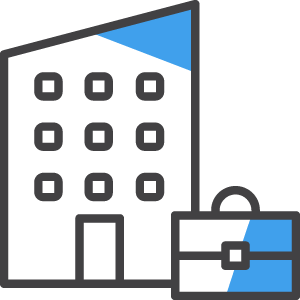 Having to stick with a single vendor to meet compliance requirements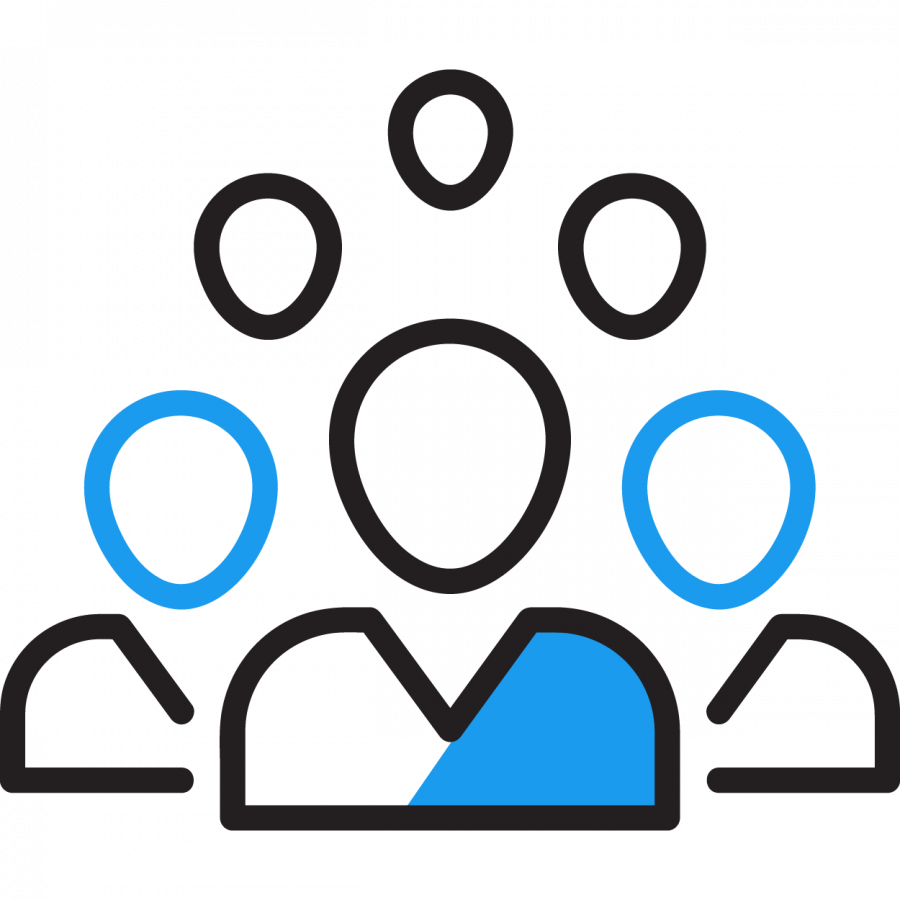 Added complexity from managing multiple vendors across different solutions
---
Playing the odds: Inadequate network protection
Many organisations don't appreciate the true value of investing in cybersecurity. They are focused on minimising the immediate costs rather than the potential costs of a security incident and the recovery phase.
By playing the odds and assuming they can avoid a data breach or security incident, businesses risk revenue, reputation and industry compliance – the impact of a breach and the recovery phase can have lasting impacts across your organisation.
MSS costs are a drop in the ocean compared to the costs of a data breach – but hesitating on initial investment can result in inadequate protection that exposes your organisation to ongoing risk.
---
Line of sight: Lack of threat visibility
Another challenge lies in the inability of organisations to appreciate the end-to-end threat landscape. With managers and staff siloed in different departments with insular responsibilities, it's difficult to get complete visibility across your security profile.
Without bandwidth to look beyond their own remit, it's not hard for teams to miss issues in the security stack that can impact availability. A lack of cohesiveness and security gaps can develop right under your nose. Left unchecked, those gaps could have serious security consequences.
---
Flying solo: Using a single vendor
Choosing a security stack tied to a single vendor has its perks; there's no chance of integration issues and you only need to maintain one relationship and manage one contract.
While dealing with a sole vendor can work – it's a matter of choosing the right one. An expert MSS provider can support you to find the security solution that best fits your business.
If the single vendor fails, goes offline or experiences other issues, your entire security framework is compromised. If you're leaning towards putting all your eggs in one vendor basket, your MSS provider can ensure you choose a reputable, global vendor that specialises in your industry.
Solving the puzzle: Managing multiple vendors
While it's critical to match products to your network needs, it's not ideal to work with too many vendors. Aside from the complexity of managing contracts and relationships, you're likely to experience integration issues that demand cybersecurity specialist attention.
Multiple vendors spread your risk – but it's a trade-off that demands time to manage each resource, additional administration resources, and complexity across your network protection. You may trade one risk for another.
It's important to find a balance between consolidating your security solutions for ease of management and ensuring you're using the best-fit possible products.
---
Finding balance with managed security services
It can be a challenge to find the right balance between protection and availability in your security stack. An outside perspective provided by a specialist MSS team can assess your security profile and investment, and see past organisational silos to identify whole-of-business solutions that balance consolidation and availability.
What to look for in a manged security services provider
Cost effective – it's often cheaper to outsource network security than to resource inhouse teams for 24/7 oversight
Compliance – dedicated security specialists can help businesses stay compliant across jurisdictions and industries
Convenient – outsource your updates, threat monitoring and incident response
Expertise – cybersecurity experts on hand to provide up-to-date advice on emerging threats and optimising protection
---
Stay secure and available with the right managed security services provider
The right MSS provider frees your business from the day-to-day burden of network security, freeing you up to focus on growth.
Outcomex is a trusted MSS provider, helping clients identify the best available technology stack to suit their network security needs. We leverage relationships with both leading global vendors and emerging security technologies.
Keep your network up and running with Outcomex
Create managed security services availability with Outcomex. Contact us to book a free chat with our managed services and security experts.