Expansion of the Outcomex Managed Services
We're more than just a service desk
Over the past six months, Outcomex has expanded their Managed Services team internally three-fold. This expansion has been a necessity to match the amazing growth we have seen in this area. With new partners and customers across a range of technologies and vendors, the Outcomex Managed Services is an incredibly exciting area within the business. Notably, moving to a more structure shift based format from the on-call format has seen a massive improvement in performance across all accounts. We also now have 24×7 NOC located across Sydney, Melbourne and Adelaide which are manned 24×7 365 days of the year. Offering affordable and locally based services to our customers at all times has always been a key to our success and one of the reasons our customers choose us.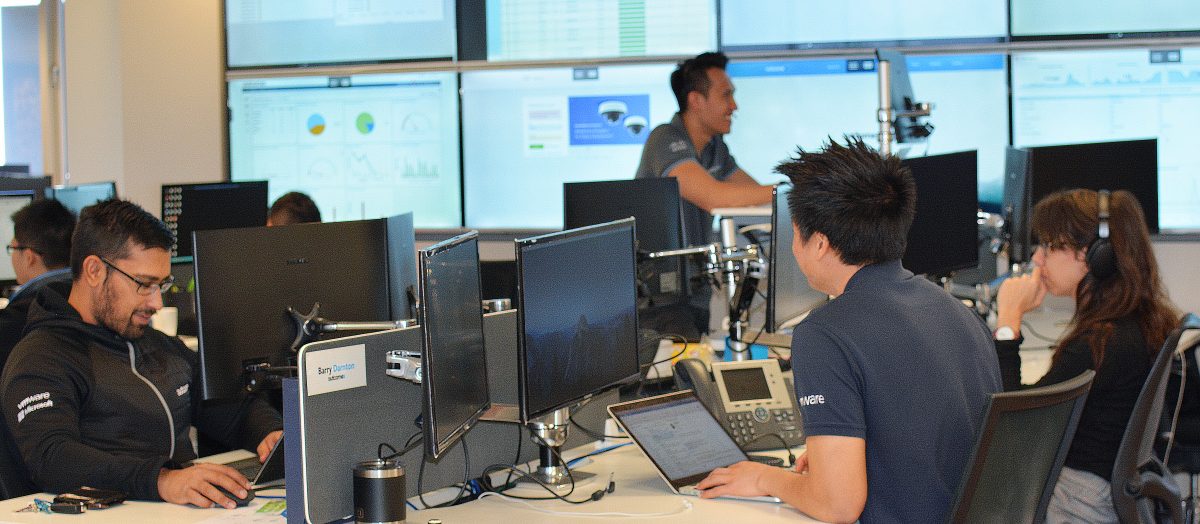 Implementations and Goals
Along with investments into the Managed Services team, we have been working on implementing better and more optimum systems.
Changes made include:
New staff members
New skill sets
Regular internal training workshops and knowledge transfers
Expansion of the Service Delivery team
And a focus on internal platform development.
These are just some of the improvements made to Managed Services recently. As the Outcomex clientele grows, it was a necessity for us to make changes that could support it.


In the past six months, figures show that Service Delivery tickets have doubled in quantity. The total number of tickets logged in have increased from 1127 between January to June 2018 to 2286 a year later in January-June 2019. One key goal Outcomex strive to achieve is a same day response to incidents and requests.


To cater for this, our Service Delivery Team has grown from 21 members to 43 nationwide including our Project Engineers This will not only improve the service we deliver to customers, but the efficiency with which we do it internally.
Outcomex strive to provide our customers with optimum service. As the uptake of modern technologies increase because of the associated benefits, our customers are even more reliant on their technology systems, so speed to resolution is key. Whether it's hardware or software, we respond to incidents instantly, through our proactive monitoring and solution offerings.
The Investment in Managed Services
A number of factors come into play with the decision to expand Managed Services, including the recent market push to a partnership model (as opposed to hosting in house resources) and the increasing requirement to host a variety of infrastructure technologies requiring multiple skill sets to support them. The latter of these has been very important for us, Outcomex have a vast array of competencies across all our vendor partnerships, and this expertise is accessible at a Senior Architect level through our extended Managed Services team.
Our engineers are continuously bettering themselves through internal and external training. In the last 12 months, our team has been encouraged to complete training and exams from partners such as Cisco, Microsoft, Azure, Commvault, VMware, AWS, NetApp, Palo Alto, Cohesity and F5. Encouraging continuous learning keeps the team's abilities up to date and ready for anything that comes our way
Outcomex Managed Services Coverage

Though Outcomex only have branches in Australia, our customers do not, and they need their Managed Services provider to support them across the world. We are proud to be a part of our customers' growth and to currently support their network, security or even Unified Communications in countries such as: New Zealand, China, Singapore, India, Malaysia, Japan, Manila, USA, UK, etc.
There is no doubt that this is just the start of a powerhouse. With our exceptional resources, Outcomex is determined to provide top end performance to our customers and will continue to grow and mature our Managed Services team.