We are dedicated to providing best of breed
IT Services and Solutions
We are driven by strategic thinking and innovative ideas to bridge the gap between strategy and technology. Outcomex provides our customers with innovative solutions formed across applications, data, and systems to overcome technology barriers and enable better outcomes.
Speed and agility in delivery is our trademark. We help customers end to end with consultancy, design and deployment, right through to managed services. Outcomex is an engineering-focused organisation, providing 24/7 managed services based in Australia.
We provide the following services:
Full presales including architectural design, site audits, and solution validation
Solution delivery, including procurement and staging, implementation, integration, documentation and UAT
Fault management and remediation with end-to-end ownership
Consultancy and project management services
Solutions and Services
Our extensive range of solutions and services allows us to support
our clients to reach their desired business goals
Projects
Insight on how our teams have helped align our clients' IT and business strategies
by implementing tailored solutions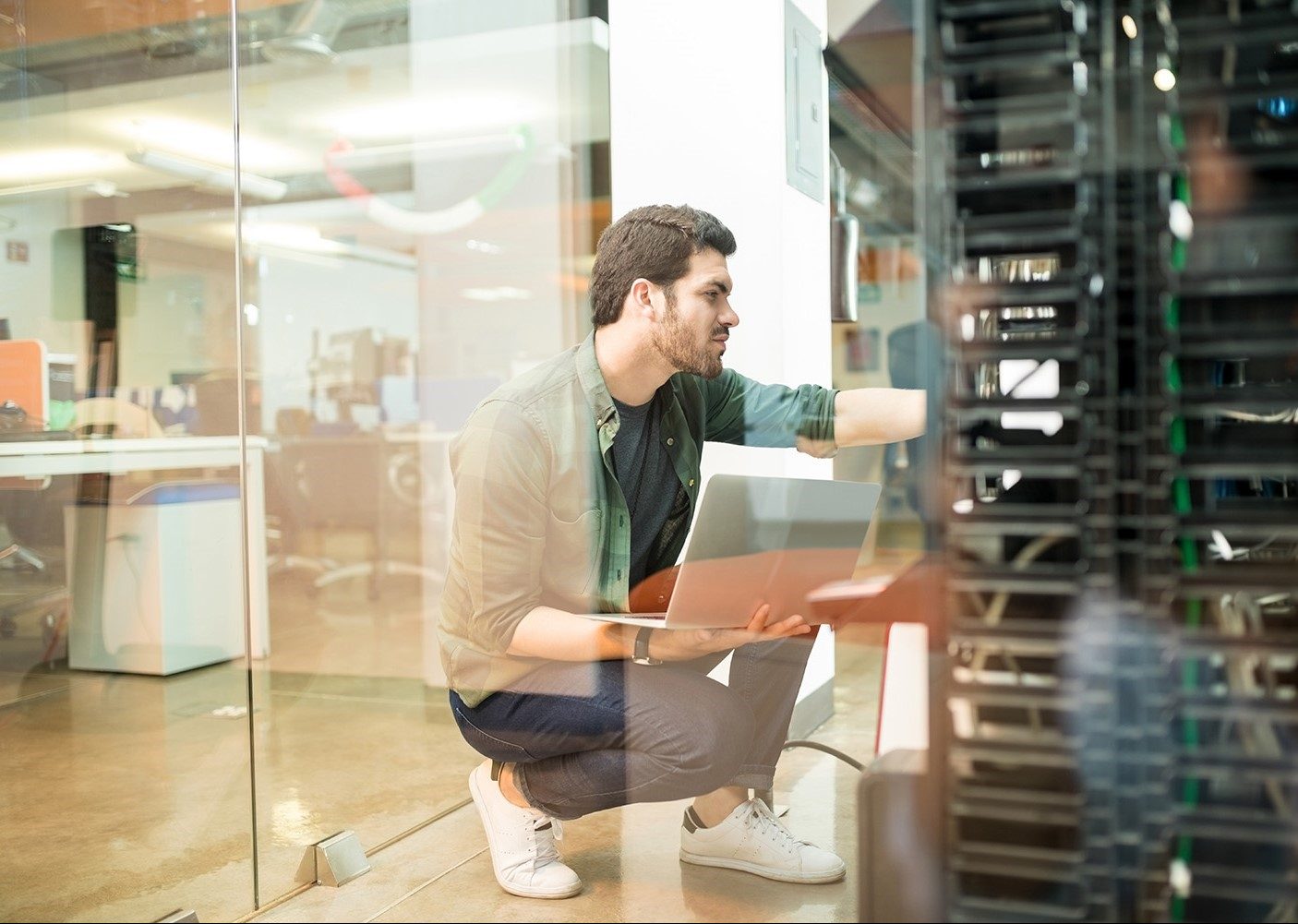 College of Law
Outcomex provided a well thought out plan for delivering our security platform aimed at today's threats whilst still encompassing traditional IT security. Their engineers reviewed our current network hardware platform, provisioned a plan for remediation and managed both the hardware and software rollout including integrating cloud technology, for the delivery of a very successful security platform project.
Director of Technology and Information Systems - College of Law
WellPet Vets
Outcomex has been great to deal with. As our project had many objectives, such as integrated WIFI, Cisco telephony, high speed network, VPN, virtual server and database replication across sites, access and specialised rules for different levels of access to allow vendor access for a medical network, Outcomex provided great service and technical prowess when creating our solution.
Anthony Karolis, WellPet Vets
PWC
Outcomex engineers really outperformed in the task assigned to them. Their quick thinking helped us during multiple incidents we encountered; which included redesigning the architecture as our preferred approach did not work and advising us of the best alternative design. Thank you very much for assigning such competent engineers to us and congratulations to you on having them on-board!
Senior consultant - Architecture and Security at PWC
CDC Westbus
Outcomex has invested in the highest industry level resources. Their skills and wealth of knowledge helped us to reduce the risks associated with our strategic technology decisions.
Tania Pascoe, Information Technology Manager, CDC Westbus
Our clients
Clients we have been privileged enough to work with
Latest news
Learn more about what's going on at Outcomex
Careers at Outcomex
We're changing the world with technology, one engagement at a time.
Join the Outcomex team today and be part of the difference.