Call recording for compliance and peace of mind
Recording calls for compliance has always been an important regulatory requirement for any business no matter its size. Ensuring that conversations are compliant means that compliance teams often need to refer back to conversations that have already taken place to monitor interactions and respond to regulators and investigators. In office-based environments, already-established systems and procedures that have long been in place have made this an easier objective to achieve.
Today, however, with the corporate world transforming into a hybrid workplace, ensuring compliance remains high has become difficult to implement and measure. Legacy call recording solutions typically only record a fraction of conversations, don't scale to record every end point and are difficult and slow to search for recordings – hampering the ability for compliance teams to monitor remote staff conversations and to respond quickly to regulators requests for information and surveillance efforts.
There has never been a time where recording conversations for compliance is as vital as it is today, from both a customer and an employee perspective. Aside from improving accountability of all staff through knowing they are being recorded during interactions with customers, call recording improves efficiency (employees can listen and relisten to calls for training purposes), professionalism, and communication (employees can gain a better understanding of customer needs), not to mention meet compliance regulations.
The fines for noncompliance can be significant and detrimental to all businesses. The question is, how can you ensure call recording that meets compliance, risk, audit, and security requirements simultaneously with a remote workforce?
---
The world leading, global recording option for compliance
Dubber's Unified Call Recording (UCR) is ideal for remote, office-based and hybrid workplaces, especially when it comes to meeting strict compliance requirements. With the ability to capture recordings immediately in one location from all voice, video, and text services, UCR also has the capability to record the 150+ Service Provider networks that are connected to the Dubber platform worldwide, including Cisco Webex.
"Delivering an immutable record of every crucial conversation is essential and demanded by regulators globally. With COVID, the pressure to capture conversations across a multitude of endpoints – from existing Service Provider services through to Cisco Webex, Microsoft Teams and Zoom – has only accelerated. Unified Call Recording makes what used to be a complex task easy," says James Slaney, Dubber COO.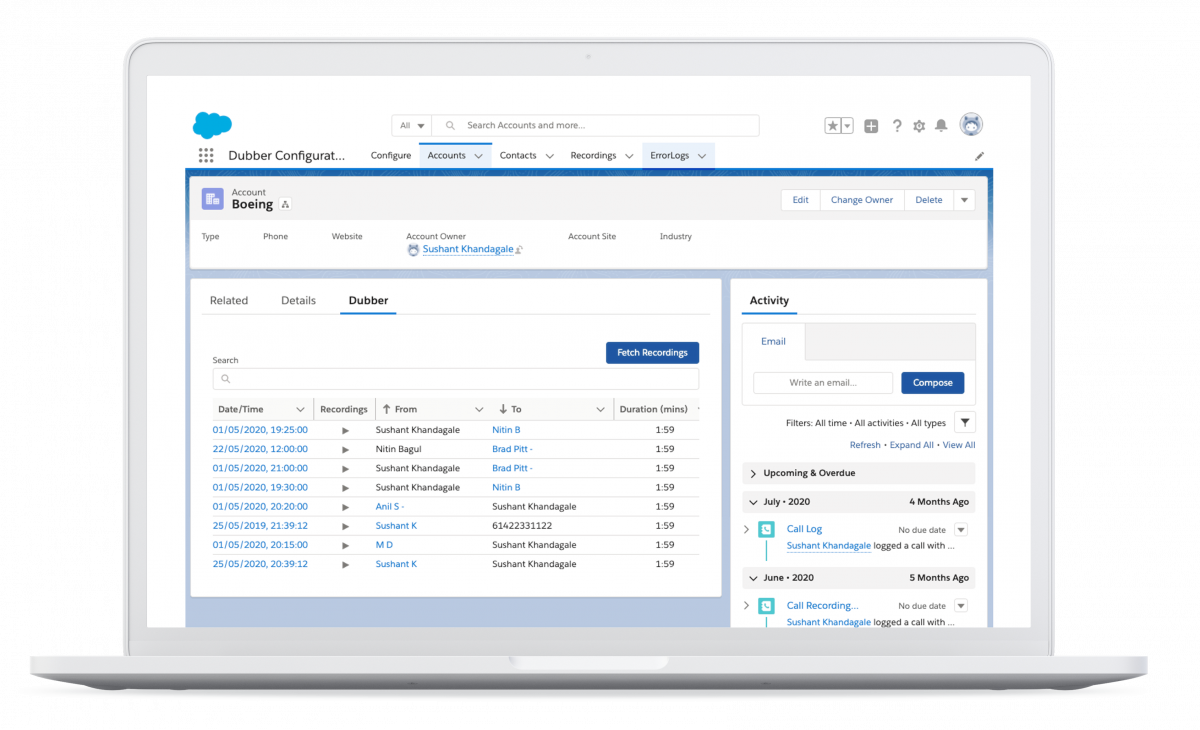 Meeting and maintaining compliance and administrative policies is a massive undertaking for any organisation. Dubber's solutions meet policy-based recording requirements, particularly when it comes to the automatic recording and capturing of calls and online meetings for processing and retention purposes, helping you to meet relevant corporate and regulatory policies.
Designed to meet the requirements of and native to the leading video and call meeting platforms, such as Cisco Webex, Microsoft Teams and Zoom, as well as messaging across these platforms, Dubber's solutions are also native to the world's leading networks (like AT&T, Verizon, Telstra and Cox Communications).
Dubber's UCR, together with voice AI, can enable businesses to capture all call data required by GDPR, PCI DSS, Dodd-Frank, MiFID II, and more. UCR empowers businesses to respond to regulatory requests in real-time, set alerts for potential compliance breaches, and capture, access, and retain conversations in line with privacy requirements and policies.
Storing and retrieving conversations has never been easier. Conversations are stored in Dubber's cloud and then processed in the Dubber Voice Intelligence Cloud, which then enables you to receive real-time insights, alerts, and more through AI. AI-powered analysis provides you with critical insights from sentiment analytics, keyword trends to notifications. Industry-leading compliance and enterprise-grade security eliminate risk and give you peace of mind. It is GDPR and PCI compliant, allowing you to record with confidence.
---
Key compliance activities are made simple and easy with Dubber automating key tasks:
Collect and integrate recordings and data in the manner required to meet compliance obligations in appropriate regional boundaries
Real-time search for interactions based on communication-related metadata or interaction content. Common examples include:
1. Metadata – participants, time, direction, dialled number, origin number, custom business data
2. Content – transcription, sentiment, phonetics, related interactions
Analyse and interact with collected communications, including the ability to monitor interactions as they are being collected
Ensure security of collected communications and prevent tampering at all stages
Retention policies support retain and delete action, and legal hold and discovery on historical and real-time data.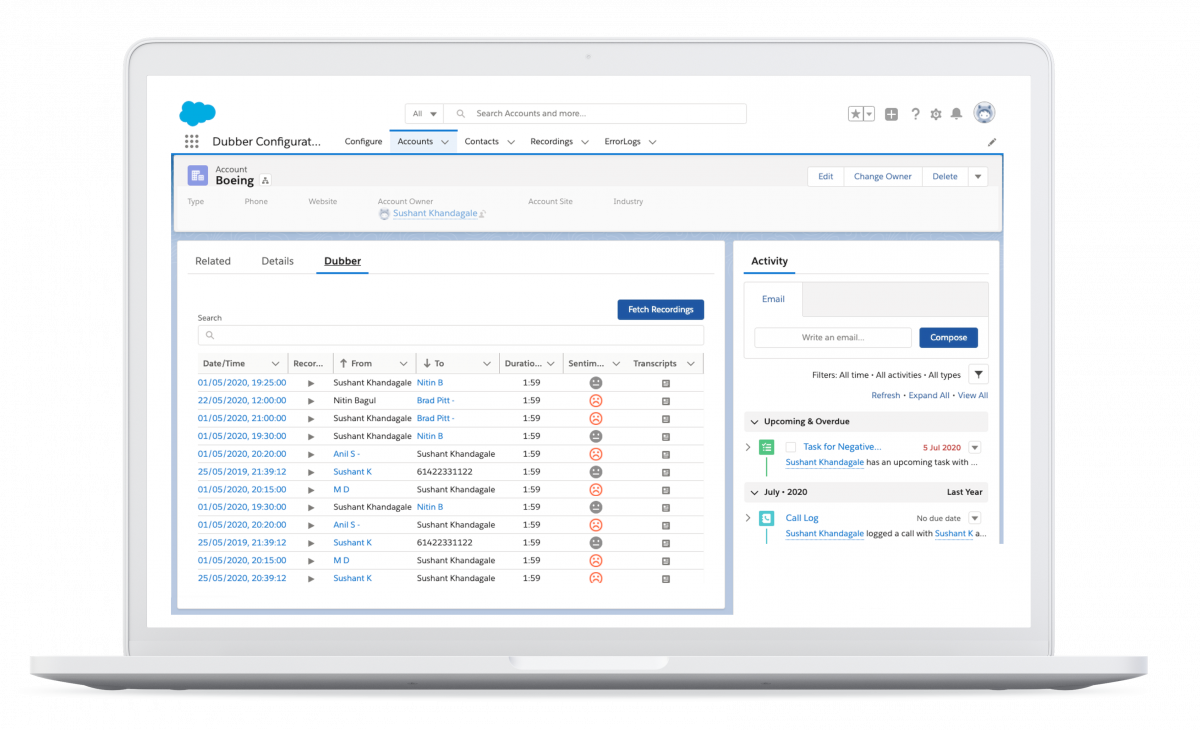 Learn how to create a secure, compliant, and scalable system of record for every conversation – across Microsoft Teams and other communication channels in your business by downloading Dubber's Compliant Calls & Conversations for Microsoft Teams e-book
---
Do more with Dubber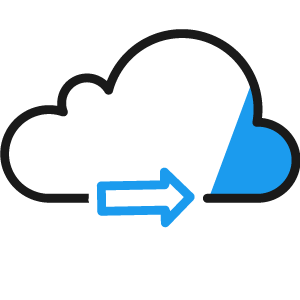 Capture and do more for less
Eliminate legacy call centre software and recording costs. Shift to the cloud and do more by capturing more conversations from more sources.
Use conversational data at scale
Unify and enrich conversational data. Connect data and insights to big data and the applications you depend on – Salesforce, IBM Cognos, Tableau, Microsoft Power BI, and more.
Satisfy information requests easily, quickly, and accurately
Dubber Elastic Search, keyword alerts, rich transcriptions, and more make it easy to surface conversational content and connect to workflows.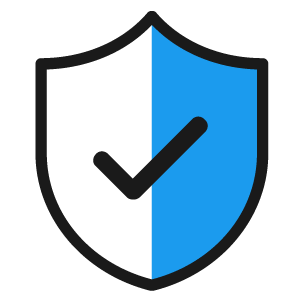 Compliance at every level
Compliantly record and transcribe every customer conversation to meet compliance mandates and quickly respond instantly to audits and investigations.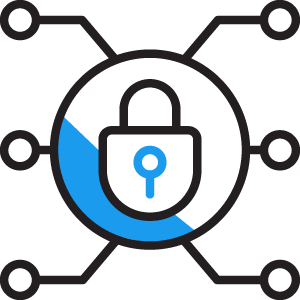 Enterprise grade controls
GDPR compliant storage, enterprise-grade security, and access controls; simplified team management and enforceable recording.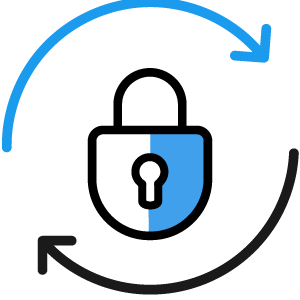 Safe, secure and accessible
Secured in the cloud. Protect your data. Access instantly via the Dubber App and Portal.
---
Find out more about Dubber's compliance call recording solutions
Talk to the Outcomex team at sales@outcomex.com.au to find out more about Dubber's call recording solutions.
Complete the form below to request a demo and discover how Dubber can help you stay compliant and give you peace of mind in meeting regulatory and corporate policy.