Outcomex Christmas Party 2018
Adventures in the Wilderness
Once again, the Outcomex Christmas Party was a success! What makes this event extra special is every edition being different from the ones before. Having previously opted for activities like bowling, fine dining, and yachting, this time, the team got to spend a day at Glenworth Valley, on the Central Coast. Nestled in a scenic valley and surrounded by a National Park, Glenworth Valley is a 3,000 acre wilderness property offering outdoor adventures.
Participating to this event were all the seventy-plus Outcomex employees from NSW, VIC, and SA, as well as a few key partners. All the attendees could choose between three activities: horse riding, quad biking, or abseiling. Dynamic activities like these gave us a unique opportunity to bond with our colleagues and to see them shine from a different light than in an office setting.
The morning activity was followed by a delicious three-course lunch in a Christmas filled decor. After everyone was satisfied, the Managing Director, Marco Delgado, held our second edition of the Outcomex Employees Awards where employees could vote for the most valuable players of every department.
Congratulations to all the winners, as well as the Chairman's Awards recipients!
To complete this eventful day, we returned to Billy Barry's in North Sydney where we were joined by even more partners to celebrate 2018's wins together. Thank you to Ingram for sponsoring this after party.
The day was a wonderful way for our team to unwind together and take a break from our busy schedule. Congratulations on a fantastic year team, and here's to more exciting adventures for 2019!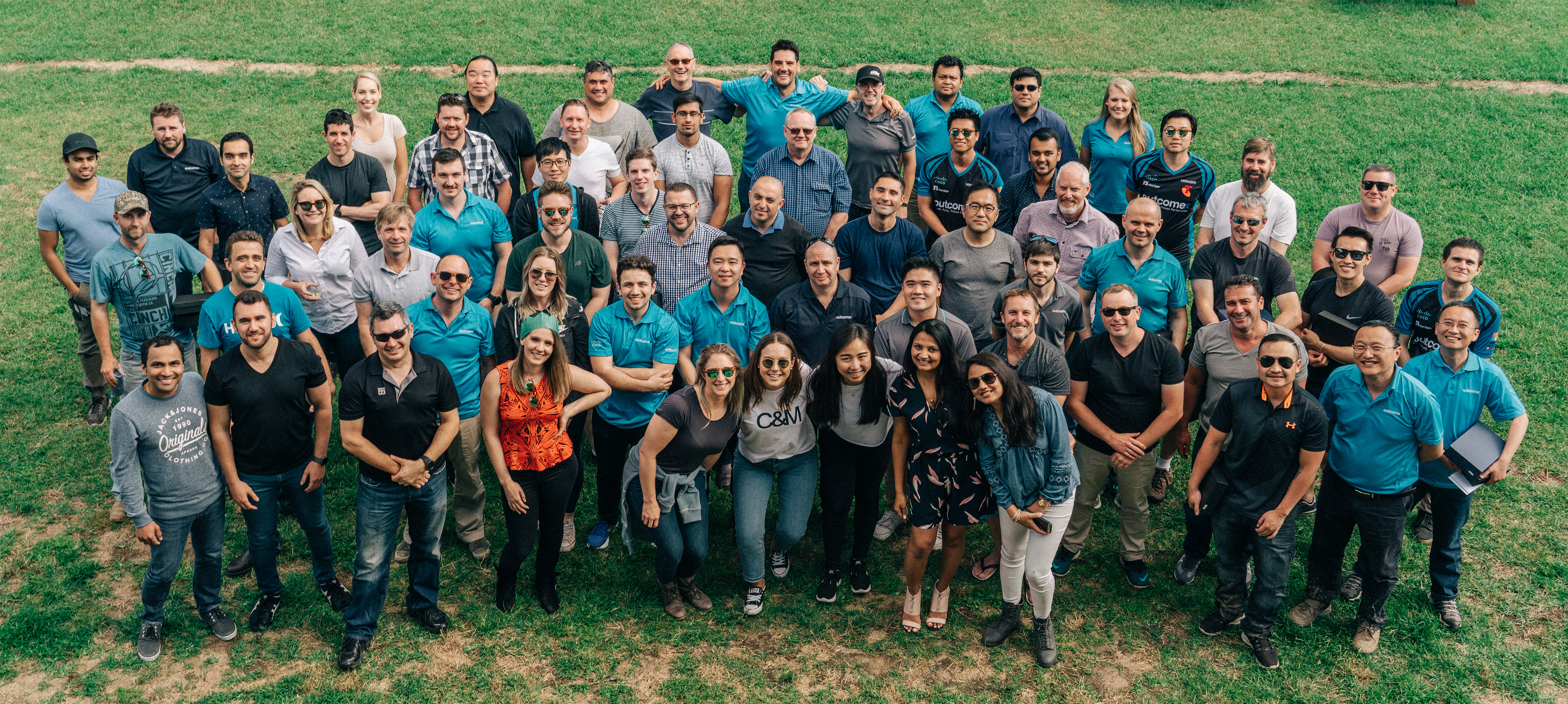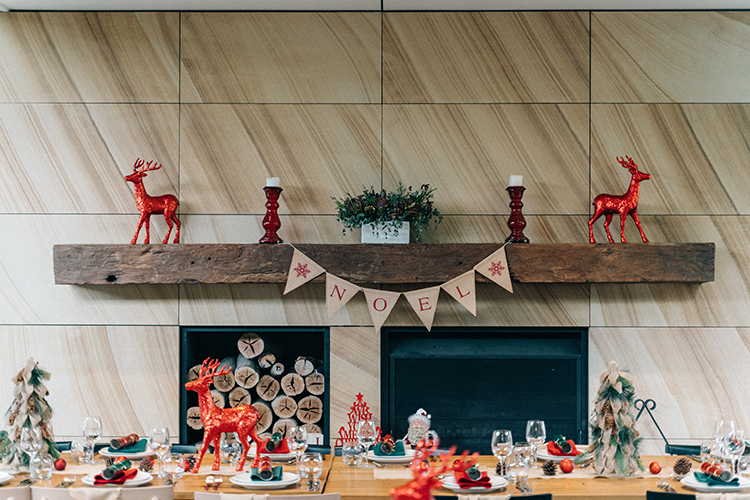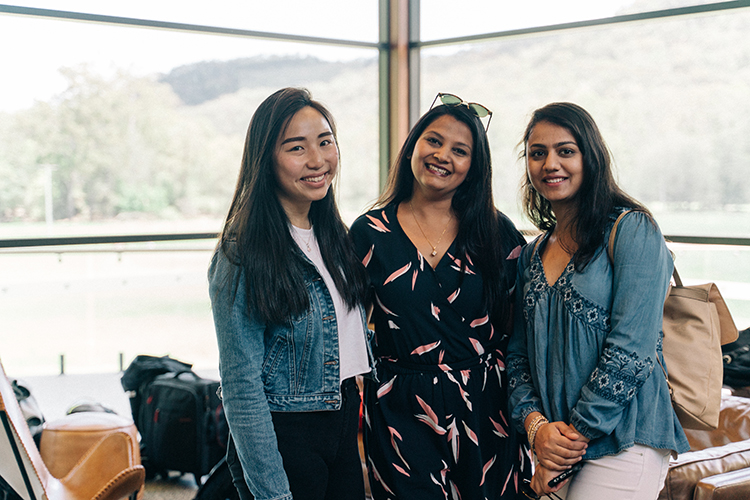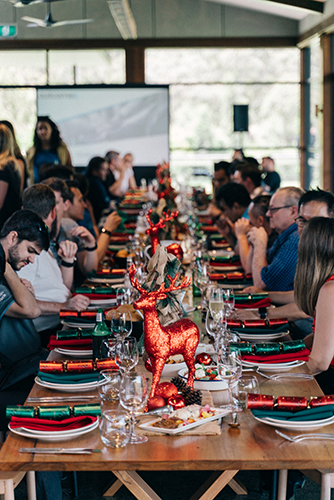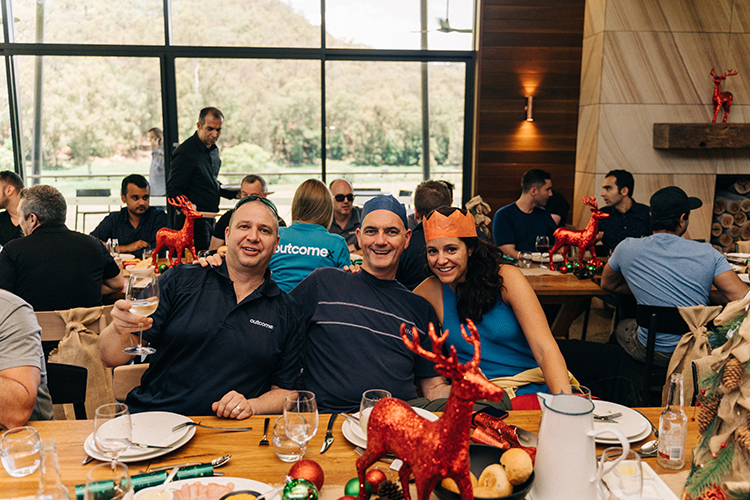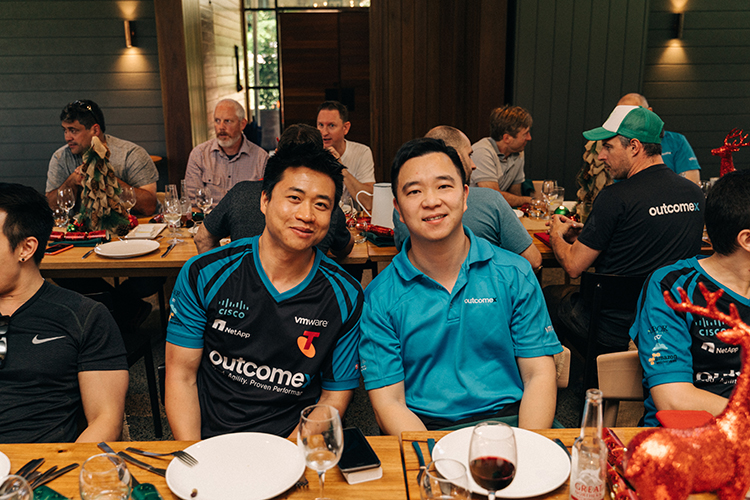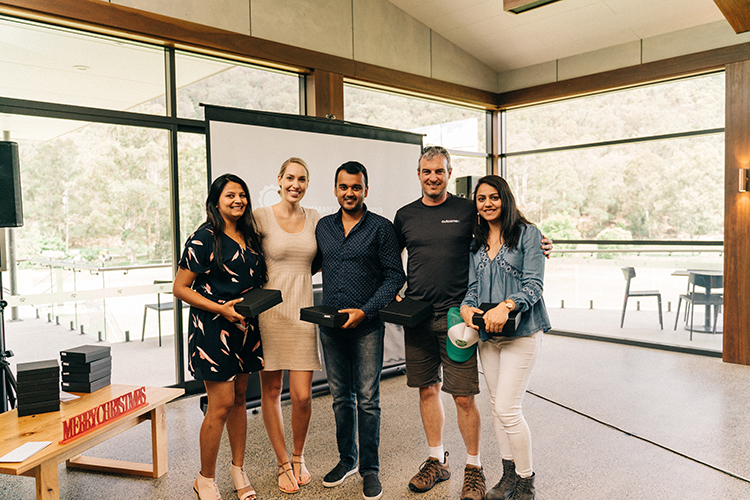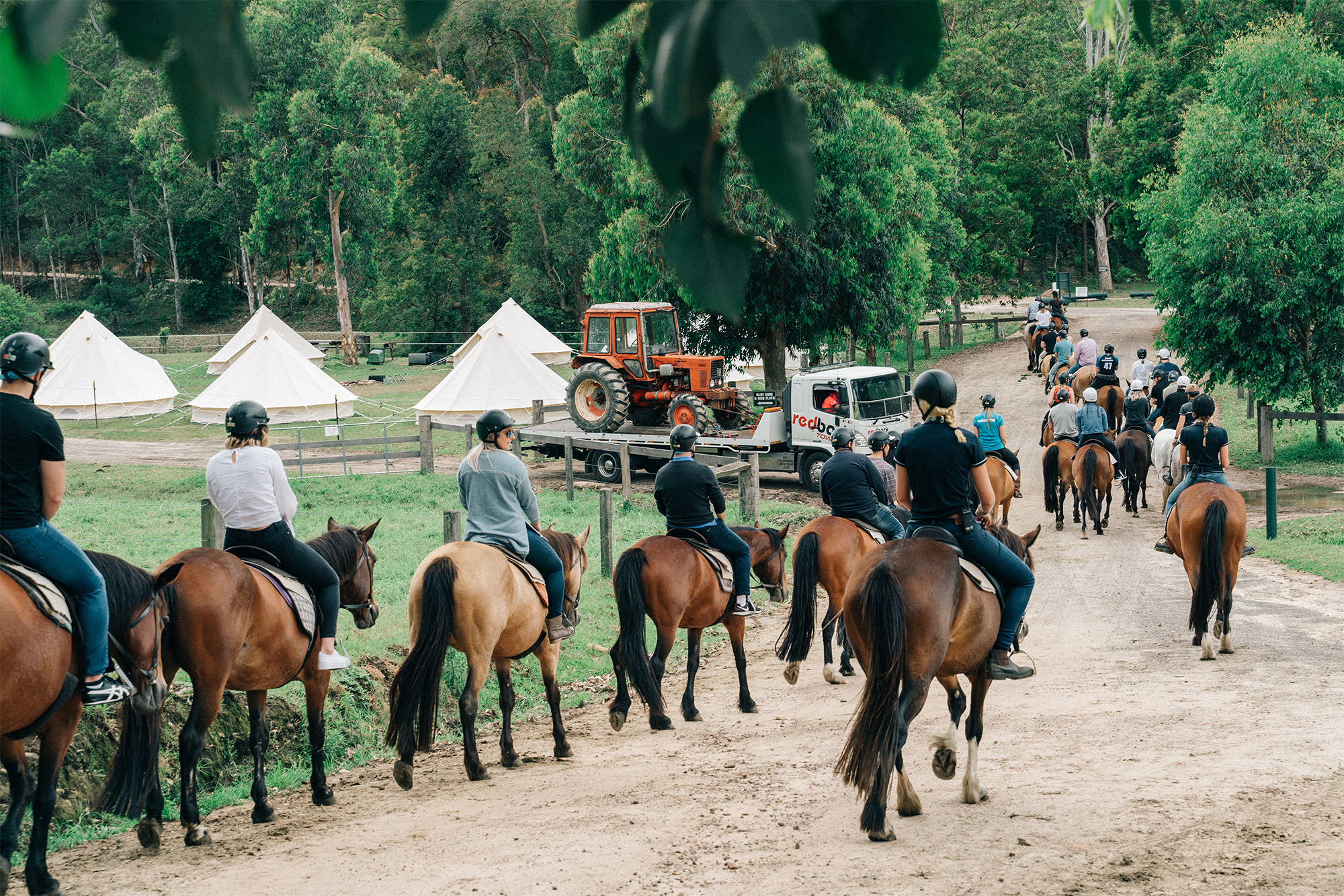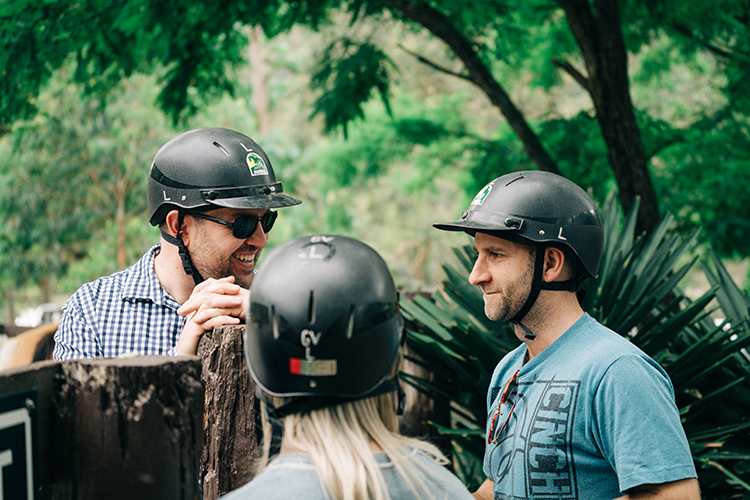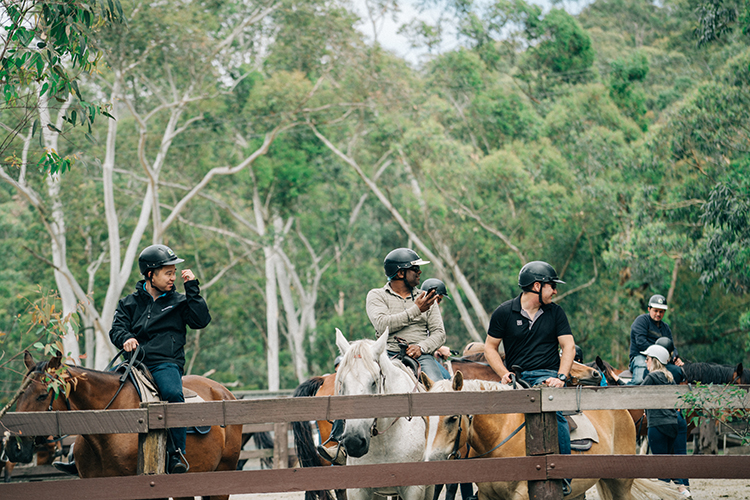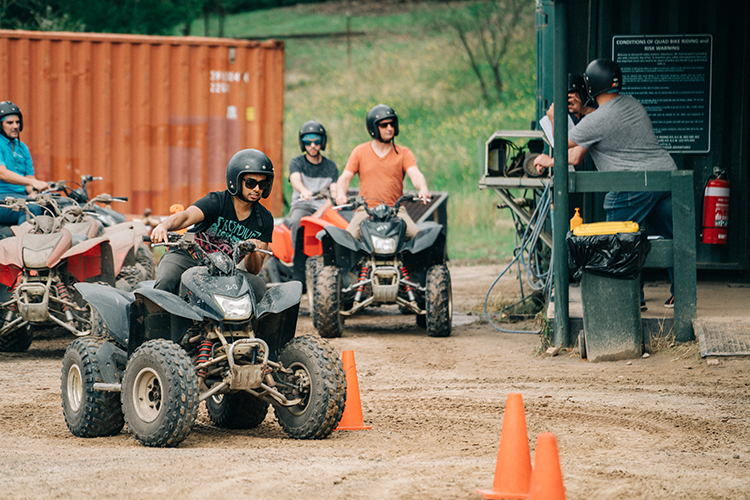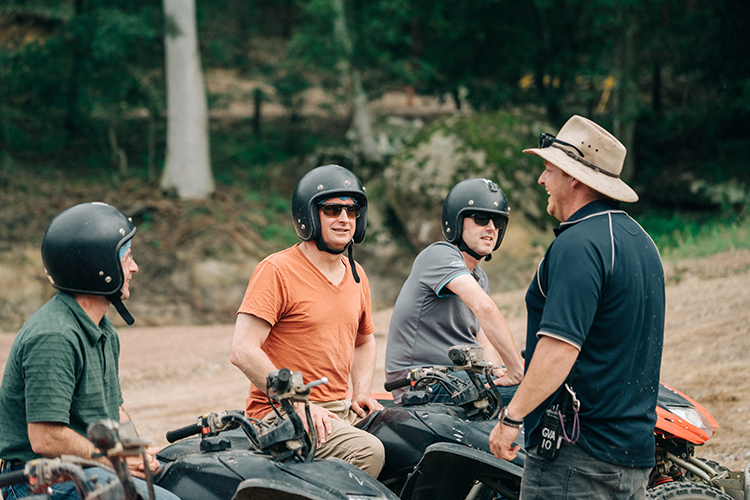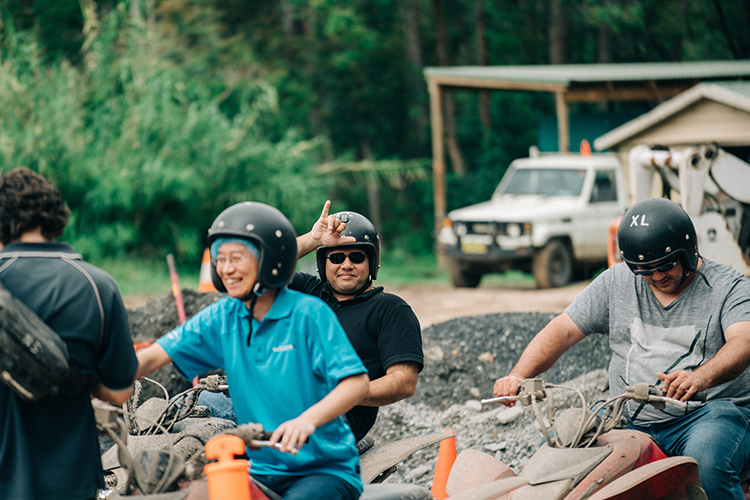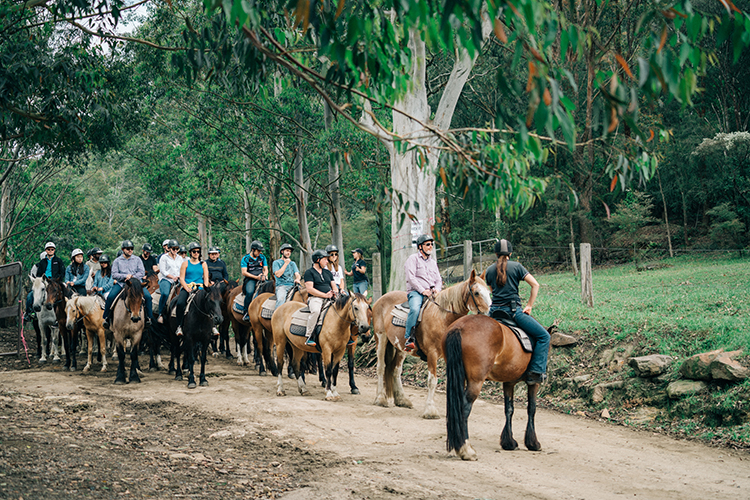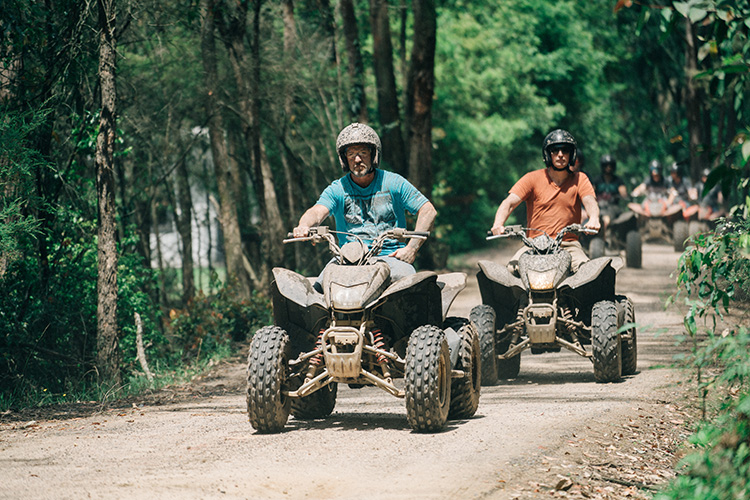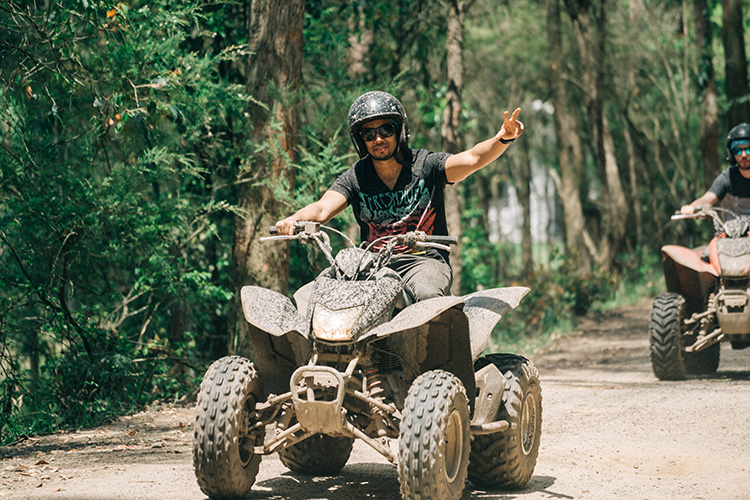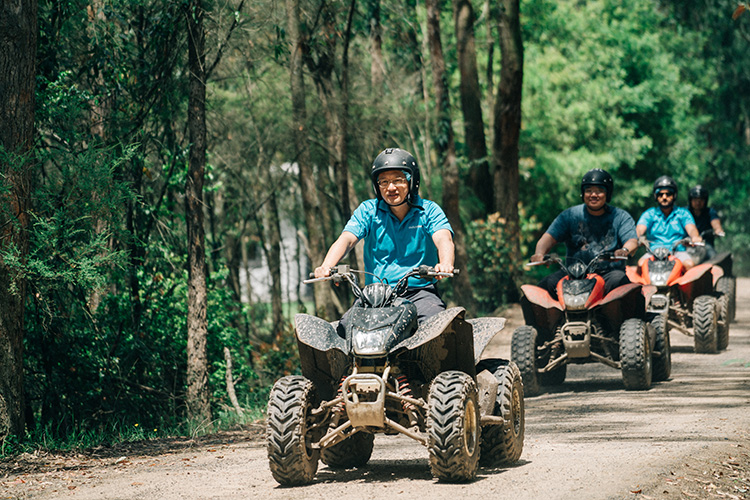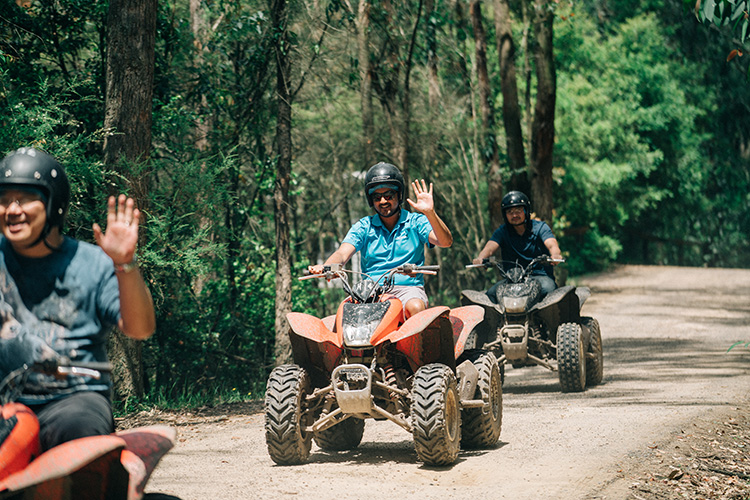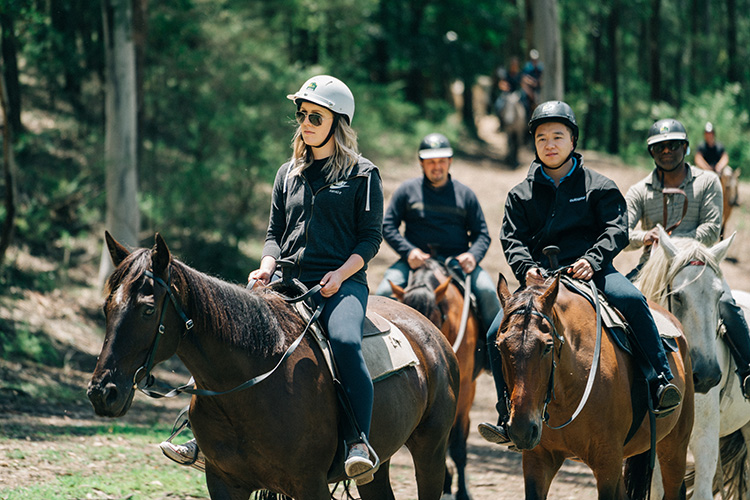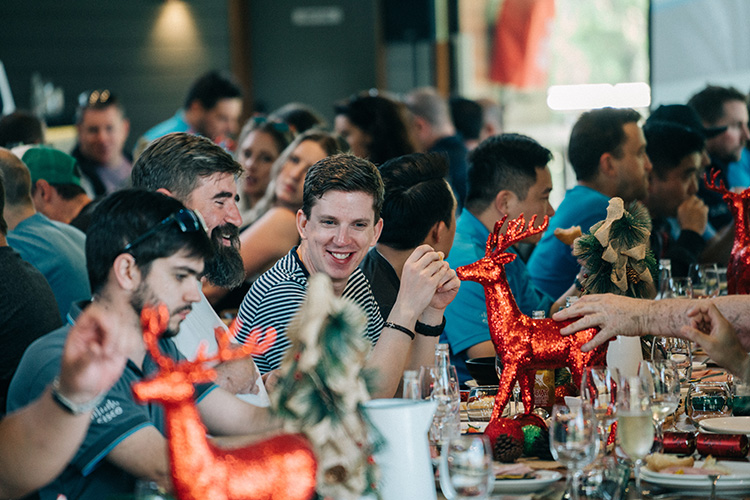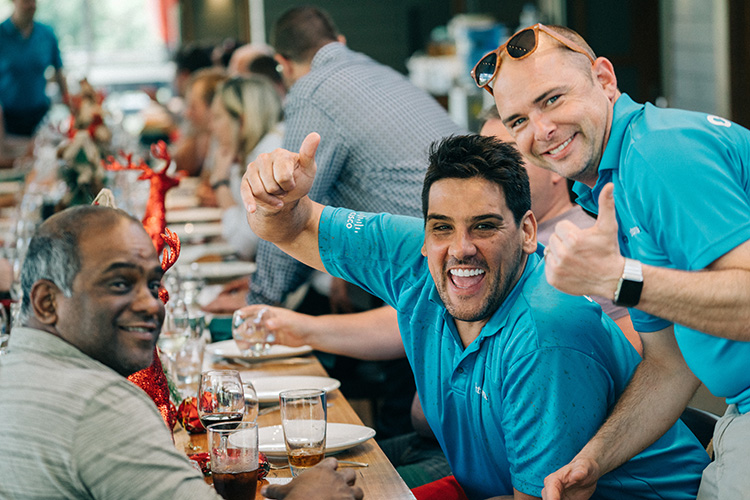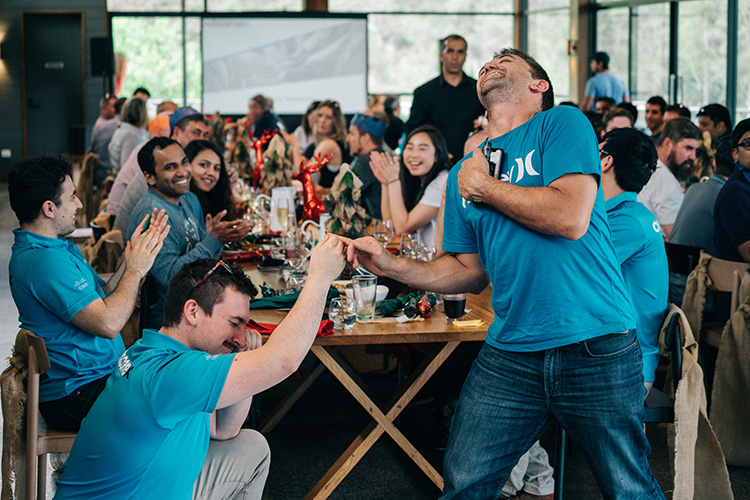 Outcomex Team - Christmas Party 18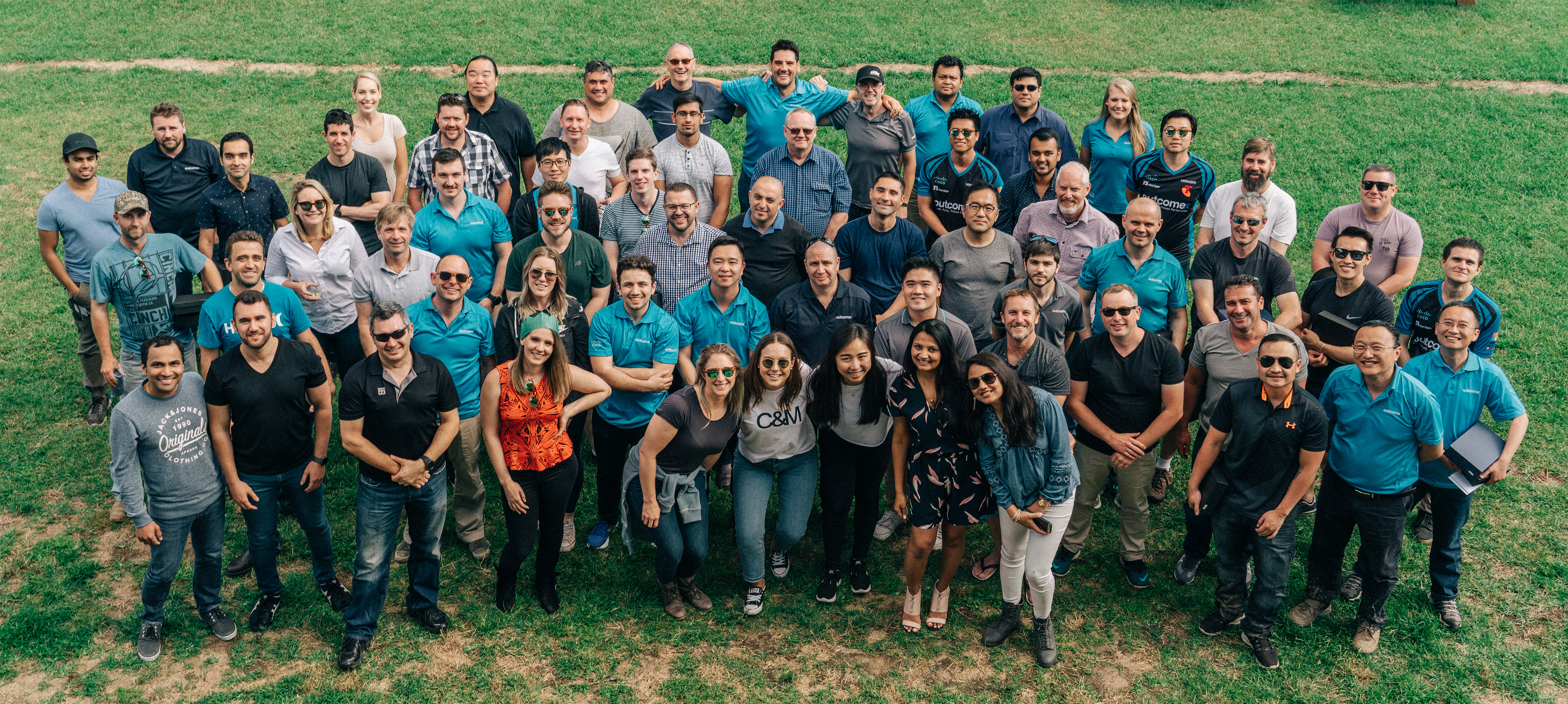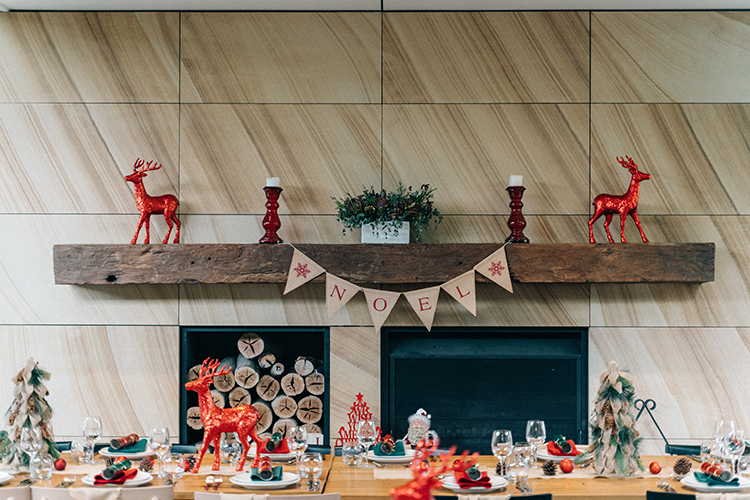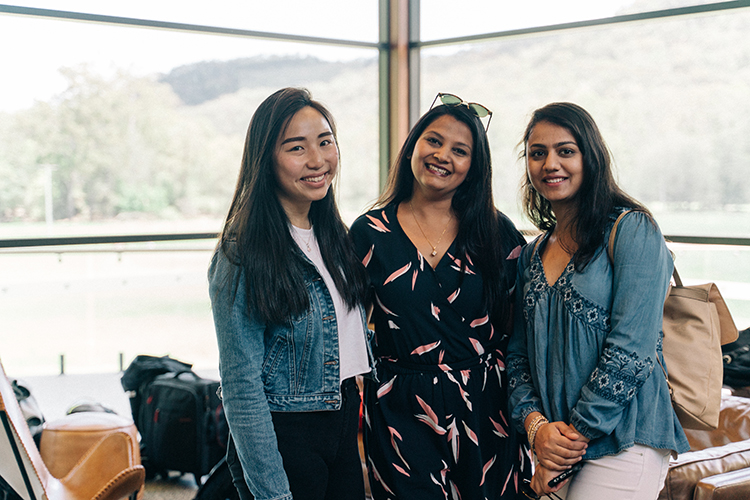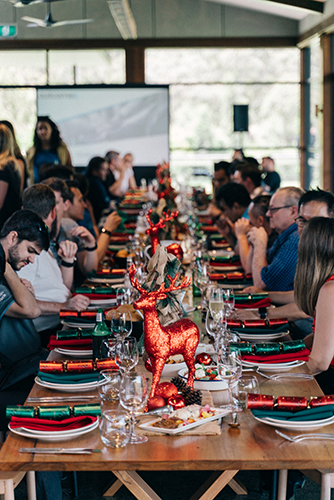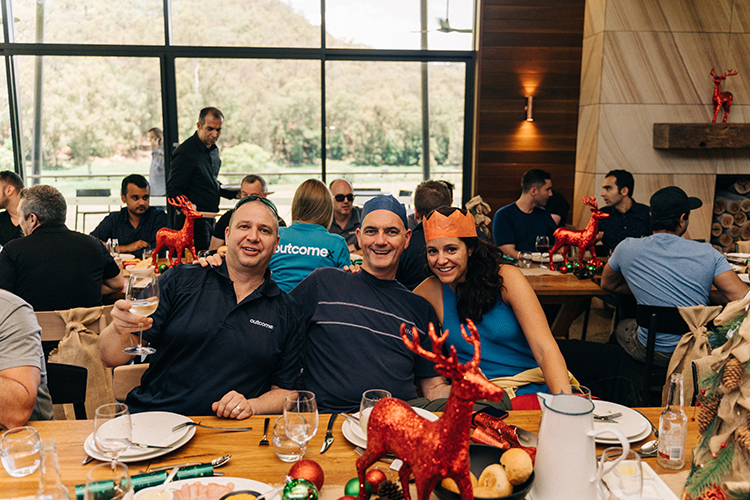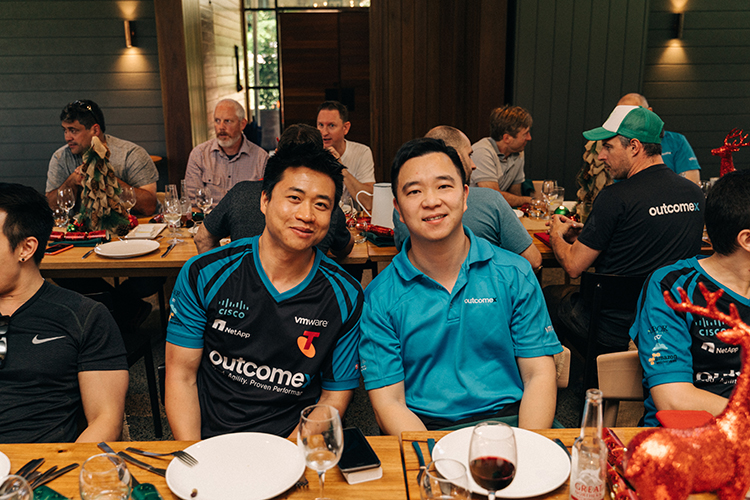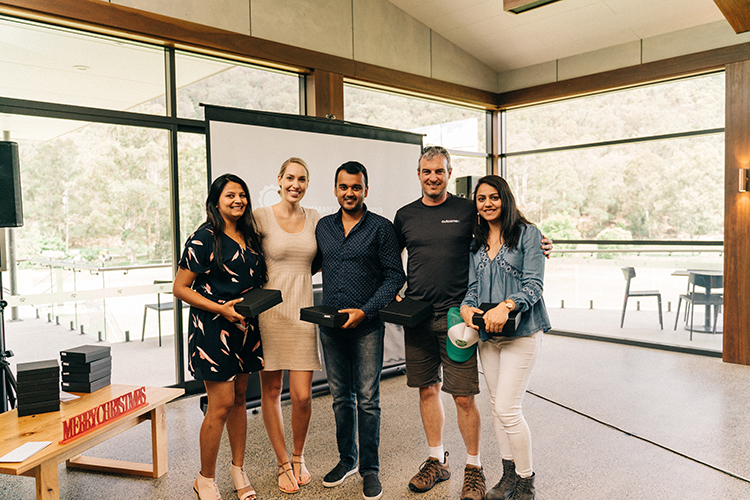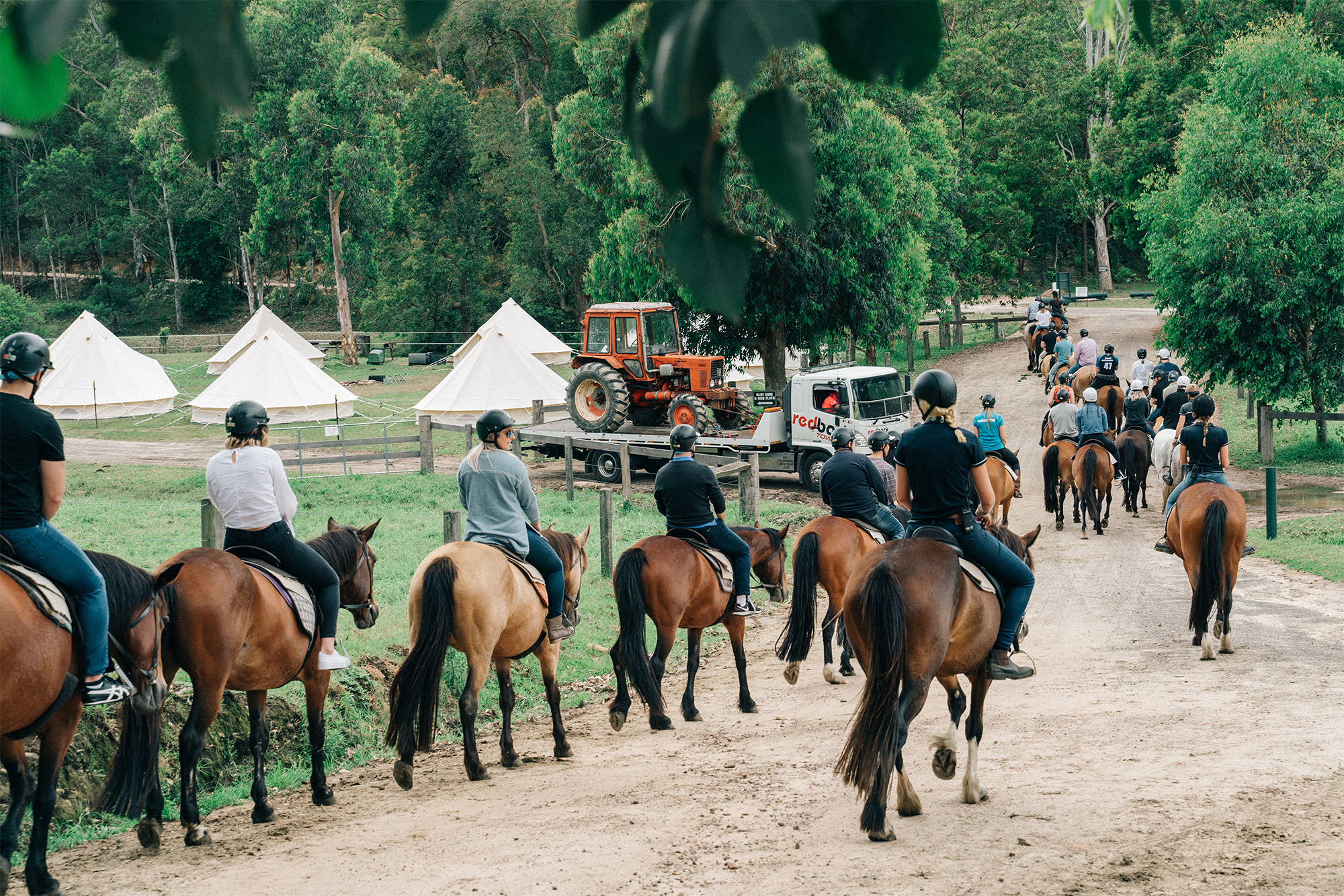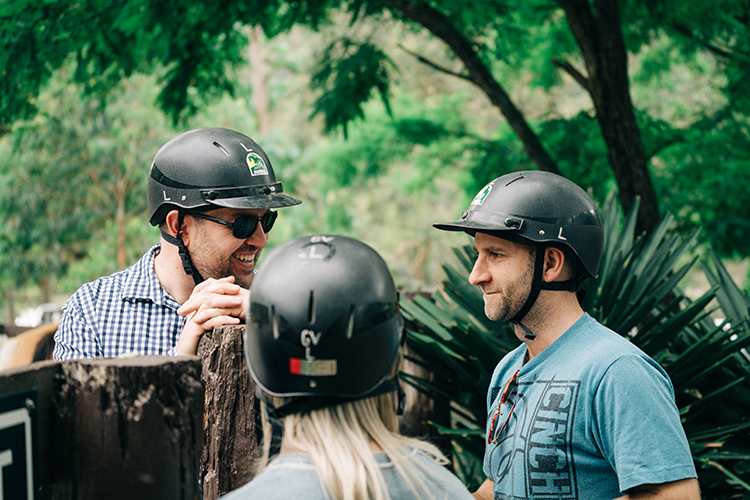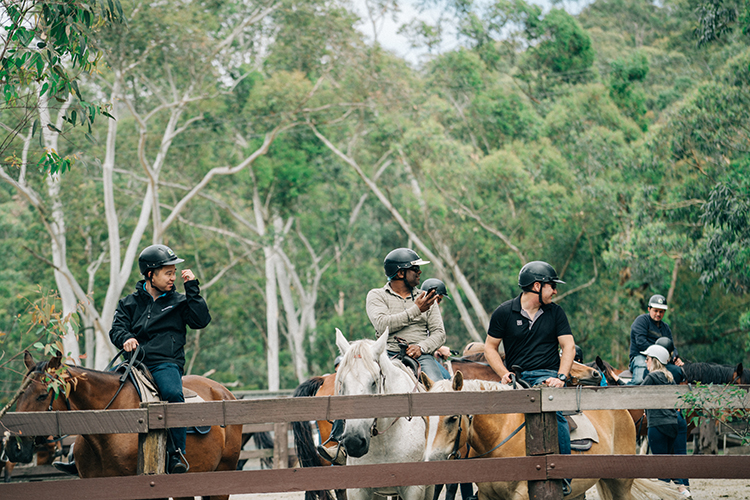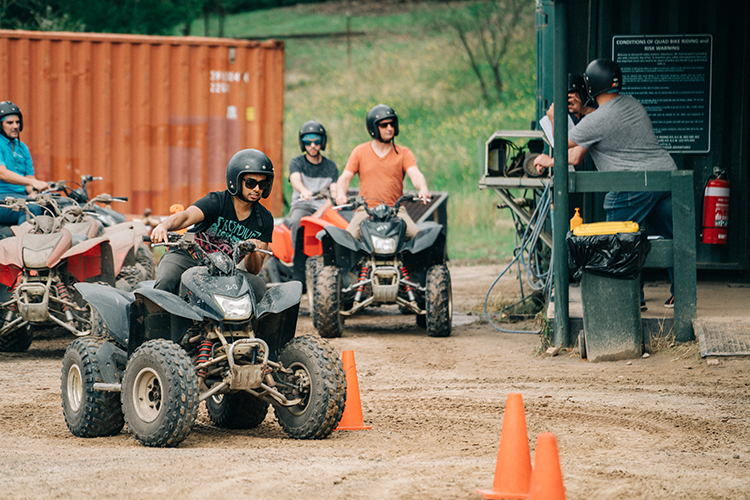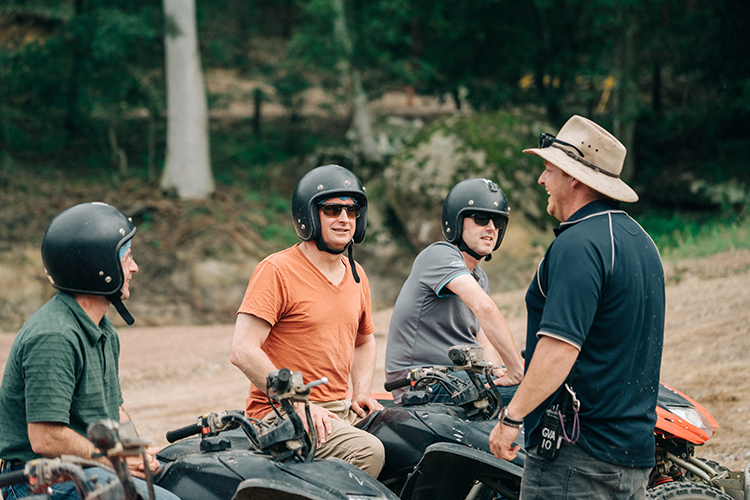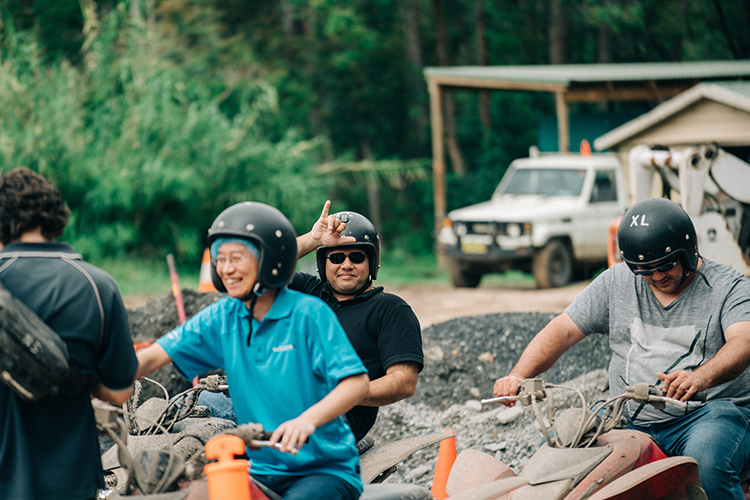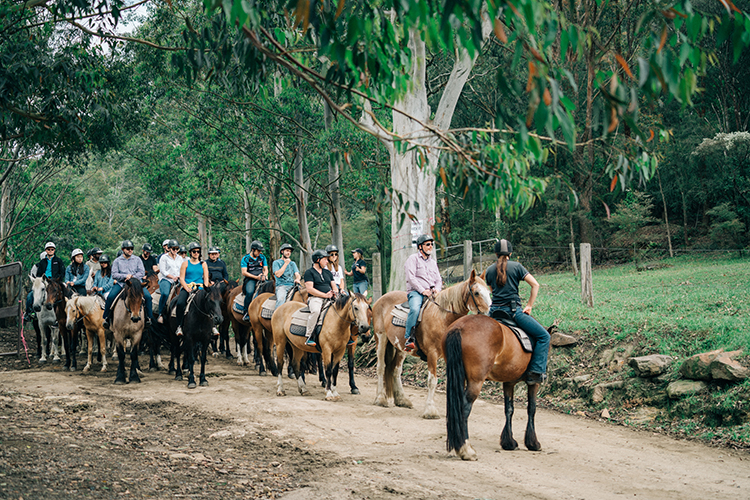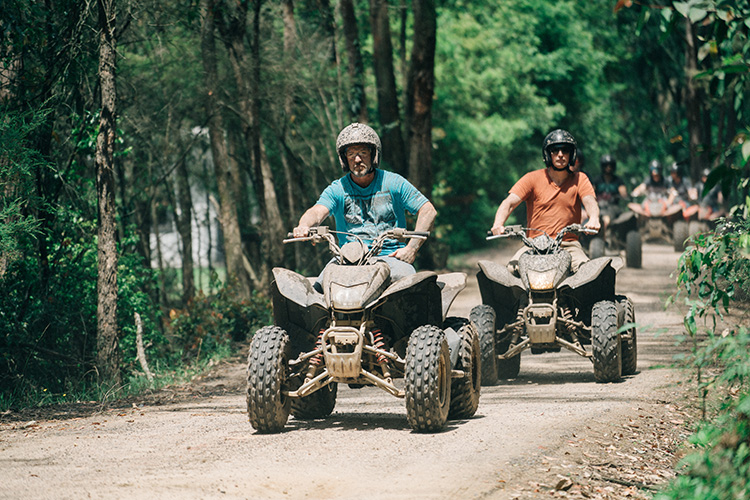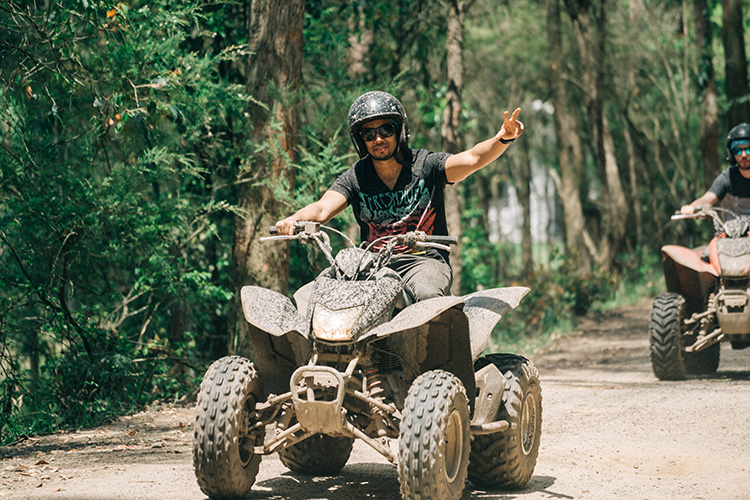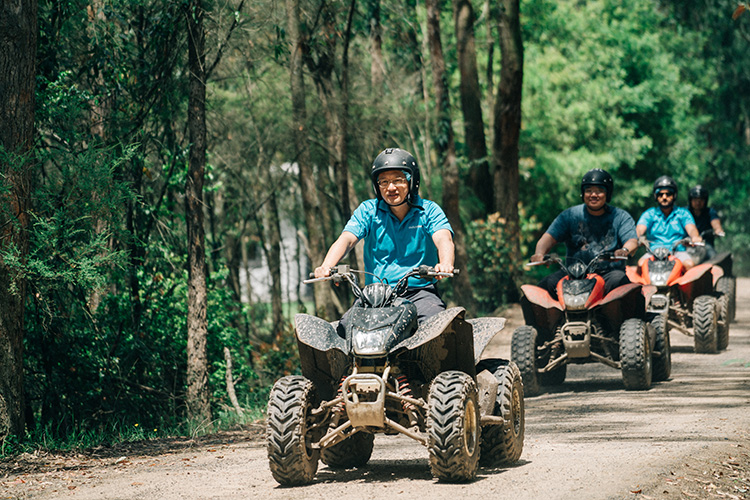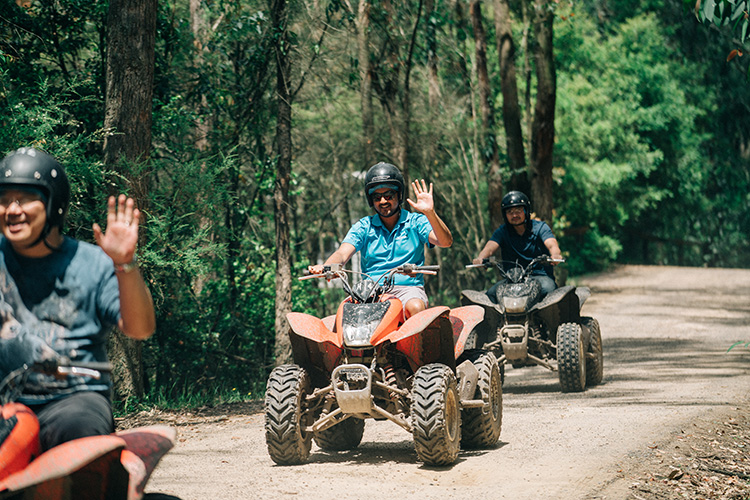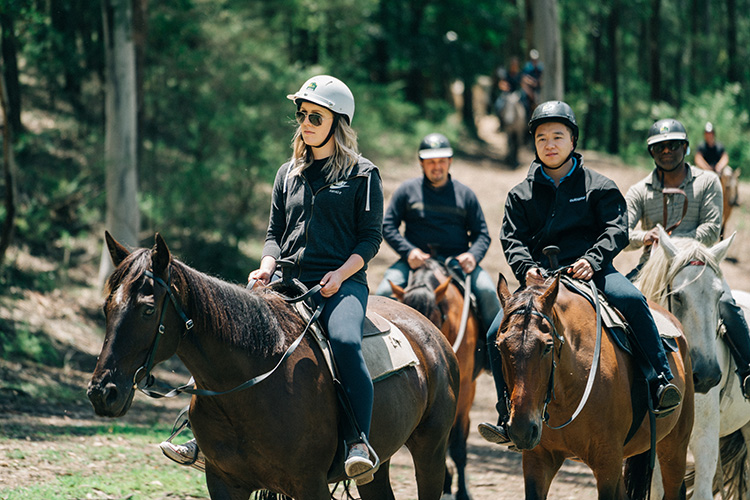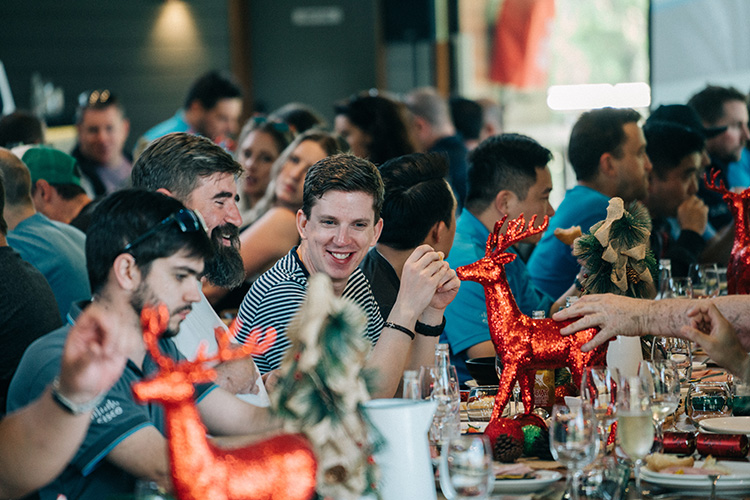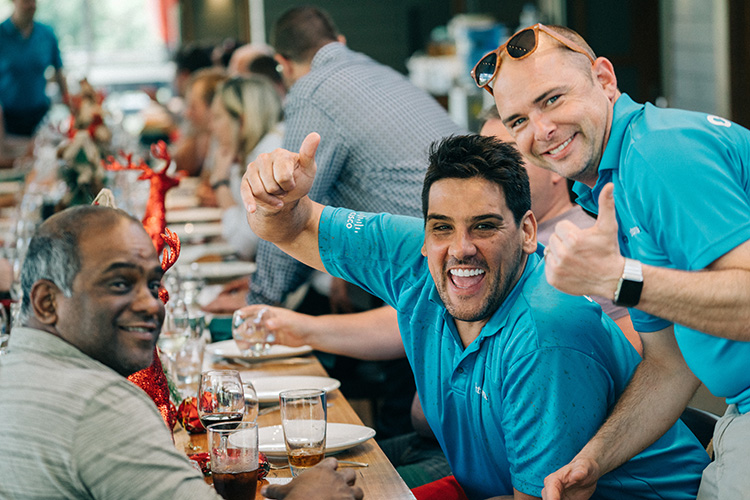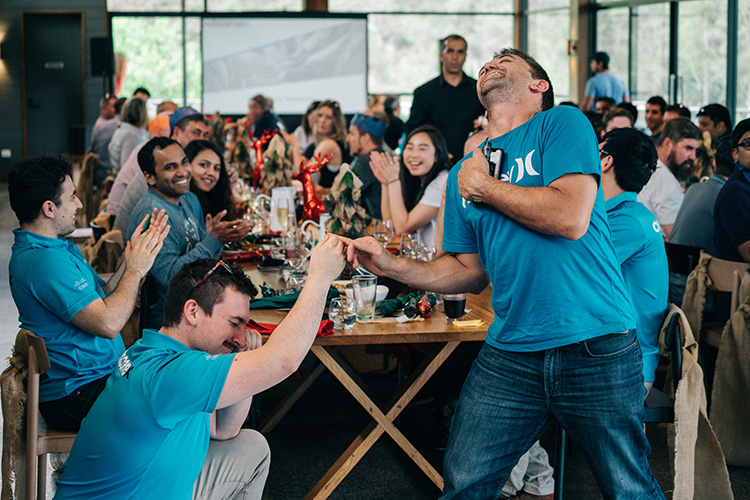 Merry Christmas and Happy New Year to all!