Outcomex engages with strategic alliance partners to provide our customers with access to the latest technology and the highest level of expertise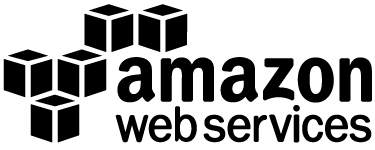 Amazon
Outcomex are proud to partner with Amazon (AWS) to allow our customers to diversify in their options across data storage, content delivery, compute power and other functionality services to help build sophisticated applications.

Arc Solutions
Outcomex is one of only a few accredited ARC partners in Australia with installation and support capabilities. As a preferred ARC partner, Outcomex overlays ARC and Cisco Unified Communications to deliver advanced solutions for organizations that have complex receptionist console requirements.

Cisco
Outcomex' Cisco Gold Partner certification attests of the company's high level of expertise in a broad range of solutions: Enterprise Networking, Security, Collaboration, Data Center Virtualisation, SP Technology and more. We are proud to have delivered Cisco solutions successfully to hundreds of clients since our foundation in 2006.
Commvault
As the leader in 'Data Center Backup and Recovery Software', Outcomex have chosen to partner exclusively with Commvault to deliver data management and protection solutions. Commvault enables customers to protect workloads in the data centre, at remote sites and even in the cloud – If you have a cloud strategy then consider Commvault for single pane of glass data protection and management.

Dell EMC
Outcomex is an accredited Dell EMC partner with skills across Cisco and Dell EMC validated solutions such as VSPEX and VBLOCK which simplify all aspects of IT and enable organizations to achieve better business outcomes faster. We have a very deep understanding of storage, data centre and hybrid cloud solutions and we see Dell EMC as an integral part of that "Go to Market" strategy.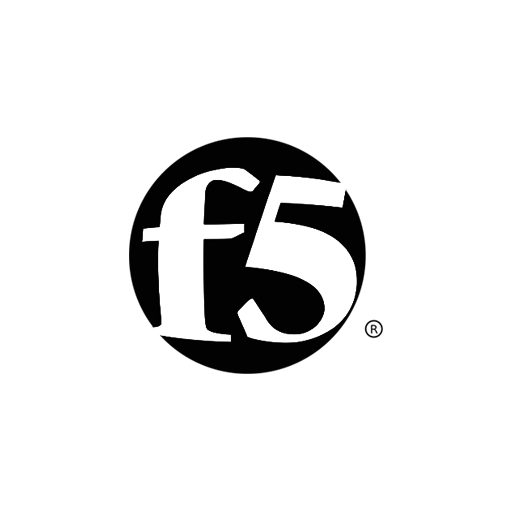 F5
Outcomex is an accredited F5 Partner with senior engineers trained across all F5 technology module offerings. Customers of all sizes rely on F5 to reduce capital and operating expenses whilst ensuring business continuity. Outcomex' F5 capabilities and solutions strengthen customer security, increase performance, scalability, and availability to customer IT environments.

Microsoft
Outcomex has developed a number of key skills around Microsoft solutions including Microsoft Server, Systems manager and Virtualisation solutions, as well as leveraging Microsoft's latest cloud technologies. Being a Microsoft partner allows us to help organisations plan, implement, and optimise environments that support scalable and agile services.

NetApp
Outcomex is a proud NetApp Gold partner and for over 10 years we have been developing solutions based on NetApp and Cisco technologies, that deliver increased value and performance while meeting and exceeding customer IT requirements for next-generation virtual data centres.

Riverbed
Outcomex has been a Riverbed partner since inception and is extensively resourced with qualified and highly trained engineers in this regard. If you are looking for a Riverbed partner with the highest levels of experience across various network technologies and application platforms that tie in with Riverbed requirements, then look no further because you are in good hands with the Outcomex team.

Telstra
Outcomex is an accredited Enterprise Business partner with Telstra. Partnering with Telstra allows diversification so we can continue to deliver the best architect solutions and meeting our customers expectations.

VMware
Our Enterprise partnership with VMware has enabled our team to develop deep skills and technical capabilities across VMware's virtualisation, management, and orchestration technologies. Leveraging our strong heritage in data centre networking, we are developing and integrating solutions utilising both VMware and Cisco's portfolio of solutions in this area.

Zerto
Zerto is a truly hardware agnostic mobility engine; with primary use cases ranging from disaster recovery replication and automation, to cloud enablement. Outcomex are proud to partner with Zerto and reduce customers RPO's down to seconds and RTO's down to minutes!